Being a hoarder of makeup products, I know how exciting and amusing it is to do makeup every one or the other day. No-makeup makeup look obviously looks natural and not so high on products. Light products are used so that your skin still looks glowing and smooth.
This post is all about natural makeup looks you can try to up your glam quotient. There's a fact about these subtle looks: you can pull off any natural makeup look if you're naturally blessed with healthy skin. And if you don't have healthy skin, you can definitely create a healthy base. Isn't it a win-win situation. Now let's get into it!
In this post, we will talk about:
Ten natural makeup looks inspired by the celebs.
Steps to achieve a natural look
Expert tips for an au naturel makeup look
Mistakes to avoid
You're gonna love these natural makeup looks for sure:
Untamed brows, don't care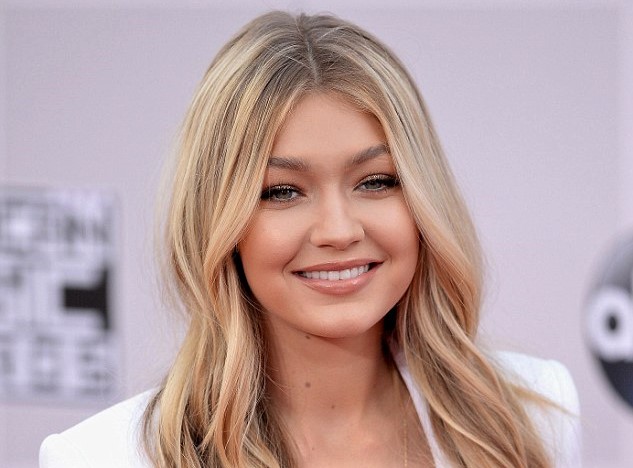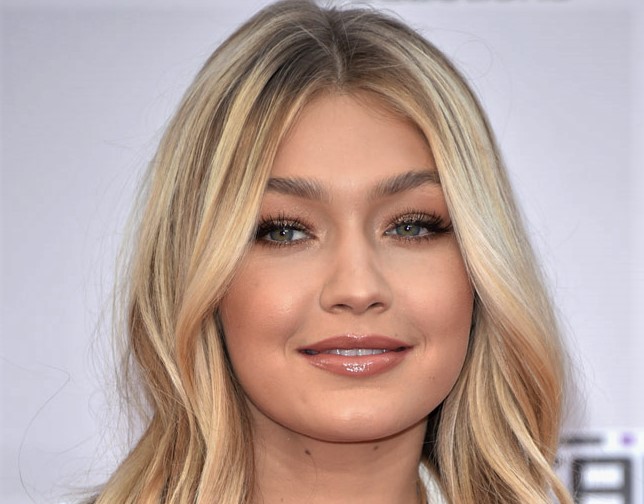 Maybelline girl Gigi Hadid looks stunning in this look. She has a perfect base achieved through an illuminating foundation. Her golden eye makeup with smudged brown eyeliner doesn't look over the top and her lips coated with coral-brownish lip gloss gives her a fresh, radiant look!
Highlighting brows and base!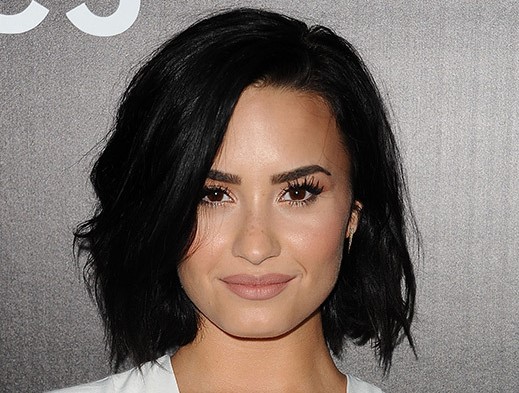 Demi Lovato is slaying the look with her pretty, expressive eyes and a perfect base. In this makeup look, the focus is on her base which looks perfect and eyes are highlighted with lash extensions and a flesh-colored liner to create an awake look. She's wearing a nude lip color which goes well with her cool-toned skin.
Sun-kissed, Illuminated look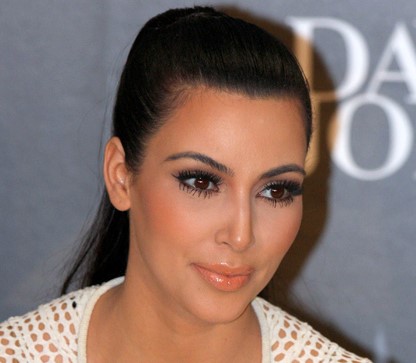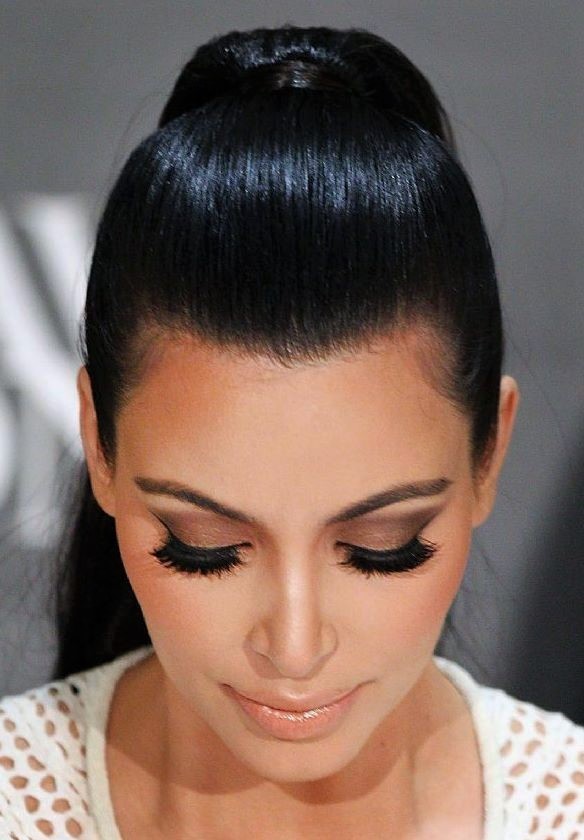 A little bit of cheating is allowed in natural makeup looks because contouring always gives life to your dull face. Take notes from Kim Kardashian who has contoured her face like a boss. She has used a warm peachy blush above her contoured cheeks. Highlight the under-eye area and nose bridge and center of the forehead to create a lively look.  Use a bronze eyeshadow for a subtle eye look and add on eyelash extensions for extra glam. Finish the look with a dash of tangerine or coral lip gloss.
The warm peachy makeup look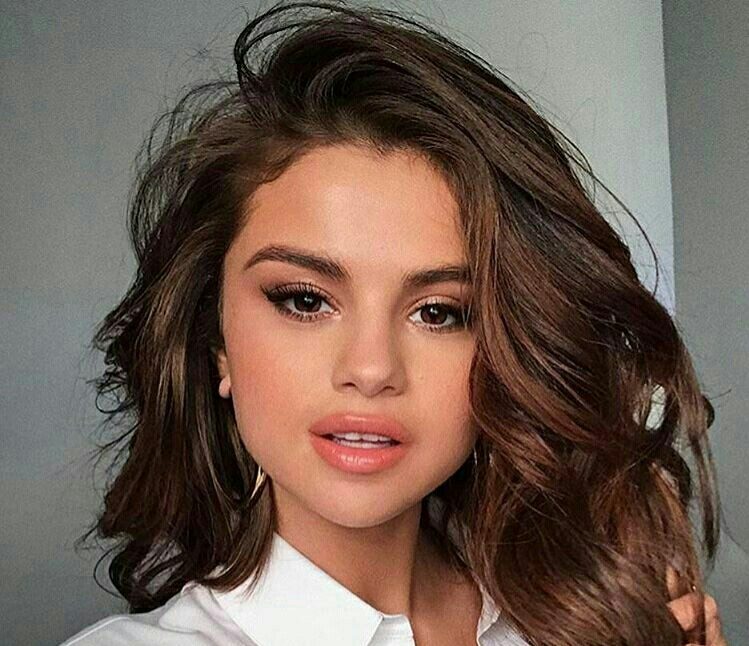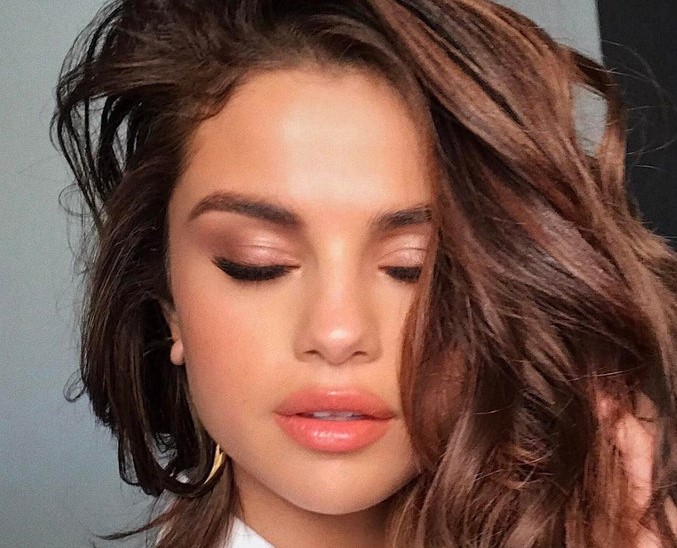 This warm, neutral look of Selena Gomez is stealing hearts already. This makeup look is soft and natural, almost like a no-makeup makeup look. Sport on warm bronze eyes, with peachy tones for cheeks and lips. Top the final look with a peachy lip gloss. There you go, for a perfect all-natural look!
Pro tip: Focus on your makeup base more than any other part of the makeup. When the base is well blended and looks like your second skin, you don't need to focus much on eyes and lips.
Take Inspiration from Duchess of Sussex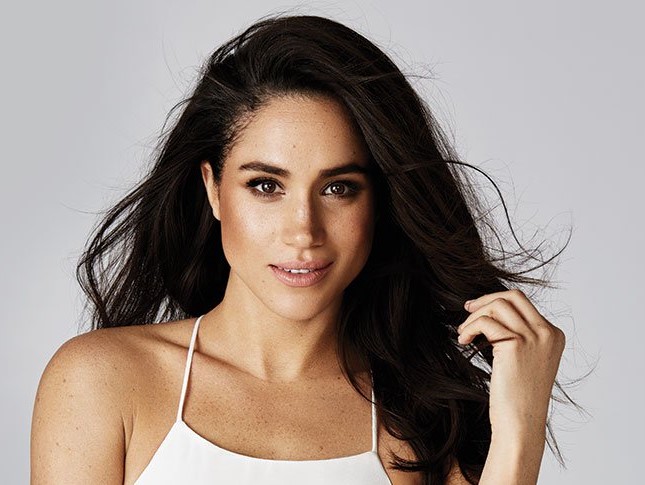 Meghan Markle has already enthralled us with her natural makeup look at her royal wedding. Her mantra is to live healthily and look natural so she is mostly seen with less makeup. Her secret, she's blessed with very healthy skin plus her lifestyle is full of organic fruits and veggies.
In this look of hers, you can spot the freckles, She hasn't much fully focused on the base but more on her eyes and highlighting cheeks and wearing a salmon lipstick. She looks beautiful, nonetheless!
Soft and Matte Look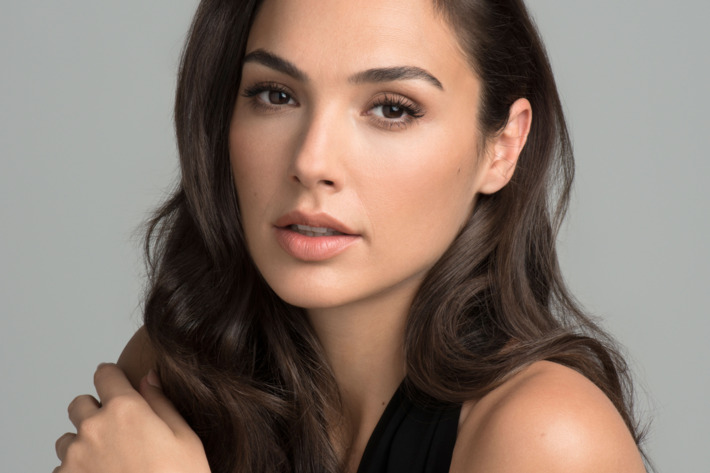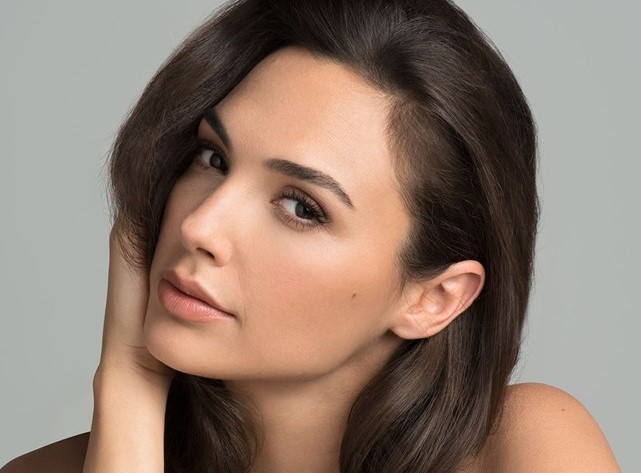 Wonder Woman star Gal Gadot is mostly seen wearing peachy and cool nudes. Start afresh with foundation and blend it with your hands. Use a light coral blush and warm brown bronzer to shape your look. For eyes, use a taupe eyeshadow with a transparent lengthening mascara. Brush your brows and fill them with brow powder. Top up your final look lightly with a pressed powder and make sure you don't apply too much.
Glowy all the way!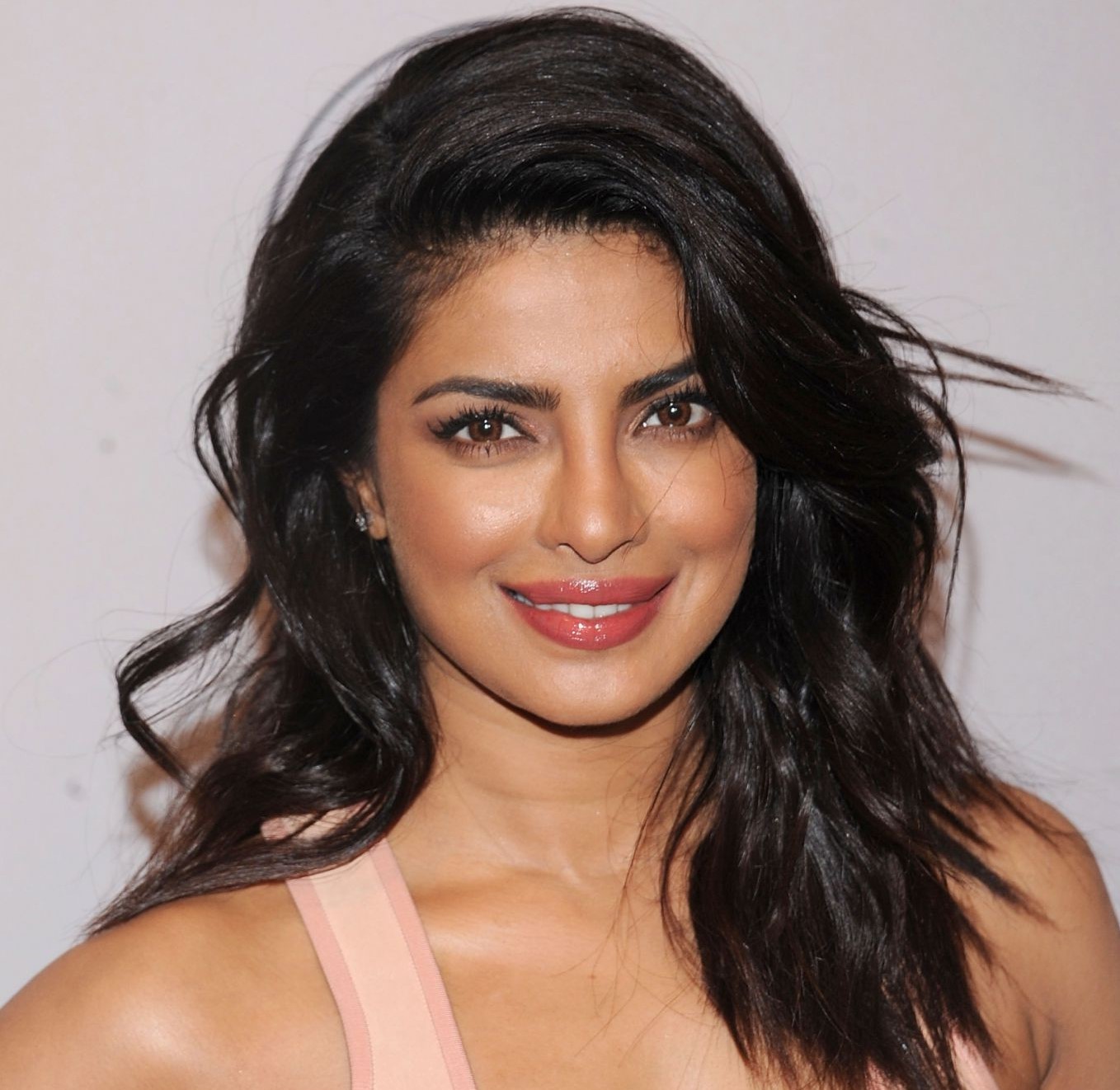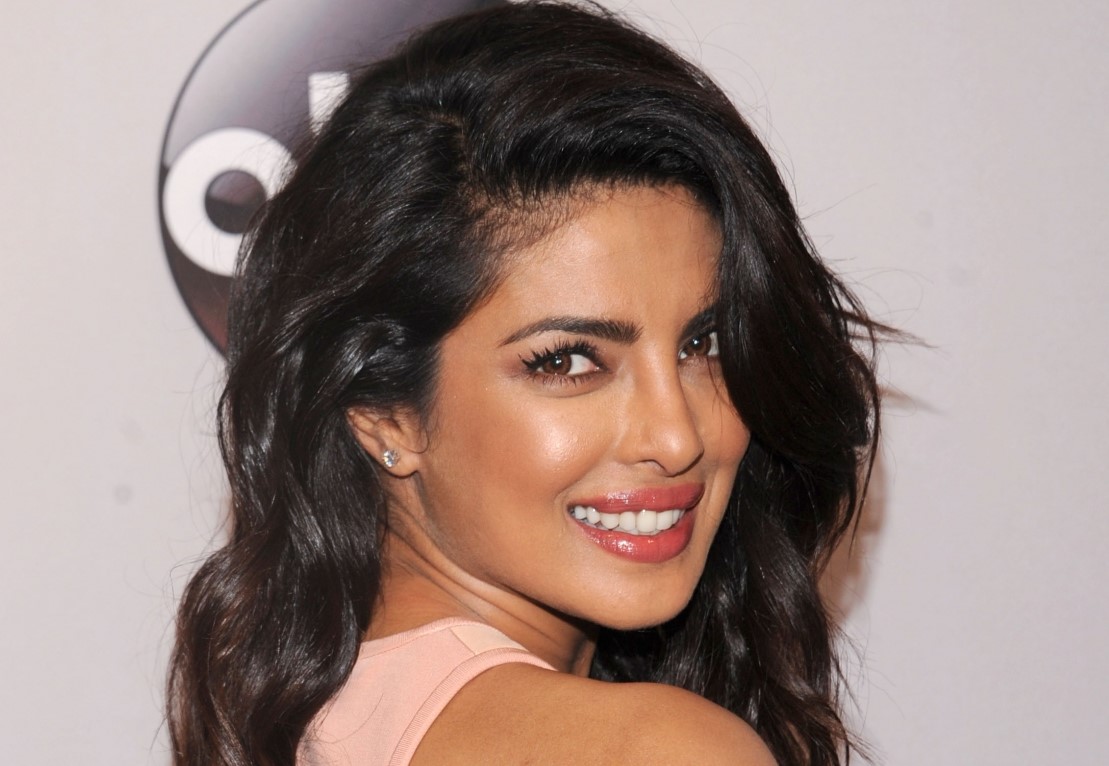 In this look, Priyanka Chopra looks gorgeous and glowy! You can rock this natural makeup look too. For a fine base, use a dewy foundation and conceal your uneven areas of the face. For eyes, use a liner to line your upper eyelids and use a volumizing mascara to create the illusion of full eyelashes. Now apply a rose-colored blush and a champagne highlighter above the cheekbones. Coming to lips, apply a terracotta pink lipstick and top it up with a clear lip gloss.
Shining eyes with subtle lips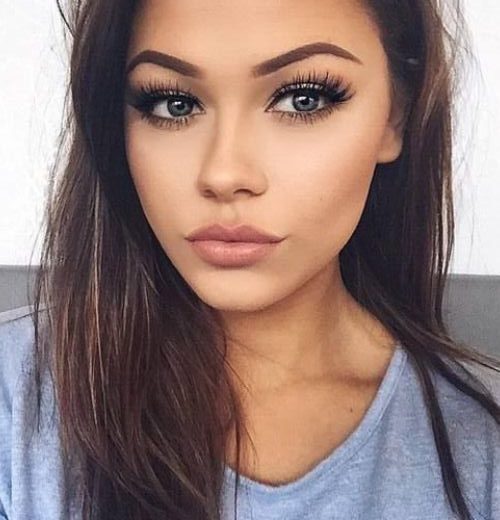 Brush and fill your brows neatly, and apply a dash of gold, silver, or emerald eyeshadow and apply a lengthening mascara. You can use baby powder on eyelashes before applying the mascara to get fuller lashes. Now apply a foundation just one shade lighter than your skin tone to highlight your whole base. Apply light dust of contour powder and finally. a warm nude terracotta lipstick.
The Supermodel Glow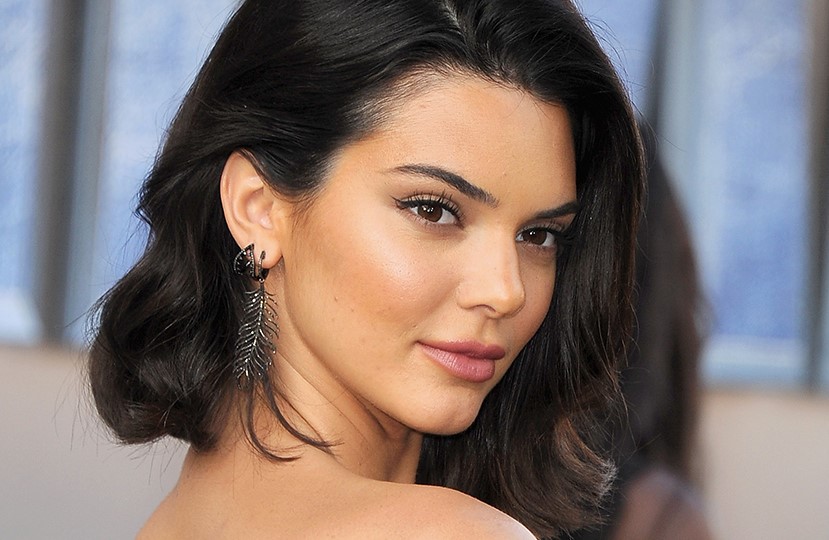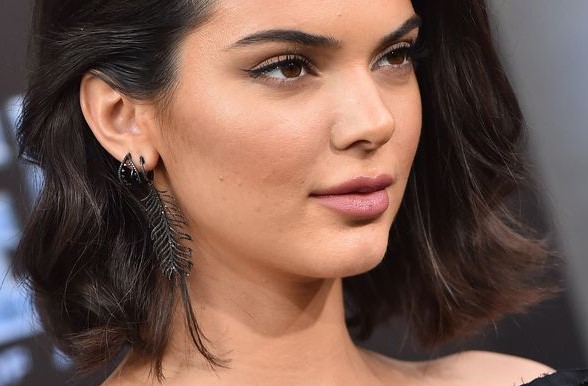 For a gracious look like Kendal Jenner's, you need a smooth foundation base. Then apply concealer in the problem areas and pat most of the corners of your face with bronzing powder. Give your eyes a cat eyeliner look and a coat of mascara. At last, apply a glossy light mauve lipstick to finish your natural makeup look.
Shine like a Princess!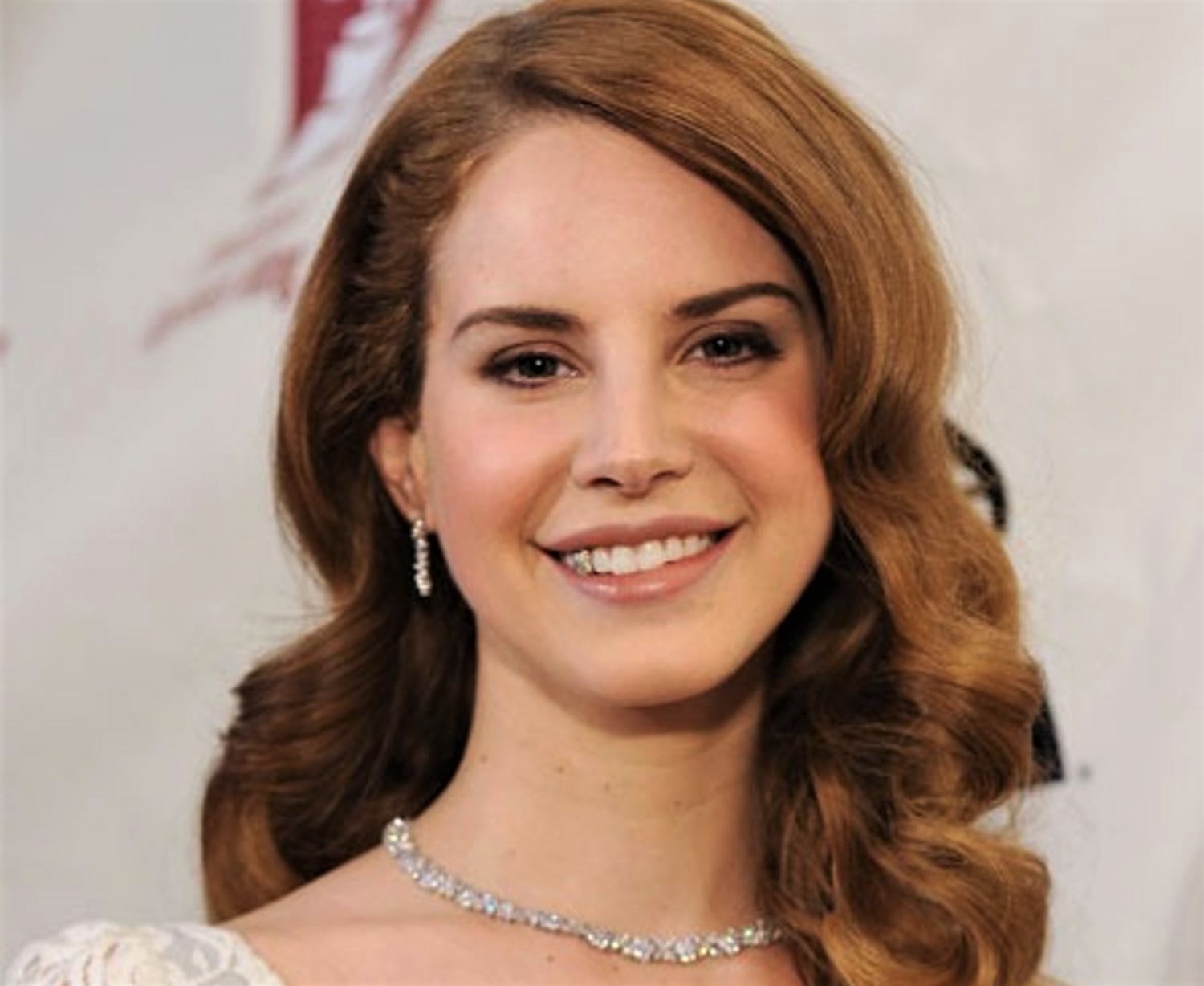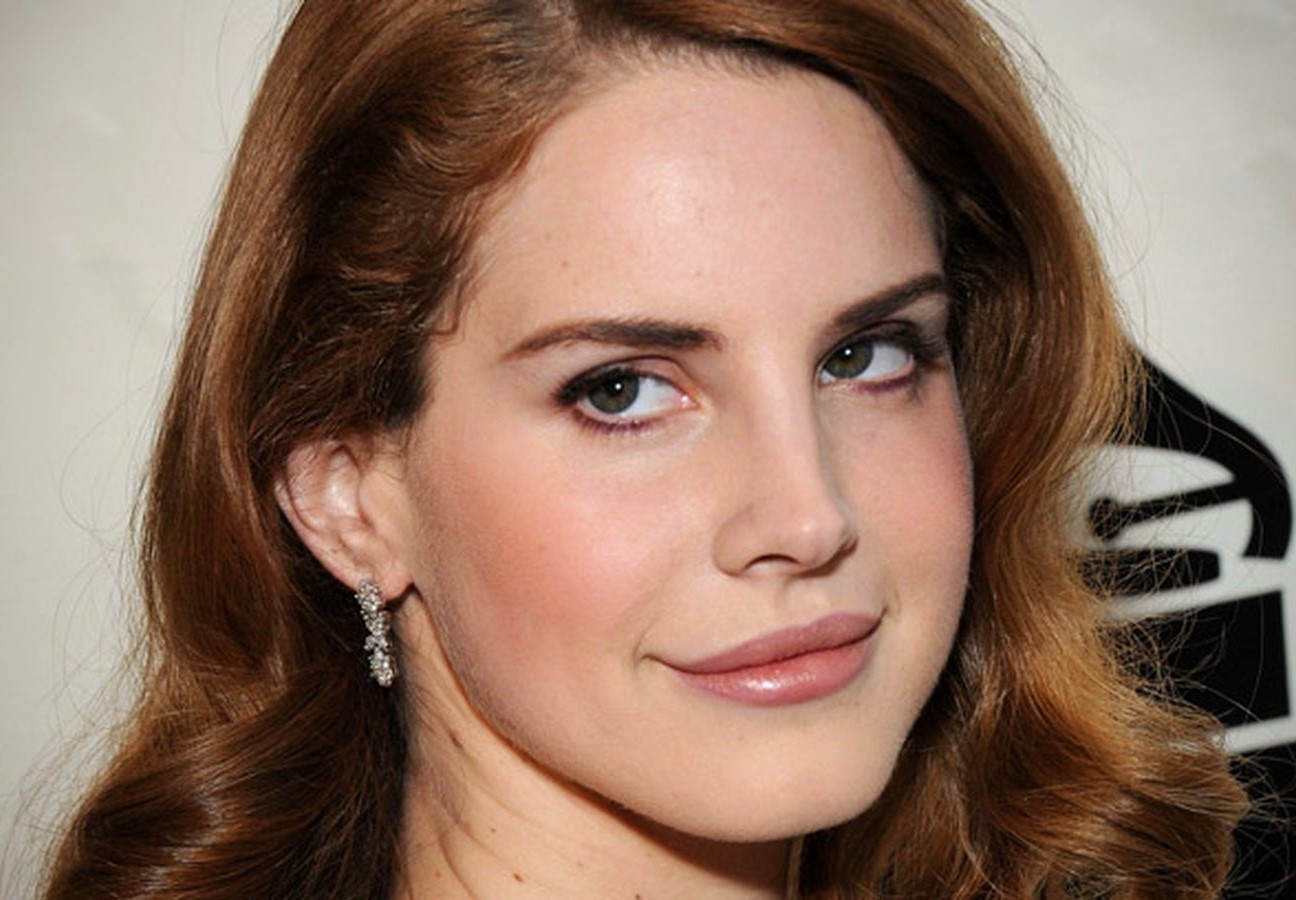 Lana Del Ray's natural makeup look can give competition to any actress out there. She is a beauty with brains and knows how to carry every type of look. You don't need much effort to recreate this cute natural look. Conceal your skin, wear your favorite foundation and apply a rosy pink blush. To make your eyes look cute, line the outside lashline with a dark brown kajal or an eyeliner. Lastly, apply a shimmery peach lipstick to complete the look.
Steps to Achieve a Natural Look
Prep your skin
Prepping your skin before makeup is one of the most important steps of any makeup routine. The skin initially gets ready for makeup once you prep it nicely. Go on with your CTM routine and make sure to apply a gel-based or light moisturizer before makeup. It will not only keep the skin hydrated but will also make it squeaky clean, plump, and supple. Varieties of moisturizers are available in the market and you can choose from a bunch of them.
Decide a base
For the base, you can go with a BB cream that suits your skin type. Different brands sell their own BB cream and they are legit flawless. Your skin goes in the zone where a little bit of BB cream seems like a natural face and no makeup. Apply it with your fingers in dots motion and blend it nicely with a flat brush or beauty sponge. A secret makeup tip here is to damp the beauty blender to make the BB cream look more even, fine and flawless.
For under eyes you can definitely go with a concealer. Just get the one that is lighter than your normal foundation color. It will instantly brighten up your under eyes and will hide the dark circles. The radiant look can be achieved by going a step further. Just apply your concealer on the main highlight points of your face. Cover your cupid bows, bridge of your nose, forehead, and the tip of your chin. Blend everything with the same sponge and voila! you are done with your base.
Never out without Blush
How can girls even head out without a blush? Blush is such a perfect makeup product because it adds so much meaning and flawlessness to your makeup. Grab the best blush for your makeup routine and go on blending it with your BB cream. Apply the blush on the apple pie of your cheeks. They highlight like bright LED light when you dust blushes on your cheeks. It is very important to blend the makeup and especially blush nicely. It is because the blush will look piled up in an area if you don't blend continuously.
Fill your brows
I think filling the eyebrows is one of the trickiest parts of the entire makeup routine. Get this one right and you can rule the world. For a natural makeup look go with a brow powder of your choice and a spoolie. Brow powder looks extremely natural and pencils tend to take over the game. So, consider powders over pencils. Create small strokes of hair to make it look even and inherent.
Centre of attraction – Eyes
We don't need the eyes to be dramatic or smoky. They should be neutral and light. To continue with that, apply a winged eyeliner or normal liner. The best type of eyeliner is sketch or gel eyeliner. They are perfect for beginners and work really well for a natural makeup look. Becoming the center of attraction is always a task and one can do it by applying mascara. Just grab a good quality Maybelline mascara and you are literally sorted for life.
Juicy and pouty lips
Why so juicy lips will be the first question everyone will ask you about! Natural makeup look calls for nudes and browns which are mostly shades of nudes. So, grab a nude lipstick that is creamy matte to avoid dry lips. Or maybe just get a nude lip gloss and sort yourself from the hustle of lipsticks.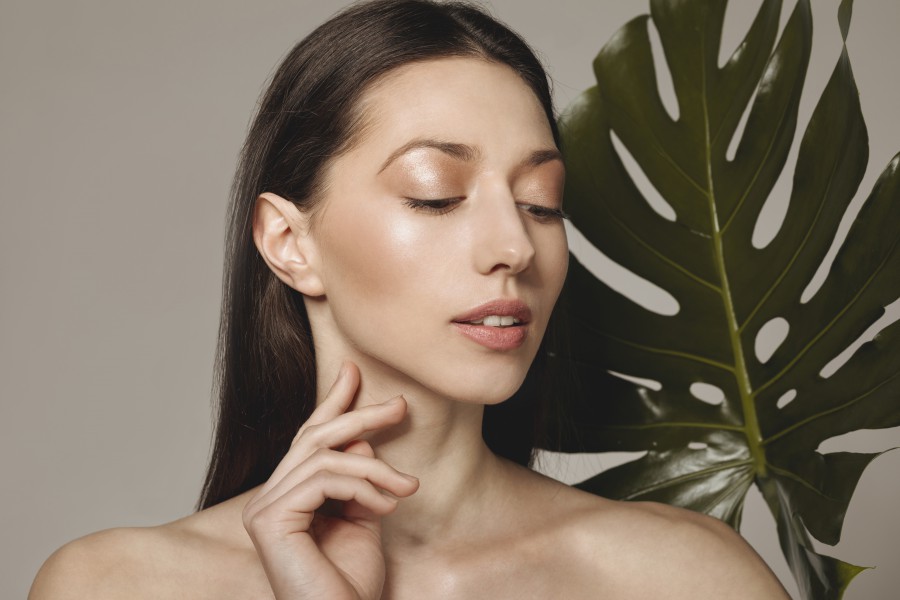 Expert Tips for All-Natural Look
So, now we are almost done with the basic natural makeup look. But, don't hold on to this point because I have some pro tips for the same. This look seems easy-breezy but is actually not. You tend to get confused sometimes and therefore I have the best tips for a natural makeup look.
Go with medium coverage always. It is advised to go for a medium coverage foundation if you don't have a BB cream. Some people are allergic to BB cream so a medium coverage foundation will do the job really well.
Hide those blemishes and acne scars with a light concealer. Concealer is perfect to hide dark circles, blemishes and acne scars to a great extent. Just go easy with a lightweight concealer and you are sorted.
Always use a damp beauty sponge after squeezing out the excess water from it. It will make your natural makeup look last longer. Also, washing the beauty blenders from time to time is a task and one should do it.
A quick tip for a natural makeup look is using ice cubes. Take 3-4 ice cubes in a handkerchief and pat it gently on your face for 15 minutes or so. This hack or tip will make your natural makeup more even and flawless. Ice cubes will basically prime your face and are perfect for summers.
Highlighters are a must. You can never go out without a highlighter. So, a quick tip here is to use cream highlighter which is not so shimmery. This will ensure that your highlighter doesn't fade away. Also, shimmery highlighters in summer tend to make you look very extra. So, always opt for a normal highlighter if you are doing a natural makeup look.
To achieve a natural makeup look, it is very important to take care of your skin. Always make sure to remove makeup after you are done with it. Removing it by using coconut oil is the best thing you can ever do to your skin. Or else use DIY makeup removers.
A quick tip or hack for a natural makeup look is to avoid dark lipsticks. Always go for nude lipsticks so that the makeup doesn't look bold. Or else just add a tint of any pink shade to save time.
A hack to save time and get the perfect no makeup natural look is to use lip and cheek color. You won't need another product for the blush because a Lip Cheek color will work both ways. This will definitely save a lot of your time.
Mistakes to avoid while doing a natural makeup look
While doing natural makeup there are certain things you should keep in mind. People tend to make certain mistakes which can make their face look anything but natural. Here are to name a few:
Never use makeup directly on dry and dehydrated skin. This can make your face look cakey and patchy and your makeup might settle in the creases. So always moisturize before applying makeup to get that smooth finish.
Avoid applying makeup in the wrong lighting. Always check the shade of your foundation and concealer in natural daylight or bright light to get the exact match. Also, check the pigmentation of your use and bronzer on your face in the correct light. You will want to look like anything but a clown, right?
Do not use too much product and avoid using any glitter and shimmer. Try to use the muted highlighter as well only to give the subtle and soft glow. Do not use any tacky or super dark lipstick as well since it can ruin your whole makeup look.
I hope you found our guide useful. Which look did you like the best? What's your type of natural makeup look? Share with us in the comments section.