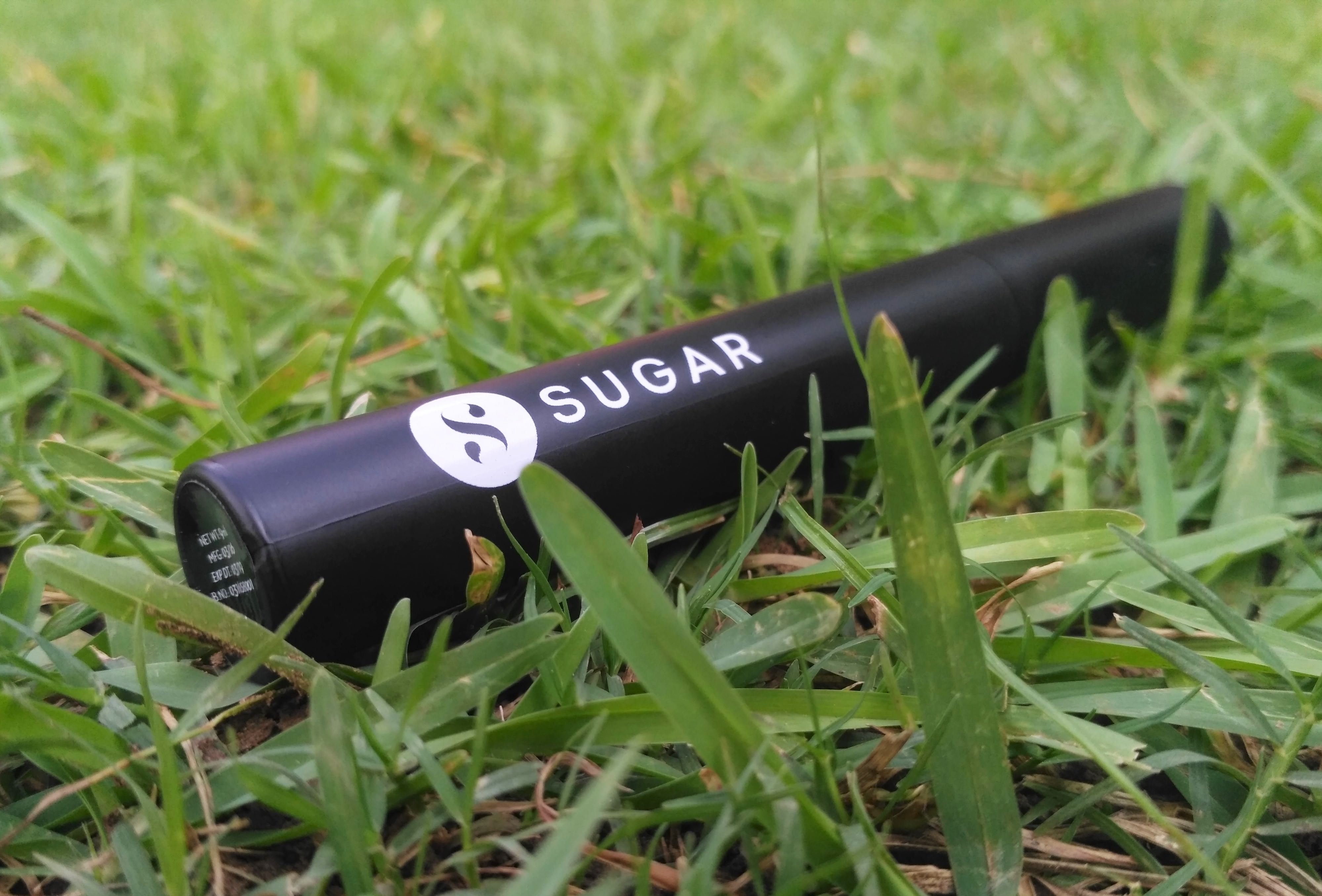 Hello, my gorgeous ladies! From past few months, I took a break from mascaras as I read about their harmful effects to eyes and it kind of alarmed me. You might be aware too that they contain harmful chemicals that can cause thinning of eyelashes and lead to eye infections. But in my June Fab Bag, I got SUGAR Lash Mob Limitless Mascara which I use often these days. But, It's a mascara, right? I'm liking it for the fact that it's free from parabens, talc, and artificial fragrances which are the major causes of problems. Without further debating, let's move on to the review!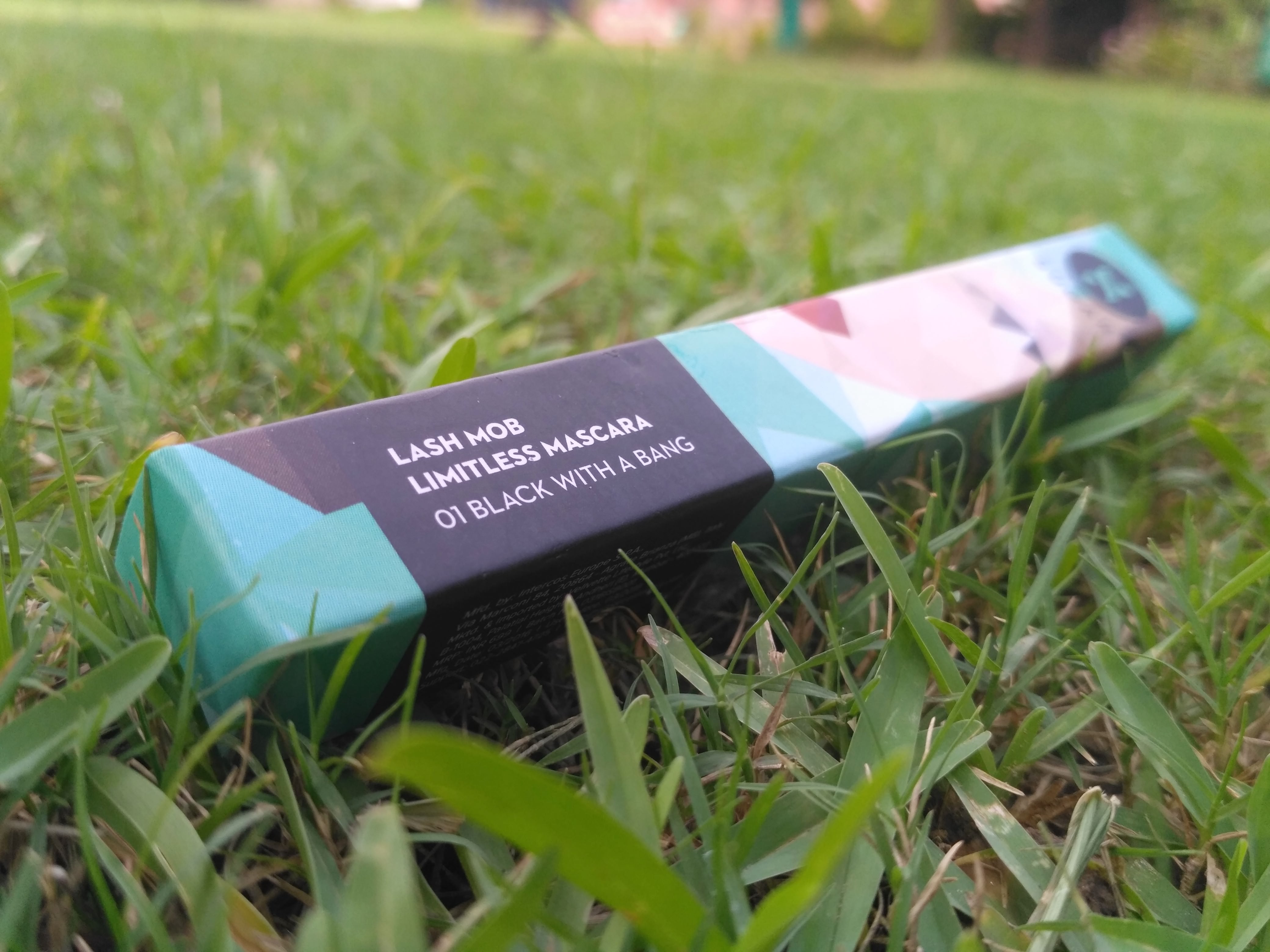 Price: Rs. 699/- for 9 ml
About the product: The Sugar Lash Mob Limitless Mascara has got all the drama that your eyes need. Whether you're into super-voluminous or sultry elongated lashes, this mascara gives you everything! This creamy-textured and easy to apply mascara separates, defines, and combs through each lash to give you a spectacular look.
Free from parabens, talc, and artificial fragrances.
Easy removal with warm water loosens the film and allows the formula to slide off easily.
Creamy texture.
Ingredients: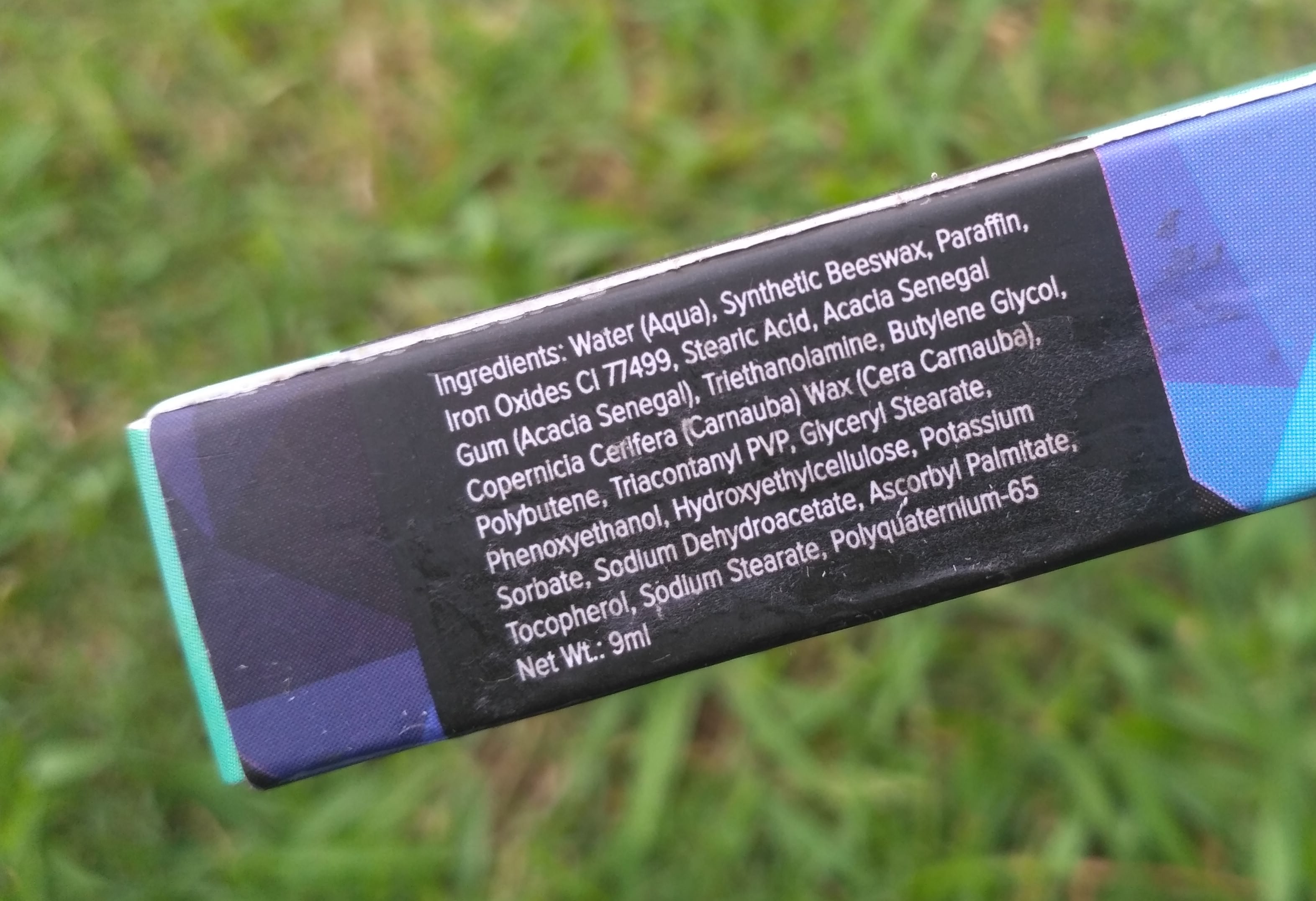 How to use?
Start with the bottom lashes while putting on the mascara so that the top lashes don't smudge when you look down. Place your wand at the base of your lashes and using a zig-zag motion, move the wand up your lashes.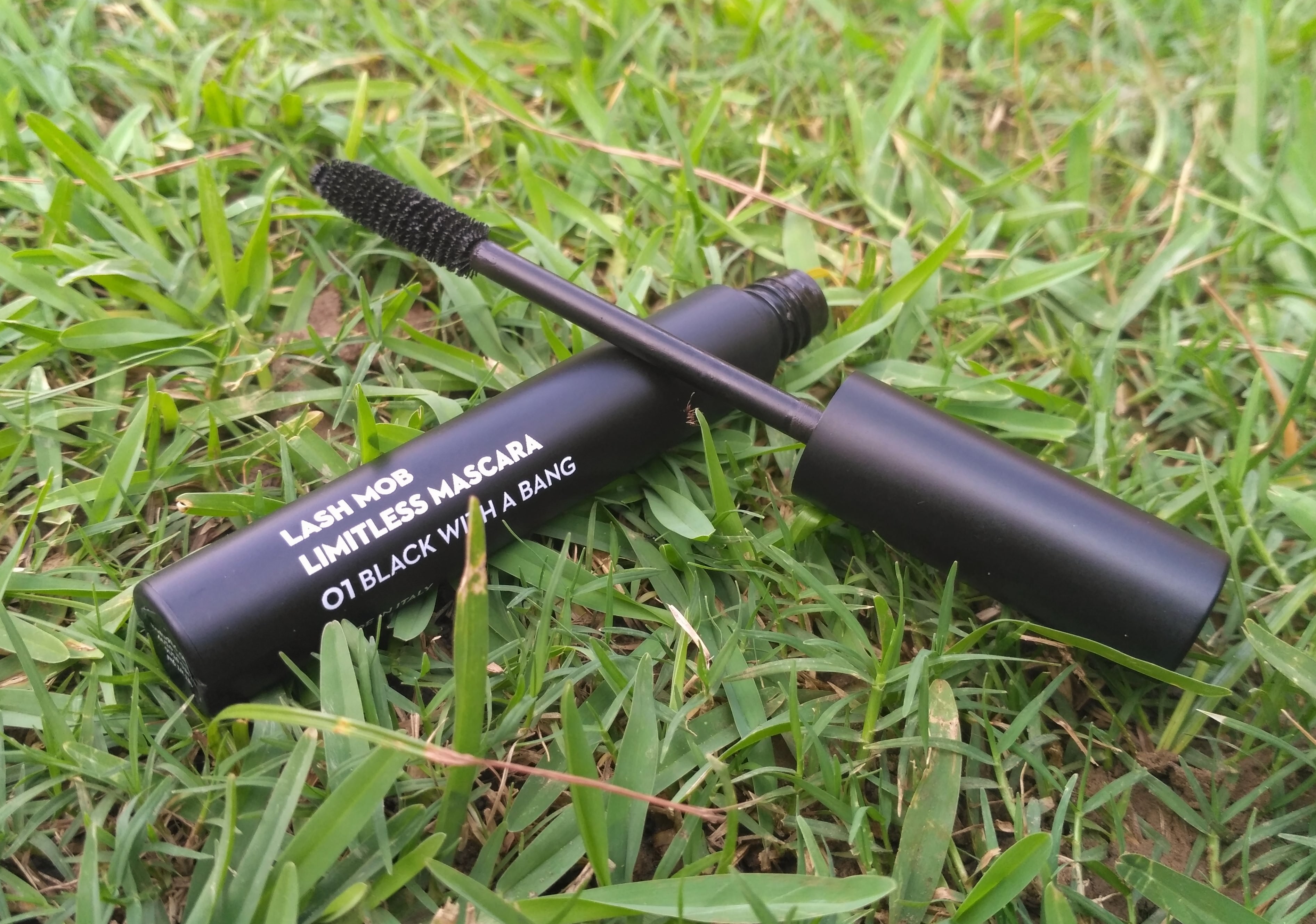 SUGAR Lash Mob Limitless Mascara Review
I like mascaras but I don't like the fact that their shelf life is so low. Why not more than 3 months? In case you want to know how to increase the shelf life of beauty products, the post is there on my blog. First of all, let's admire the packaging of this mascara, it's matte black tube which looks remarkably plain but classy. It is housed in a cardboard packaging which has vivid SUGAR graphics (classy again!). Its wand is really thick and bushy type which picks the right amount of the product. It doesn't have any fragrance to it.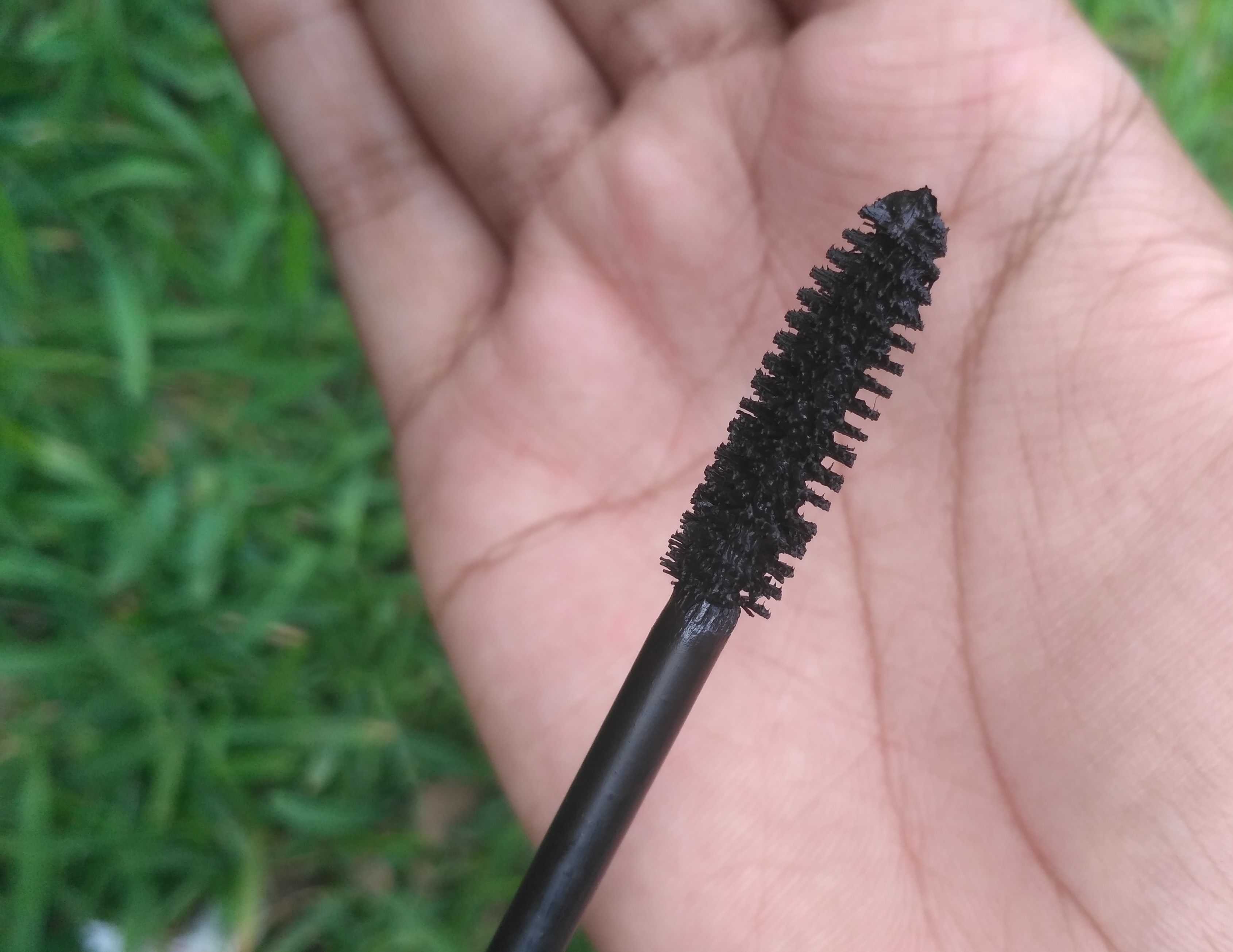 The first time I swatched it on my hands, I was convinced that I got a dried up mascara as the consistency was on the thicker side. The mascara isn't clumpy at all. Then, I used it on my lashes and I was really surprised. It lifted up my lashes and made them appear fuller. It didn't give a spidery lashes effect but lifted them up in a natural way. I have thin lashes but still, my lashes looked so good. I apply it to my lashes' base first and then wiggle the wand outwards. It does a great job in separating the lashes.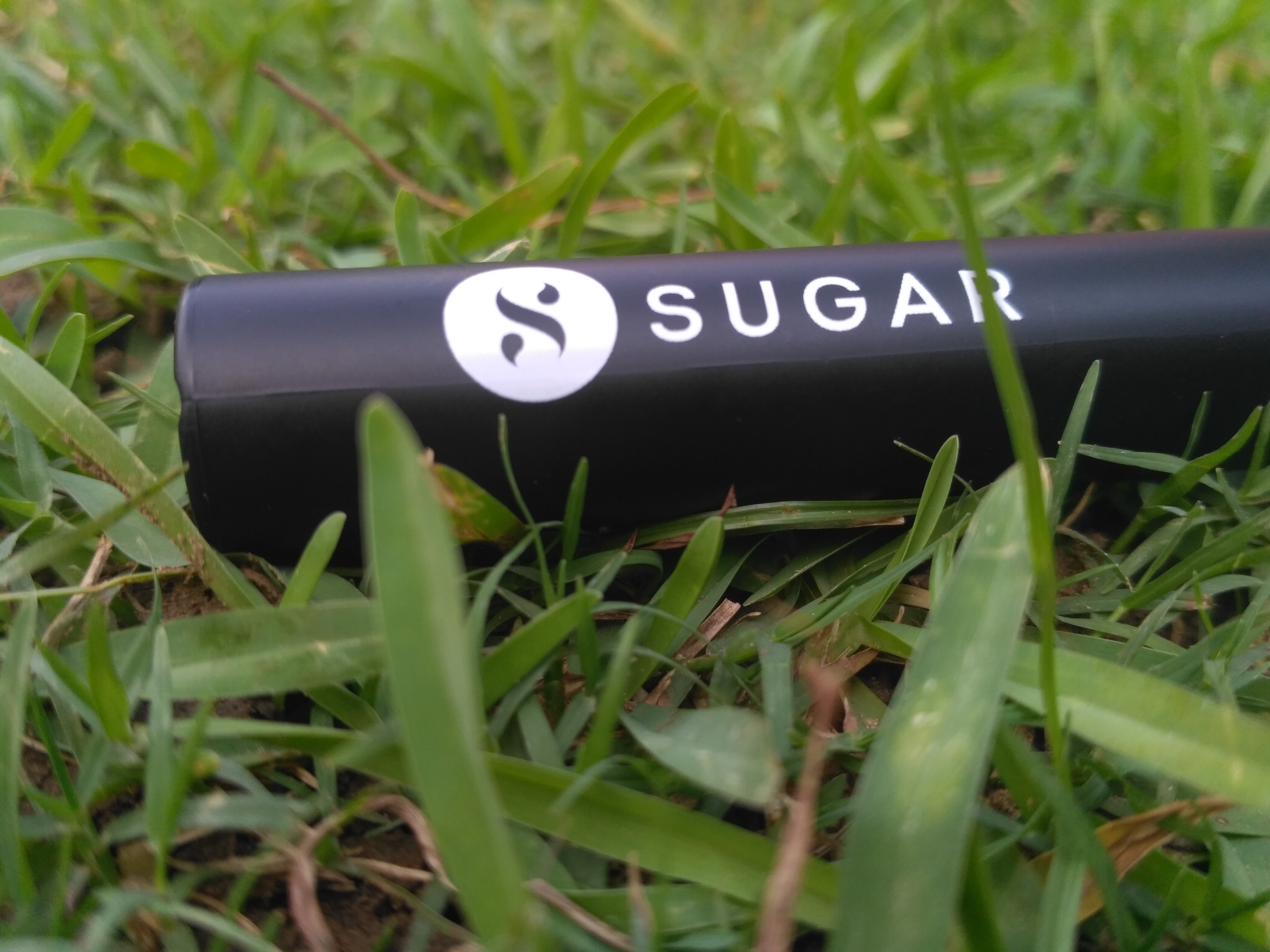 Don't expect it to volumize the eyelashes as it doesn't do well in this department. This doesn't give the falsies effect but enhance your lashes in a most natural way. I would recommend using an eyelash curler before application to achieve the maximum curling effect. It lasts for 6-7 hours until I remove it though it is not waterproof so if you cry easily, think before you apply this mascara. So, it's a great choice for daily wear. You need an effective eye makeup remover to remove this as the residue can cause irritation to eyes.
Swatches: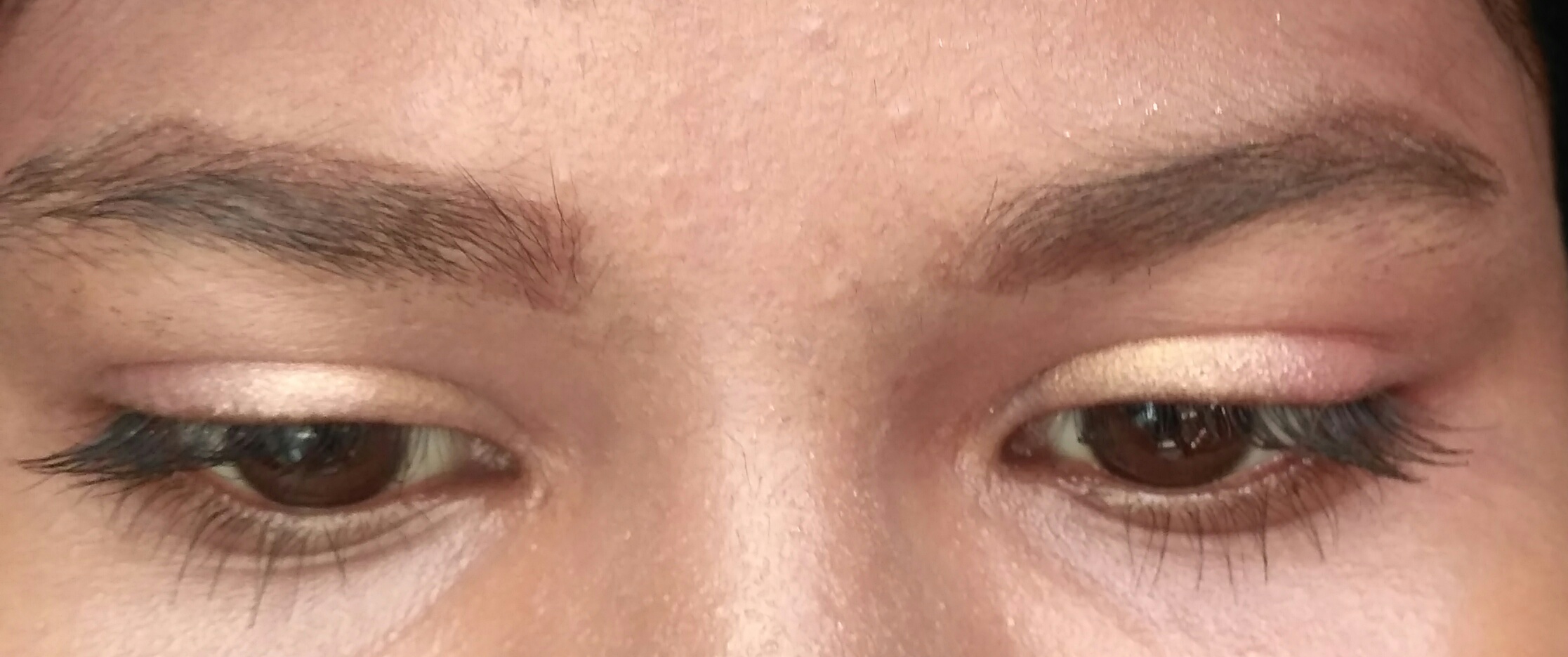 Pros:
Free from harmful chemicals

The wand is apt for separating eyelashes

Gives natural look to eyelashes

Lasts longer
Cons:
It is not waterproof

A little bit pricey
Final Word: I'm using this mascara a lot these days as it never irritates my eyes and stays for a decent time. It doesn't volumizes my lashes but separates them and uplifts them. It is not waterproof but water resistant to some extent. It's a bit pricey but yeah, it's a simple mascara for daily use that will make your eyes stand out in a natural way.
Rating: ⭐⭐⭐⭐
Have you used SUGAR Lash Mob Limitless Mascara? What's your favorite mascara?