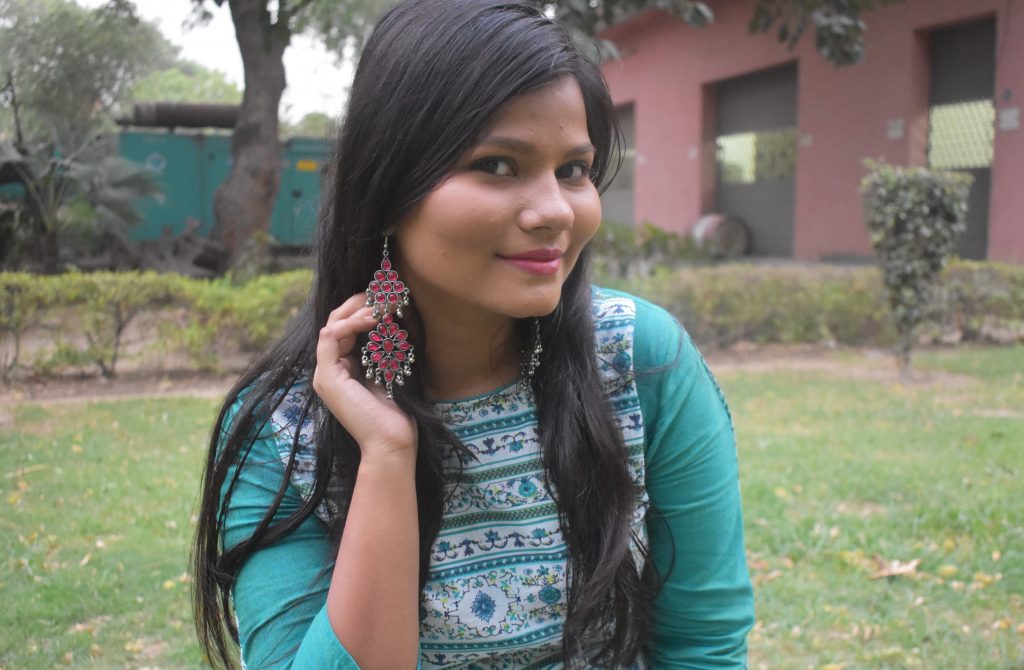 Hello, there!
I'm Mariyam. I'm a 20-something woman and a recent post-grad who loves writing informational posts regularly and educating my audience in simple words. Apart from blogging, I love spending my pet cat Rumi. I like reading self-help and self-improvement books or anything that's nonfiction and interesting. I believe in 'vibes don't lie'. My favorite actor is Keanu Reeves.
My hair color and texture: Black, straight with oily scalp and dry ends
Founded in 2015, The Beautyholic is all about makeup, beauty, hair, skin, health, and lifestyle. I review here the beauty and makeup products that I use. Reviews are meant to help people decide whether to buy a product or not. I hope my reviews help you. Also, here you'll find some beauty tips, tricks, and fixes. These tips are usually based on my experience.
I hope you enjoy reading my posts, and if you like them, don't forget to comment. Comments motivate me so much to write a next post more improved and fun than the previous one. So read, comment, and explore more in this blog.
If you want to stay in touch, do follow me on my social media platforms here:
I hope you have a good time here!