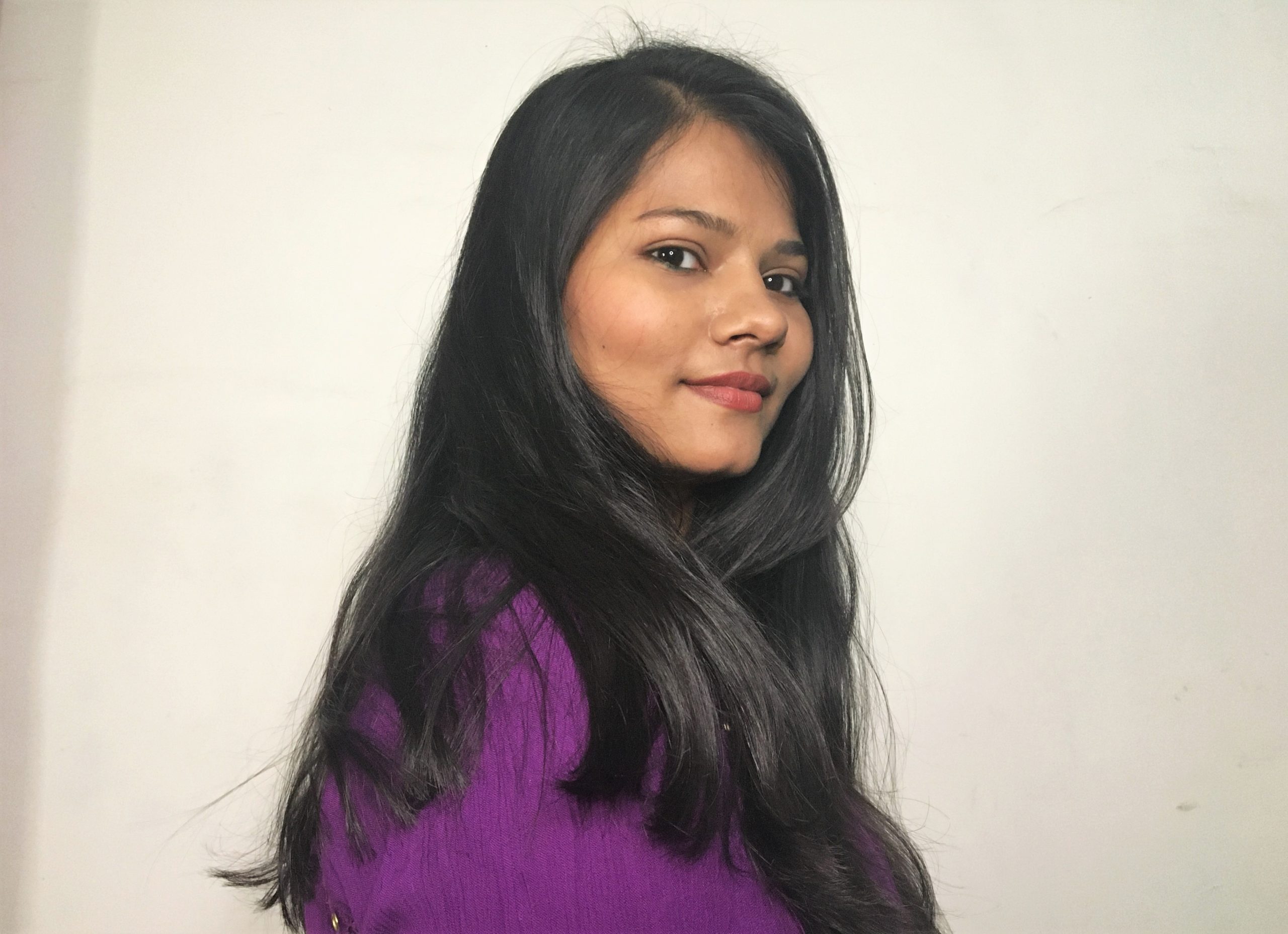 Thanks for stopping by!
I'm Mariyam, a twenty-something introvert who enjoys writing informational posts and engaging my audience with useful articles on beauty, lifestyle, and wellness. I have a postgraduate degree in Early Childhood Development. I'm also a life coach on the side.
My favorite pastime, apart from writing, is playing with my cat Loki. I have also made some furry friends in the neighborhood. I enjoy reading self-help and self-improvement books, as well as any other interesting nonfiction book. Getting out in nature and going for long evening walks fuel my motivation.
As a highly sensitive soul, I firmly believe in vibes. Despite watching fewer films, I never miss a Keanu Reeves flick.
Some facts about me
My hair color and texture: Black, straight with an oily scalp and dry ends
My skin tone: MAC NC 45
I am a certified makeup expert and skincare coach with six years of experience.
I prefer having less makeup on. Oh, and it's more about skincare for me.
There is no way I can stop buying lipsticks even when I forget to order mascara.
I'm a Capricorn and a certified workaholic, so I can't turn away from my laptop even during the weekend.
About The Beautyholic
A modern beauty blog that talks about skincare, haircare, makeup, lifestyle, and occasionally fashion, The Beautyholic was founded in 2015.
On top of information and advice posts, I also review beauty and makeup products. My reviews are meant to guide readers to make a decision about whether or not they should buy a product.
Furthermore, you can find beauty tips, tricks, and fixes here. Generally, I share tips that I have discovered through experience.
By following my DIY beauty recipes, you can get gorgeous skin for a fraction of the cost of what you'd spend elsewhere.
We celebrate women of all sizes and nationalities. Our mission is to inspire women to be the prettiest versions of themselves while embracing their natural beauty.
Don't forget to leave a comment if you enjoy my posts. I am motivated so much by comments to write a post that is more lively and informative than the previous one. Have a look around at what I post and let me know what you think.
Keep up with me on social media by following my accounts here:
Here's to you having a great time here!