Hi! During my blogging years, I have collaborated with many brands and also been featured in some amazing websites. Have a look. 🙂
Colorescience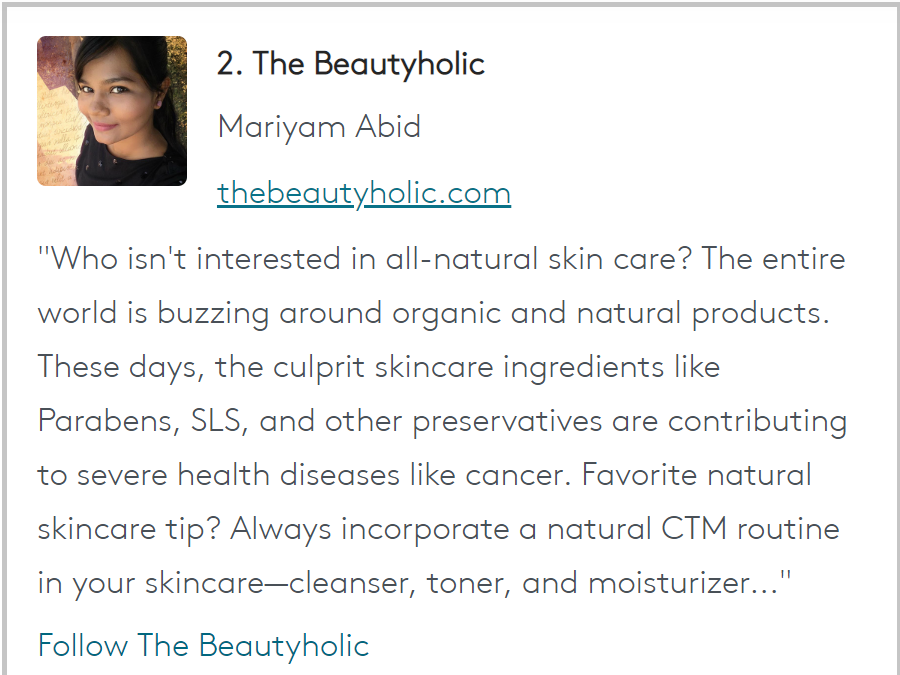 Colorescience asked me to give some of my personal surefire tips on natural skin care and here's what I had to say:
Who isn't interested in all-natural skin care? The entire world is buzzing around organic and natural products. These days, the culprit skincare ingredients like Parabens, SLS, and other preservatives are contributing to severe health diseases like cancer. Favorite natural skincare tip? Always incorporate a natural CTM routine in your skincare—cleanser, toner, and moisturizer.
Feedspot – Top 100 Beauty Bloggers in 2019

The title says it all. I feel amazing to be a part of such a popular online directory! Check it out here.
Feedspot – Top 10 Lipstick Blogs and Websites to follow in 2019

IndiBlogHub – Interview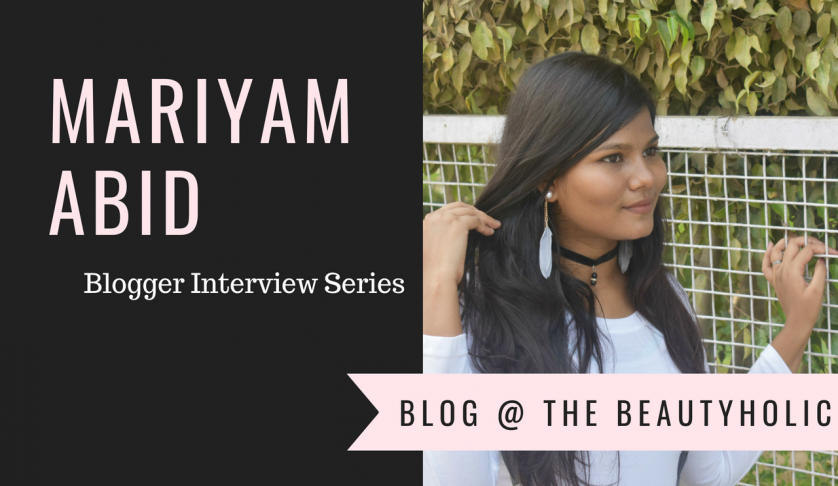 I loved the interview as the questions were quite relevant and interesting. I poured my heart out there regarding everything about my blogging journey.
Blogger Insider by CouponsJi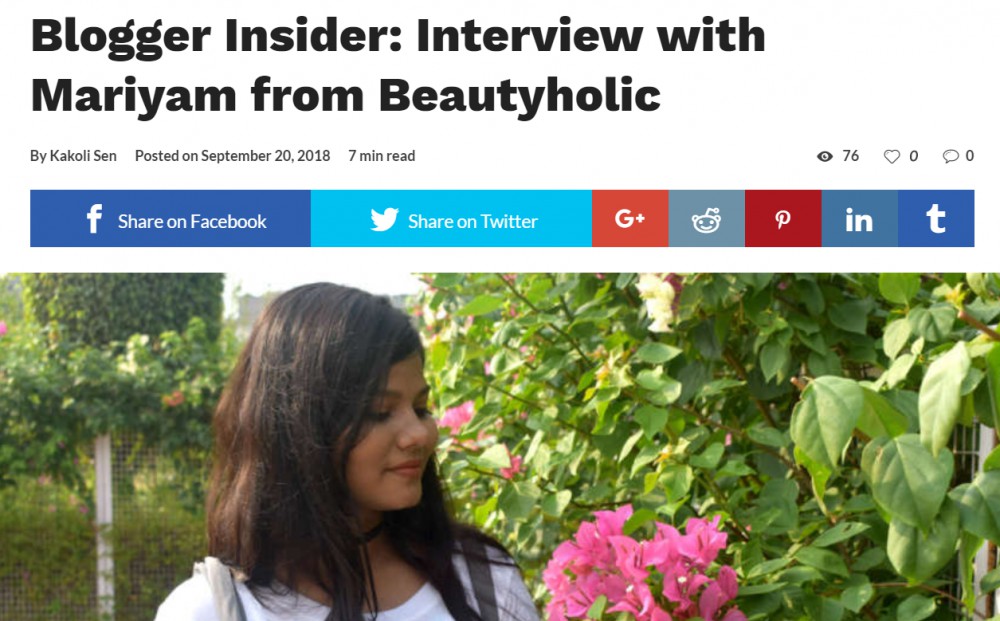 Couponsji interviewed me about my experience with beauty blogging, personal deets and how much I enjoy thriving in the beauty blogosphere! Read all about it here.
Featured on BloggingJoy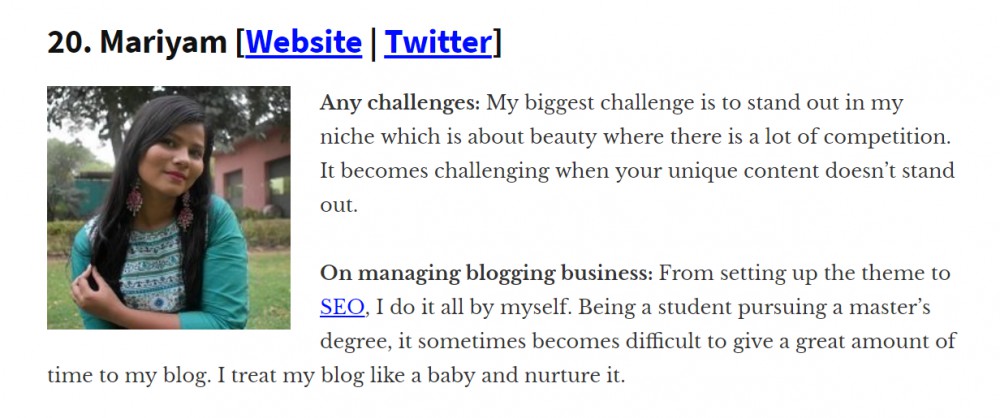 I was asked to contribute a useful time management tip for bloggers by an esteemed SEO blog, BloggingJoy. Want to know about the tip? Head over to the post here.