Hi there! I hope you liked my blog, The Beautyholic 
Feel free to connect with me at [email protected]
If you are a PR or a brand representative or non-blogger, you may contact me for:
Press releases

Advertisements

Your products to be reviewed

Events and blogger meets (related to beauty/makeup/lifestyle/fashion)

For hosting giveaways and collaborations
Check out our Media Kit here
Brands I've collaborated with: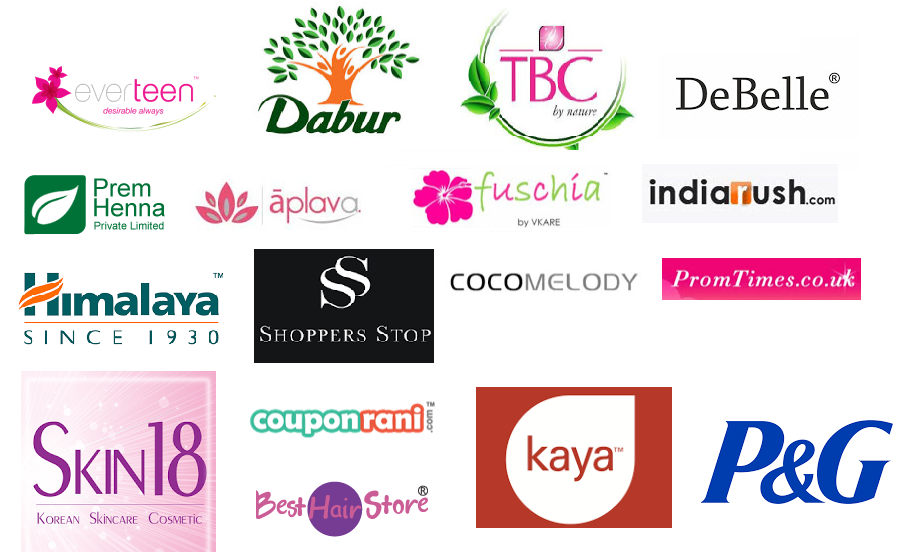 Other brands I've worked with: Aroma Essentials, CC hair extensions, Affimity, etc.
I will appreciate every email I receive whether it's a compliment or criticism. I just need honest views and suggestions from everyone!
You may also like my Facebook page to stay updated and get more beauty stuff!