Have you been following Demi Lovato on Instagram? If yes, then you'd be knowing how she's such a fitness freak and a holistic person.
She posts a selfie of herself almost every day and 80% of them are all about gymming and fitness. She gives me body goals, thanks to her curvy body and beautiful smile.
If you're a Lovatic, you've ought to know that she's an inspiring and empowering woman who teaches everyone to love their body and self.
For me, she's an epitome of grace and confidence. In this post today, we'll be talking about the beauty secrets inspired by Demi Lovato. Let's get into it now!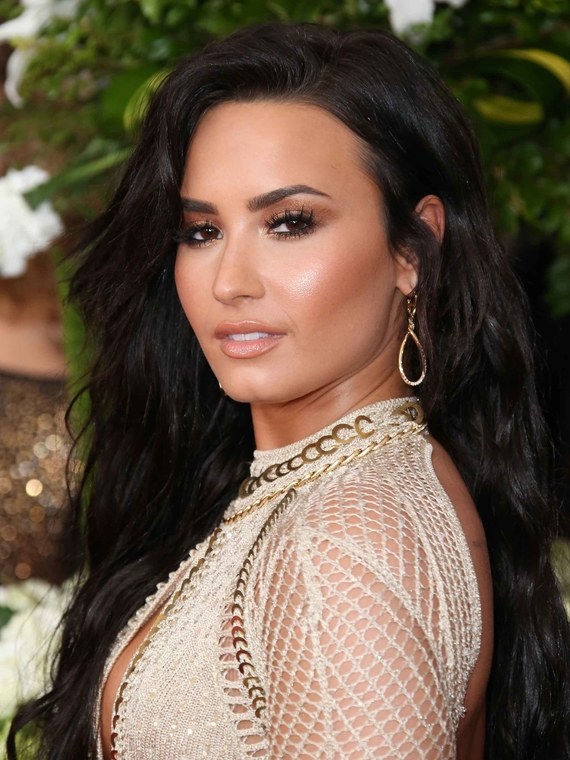 The first and foremost rule is to love yourself and you can do that by treating yourself well. Be content with yourself, whatever body you've got, embrace it. When you start to love yourself, you become more confident and thus feel beautiful.
Be cautious of what you eat
Demi is extremely careful about what she eats. Unhealthy and oily food makes her break out and so does for every person. She consumes fish or fish oil pills which are packed with Omega-3s which are healthy for the skin. Did you know that she has her own skincare line 'Devonne by Demi' which sells like hotcakes?
Water is Demi's BFF when it comes to her beauty secret. Luckily, Demi had great skin while growing up and it was all because she makes sure to hydrate herself regularly. Try it yourself and see the difference.
Essential oils instead of perfumes
She's literally allergic to perfumes and their smell makes her go bonkers. In her skincare line, she uses essential oils instead of perfume. She rubs essential oils instead of spraying chemicals and it works for her. There are too many essential oils to choose from especially lavender, it smells soothing and relaxing.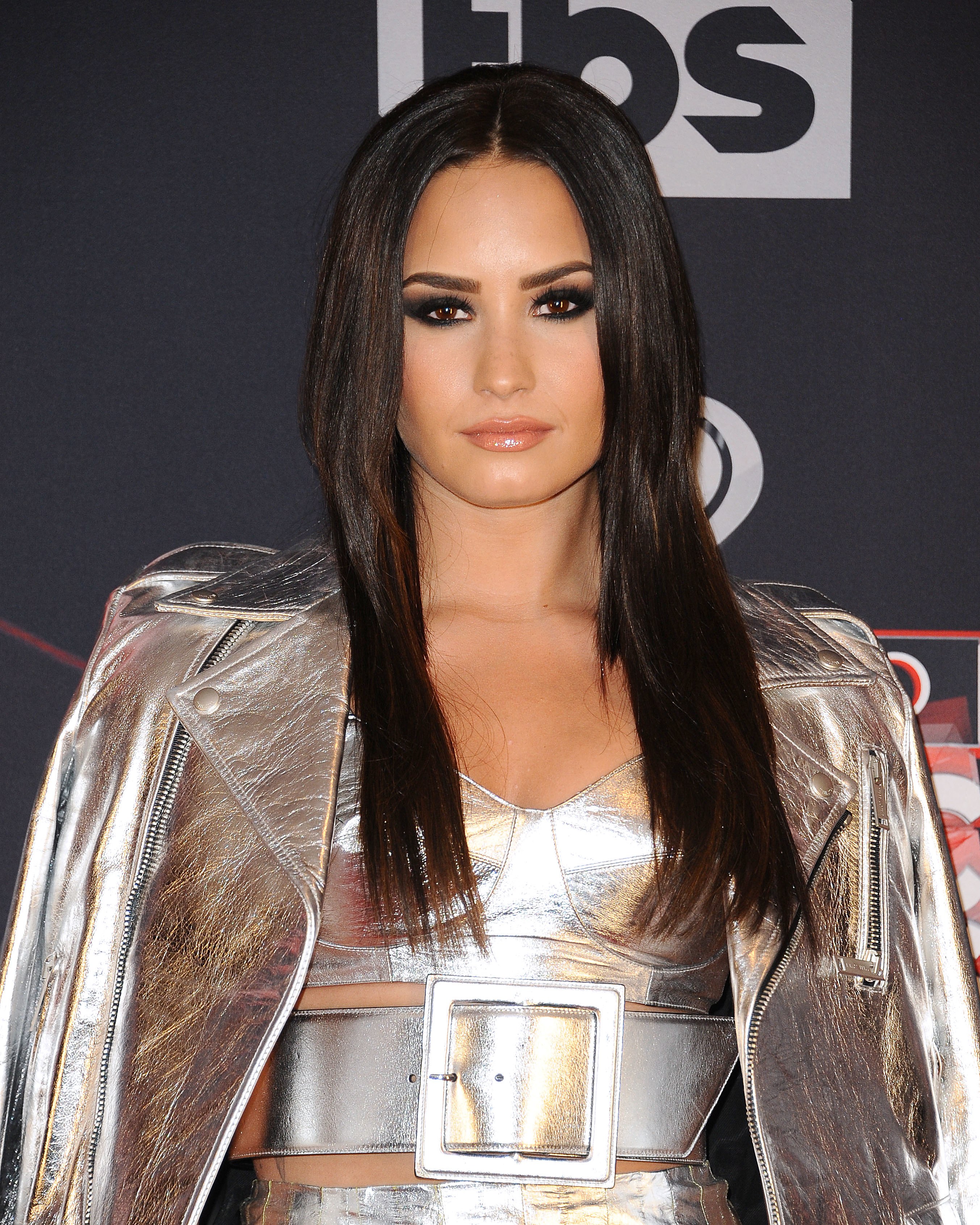 Condition your hair deeply
Demi's hair looks on point every time she appears in an event. When it comes to her hair, she loves to deeply condition them. She uses Wella hair mask and leaves it for 5 minutes or more as long as she can. Washing hair can often leave the scalp dry so conditioning is a must.
Do your eyebrows yourself
Demi does her eyebrows herself because once a lady took off her brows completely and she was traumatized ever since. She does and shapes them herself. When you can't trust your beauty service attendant, do them yourself.
It's obvious that a pimple or a blemish isn't a good sight. These are the days when you feel like picking on them, just don't do it. It can leave a bad scar and can take months to fade away.
Wash face three times a day
Well, that's what she says for oily skin beauties. Make sure to wash your face three times a day and top it up with an oil-free moisturizer. Skin needs water, not oil so a water-based moisturizer will do the job.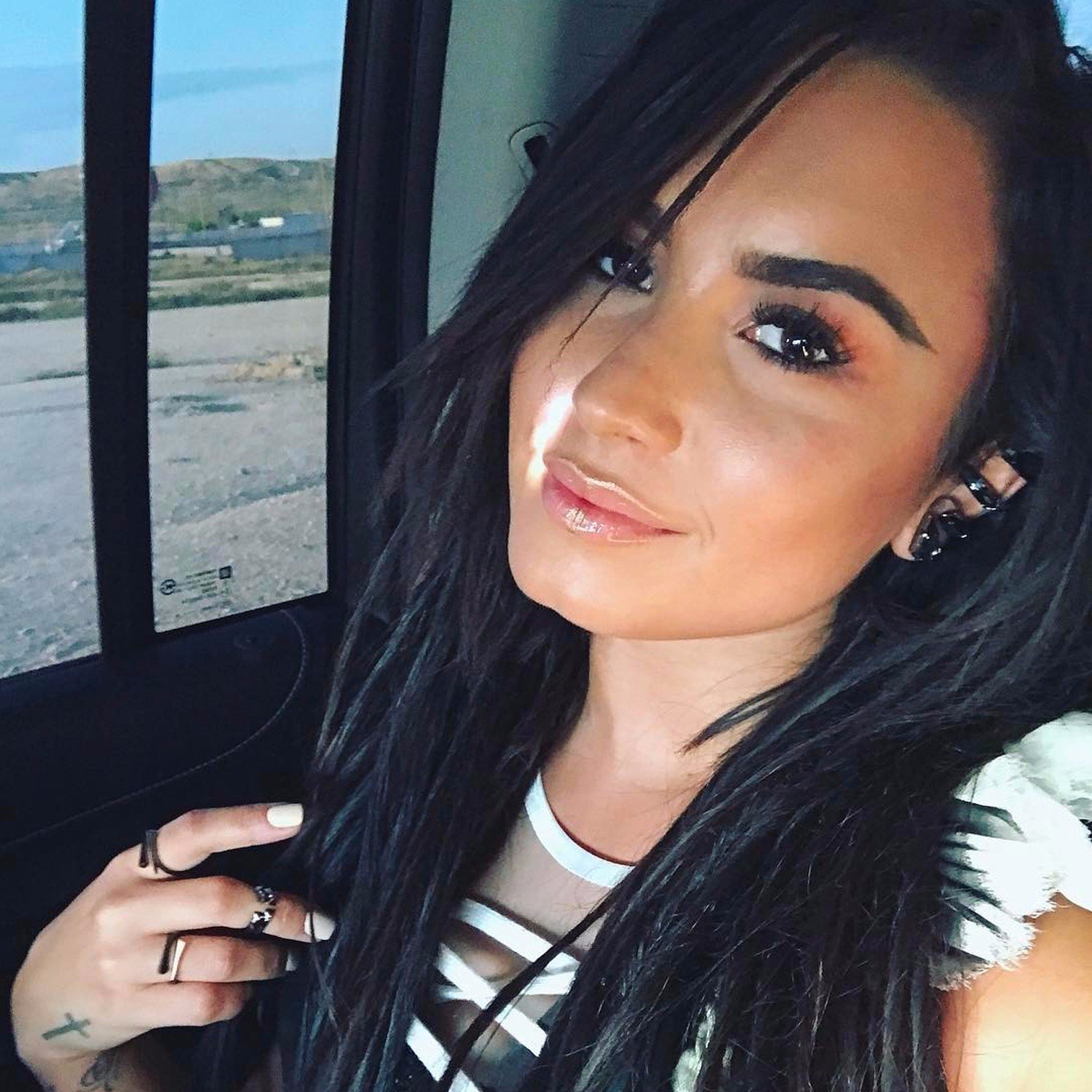 Zinc Oxide is essential in sunblock
I've just read a fact that the majority of wrinkles that will appear later in life will be from the sun exposure you'll get until you're 18. Look for zinc oxide in sunscreen as it gives maximum protection from the sun and it has anti-bacterial properties. It also is lightweight on the skin.
Use makeup only when necessary
That's totally Demi's style: staying makeup-free when she isn't working. Most of her Insta selfies are about her natural look. She focuses on skincare more than makeup and has a strict regimen. Usually, she gets a facial done at least once in 3 months. She also emphasizes the importance of night creams, eye creams, and facial mists.
Here's Demi Lovato taking her makeup off. I'm sure you'd be stunned by her natural beauty. 🙂
So, these were the beauty secrets inspired by Demi Lovato. Her skin is flawless, thanks to her skincare regimen. It's high time we too need to focus on our skin to enhance our appearance. Which one of these are you going to follow? Comment.  🙂