DeBelle is a trusted brand in India known for its amazing collection of nail polishes from matte to gel and what not!
Recently, the brand sent me their best products: DeBelle Body Mists, DeBelle Facial Exfoliator Mask, and DeBelle Skin Moisturizer for their #vocalforlocal campaign and I couldn't miss it because of my love for local products.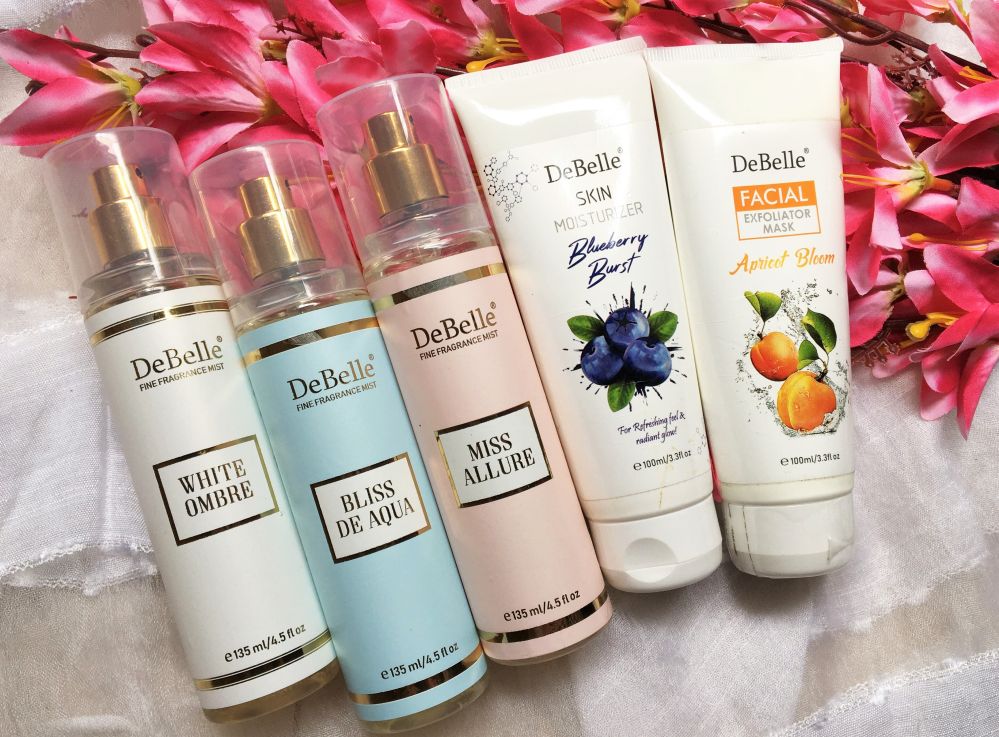 I have tried and reviewed their nail polish range and fairness cream (I don't promote colorism in any way) already and here goes my experience with these products!
Readers like you help keep The Beautyholic running. When you buy through links on our blog, as an Amazon Associate, we earn from qualifying purchases at no extra cost to you.
DeBelle Facial Exfoliator Mask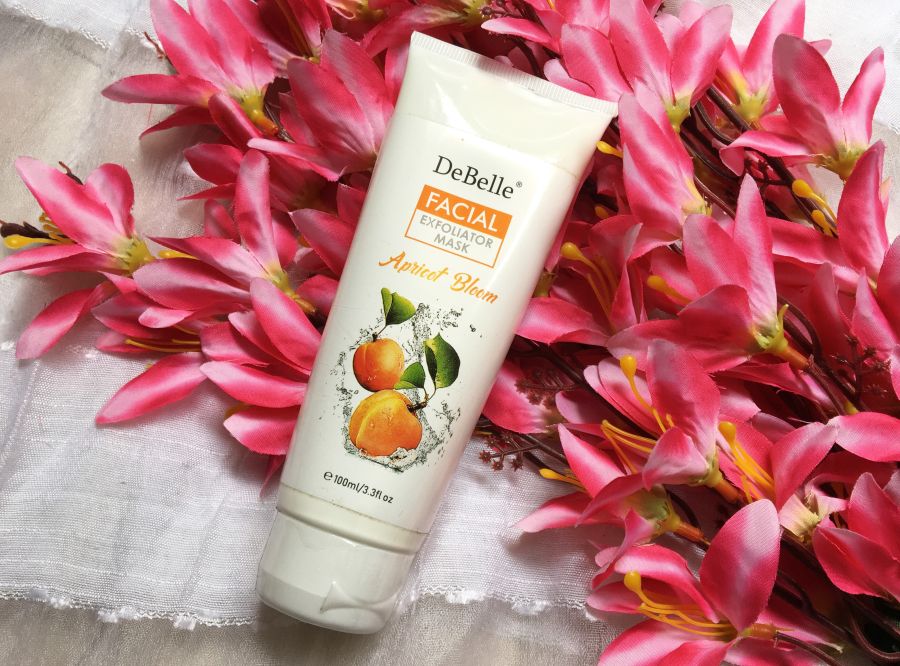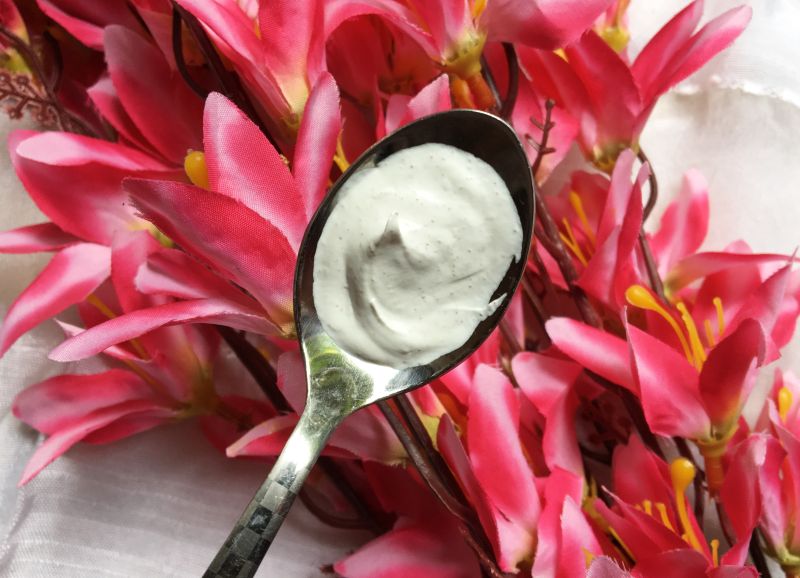 A dual-use skincare product is sulfate and paraben-free, which acts as an exfoliator and a face mask.
Price: ₹385 | Buy it from Amazon
The mask comes in a plastic, squeezable tube, which makes taking out the product easy. It's white, cream-based and contains walnut beads for exfoliation. I find its scent quite strong. I take a dollop and apply it on a cleansed face and put it on for 15 minutes, after which I massage to reap the benefits of scrubbing. When I'm done, I wash it off. It gives a deep cleansing effect on my skin after using my oily skin likes, but for dry skin, a moisturizer afterward is a must!
DeBelle Blueberry Skin Moisturizer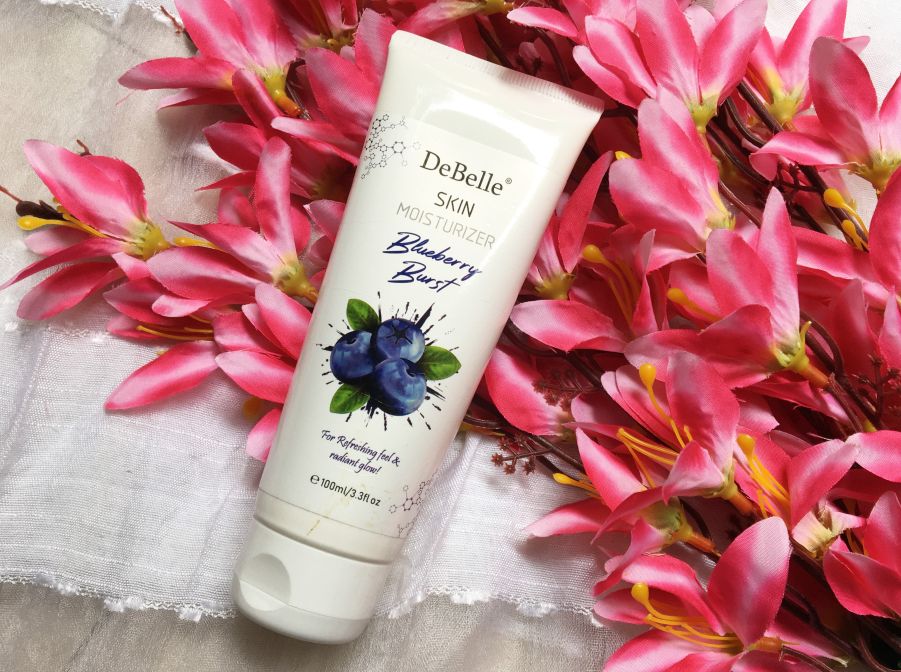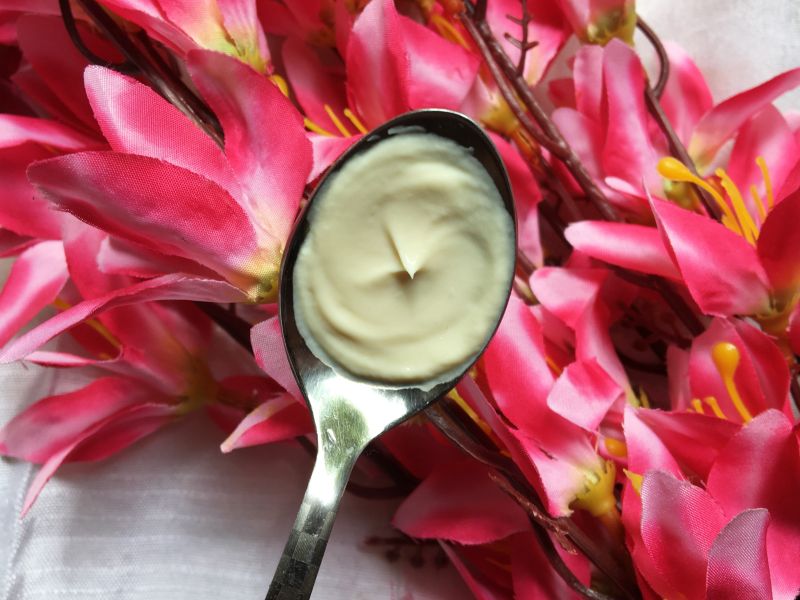 Powered with the richness of Blueberry, this moisturizer gives a refreshing glow, which makes your skin looking young and supple.
Price: ₹340 | Buy it from Amazon
First of all, I adore how this moisturizer smells – literally, a blueberry burst. It's an off-white light-textured cream moisturizer that sinks into the skin quickly after application. It feels light on the skin, which makes it an ideal moisturizer for summer. It leaves my body smooth and hydrated.
DeBelle Body Mists
An off-beat medley of refreshing Grapefruit and bergamot scent, coupled with floral and herbaceous jasmine and basil accords. The musk and patchouli in this potion make it a perfect breezy fragrance that evokes relaxation. The body mist contains 90% alcohol, so you may skip it if you are allergic to it. Each body mist costs ₹585.
Miss Allure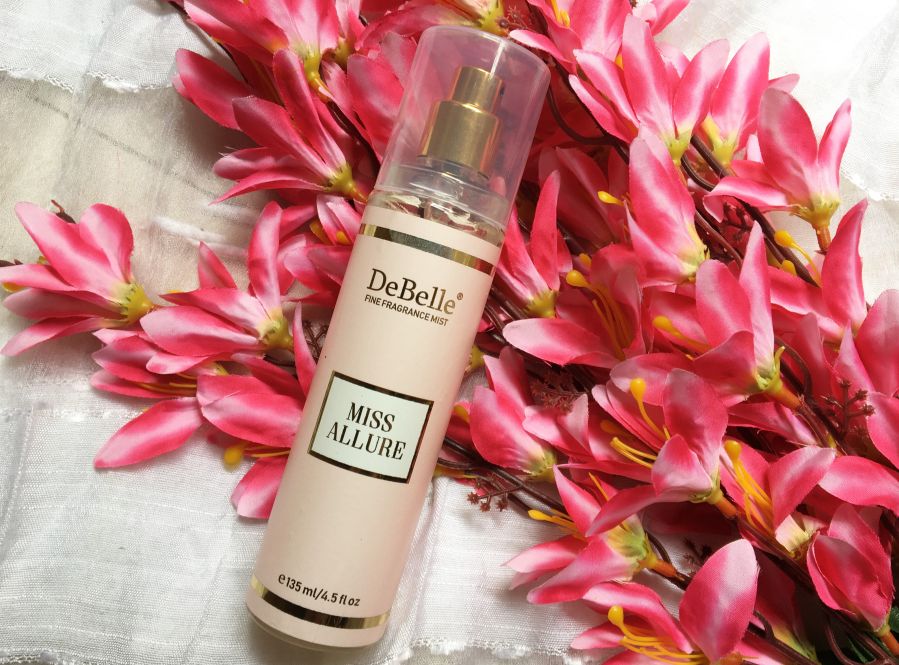 A sweet and floral fragrance is what Miss Allure is all about! I love using it for occasions like outdoor adventures and a quick evening walk. It's so versatile and perfect for every occasion. A few sprays and you are good to go. The scent can be a bit strong for sensitive noses, though.
White Ombre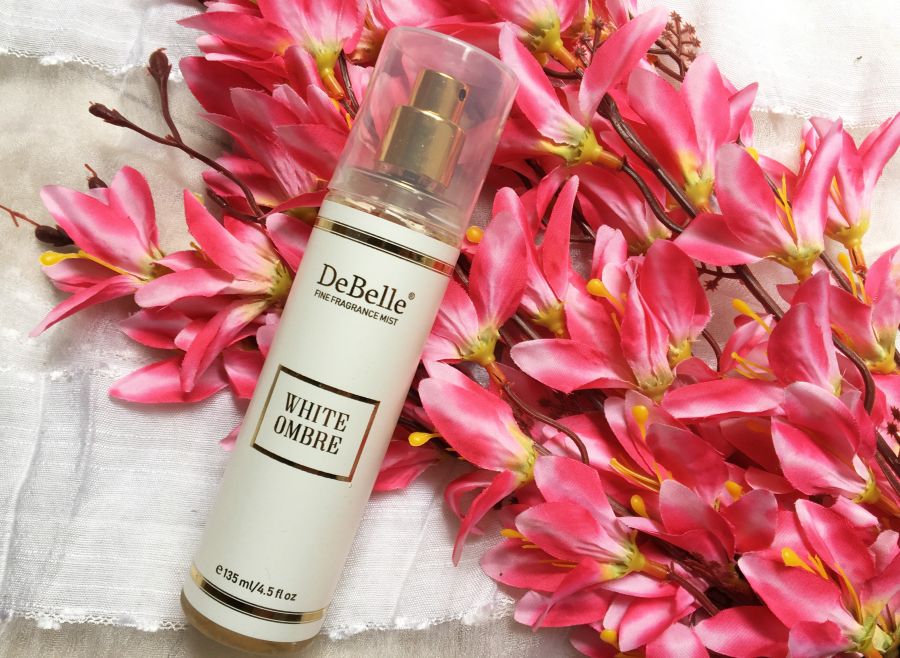 This one is my ultra favorite! The description says it is sweet, spicy and sophisticated, perfect for date nights and coffee dates. It is nothing over the top and just a few spritzes can transform you into a graceful babe who knows her worth.
Bliss De Aqua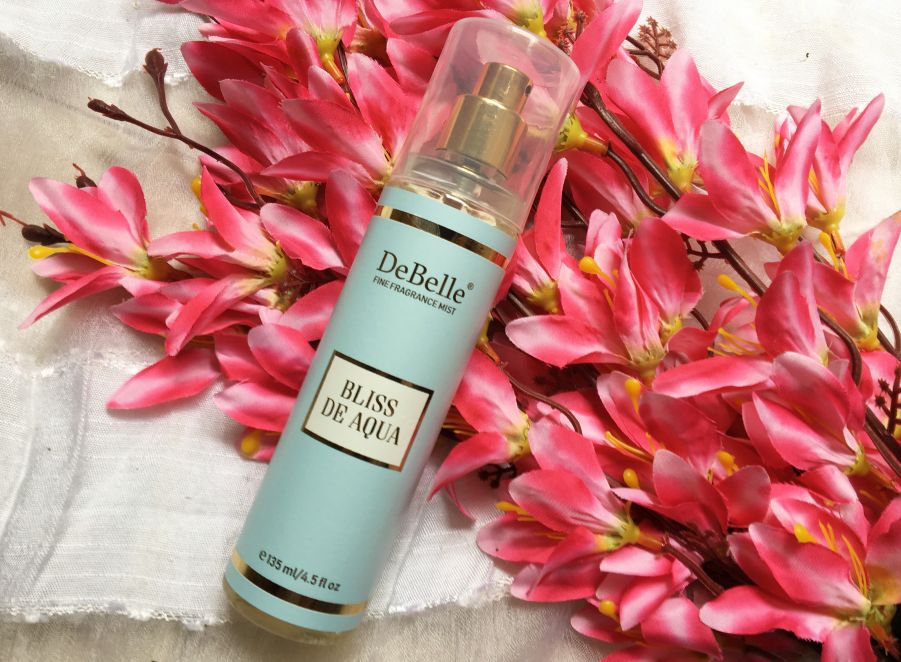 A fragrance I'm not very fond of, but if you love musky and cool fragrances, this body mist might be a fresh breeze of air for you. It lasts really long and smells refreshing, so it will cater to the fitness freaks who regularly sweat it out and want to smell good all day long.
Related Posts
DeBelle Body Mists, Moisturizer and Exfoliator Mask
Final Word
In a nutshell, DeBelle Cosmetics has a unique range of products. The Blueberry Burst Skin Moisturizer smells lovely, blends seamlessly and hydrates skin although you can't expect deep moisturization from it. The Apricot Bloom Exfoliator mask does it's job pretty well and leaves skin soft, matte and cleansed. Coming to the body mists, the scents are vibrant and unique which makes them perfect for different occasion.