Mascaras have been underrated for quite some time in the makeup industry but the recent times have not only recognized its importance but have also taken the place of makeup essentials in every girl's bag. Not everyone wants to go ahead with falsies. Thus every girl is always looking out for mascaras that glide beautifully across each strand of your lashes giving you a fuller, voluminous and long lashes in the first swipe itself.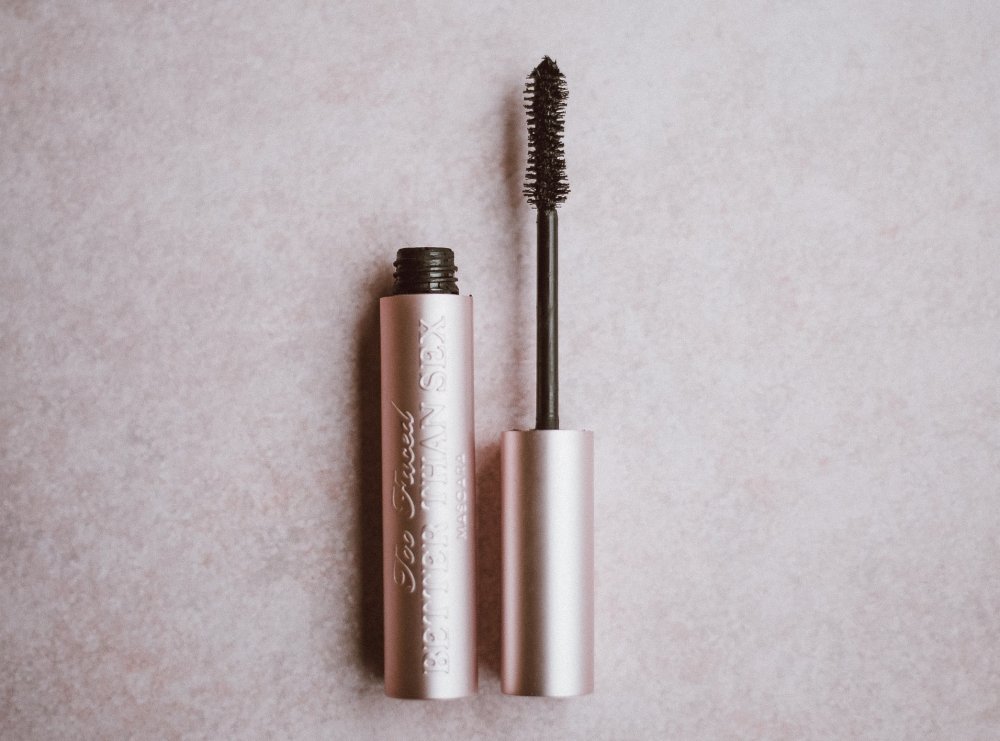 Too Faced Better Than Sex mascara stands to be the ruling queen of the eye makeup world. One slash of this product can add an immense amount of character and flush to your eyes. This mascara not only lifts your lashes but also gives a false extension effect to your eyes, making it ample and dense. Even for your no-makeup days, if you just apply your daily BB cream and one swipe of Too Faced Better Than Sex mascara, you will be all set to slay the day.
Even after being the pioneer of mascaras in the market today, the only set back of this gorgeous product is the price. One needs to spend a fortune to get this baby in stock. For a makeup product that finishes off in a month, the price that you pay for this product seems like a major rip off in your monthly budget. This product might be the Holy Grail for a lot of celebrities and makeup junkies, but the chances of affording to buy this mascara every month for people who do care about their bank accounts in the month-end are extremely low.
To solve this problem, we have listed down five bomb Too Faced Better Than Sex mascara dupes that will work just as fine for your lashes. So, save your precious pennies and try on these five drugstore mascara dupes to achieve your dreamy eyelashes instead.
L'Oreal Paris Lash Paradise Mascara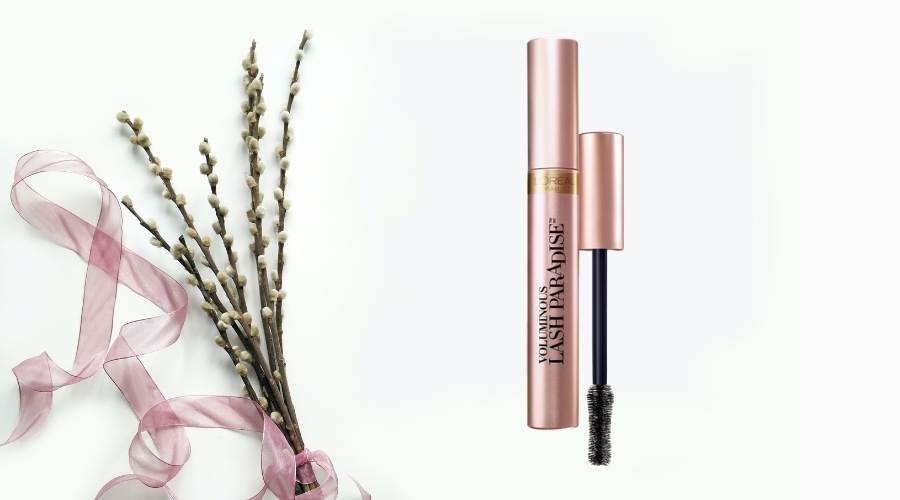 L'Oreal Paris Lash Paradise is the top-rated dupe for better than sex mascara. While some women think it works just as well, some other claim the results to be way better than it is over expensive counterpart.
here's a significant amount of price difference between the two products, and yet the L'Oreal gives the equivalent results with almost an identical applicator and the formula that lasts all day long. Since L'Oreal already has a good brand name, you need not worry about the packaging and the quality of the product at all. There have been no complaints of smudging, fallouts or flaking by the customers.
The next best thing about this mascara is it can be wiped off easily with a makeup remover, and you don't have to rub through your sensitive eyes extensively. Make sure you apply only a couple of strides of the product at one go to avoid the uneven and heavy application.
Rimmel's Scandaleyes Mascara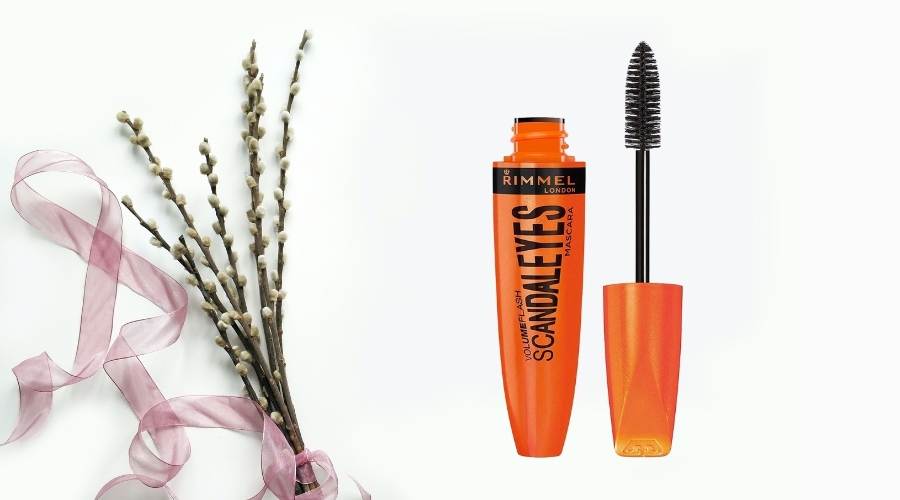 The next one of the best Too Faced Better Than Sex dupes is the Rimmel Scandaleyes mascara that takes your eye makeup game to a whole next level. This mascara not only provides a clean definition to your lashes but also add the extra oomph factor to your face. The tapered shape of the mascara wand makes it very easy manoeuvre every inch of your lashes.
Most girls like their lashes to be impactful and thick and end up applying multiple coats of mascara only to add up with lumps. However, with Rimmel's scandal eyes, multiple coats only mean more pigmented volume and less clumping.
The removal procedure of this mascara is a straightforward breezy one, just simple micellar water and a cotton pad will do the job for you. Overall, great product in great pricing.
CoverGirl Flamed Out Mascara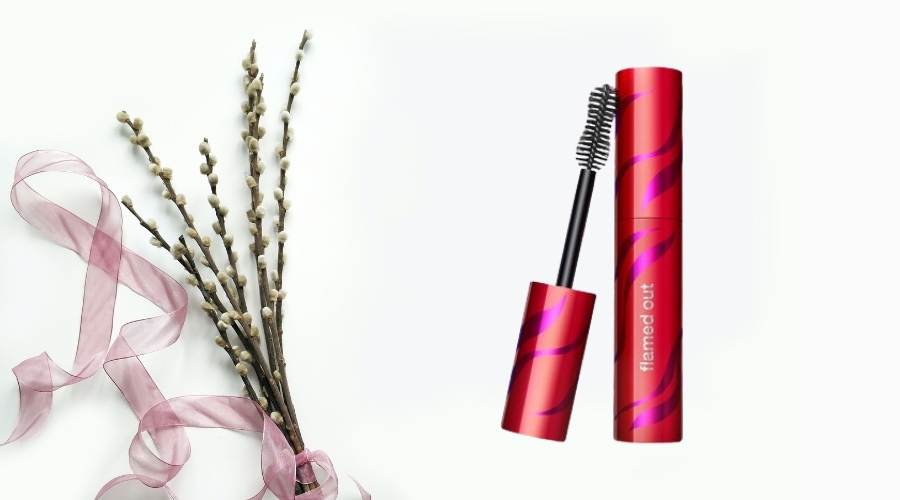 Cover girl frames out Mascara has successfully ended up in the makeup favourites of so many girls around the globe today and for all the right reasons. Talking about its formula, it is just like the Too Faced Better Than Sex one, extra pigmented and extra intense that can last for throughout the day.
If you are one of those girls who struggle with their thin lashes and hate the sticky false lashes, Covergirl has got you covered girl! A couple of swipes of this product will transform your short and thin lashes to a thicker and fuller form. The wand brush of this mascara will prevent the formation of any kinds of lumps as well and will not give a very droopy and heavy feel to your eyes as well.
If you wish to remove the mascara, any time of the day, it will hardly take a whole minute to wipe it off with a makeup remover. With Cover Girl, you don't have to transform into a monster with black stains under the eyes when you're trying to take off the mascara. It gets off the lashes easily and gently without smudging.
NYX Worth The Hype Mascara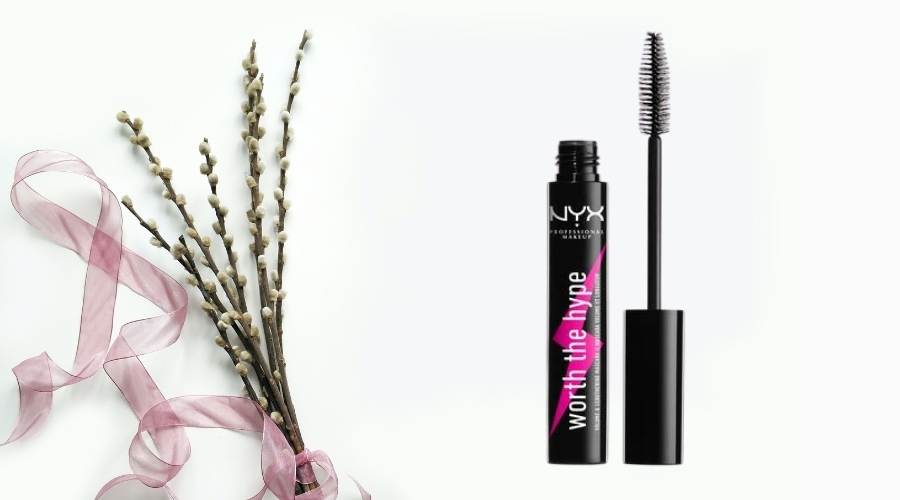 NYX produces some of the best dupes of the high-end makeup product in a silver price range! Counted as one of the best Too Faced Better Than Sex dupe, NYX worth the hype mascara is worth the hype.
If you are looking to focus attention to your eyes only, achieve the long wispy and ornamented lashes with NYX. To our surprise, there have been no compromises made in the quality area at all. The tried and tested formula builds the longer and fuller lashes with a very graceful and easy application.
The makers of this product made sure that every nook and corner of your eyes and every last baby lashes would be covered with its formula.
Maybelline New York the Falsies Push Up Drama Mascara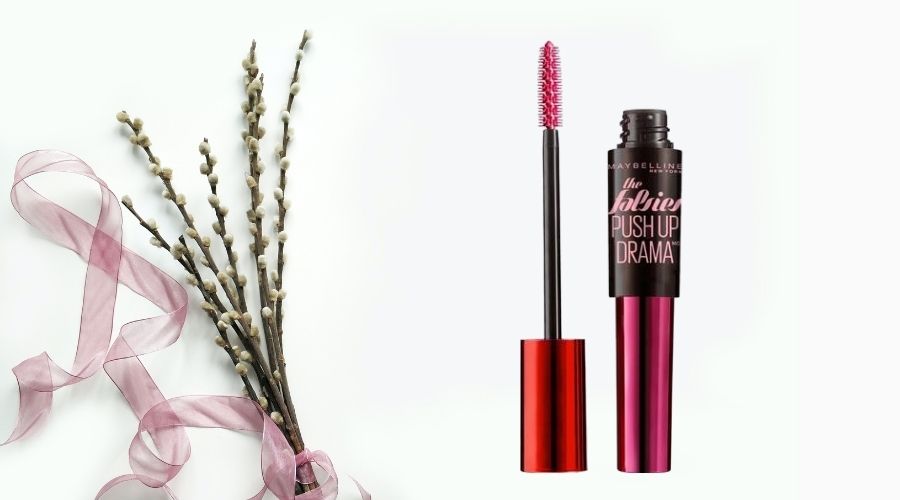 It is no surprise that Maybelline is the go-to drugstore makeup brand for most of the Indian girls today.
With its dramatic volume and 45 degrees lift, Maybelline the Falsies Push Up Drama Mascara is a promising Too Faced Better Than Sex dupe available in the market today. This mascara will give results beyond your expectations, and you will keep drooling over your enduring lashes throughout the day. Made of premium technology and cup-shaped bristles, the applicators scoops, uplifts and coats the lashes intensely. The application is effortless with only multiple quick glides can give you the quick makeover that you didn't know you needed.
The packaging of the Maybelline mascara is a normal cardboard one with the comprehensive information about the content written on the backside. The stunning metallic tube has glossy rose gold detailing in the centre, making the product very desirable. The applicator is not like your mainstream brushes; it is a fairly long plastic wand with spiky bristle that ensures the even application of the mascara without clumping the eyebrows together.
So here ends our list of Too Faced Better Than Sex Mascara Dupes. The best part is that all of them are drugstore, easily available and performs very similarly like the high-end one. Do you know any other dupe we are missing? Let us know in the comments!
Related Posts: