Everyone spends a lot of time and money to stay beautiful. Stylish clothes, the best makeup, different hair, and skin treatments, numerous visits to the beauty salons – these are all meant to boost the way you look and keep you young and beautiful all the time. However, that is also incredibly expensive, and not everyone can afford it.
There are easy beauty tricks to enhance your natural beauty without spending too much money. In this article, you'll find proven advice from stylists, cosmetologists, and hairdressers.
From cutting your hair to using homemade face masks, you will find everything you need to know about staying beautiful. Read on.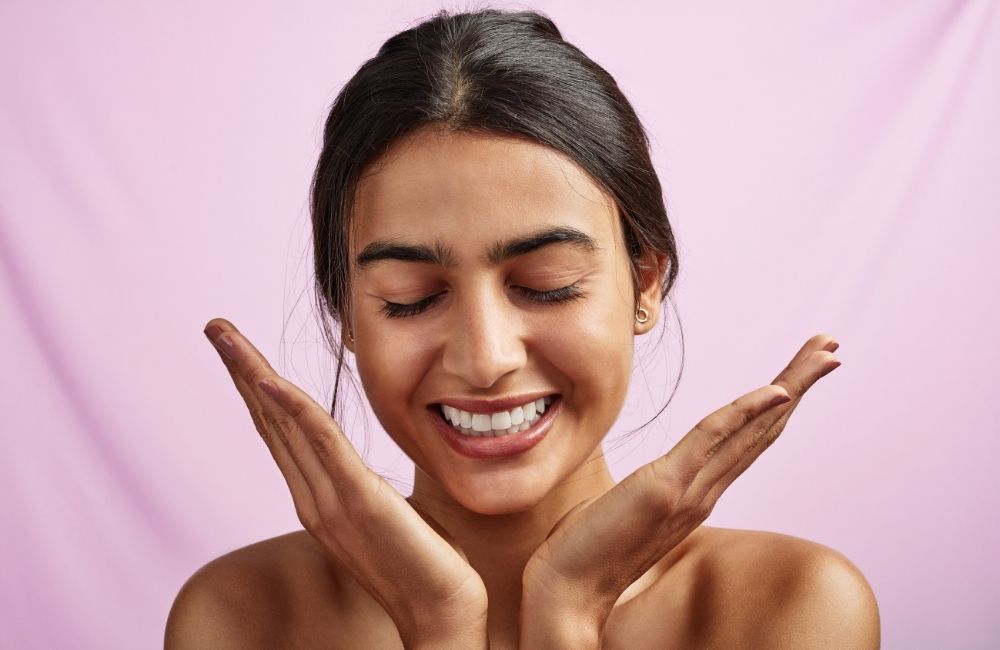 #1 Get Your Hair Cut
Your hair is such a big part of your identity, and it really is a big factor when it comes to looking beautiful.
A fresh haircut can not only make you look beautiful, but it can also make you feel good. If you don't have money or time to go to the salon, you can always do it yourself at home.
There is plenty of information online these days on how to cut your hair at home – all you need is a good pair of shears. If you want to buy your own pair, we suggest you browse shears collection from Scissor Tech. They are the best on the market right now and are quite affordable.
#2 Use The Right Tools
When coloring your hair, make sure you use the right tools for a better result. Choose professional hair dye or color to avoid damaging your strands. If you want to do it yourself, do a strand test to be safe. Also, remember that the higher the quality of the tools and products, the better the result.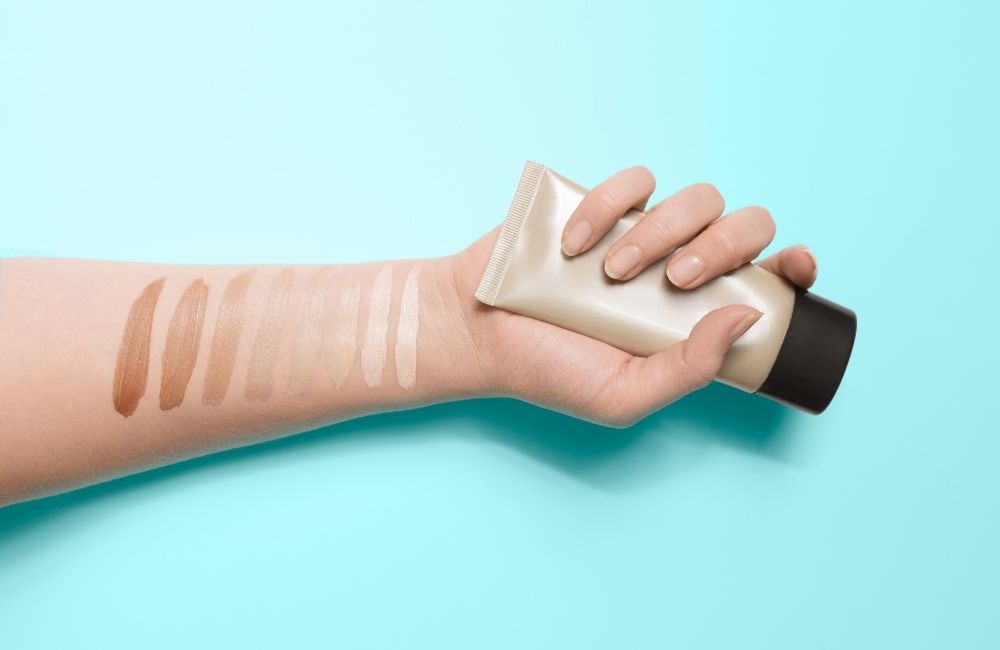 #3 Wear a Good Foundation
Even if you have clear skin with no imperfections, you should wear a good foundation. It evens out the skin tone, covers blemishes, and gives you a more youthful appearance. By choosing the right one for your skin type, you can also prevent acne and other skin problems.
#4 Wear Colored Contact Lenses
Wearing colored contact lenses can enhance your natural eye color. If your eyes are too dark, you can try lighter contact lenses to make them look bigger and brighter. On the other hand, if your eyes are too light, you can try darker lenses to make them stand out. You can also wear colored lenses to get an interesting look.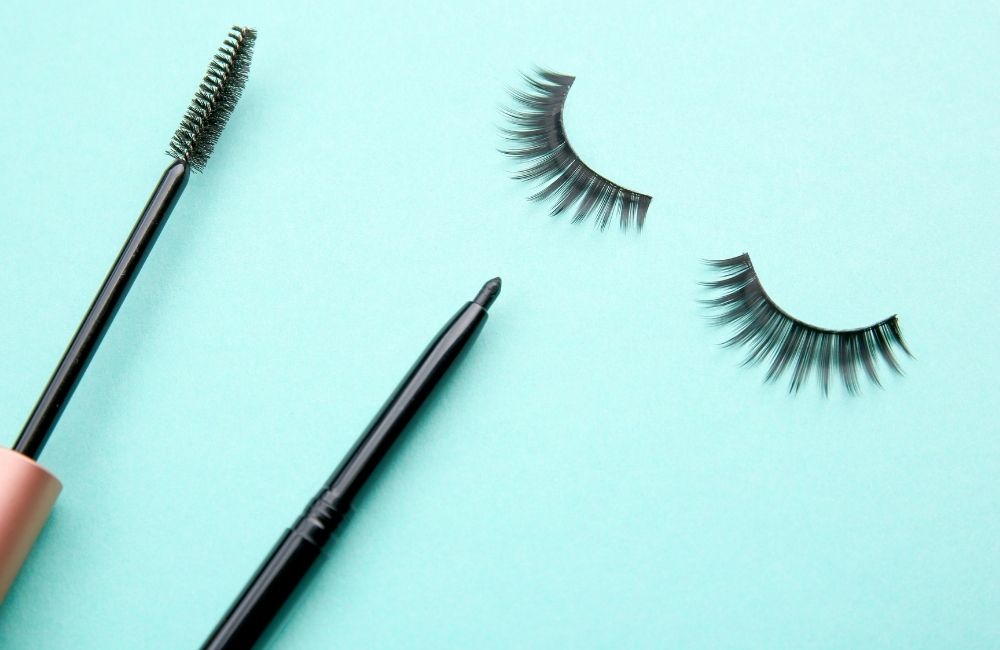 #5 Use Eyeliner and Mascara
Eyeliner and mascara are a must for women who want to enhance their eyes. Before you apply mascara, remember to use a heated eyelash curler for the best results. This will help you get longer lashes.
Eyeliner can be a little frustrating to apply if you haven't done it before, but remember that practice makes perfect. You can also try using a white eyeliner in your waterline to make your eyes pop.
#6 Be Gentle With Your Face Skin
We tend to forget that our skin needs some love too. To stay beautiful, remove your makeup before going to bed and moisturize your face twice a day with a good facial cleanser and moisturizer.
You can also massage your face with olive oil or jojoba oil to improve your complexion. The best thing about it is that you can do it in the comfort of your home.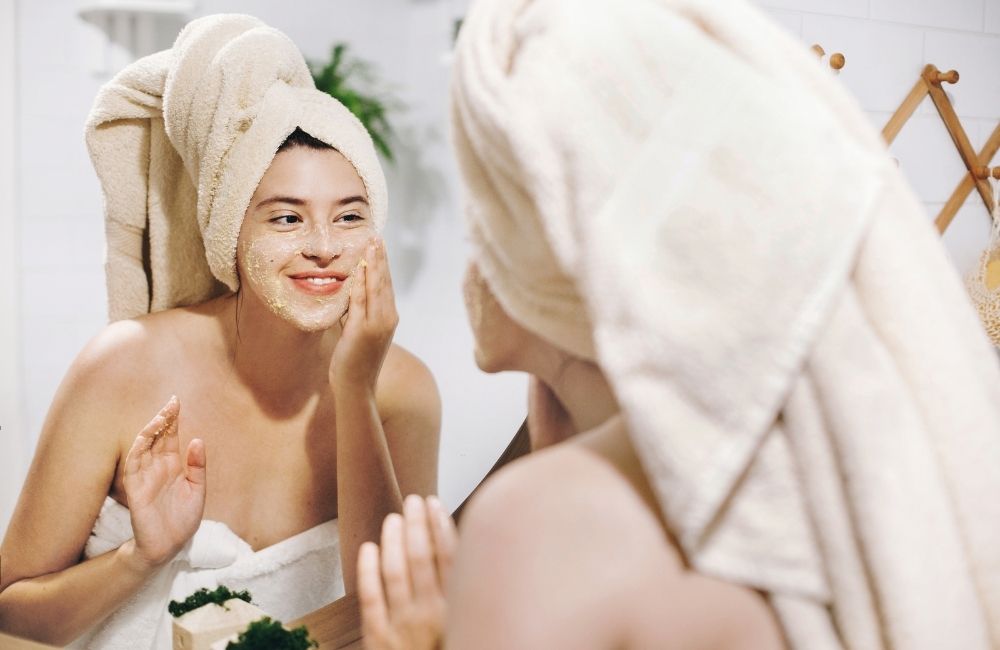 #7 Use Face Scrubs and Exfoliators
Facial scrubs and exfoliators are good for removing dead skin cells from your face. These products are available at any drugstore or supermarket.
Use them once or at maximum, thrice a week to have fresh and clean skin without any breakouts. It's easy to find a scrub that suits your skin type at affordable prices.
You may also use salt as a natural exfoliant in case you don't want to buy specific products. It works just as well, especially if you have sensitive skin.
#8 Use Facial Washes and Toners Regularly
You should use a good facial wash regularly, but don't forget about toners! They are essential for removing excess sebum from your face and keeping it balanced. They also tighten pores and hydrate your skin, making it smooth and beautiful.
Before applying any lotion or cream, you should always use a toner first. You can choose either alcohol-free or alcohol-based toners, depending on your preference.
Personally, I prefer alcohol-free ones because they are much gentler on my skin. Before using any product, be sure to read its label carefully to see whether it's suitable for your skin type!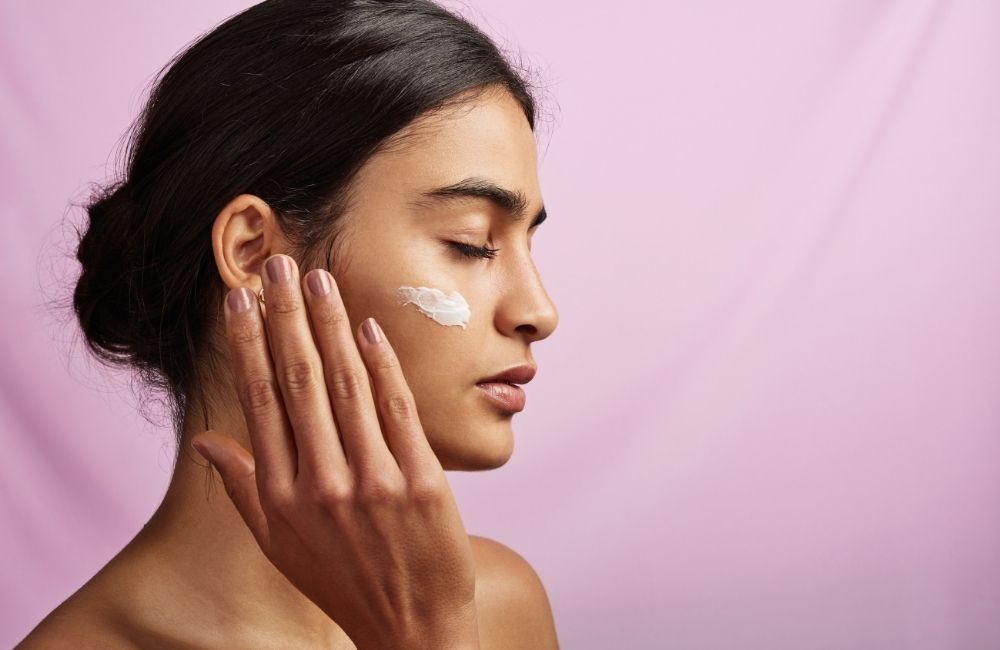 #9 Moisturize Dry Skin Areas with Oils and Lotions
If you have dry skin in areas like your knees or elbows, you should moisturize them with a good oil or lotion every morning and evening.
You can also use coconut oil as a natural moisturizer for all-over body care. Since coconut oil is very absorbent, use only one part oil to three parts of water since it can easily clog pores if used alone!
#10 Don't Forget About Your Hands and Feet!
Your hands and feet are exposed to a lot of dirt, so they need extra care. Keep them clean by washing them with gentle soap and moisturize them regularly with a good lotion or hand cream. You can also use olive or almond oil for maximum benefits!
The takeaway
Not only are these tips good for your outer beauty, but they are good for your personal hygiene as well. When you take some time to take care of yourself, your mental health will benefit too.
Taking these few steps to better your appearance actually makes you feel good about yourself as well. This is crucial if you don't like what you see in the morning and look in the mirror. You can change all that.
Now, you don't need to be rich to enjoy the benefits of these tips. You can achieve most of them with cheap products or even things you have lying around your house.
Remember that outer beauty is only skin deep. Real beauty comes from within. Self-love and appreciation are bigger and more important than any outer beauty could ever be.
If you want to see an improvement in the way you look on the outside, follow these easy beauty tricks.