Coco Chanel once said that a woman who cuts her hair is about to change her life. The same can be said, perhaps, for people who color their hair.
Coloring your hair will change your look and boost your confidence. It can make your hair match your personality or reflect your mood, too.
If you feel like it, you can go in crazy colors like neon pink or otherworldly combinations. And if you change your mind, you can definitely have your hair dyed back to its old or natural color. Plus, there is an abundance of hair makeover deals in the metro that include hair dyeing at an affordable price.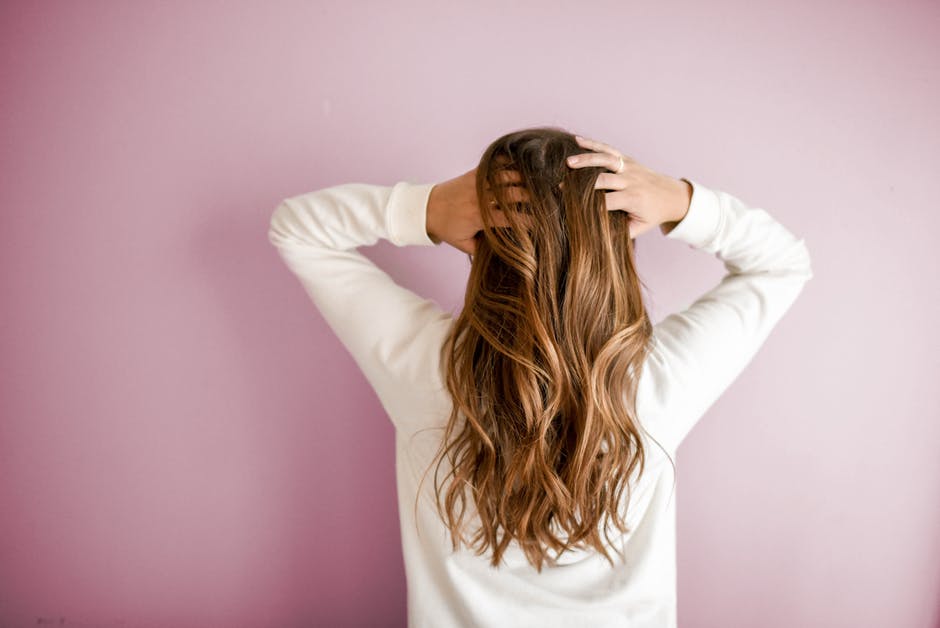 Still, some people may have a few reservations when it comes to coloring their hair. Changing your look is a risk, of course, and there are a few myths that can detract people from taking the leap. Just so you know what you're getting into, let's take a look at the common myths about hair color or dyes:
Hair Dyeing: Debunking 10 Myths with Facts
Myth 1: Colored hair looks dull.
Fact: It can't be denied that some dye jobs look bad, but this does not necessarily have a lot to do with using hair color. Many hair technicians, for example, color their hair all the time and they still get good results that look natural. It's true that hair dyes from before can damage hair, but the current dyes out in the market are formulated to provide customers with a color that looks organic and wholly natural. With the right products, application process, and care, you should look like you were born with that hair color.
Myth 2: Coloring your hair damages it.
Fact: There's a bit of truth to this myth, especially if your hair needs to be bleached prior to the application of the hair dye. Bleaching involves dissolving your hair's natural pigments, which damages it. Hair dyes, on the other hand, are designed to deposit the coloring pigments to the outside layer of the hair. It's possible to change hair color without bleaching, and dyeing without bleaching does not cause the same level of damage.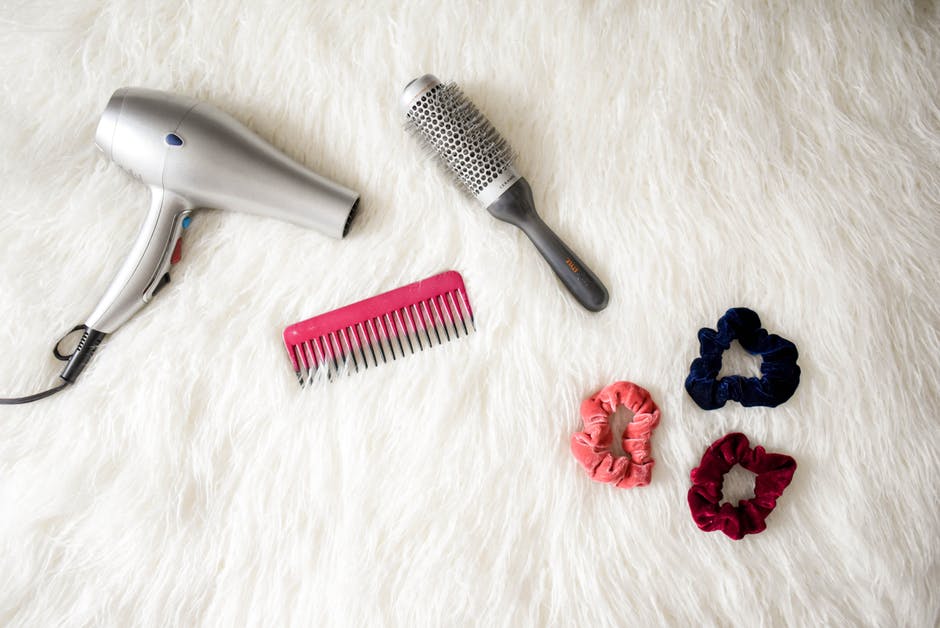 Myth 3: The dyeing process takes an entire day.
Fact: Other people are discouraged from coloring their hair because of the supposedly long time it takes for the color to take effect. Yes, it takes a bit of patience to ensure that the color is applied evenly, but you won't need to block your entire day or afternoon just to ensure that the finished product looks great. It should only take about 30 minutes to apply the color. In fact, most hair dyeing processes only last from 30 minutes to 2 hours.
Myth 4: Dyeing your hair can strip away your volume
Fact: It is quite the opposite. The lightening agents used in your hair color make the cuticle swell, so individual strands appear thicker and voluminous. And when it comes to dyeing your hair, swelling is actually a good thing. The more swollen the hair shaft, the easier it is for the color to stick through.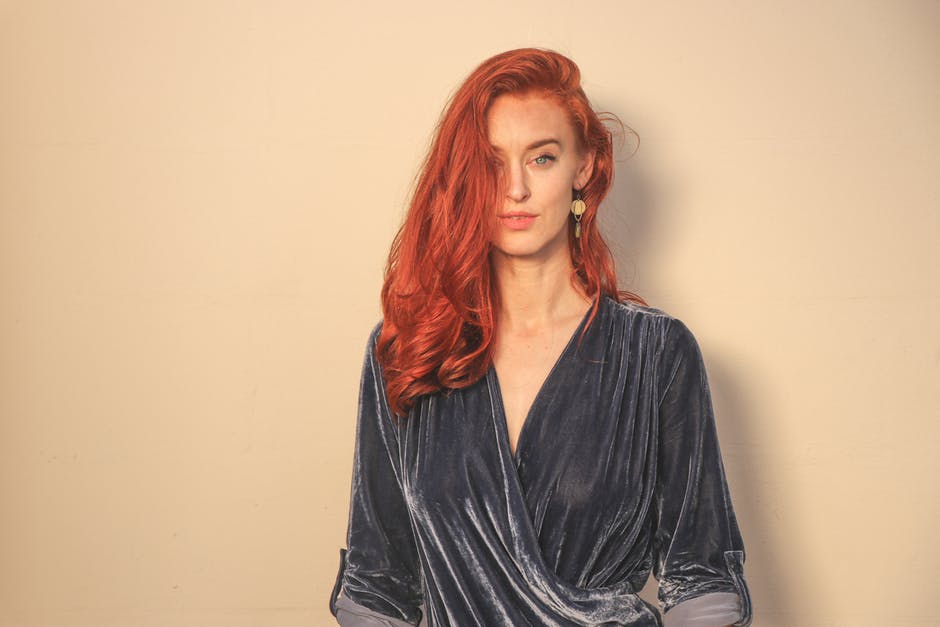 Myth 5: You need to color your brows to match your hair
Fact: It is not necessary at all! Darker and natural eyebrows actually frame the face better. There should be a slight contrast between your air and eyebrows' color.
Myth 6: You can wash your hair right away after dyeing your hair
Fact: Never ever do this! You should wait at least 72 hours before washing your freshly colored hair. Because when you color your hair, your cuticles are exposed to absorbing the hair color. It takes exactly 72 hours for them to close fully and lock in your color.
Pro tip: Don't go swimming or the pool for at least two weeks due to chlorine which can literally destroy your hair color.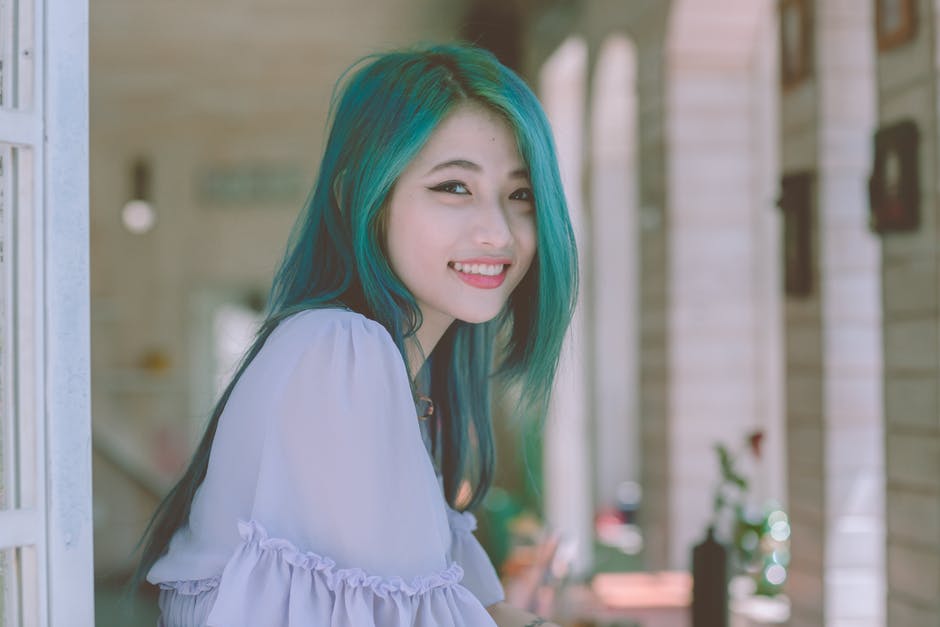 Myth 7: You don't need a special shampoo for color treated hair
Fact: Again, a big myth. You should invest in high-quality shampoos that are specifically designed for chemically treated hair. These shampoos prevent color from fading fast. Besides that, they also restore silkiness and moisture that is lost due to hair dyeing.
Myth 8: You shouldn't get your hair dyed when you're on your period
Fact: I personally think it's a nonsense myth. This myth is all around the internet and some say that it originates from the idea that fluctuation in hormonal changes how your hair behaves which may affect the final finish of your hair color. Finally, there's no evidence for this myth.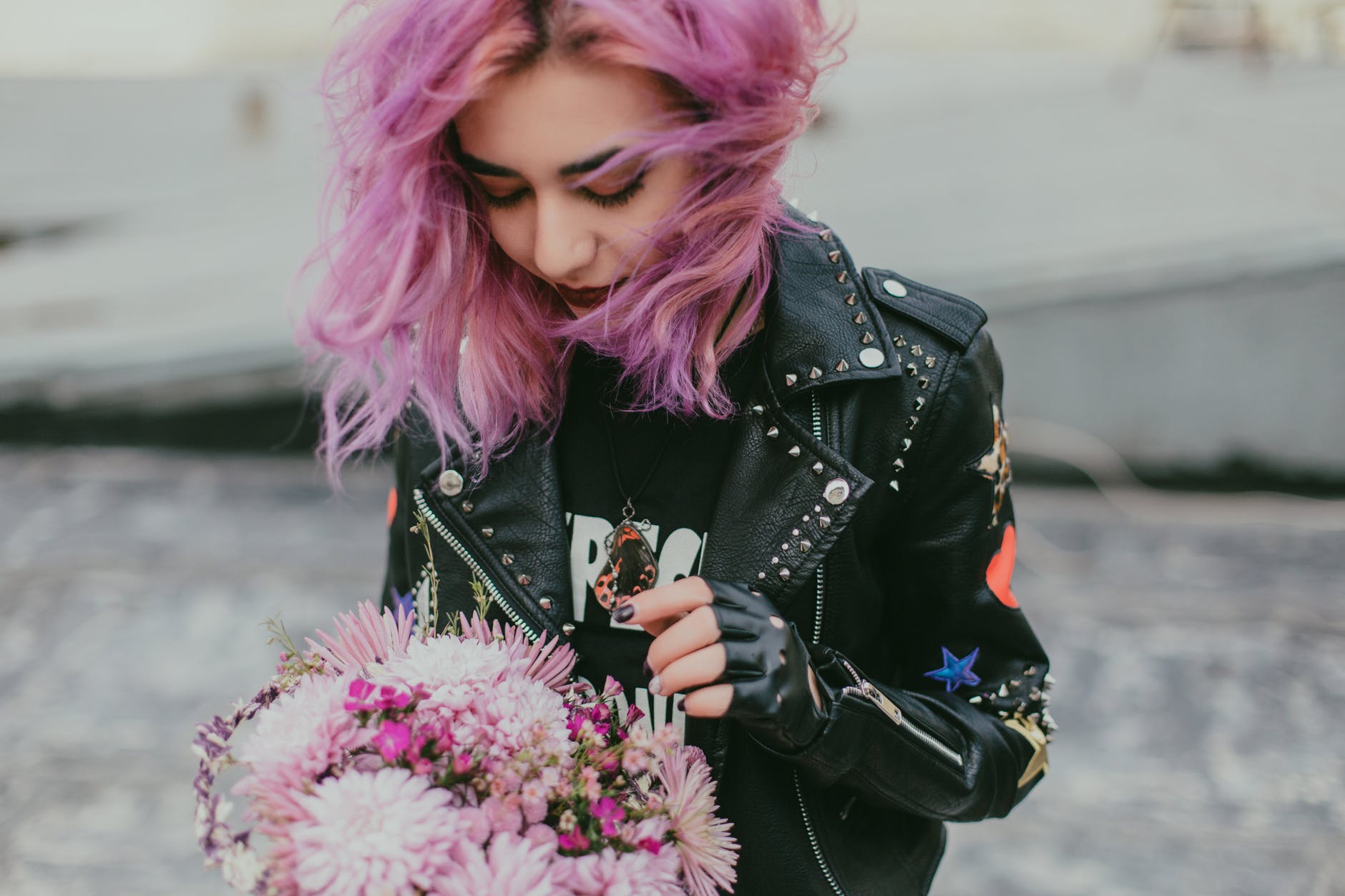 Myth 9: You should come to the hair salon with freshly washed hair
Fact: This only applies when you're getting a haircut. To get your hair tinted, your hair must be one or two days old after shampooing. Because the natural oils protect your hair scalp from irritation and damage which can be caused by hair dyeing. So the greasier your hair, the better the result.
Myth 10: Dyed hair looks fake
Fact: This was the issue ages ago people faced when they colored their hair. In recent years, hair colors have evolved a lot and these days there are a plethora of options for attaining a natural-looking hair even when it is something very far from your natural hair color.
How You Can Take Care of Colored Hair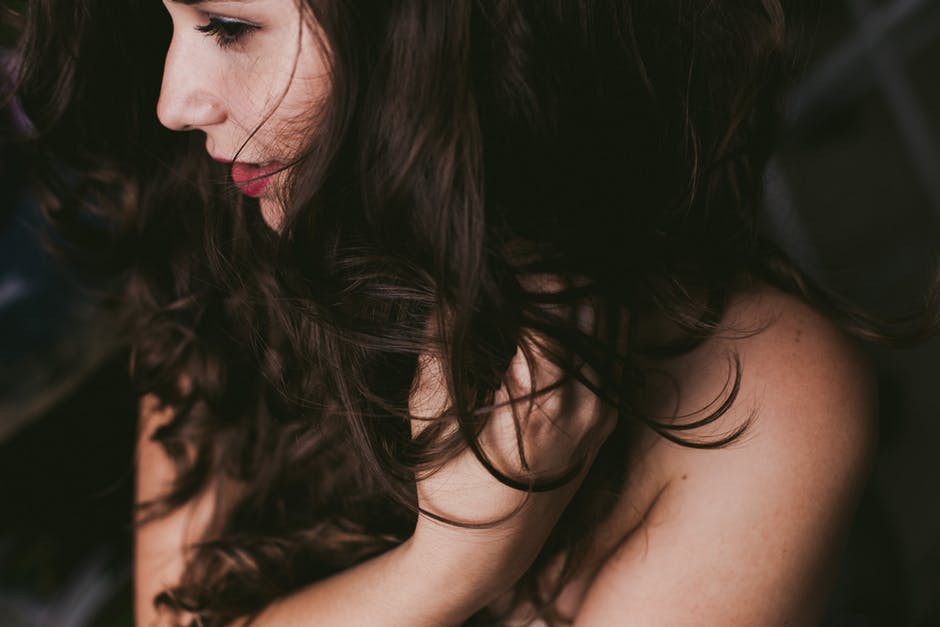 Dyeing hair not only changes your look, but it also affects your hair care habits. If you want the color to remain vibrant for the longest possible time, you need to use hair products that are specially formulated to care for colored hair.
The first thing you need is a pair of shampoo and conditioner for colored hair. Gentler than your typical shampoo and conditioner, these products help replenish the moisture in your hair, thereby preventing it from drying or looking dull.
You also need to avoid washing your hair too often, as this strips it of its oils and dye, leaving it drier and duller. Use dry shampoo when you can get away with it. Or better yet, try using color-tinted shampoo to revive your hair color.
By arming yourself with the right facts and diligently following recommended hair care habits, you'll get to enjoy the vibrant color of your healthy hair for a much longer time.
Photo Credit: Pexels.com