Our hair is the most striking part of our face. We style our hair with products, extensions, heat styling but there's one thing that can change our whole appearance for good, that is our hair color. We Indians are blessed with gorgeous black hair which compliments our warm skin tone. But as pretty as black hair looks we eventually get bored of it and want to experiment with new and trending hair colors. But choosing the right hair color according to your warm skin tone can be a tricky job. After a lot of researching online, I've got some chic and classy hair color ideas for warm skin tones.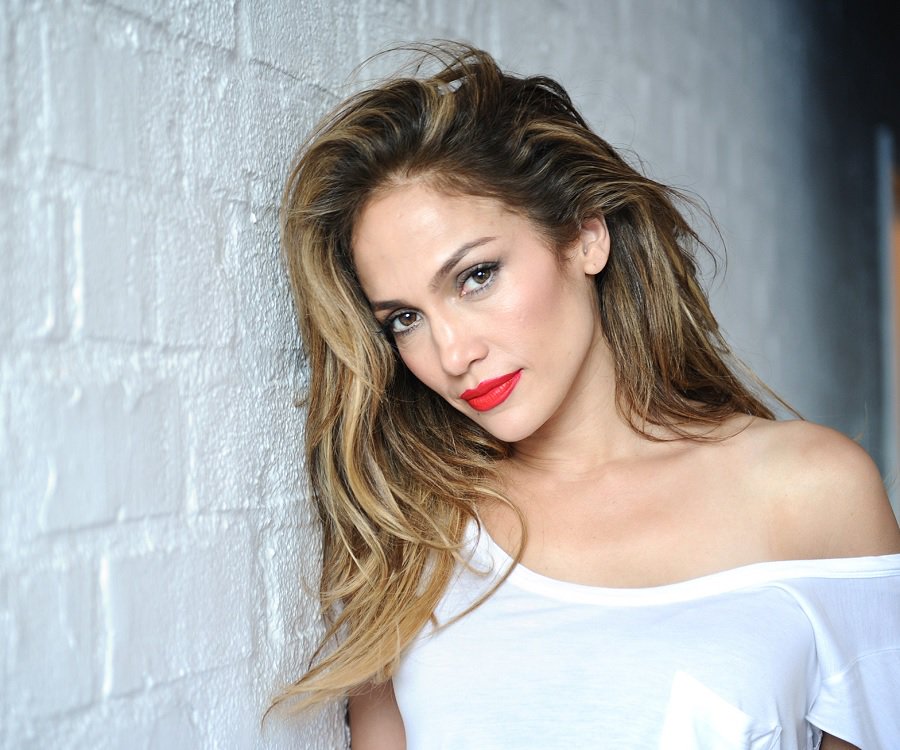 How to know if you have a warm skin tone?
When you look at the veins at your wrist or underarm and you notice that they have a blue tinge, this shows that you have a cool skin tone. Similarly, if they are green it shows that you have a warm skin tone.
Celebrities who have warm skin tone:
Jennifer Lopez

 Nicole Kidman

Jessica Alba

Rachel Bilson

Jennifer Aniston

Beyoncé

Kim Kardashian
Important things to consider while choosing the hair color for warm skin tones:
While you can follow voguish hair trends, make sure that they look well on your skin tone. Some colors look good on warm tones whereas some on cool tones.
• Select a color that is either one or two shades lighter or darker than your natural hair color.
• Another way is to choose a color that matches the color of your eyes.
• Warm undertones should go for warm colors like copper.
Classy Hair Color Ideas for Warm Skin Tones
You can try deep rich browns like Chocolate, Chestnut or Auburn as a base for your hair and then go on to choose highlights if you want any. 
Chocolate Hair Color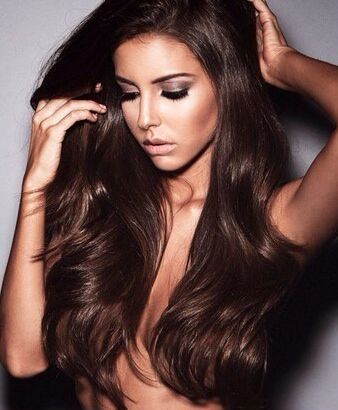 Chestnut Hair Color
Take notes from the Duchess of Cambridge – Kate Middleton who sports chestnut as her signature hair color. And no doubt she looks gorgeous in it.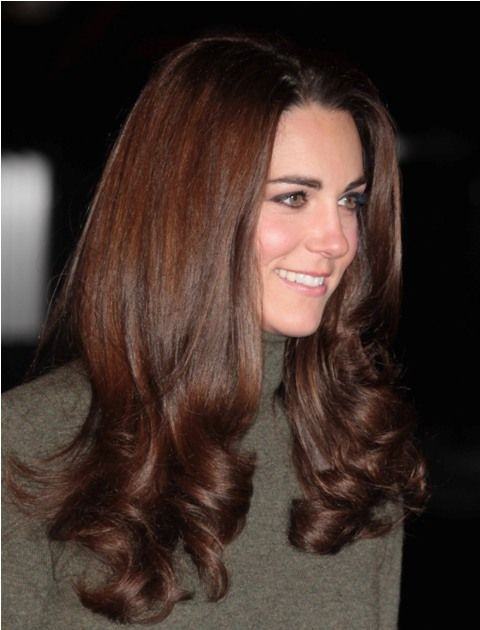 Auburn Hair Color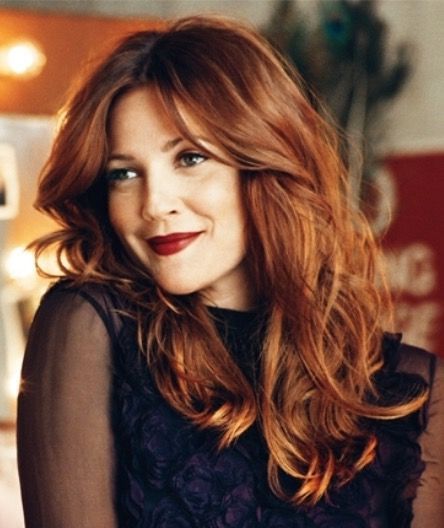 Golden Brown Hair Color
Golden brown hair color compliments warm skin tones a lot and it's not a tricky hair to pull off. Jennifer Lopez looks super glam with this hair color as she is often found sporting this hair color.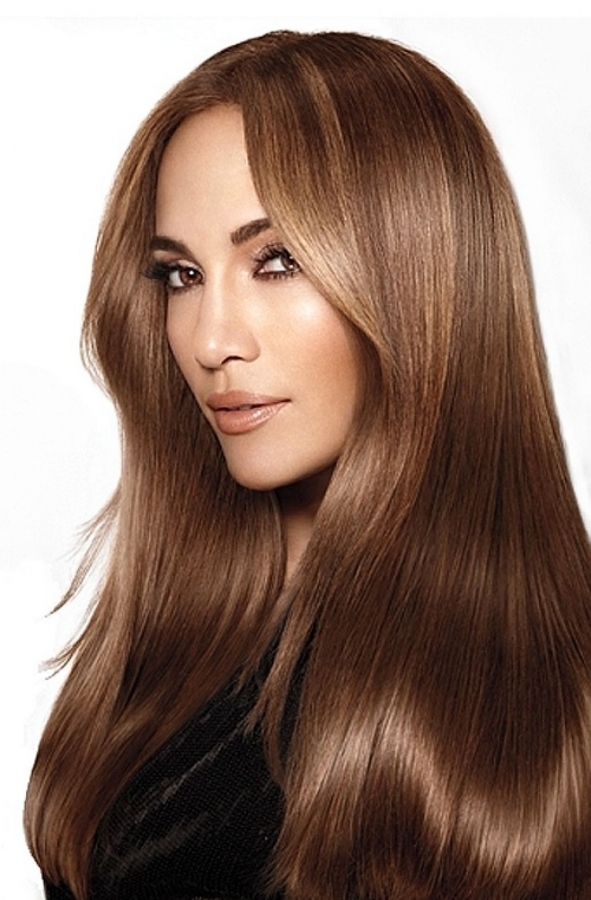 Caramel Hair Color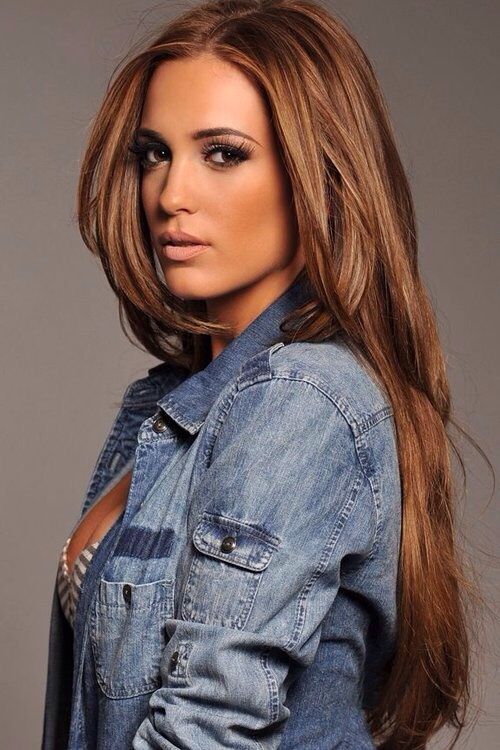 Bronze Hair Color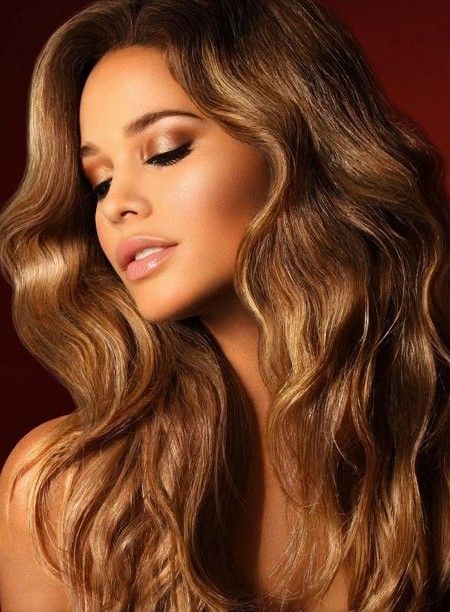 Mahogany Hair Color
If you love red, Mahogany hair color can be your best bet! This color highlights the natural radiance of your skin.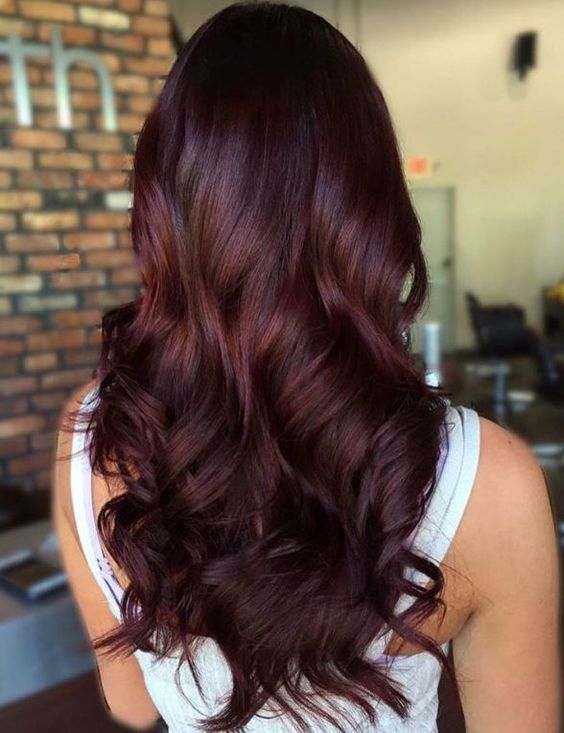 Highlights Ideas for Warm Skin Tones
Chocolate Highlights
For the love of chocolates, you can get hot chocolaty highlights on your hair. It looks amazing in dark brown and black hair and instantly perks up the dark and boring hair. You can even go for a balyage along with the highlights, just whatever catches your fancy!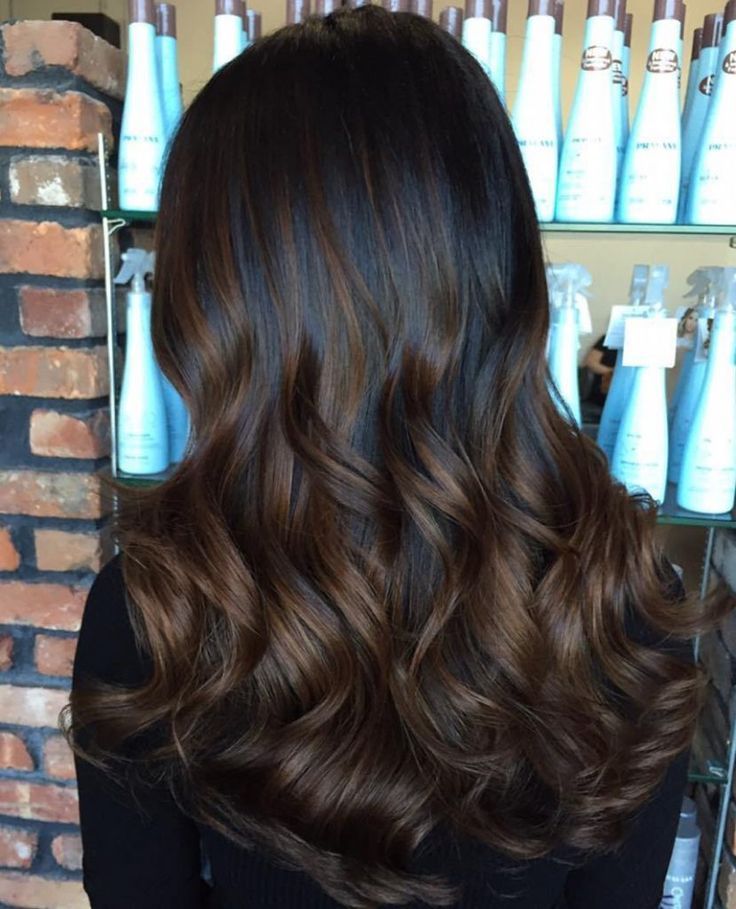 Highlights with warm golds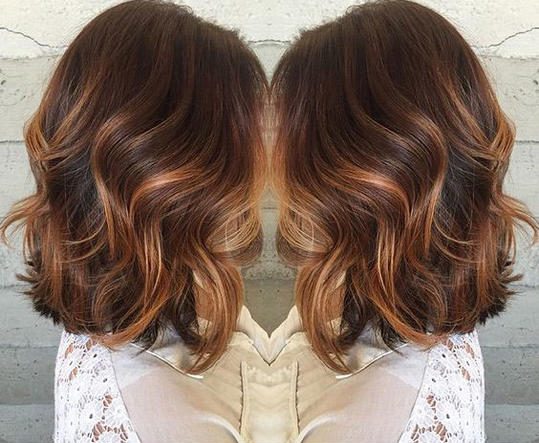 Copper Highlights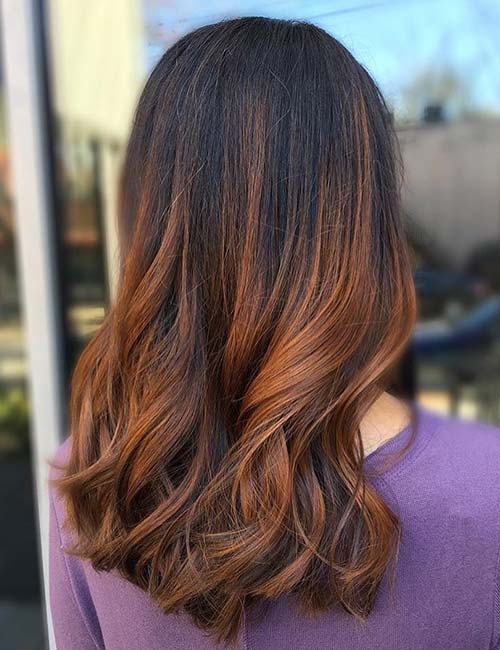 Hair Colors to Avoid for Warm Skin Tones
Cool reds like burgundy or Bordeaux.

Intense browns with a warm base, like red or blonde to brown.

Avoid blue, violet, white and jet black. These hair colors can make you look washed out.

Highlight with cool shades such as wheat, honey or taupe, cool ash brown.
All in all, there are so many choices of hair color for warm skin tones. You just need to pick one out which appeals to you. The shades I mentioned here are simple and safe to play with!