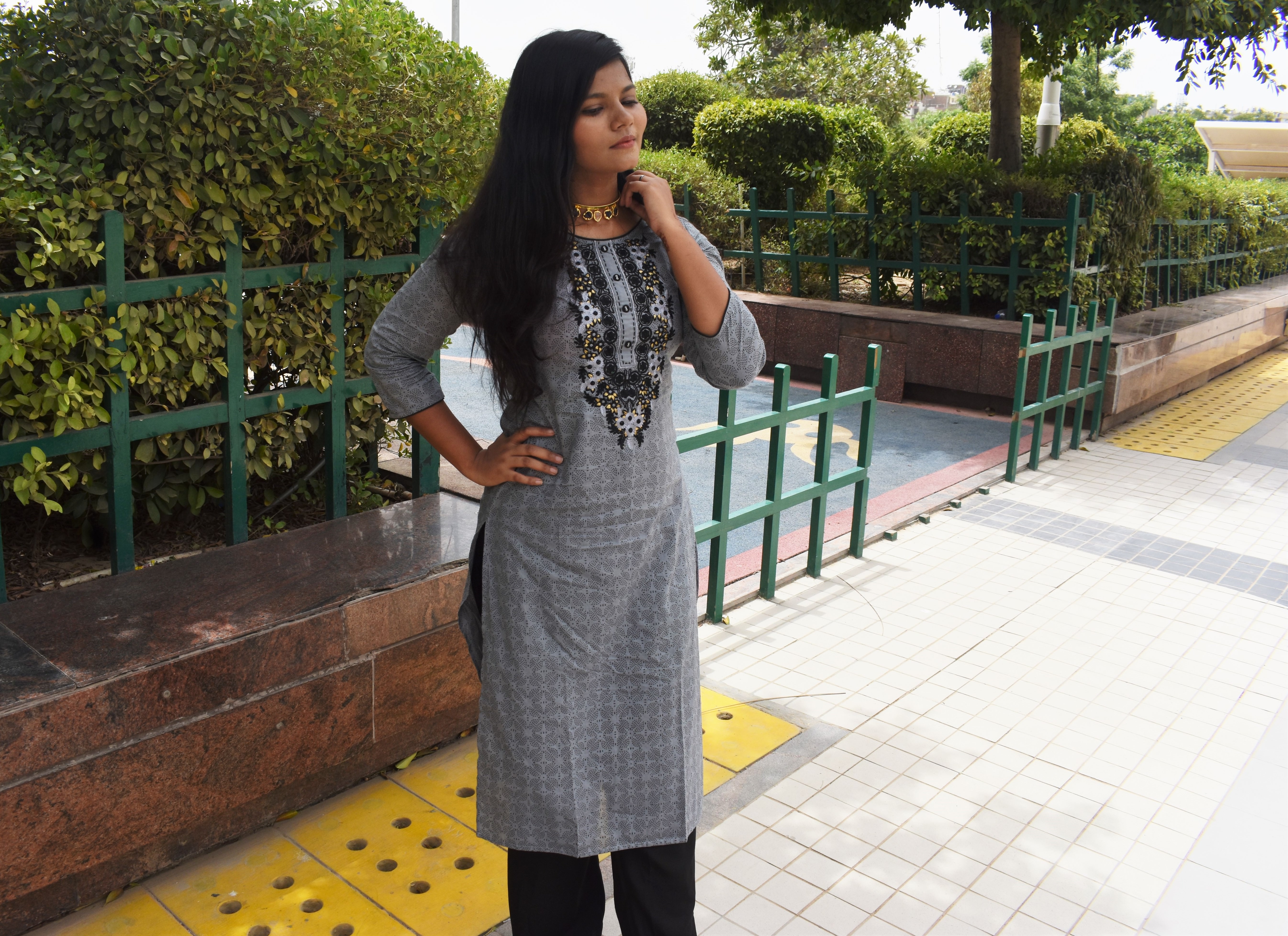 Hello, my lovelies!
I hope you enjoyed the weekend because I did too! I was busy during those two days due to the celebration of Eid. After a month of fasting, Eid is what we get as a reward for our determination and dedication.
This festival is all about spreading love, get together with relatives and friends. Not to mention for girls, it's about dressing up our best and decorate our hands with henna.
In today's post, I'd like to share how I spent my day of Eid 2018. Keep scrolling if you'd like to know.
I woke up early as I helped my mom with some household chores. Then I cooked Chicken Qorma – my signature dish which I prepare every Eid. My family and relatives just love it! After getting free I washed my newly colored brown hair which I did by myself. My hair is naturally black so a chocolate brown shade didn't make any drastic difference however my brown tresses are noticeable. 
Outfit of The Day – Grey All The Way! Celebrating Eid 2018
I always prefer simple outfits with minimal detailing. Give me a glittery ethnic wear and I'll run away scared. So for Eid 2018, I chose a grey Kurta and paired it up with black parallel trouser. And it was so comfortable I just loved it. You should opt for comfy clothes especially when you're going to a mall or shopping because you need to walk a lot. I ordered my kurta from Jabong. So, I bought it when the discount was running on the site. For accessories, I chose a statement hasli which I got in my PreciousYou Haul. My parallel trousers and shoes were from Central Market in Lajpat Nagar. I pulled off this ethnic look with minimal accessories and it came well.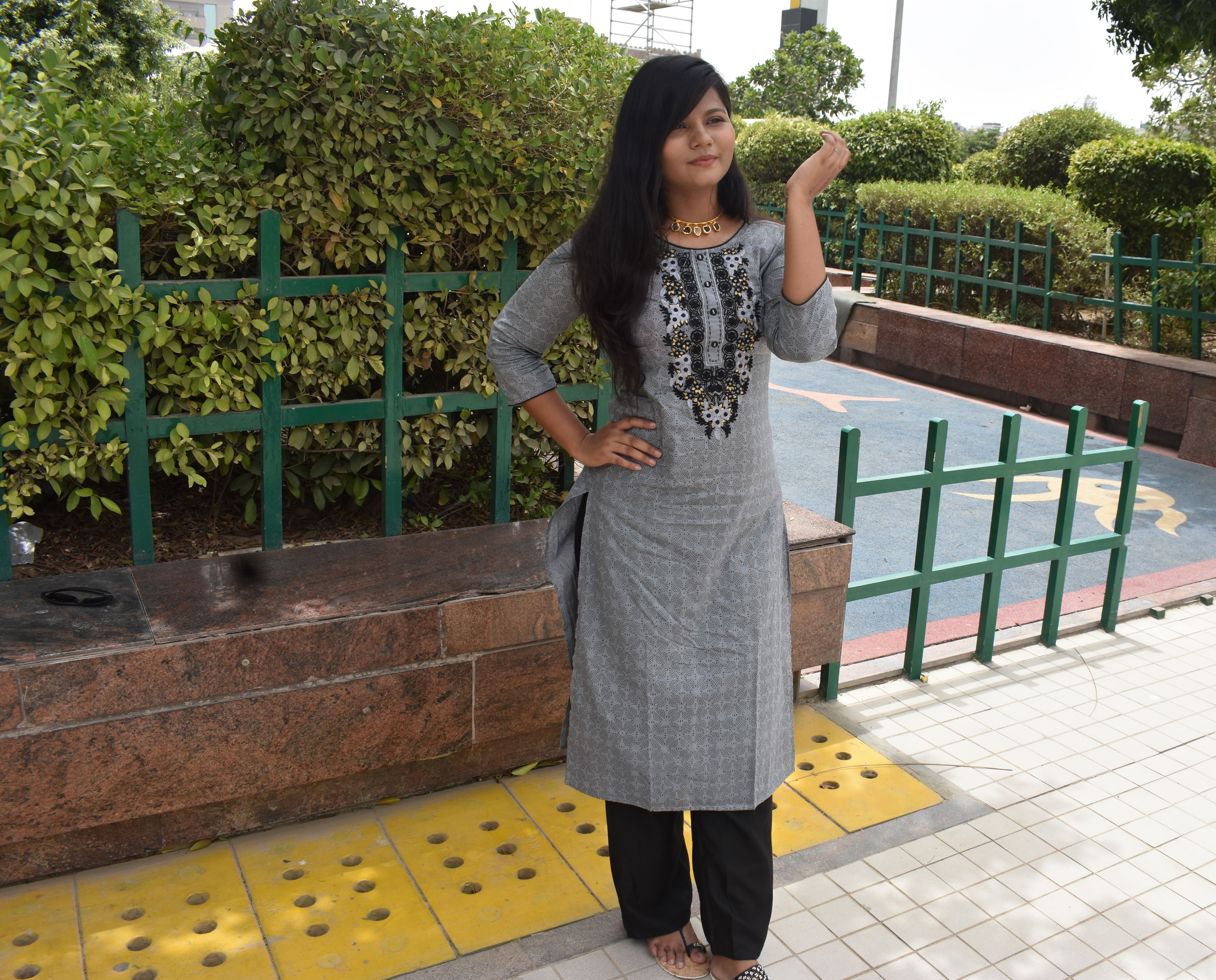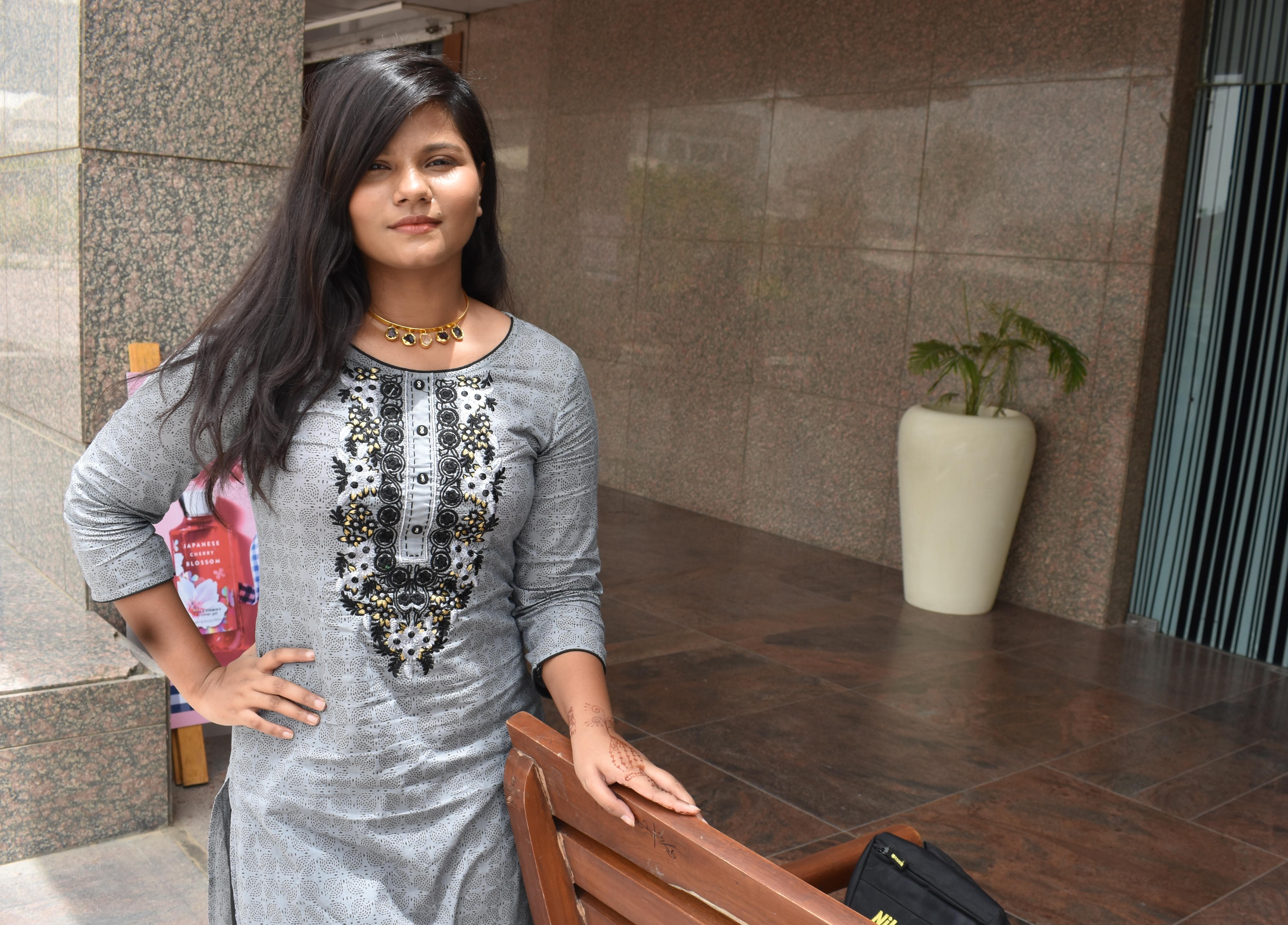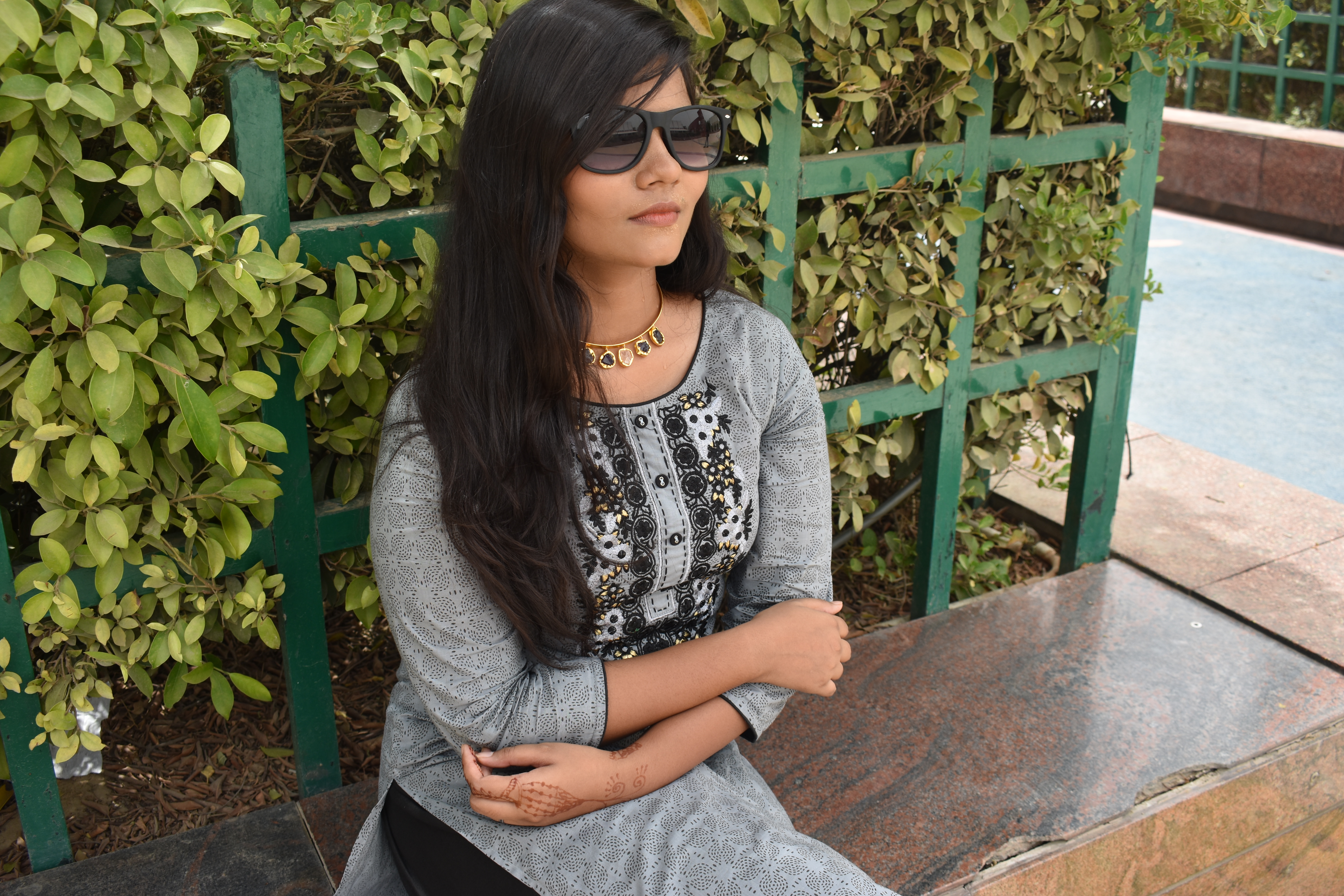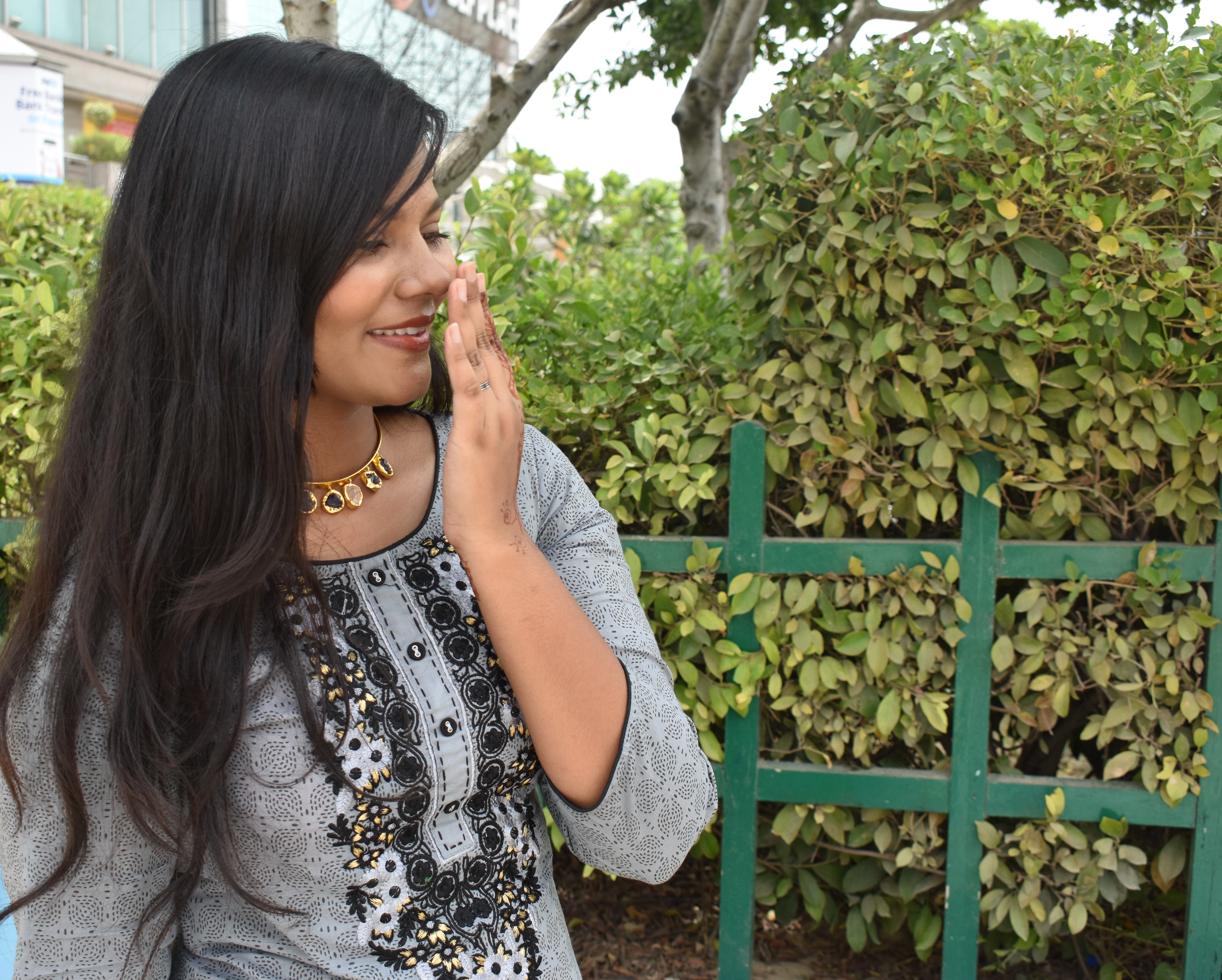 After an hour of clicking pictures and stuff, I went to Select City Walk in Saket for gorging on some snacks. First, I went to The Belgian Waffle Co. to get my Blueberry Cream Cheese waffle which is my all-time favorite. It was yummy and after all, I was eating at the lunchtime after 30 long days. It was so worth it! I ran to Domino's to get myself a yummy pizza. I'm a big-time pizza lover, by the way! ????
All in all, I enjoyed my day a lot! Tell me about your weekend in the comments section.