Hi, darlings!
It's been long since I have done a jewelry haul. My taste in jewelry is a little bit different. I prefer light ones which look simple and sober on me. Heavy jewelry never tempts me. A few days ago, I was contacted by PreciousYou for trying on their jewelry and share my experience.
So, today I'm going to introduce you to an online fashion jewelry store PreciousYou which retail earrings, necklaces, handbags, rings, etc. So here I am today with my haul and review about their fashion jewelry.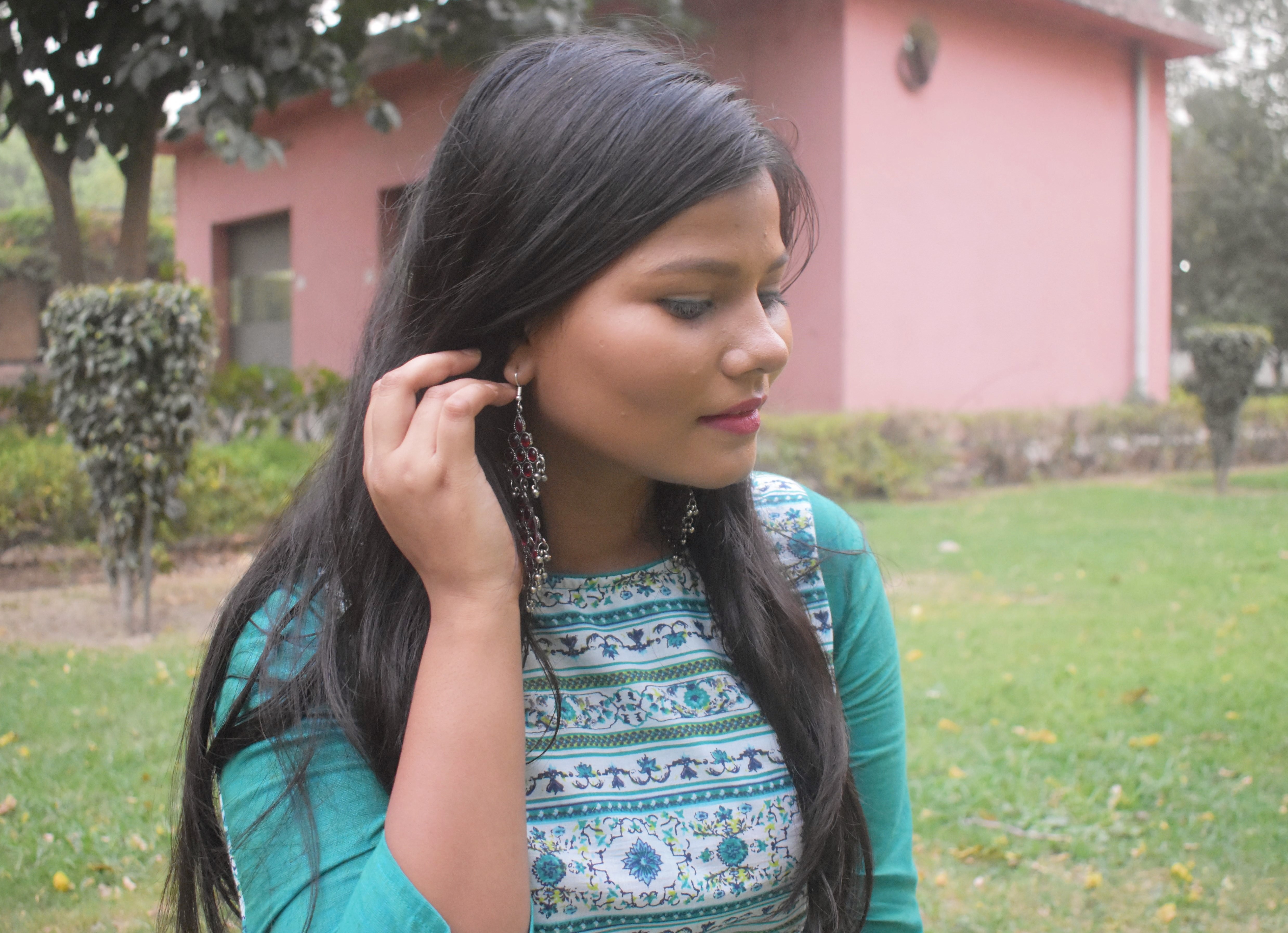 About PreciousYou.in
Our dedicated team is committed to guide and help you all along to ensure a smooth and hassle-free shopping experience. We truly wish to enlighten the diva in every woman with our irresistible collection of handpicked jewelry that is easy on the pocket yet manage to stand out in a crowd. Each piece in our collection is 100% authentic and guarantees the wearer a truly original look. With over 500 Afghani, Turkmani, Uzbeki, Kazaki, Nepali, Kundan, Jadau and Meenakari pieces to spoil you with choices galore, our impeccable assemblage boasts of a unique plethora of designs that are hard to find anywhere else.
My Experience with PreciousYou.in
I took my time to choose some beautiful pieces of jewelry from their website and ordered them! Luckily, it came within 2 days so the delivery is pretty quick.
Here are the fashion jewelry pieces I've hauled from PreciousYou: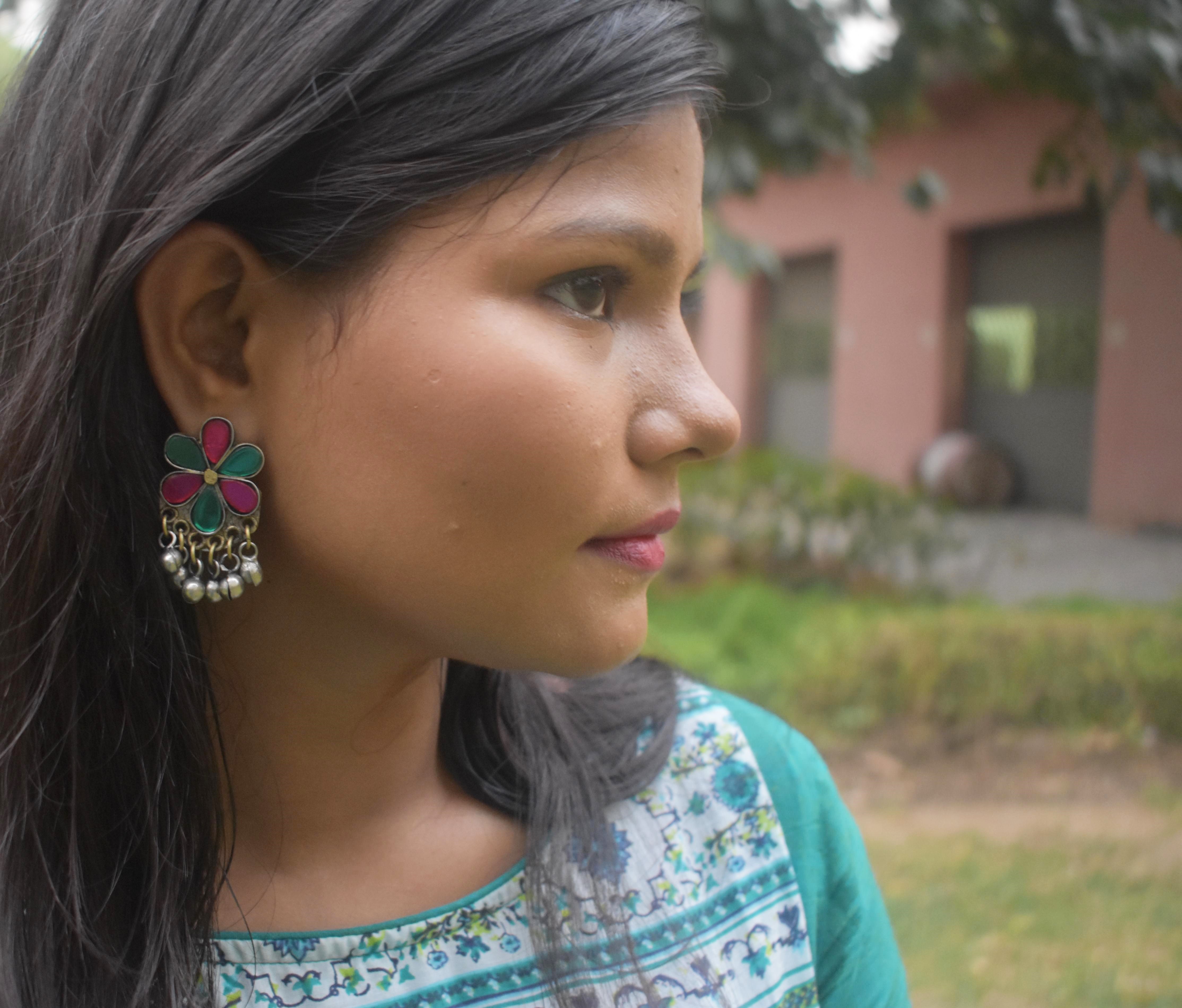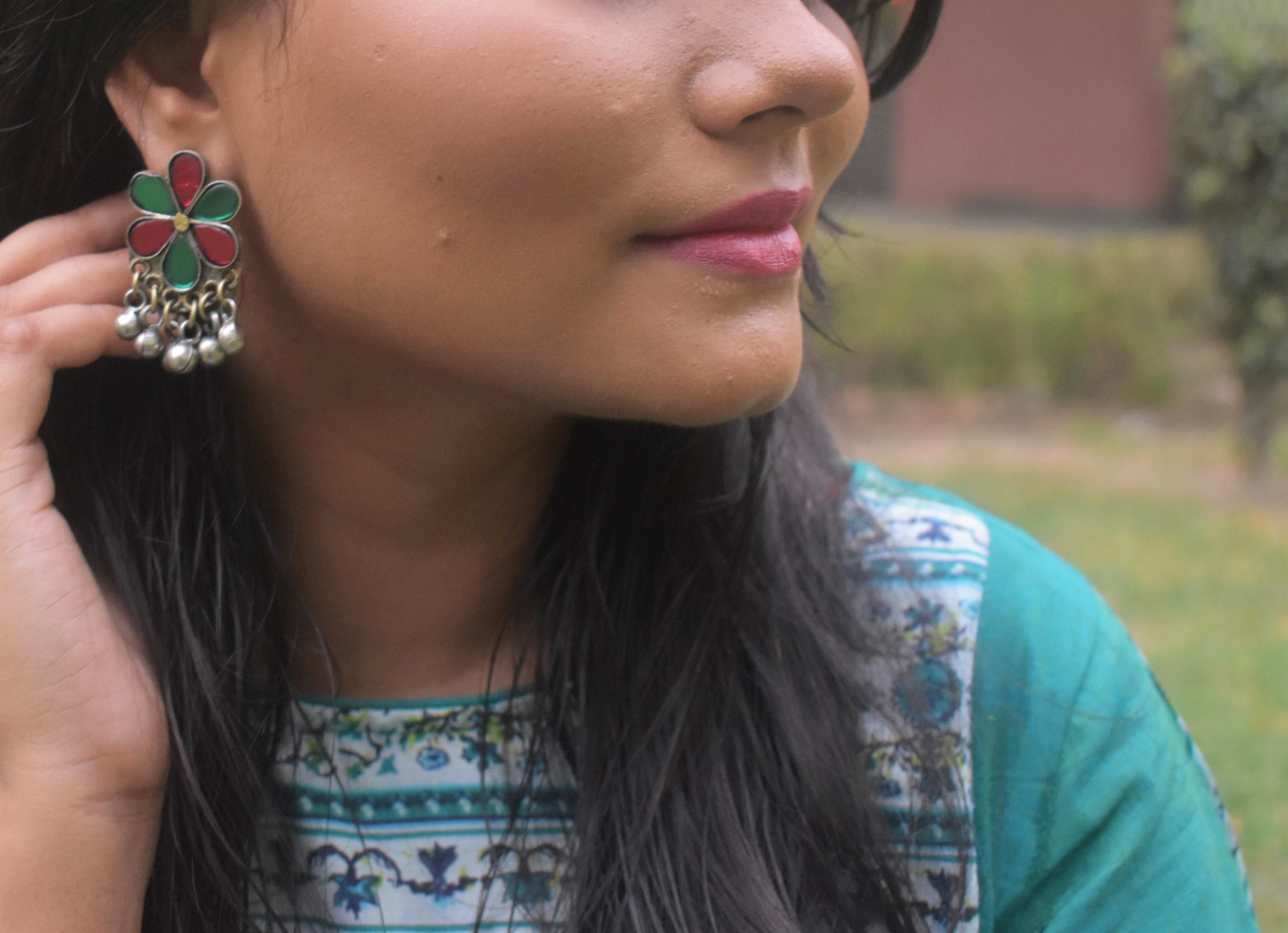 Cute Afghani Earrings
It looks charming, ain't it? I fell for these floral-shaped earrings when I first saw it. There's also a ghunghroo attached to it which rings. It definitely looks elegant and goes well with Kurtis and just about any ethnic wear.
These earrings come for Rs. 1899/- but right now in discount at Rs. 999/-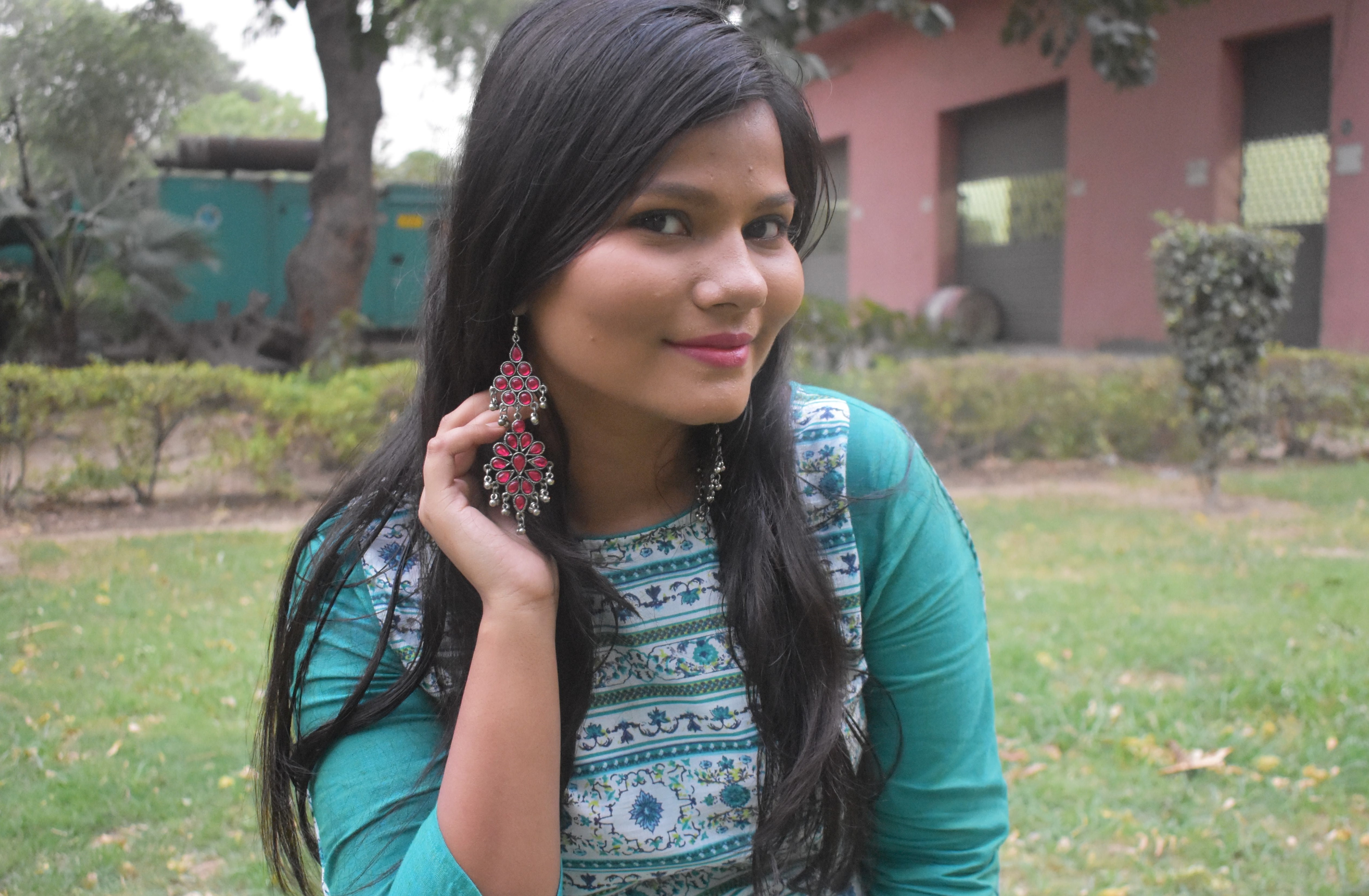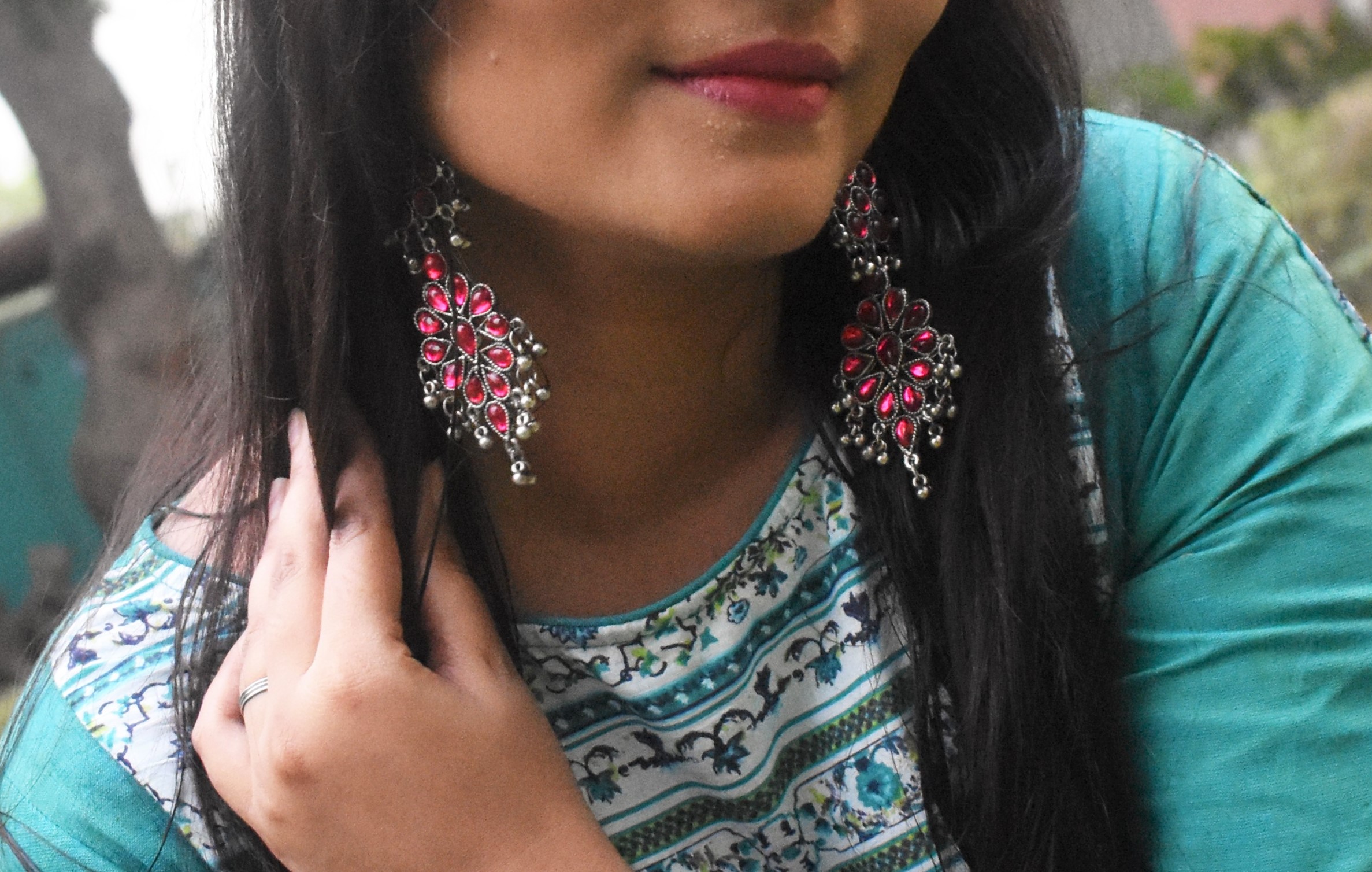 Noor Earrings
Do you fancy long and sophisticated earrings? Go for this one because I loved it. You can see me pairing it up with my teal kurta and it looks lovely. The combination of magenta and silver is gorgeous. These Afghani earrings are made of metal alloy and the design is very aesthetic. I wear them with just any outfit, it looks great, especially with a solid kurta and suits. It is one of their best-selling products.
It retails for Rs. 1399/- but usually available on discount for Rs. 999/-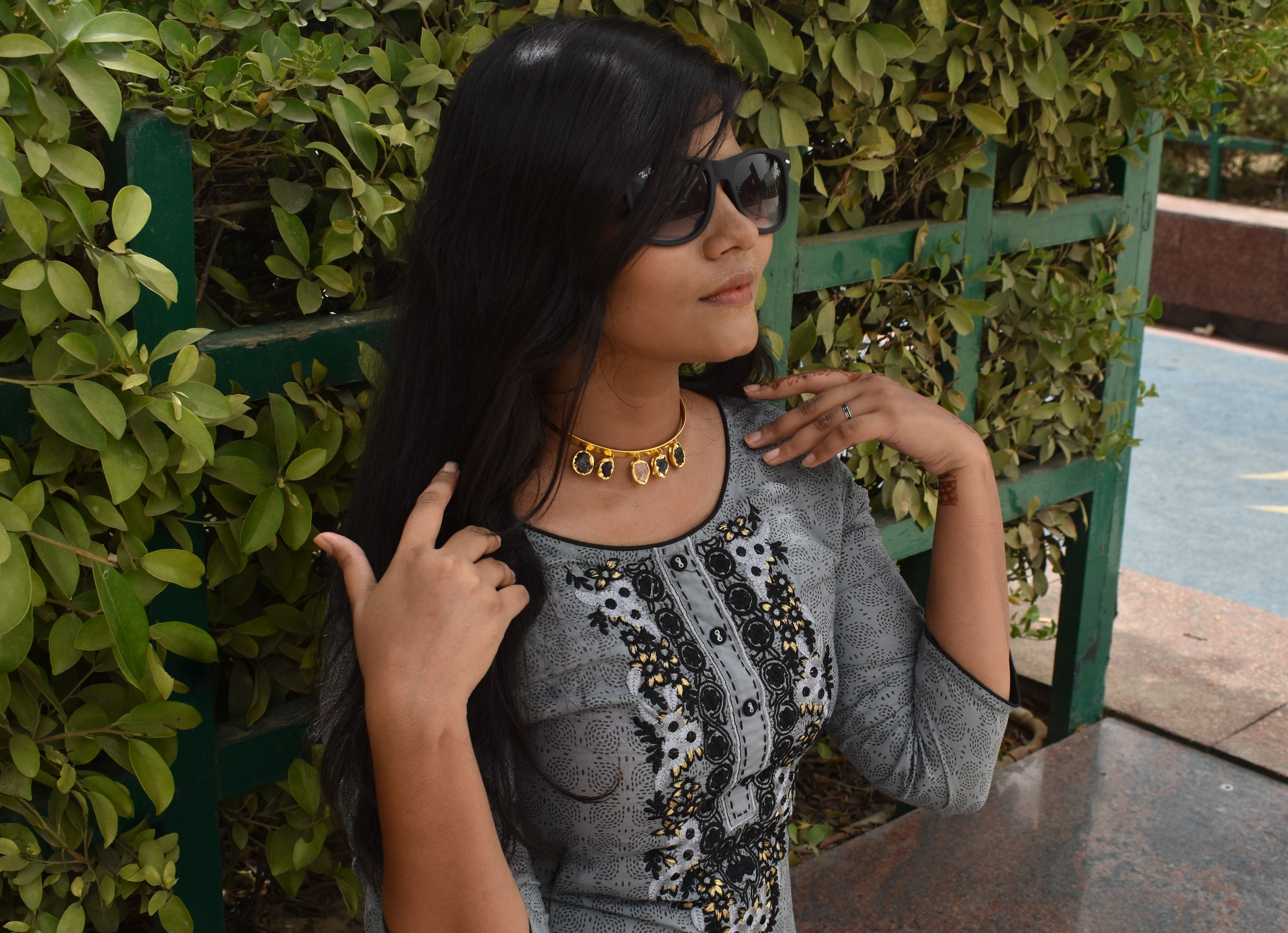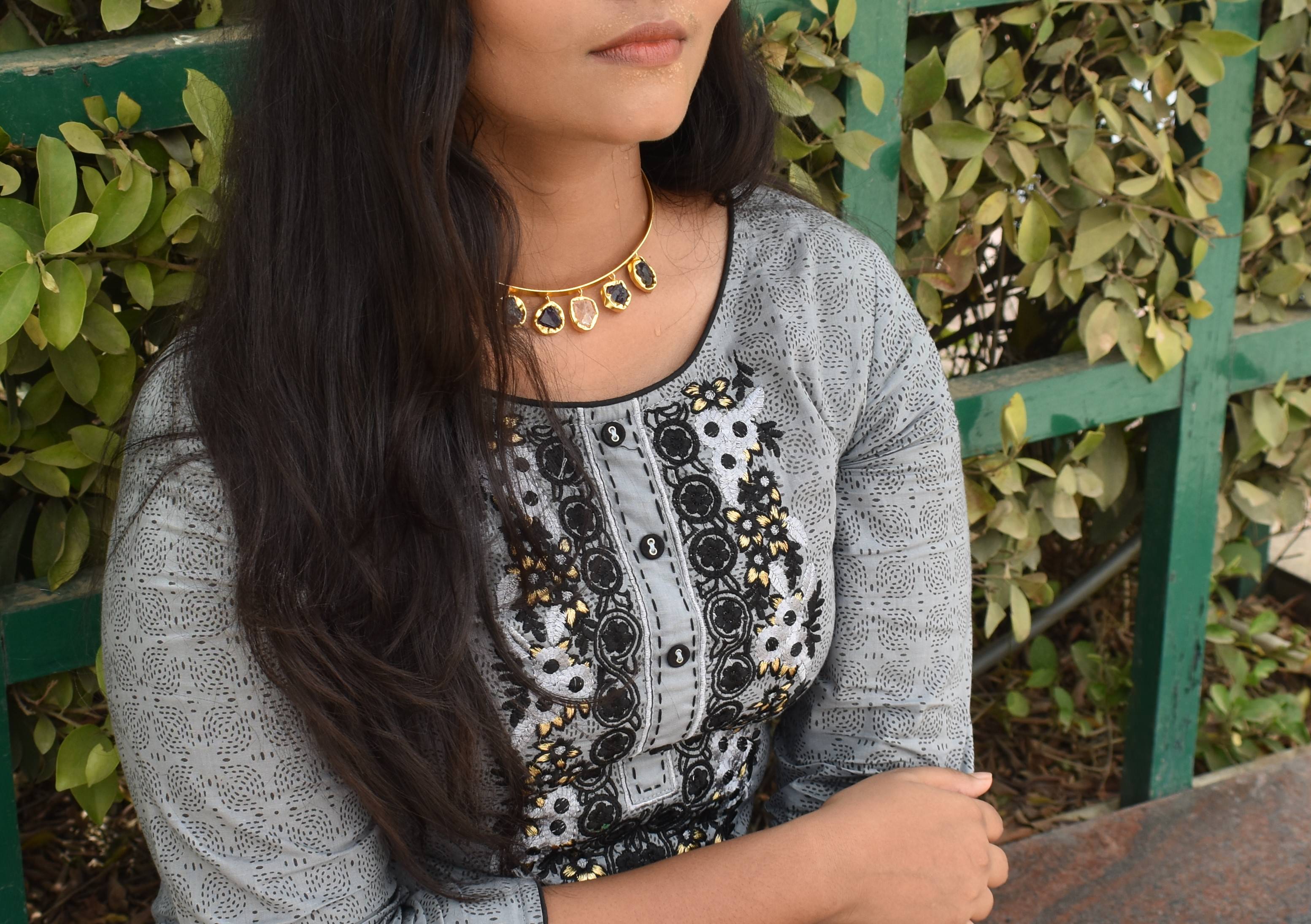 Suave Statement Hasli
This is my type of jewelry – simple and suave as the name says. This necklace is easy to sport and will look ravishing in every kind of outfit, from Western to Ethnic. It is made of a variety of semi-precious stones and looks stylish. 
It is priced at Rs. 1899/- but is usually on discount at Rs. 999/-
Why should you give PreciousYou.in a try?
They stock lots and lots of amazing pieces of fashion jewelry like Afghani, Turkmani, Uzbeki, Kazaki, Nepali, Kundan, Jadau and Meenakari.

You'll find a variety of statement jewelry here.

The best part is – they offer free shipping all over India. There's no minimum order limit to it!

They accept all kinds of payment: Cash on delivery, VISA, Master Card, Maestro, American Express and Net Banking.
You can check out their website – preciousyou.in
Happy shopping 🙂
Collaboration with PreciousYou