They say healthy skin is a result of proper care! When neglected, the skin is the first organ to show signs of fatigue.
Unlike before, the rise in stress levels, unhealthy lifestyle choices, hectic work hours that offer little sleep or rest, etc., have affected the skin health of the current generation.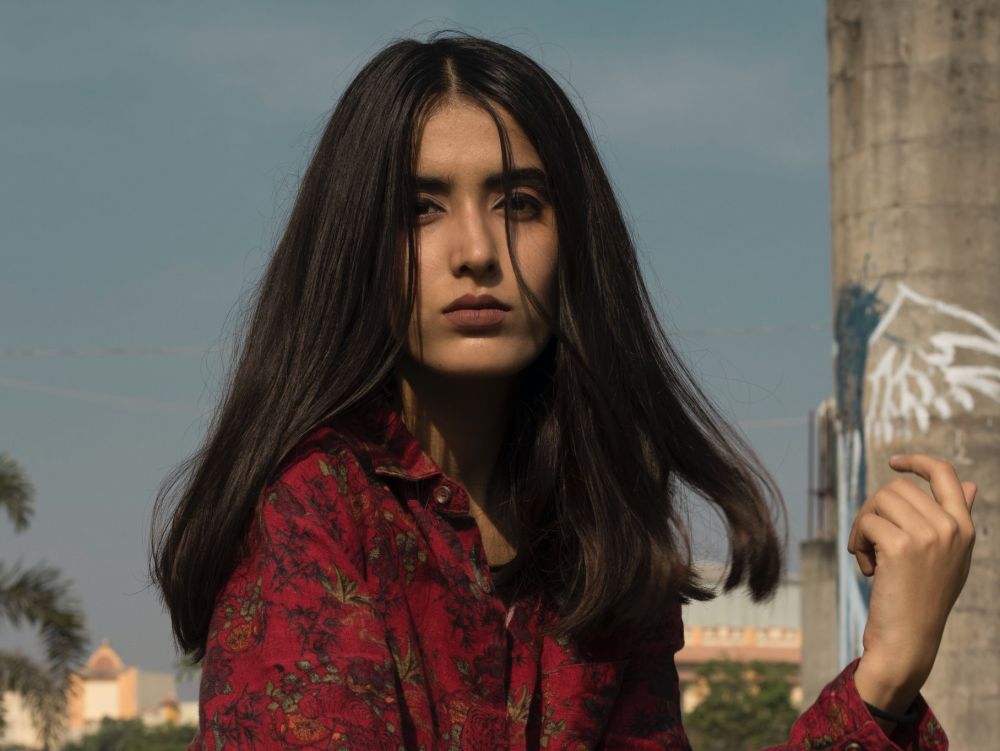 Constant exposure to pollution, dust, and inevitable situations, like working 9-12 hrs in AC, etc., have led to more severe skin problems for both men and women, especially in Tier 1 cities.
Additionally, the Indian rural population living in poor conditions with their lack of awareness on skincare along with zero access to proven skin treatments have no choice but to neglect their skin problems.
A recent survey on skin problems in India
A study was conducted on 2 lakh (200k) Indians with skin issues who interacted online on the CureSkin app. This survey covers both genders, different age-groups, and lifestyles.
Here are the top skin concerns observed among Indians:
Acne or Pimples: A skin condition that occurs when your hair follicles become clogged with oil, dead skin cells attracting acne-causing bacteria.
Dark Spots & Marks: Brown or grey patches on the skin due to excess production of melanin.
Scars: Marks left behind after healing of the wound.
Pigmentation: A condition that causes your skin to darken. Click here to get a treatment kit for your hyperpigmentation from Dermatologists.
Dull skin: Skin that isn't bright and radiant as it should be.
Under-eye dark circles: Dark skin under the eye.

Skin Treatments and Products
It is recorded that on average, 65% have been facing their skin-concern for over 1 year! But, what's disturbing is that only 12.6% have been to a skin specialist. This includes any consultation with allopathy, homeopathy, ayurvedic doctor, and considers any skin-clinic visits.
For a population of 130 crores, we just have 6,600 dermatologists in India, which makes it practically impossible to meet the demand.
Most people (87.4%) do not go to any specialist or doctor; many a time, they simply do not have access to a dermatologist or a skin expert and instead, they try to self-treat skin conditions. Strangely, it turns out most do not seek any specialized treatment when it comes to skin ailments.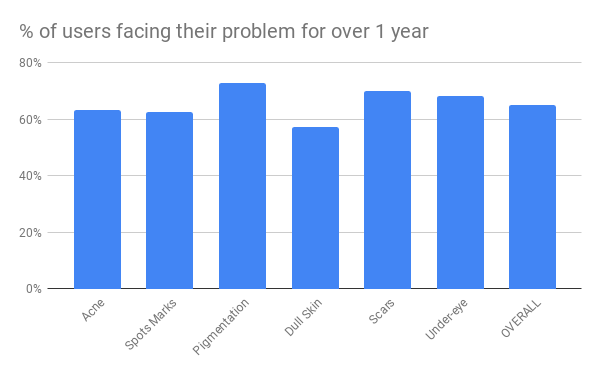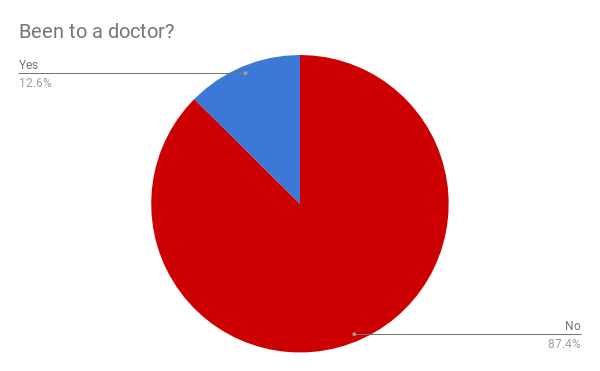 Common ways to treat skin problems in India
It is observed from the survey conducted that most people tend to self-treat skin conditions by buying commercial products themselves, despite suffering from the same condition for over 1 year. They try different kinds of products, experimenting on their skin without getting any results. Most of them suffer from the same concern for years and stay in the same cycle.
62% of people experience irritation, burning sensation or redness when applying regular face products which represent the usage of incorrect products/combinations, or wrong methods of application or excessive quantity/frequency.
Unfortunately, about 4% of all users unknowingly use steroidal cream. Steroidal creams should be used only under medical supervision and only for a limited duration when prescribed by a dermatologist.
CureSkin supports the fight against steroid abuse. Not sure if what you are using is steroidal cream? You can take just a photo of the cream at checkmycream.com to find out if it is safe.
Importance of Good Skin Care
Good skincare helps your skin stay in the right condition: you're shedding dead skin cells throughout the day, so it's essential to keep your skin clean and in good condition.
An effective skincare routine can help prevent skin problems like acne, treat wrinkles, and help keep your skin looking its best.
A good skincare regimen is all about – cleansing, protecting & moisturizing. Cleansing removes dirt, oil and dead skin cells off your skin. It helps to prevent clogging of pores that is the leading cause of many skin problems.
Cleansing, however, can dry your skin out. Cleansing strips the oil on your skin, which retains moisture. As a result, moisturizers are needed to hydrate your skin and protect the skin.
A skincare routine of cleansing and moisturizing should be followed every day and night in order to be effective.
Protection from the sun and tanning is ideal to prevent the harmful effects of UV radiation. The application of sunscreen with a minimum SPF of 30 needs to be followed as well.
Changing Times
Fortunately, in India, the rising popularity of skin and body products and the significant growth of spas and massage therapy, are all indicators of a generation that is more aware and focussed on skincare.
Times are changing, there is a rise in the number of Indian consumers seeking medicinal/ remedial solutions for healthier skin, just like one would for any other organ of the body. Witnessing this transformation is truly exciting!
Day by day, with affordable skin treatments available online, more and more youth are not shying away from seeking medical help that offers the right skincare regime. This shows that the new-age consumer is taking 'healthy skin' much more seriously than just a cosmetic 'fix-up'.
This has resulted in the emergence of a skincare solution – CureSkin App designed by Dermatologists. Download App Today!
This article was contributed by Chaitra K. R.