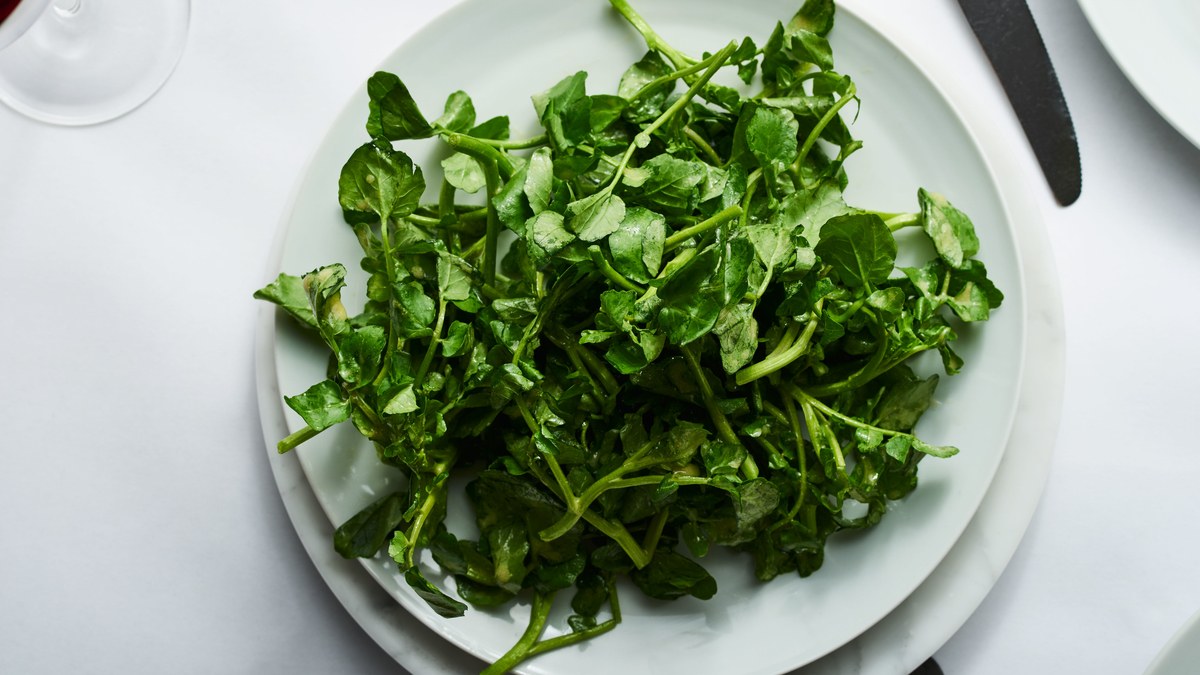 Nature has so much to offer and it's beyond our imagination! I'm going to talk about a magical superfood that has benefits you have no idea about!
So, the hot topic for today is our beloved – watercress! Most of us are not aware of this leafy green but today I'm going to solve the mystery for good!
Basically, this is the ultimate #beauty #skinfood and by the end of the article, you'll be looking around for it! Let's get to know the benefits of watercress for skin and overall beauty!
It's an aquatic plant found near slow-moving streams. It is a leafy green food source that is a close relative of cabbage and arugula.
It's an attractive plant which bears small, round leaves. In summer it produces tiny white flowers that become small pods with two rows of edible seeds.
America, Europe, Central Asia are where Watercress cultivates for food and medicinal purposes. It is often used in salads, or with spinach. In the UK and United States, it's used as a green in sandwiches and subs.
How Watercress benefits your skin?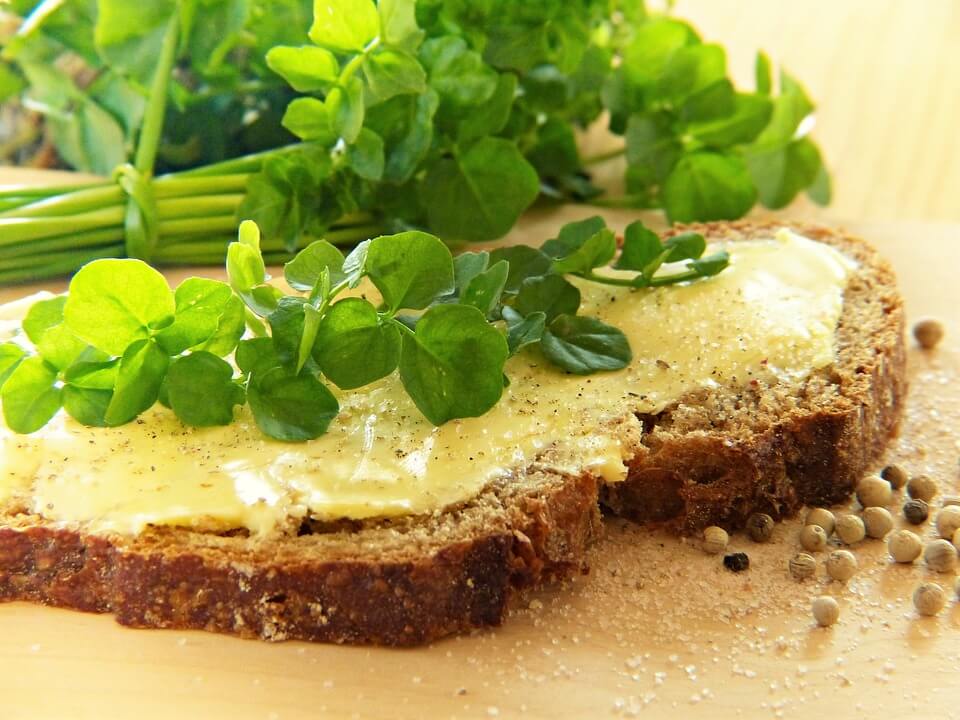 A study conducted by Shiseido says that watercress extract works on the dermal cells and improves the production of collagen. As we age, collagen production reduces. Collagen gives a firmer appearance to the skin. It makes your pores look small and gives you a glowing radiant skin. All in all, this water baby is rich in vitamin A and C that help prevent premature aging! Who else has a life goal of looking young forever?
Did you know that watercress is a rich source of vitamin C and meets 72% of its daily need? Now vitamin C is a natural skin supplement. It protects the skin from fine lines and wrinkles. Vitamin C is also an important antioxidant that keeps your skin wrinkle-free in the long run.
You can use skin products containing watercress. Also, you can add watercress to your daily diet to reap its goodness.
Benefits of Watercress for Skin
Helps acne-prone skin

Watercress is a powerhouse vitamin C. Surprisingly, it contains more vitamin C than an orange. That's why applying watercress extract on your skin, or adding it to your diet could be a wise decision. It helps to calm redness and inflammation while boosting new skin cell which reduces stubborn scars.

It's also healthy for the body – adding watercress to your diet will strengthen your immunity system. It fights the bacteria causing acne and prevents future acne.

For gorgeous locks


Watercress balances the hormones which aid in hair growth. Hence, drinking watercress juice or applying the extract to your scalp helps boost hair growth. It also prevents breakage and improves scalp health. You can apply watercress extract to your scalp for an hour or two before hair wash. After applying, give your scalp a quick massage to boost blood flow. Looking for thicker brows? Apply on your brows too!

Keeps you in shape

A handful of watercress contains 18 calories and keeps you full for longer. It improves the functioning of your digestive system helping the absorption of the nutrients. According to a study, candidates who were on a watercress diet lost weight in a faster way, keeping the body well-nourished at the same time. It's a good source of amino acids, which keeps you full.
DIY Watercress face masks to try!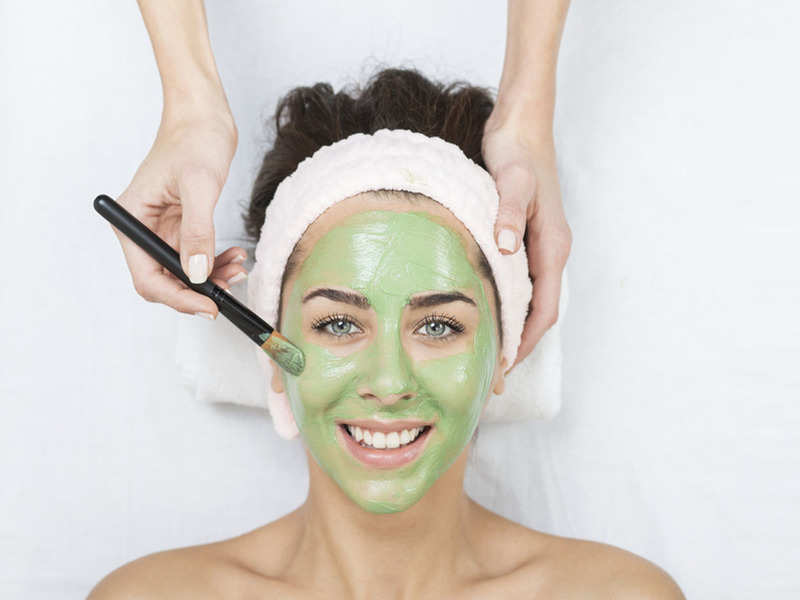 Banana lemon mask

Simply take one banana with half lemon juice and 1 teaspoon honey and 2 drops of watercress extract. Mix it all together. Let it sit for 15-20 min and rinse off with lukewarm water.

Banana exfoliates the skin and slough off excess sebum on the skin's surface. It also gives the skin good moisture along with vitamins E, C, and Potassium which promote glowing skin.

Aloe Vera turmeric face mask


Take 1 tablespoon aloe vera gel, 1 tablespoon milk cream, a pinch of turmeric and 2 drops of watercress extract. Let the pack sit on the skin for 15-20 min and rinse off with lukewarm water. Aloe Vera is the perfect moisturizer for oily skin. It treats damaged skin, repairs it, reduces dark spots and acne scars. Moreover, it also has anti-aging effects which improve wrinkles and fine lines. Also, it gives the skin a healthy glow.

(Tip: You can use watercress oil or fresh juice for these face mask recipes. To remove juice simple grind a handful of watercress leaves in a mixer. Then, place the leaves on a strainer using a spoon. Press the leaves firmly to remove the juice)

Yogurt lemon face mask
You will need 1 teaspoon of yogurt, 1 teaspoon of fresh lemon juice, few drops of rose water, 2 drops of watercress extract. Mix all these ingredients well. Apply on cleansed skin. Let it stay for 15-20 min rinse off using lukewarm water. Yogurt reduces fine lines and wrinkles also it fights acne, it moisturizes the skin. Lemon has amazing skin lightening properties. Rosewater helps maintain the skin's pH level and removes excess oil. It has anti-inflammatory properties that reduce the redness, also rose water helps clean the pores.
Isn't Watercress a magical green? I'm all ready to include it in my diet and of course – the beauty regime! I hope you were impressed by these benefits of watercress for skin and hair!