I think everyone is obsessed with clear, beautiful, and glowing skin. If you are not one of them, I insist you be one of them. I mean, what's wrong with being conscious about your skin or even for you? So my dear darlings, start thinking about yourself and prioritize yourself.
Now, we must be wondering, do we have to invest so much time in our skin? Or do we have to buy expensive products?
The answer to all these questions is "no." We do not have to invest so much time in getting spotless skin and also, we do not have to buy expensive products for it.
We can get clear and glowing skin with the products available at home. Yay! Isn't that easy? So, let's get our hands on the easy as well as useful banana face mask recipe.
What you will need
A banana
1 tablespoon honey
3 drops of lemon juice
A bowl
Benefits of the Ingredients
Banana
We all know bananas as a delicious and sweet fruit. But for real, they have multiple benefits. Bananas are good for health, skin and hair too. Also, they help us fight premature aging. Bananas are rich in potassium and vitamin A, B and C. What does banana do to the face? There are various skin benefits, which are as follows:
An excellent moisturizer as it is rich in potassium. It helps to make dry skin soft and clear.
Control oil production in the skin. Which is found to be a great help for the people out there who have skin issues related to oily skin.
A great fruit that helps in anti-aging as it contains a significant amount of antioxidants that fight free radical damage.
It gives solutions to problems like acne.
Rich in nutrients, rubbing a banana on the skin hydrates it.
For centuries, bananas have been used for curing hair problems like dandruff.
Removes frizzi from hair and make them straight, smooth and silky.
Wow, one banana can do so much for health, skin and hair! If you are too lazy to prepare the face mask, mash a banana to make your one-ingredient banana face mask.
Honey
As soon as we hear this word 'honey', the first thing that comes to our mind is its sweetness and stickiness. But apart from it tasting sweet, it has many other benefits for our health and skin. Some of you might be knowing about its cosmetic uses, whereas at the same time, some of you might not be aware of its magic on the skin. So yes, you read it correctly – honey is beneficial to skin. It helps in clearing acne, scars and evening out skin tone. Let me tell you why you should use it for your skin right away:
Moisturizes the skin deeply.
Acts as a pore cleanser.
Acts as the most gentle exfoliator.
Helps in lightening the scars.
Beneficial in the prevention of sunburn.
Fights acne and pimples.
Helps in adding a natural glow to the skin.
Keeps the skin hydrated.
Helps in reducing the wrinkles.
Brightens dull complexion
So, before thinking twice, try honey as a mask on your skin to get these fantastic benefits.
Lemon juice
Lemon juice contains vitamin C, which acts as an antioxidant for the skin and works on premature aging. Due to its high pH level decreases oil on the skin and helps in reducing inflammation. Also, lemon contains citric acid that can naturally lighten the skin, including age spots and acne scars.
Due to its acidic nature, lemon juice may cause side-effects to some skin types, especially the sensitive ones, that includes skin irritation. It may increase the risk of sunburn. In this case, sensitive skin types can do a patch test before incorporating lemon juice in their skincare routine. Rosewater or aloe vera gel can be substituted instead.
If you don't like lemon juice in general, you can go with just the banana honey face mask without lemon.
Now you might be wondering – How do you make a banana face mask that targets your skin concerns?
Steps to prepare Banana Face Mask
1. Take an empty bowl.
2. Peel and grate banana in the bowl.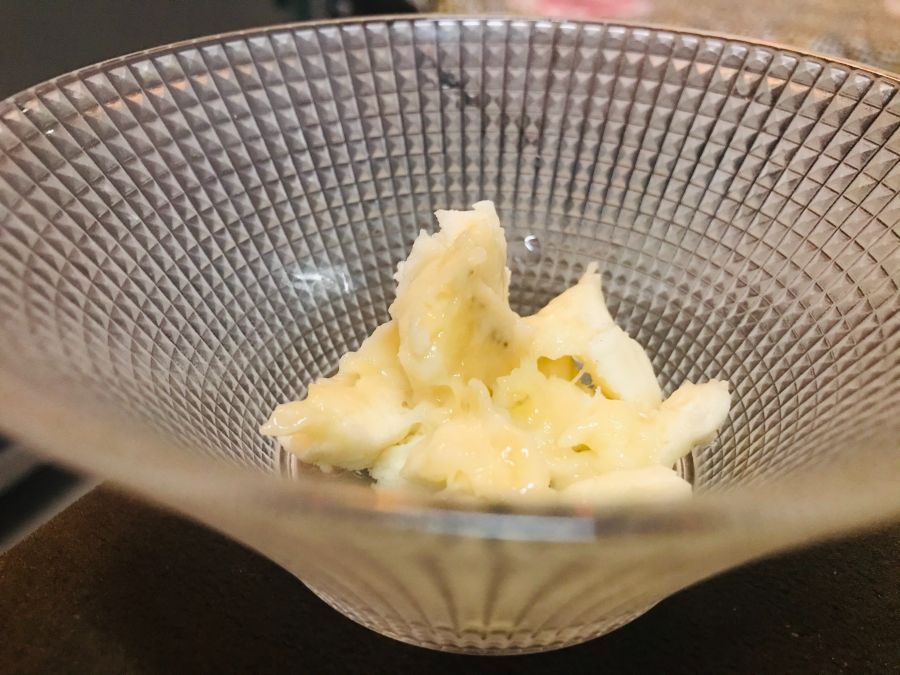 3. Add 1 tablespoon of honey to the bowl.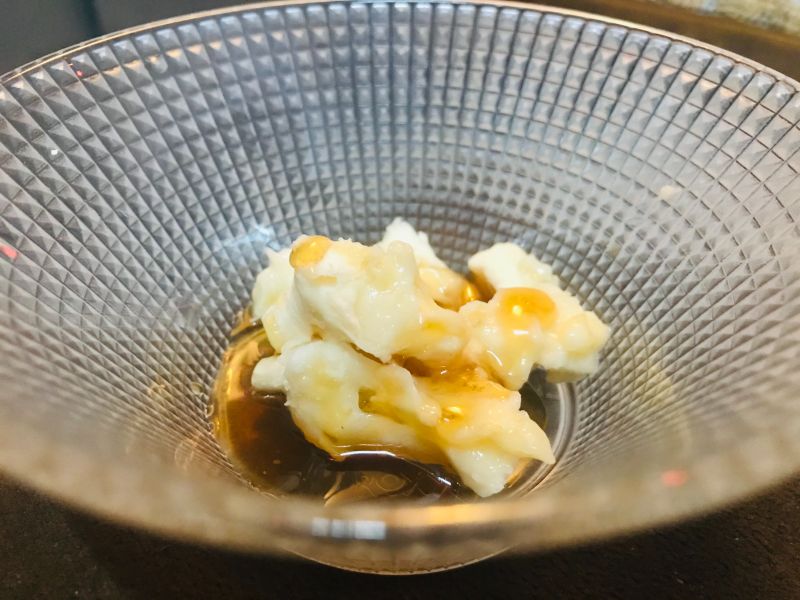 4. Then, add a few drops of lemon.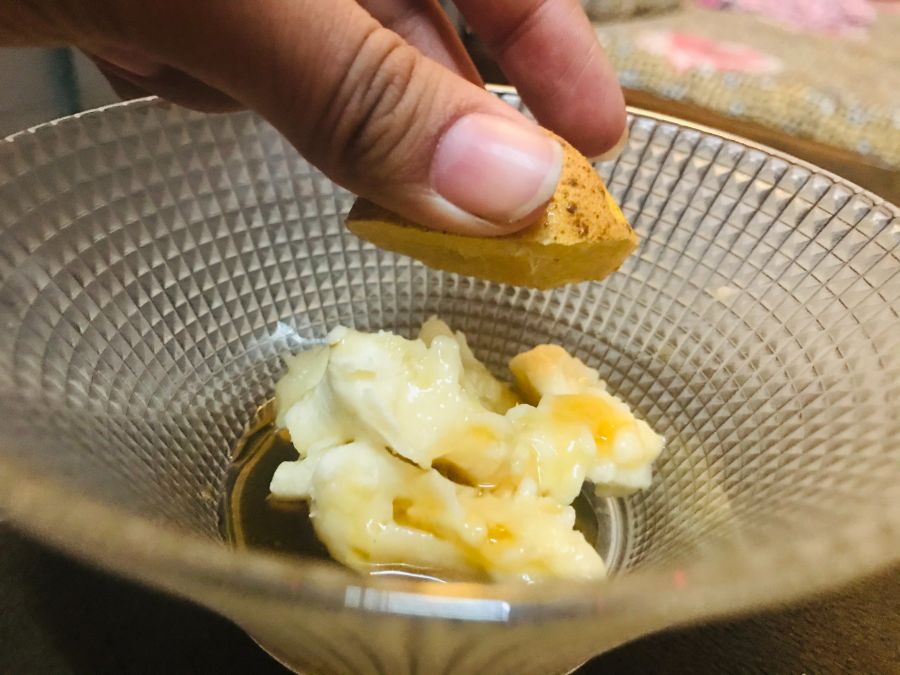 5. Mix all the ingredients well.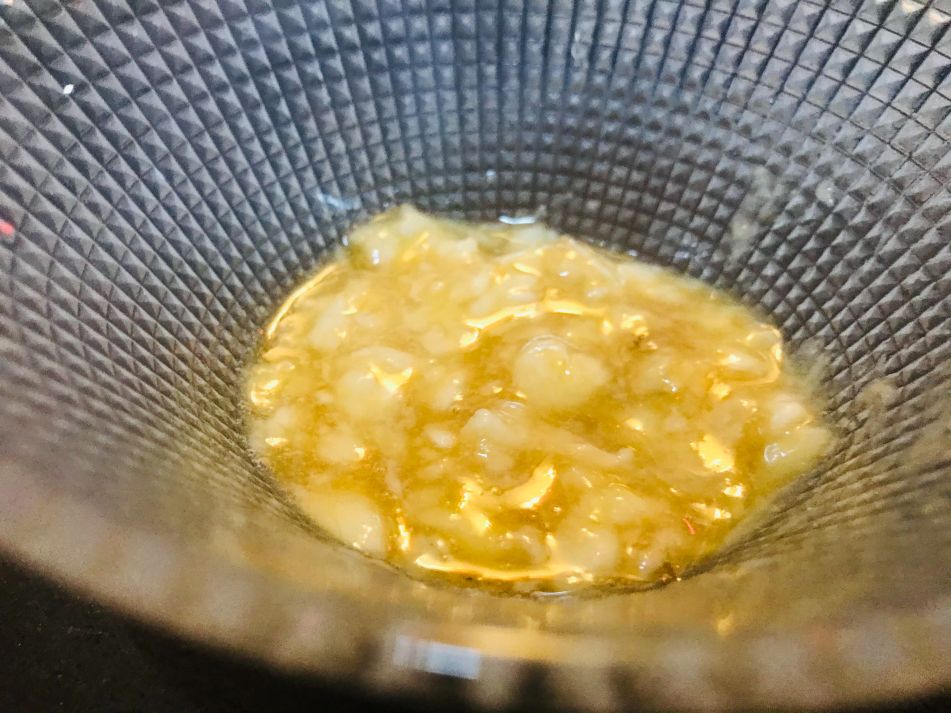 6. Apply the mask on your face and leave it for 20 minutes .
7. Rinse your face with cold water.
Say hello to nourished, soft and glowing skin, thanks to this homemade banana face mask!
Benefits of Banana face mask
All the ingredients are readily available at the kitchen.
There are no side effects of the ingredients.
It is economical.
Using chemical products on our skin can cause various skin issues, but organic or natural products are considered good for the skin.
We can easily see instant results.
One mask is a solution to many problems.
It can provide solution to acne, pigmentation, tanning, dark circles, and dull skin.
Things to Keep in Mind
Use this banana face pack within a day.
Remember the ratio.
Do not add too much lemon drops because it may irritate the skin.
Do not think of storing the recipe as bananas turn dark after some time.
Can I apply banana on my face daily?
Yes, you can. Since bananas are mild, soothing and hydrating for the skin, they are fit to be used daily on the skin. However, I recommend the application on alternate days.
Now that we know how much beneficial this banana face mask is for the skin, we are good to go! Use this natural face mask twice a week and get the glow you have always wanted. Happy masking!
Related Posts