Do you frequently suffer from clogged pores of your skin? In this post, I will share a DIY face mask for blackheads, whiteheads, and excess sebum to keep your skin moisture levels in check.
Not every skin reacts well to the skincare products available in the market. One can be prone to allergic reactions and breaking out by using these products. Blackheads (also known as open comedones) are black bumps, which usually develop due to clogged skin follicles, excess oil, dirt on the nose, chin, cheeks and area around it.
Today, I will be telling you the best face mask for blackheads that you can use to eliminate your blackheads, whiteheads, and excess oil and sebum. Few people know the right way of using natural ingredients in the correct proportion. For instance, charcoal is one of the famous ingredients for deep cleaning but often leads to burning, itching, redness, and inflammation when used in excess.
Why should you try this face mask?
We usually opt for facials in beauty parlors for blackhead removal, typically done through an extractor. It is a painful process that leads to redness and sometimes scarring.
The recipe I am sharing is tried and tested and taking a patch test beforehand is a must. The ingredients are easily available in the market though it can be a bit messy if you don't mix the ingredients immediately.
For patch test: Apply the small amount of the ready product on a small part of your face, ideally chin.  Keep it for at least 5 minutes. If it starts burning or irritation occurs, redness, inflammation, then wash it off immediately, do not use it. If everything goes fine, you can continue using it.
Ingredients
Neem leaves/powder
1 teaspoon Activated charcoal powder
2 tablespoons of Multani mitti (2 teaspoons)
2 to 3 teaspoons of water(2-3 teaspoons)
1 drop of any essential oil like lavender oil (optional)
Benefits of Ingredients
Neem leaves/powder
Neem is widely used for medicinal purposes, beauty products and homemade DIY face masks. It has anti-inflammatory properties, which help to reduce acne and pimples. It has many antibacterial properties that keep skin infections and allergies at bay. Neem is the perfect and complete herb on its own and using it keeps our skin soft and supple.
Activated charcoal powder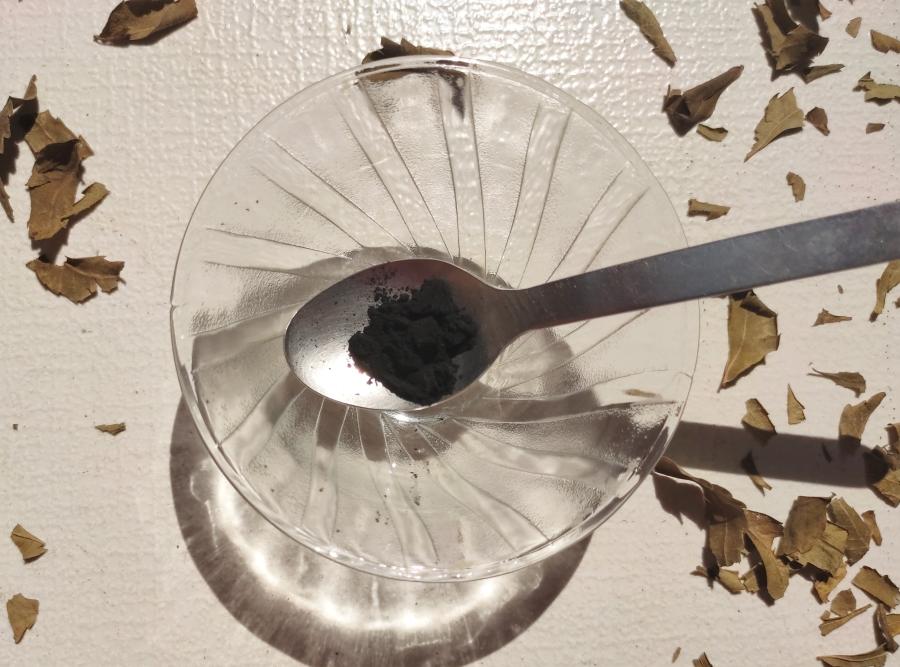 The main ingredient of the recipe, known to cleanse excess oil, dirt, blackheads, blocked in the pores of our skin. Activated charcoal is better than regular charcoal because it is more porous; it absorbs more dirt molecules and elements as the binding sites of carbon are free from any other molecules.
Fuller's Earth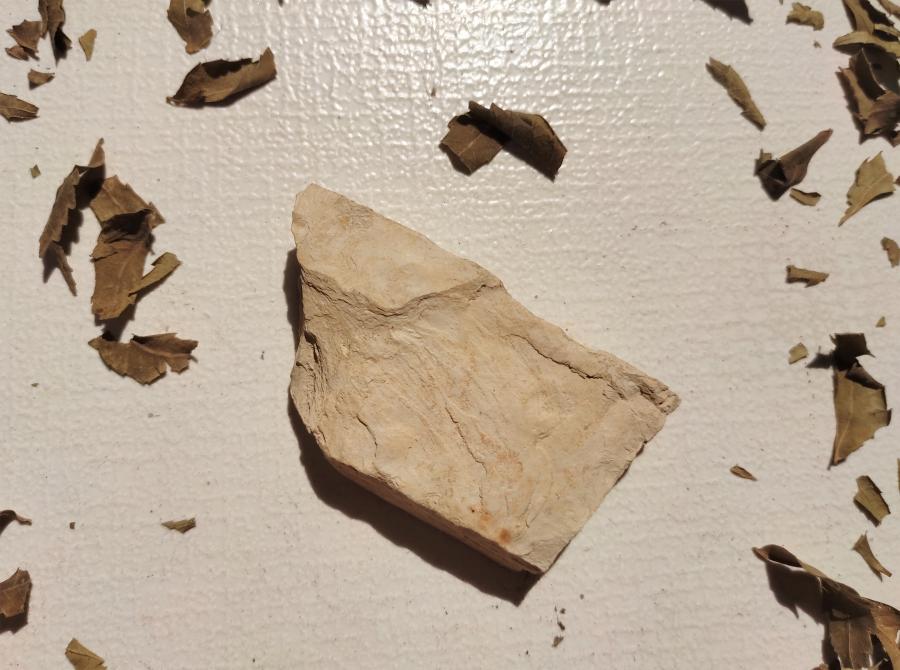 It Is an absorbent that removes oil, dirt and impurities from the skin. It regulates oil production, speeds up the healing process, works well on oily skin/combination skin, promotes even skin tone and shrinks large pores, heals skin infections.
Essential oil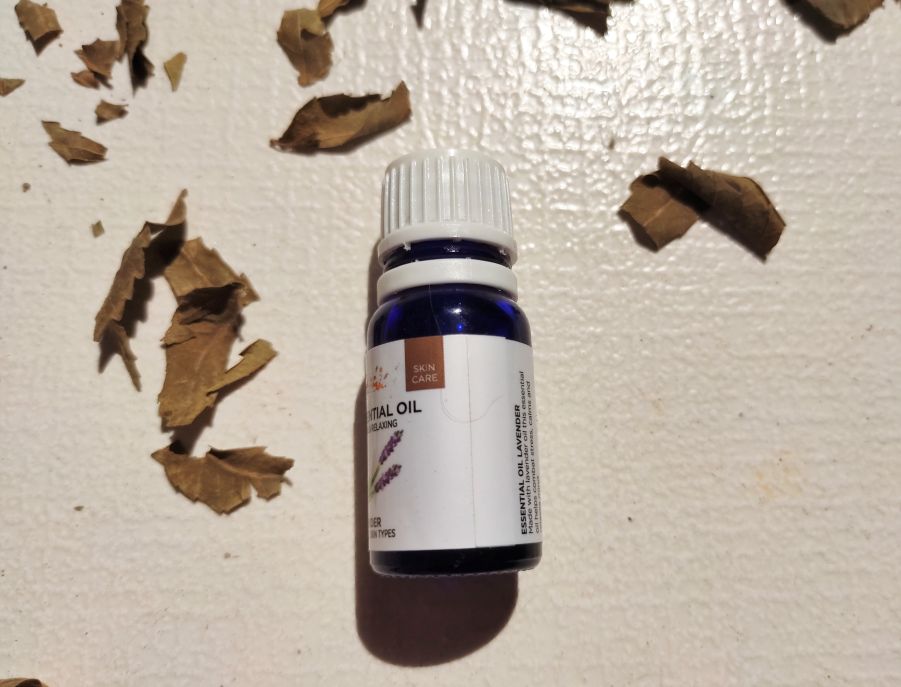 Essential oils are made from the plant extracts of leaves, flowers and seeds. Different essential oils are used in specific uses. For example, tea tree oil is used to treat acne of the skin. Lavender oil is used to relax and balance out the moisture levels in your skin.
Water
It is an essential ingredient for maintaining optimal cellular functioning and moisturizing our skin.
Steps to Prepare Homemade Face Mask for Blackheads
Take Neem leaves/powder and boil them at low flame.
Keep boiling it for 2 to 3 minutes. Make sure you don't burn them.
Now, take steam from this boiled water. It will remove all impurities from your clogged pores, shrink the pore size, redness and inflammation.
Clean your face with a tidy towel.
Take organic Multani mitti and add water to it.
Keep it for 10-15 minutes so that it is mixed with the moisture easily.
Add charcoal powder to it and mix it properly.
Add 1-2 drops of any of your favorite essential oils.
Now, apply it to your face and using your hands will better than using a brush.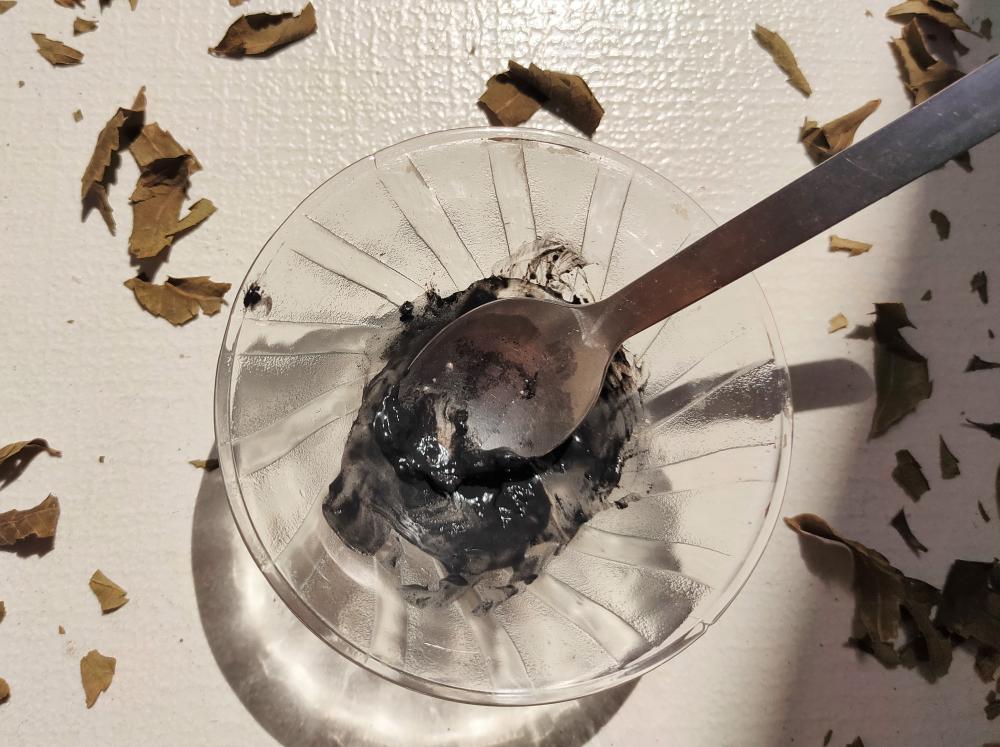 10. After 15 to 20 minutes, wash your face and the residue left of a charcoal mask on your face from the water.
Note: If you want to make a peel-off mask of charcoal, add gelatin to the already prepared mixture.
Things to Keep in Mind
Do not remove the mask from the forehead to the chin; otherwise, you will not be able to remove it properly.
While taking steam, do not burn your face. Keep your face at a considerable distance from the bowl.
Wash your hands thoroughly before applying the charcoal mask.
You will notice the difference just after the one-time usage of this recipe.
Taking steam is an important part so that all your pores are open, and charcoal can absorb the dirt, impurities from deep down the skin. However, you can directly apply an activated charcoal mask on your face without steaming as well.
Final Word
I would recommend you use this face mask only if you are above 20 years old and if you are below 20 years then, only use it on the affected areas instead of the whole face. You can also use another clay apart from Multani mitti like bentonite clay in the recipe. You should not use this recipe more than twice a week.
When it comes to essential oils, you have to make sure that you do not use them excessively. Otherwise, you will irritate your skin. Always check the shelf life of your ingredients before using them.
If you are allergic to natural and raw ingredients, this recipe might not be for you, so we recommend a patch test before trying out this recipe. This was an easy yet best face mask for blackheads, whiteheads and excessive oiliness.