Marriage is the most special occasion in a woman's life. Ladies dream about this day since childhood, and nothing can fall short of perfection. Wedding day is all about putting your best fashion foot forward and shining like a star.
You have picked up your best designer outfit, planned a flattering hairstyle and you are all sorted for your big day.
Sounds pretty simple right? Well, it is not that simple. Nothing can be complete without a touch of makeup, and choosing the right kind of makeup can get tricky. And even after you have selected your desired look, there are some steps that you need to follow to make your makeup flawless.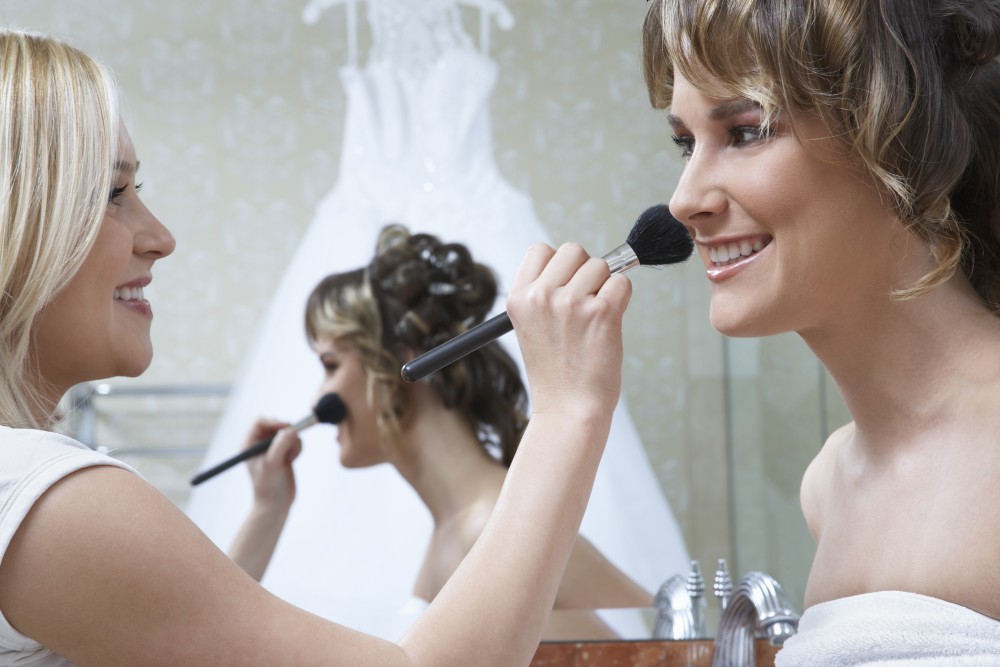 Even a slight mistake can ruin your entire look, and you can end up destroying your dream of being a princess.
In this article, we are going to mention some makeup mistakes that you can avoid on your wedding day to achieve that gorgeous and flawless makeup look.
You want to look your best when you walk down the aisle and we will tell you how you can do that. Let's get started.
Wearing a Lot of Makeup
Wearing a lot of makeup is not the ideal look you want for your wedding day. You might opt for a high coverage foundation, but it is best not to overdo it. Wearing too much foundation will make you look unnatural and will also ruin the "no makeup" makeup look. If you usually wear a BB cream, then you might want to avoid a heavy-duty foundation. You need your makeup to look as natural as possible, and for this reason, you might want to choose a foundation with sheer to medium coverage and also the one which matches your skin tone. Just foundation and concealer should be enough for the face.
Not calling a Professional
Relying on DIYs and depending on friends can be a huge mistake. You should not consider going to your friend unless he or she is a complete professional. Wedding makeup requires a lot of techniques, and there is much more to it than just slathering your face with various products.
It is not similar to your regular everyday makeup, and that is exactly why you need a professional makeup artist. You need to look flawless in both natural and artificial light, and you need to stand out in your photos without looking like some awfully made-up doll. Professional makeup artists who are certified in doing wedding makeup are well aware of how to enhance your natural beauty without making your face look cakey and hiding your beautiful face behind some artificial mask.
Missing a Trial
Missing a trial is the biggest mistake you can commit as a bride. Professional makeup artists can create mesmerizing looks according to your skin tone without making you look artificial and overpowering. Makeup trials can be expensive, but it is worth every penny. The makeup artist will allow you to achieve the look you want to create for yourself. They will also give you suggestions whether or not the look is complimenting you. And if anything goes wrong, you have professionals to fix it rather than any DIY. Professional makeup artists can even work under pressure, and they can create a fab look even in no time.
Not Preparing For a Trial
This basically means that you should have everything prepared for your trial when you go to visit your makeup artist. Your dream look might be fixed in your mind, but it will be helpful to your makeup artist if you have a visual with you. Taking a photo of your dream look will help your makeup artist understand the look you are aiming for and will also allow you to know about the pros and cons of your dream makeup look. It is also good to tell your makeup artist about your skin conditions if you have any and they will be able to suggest the right makeup products that you should use. Another tip would be to wear a top or dress of the same color as it will help you get an idea about how your makeup will look on your actual outfit.
Not Exfoliating or Moisturizing
As skipping your trial is a mistake likewise not prepping your skin before makeup is equally disastrous. If you want your makeup to look effortless, then you might want to provide your makeup artist with the best canvas. Therefore exfoliate your face, neck, and your entire body if you want full-body makeup to get rid of dry, dead, and flaky skin. After exfoliating, it is also important to moisturize your skin properly to get that soft, smooth, and glowing skin on your wedding day.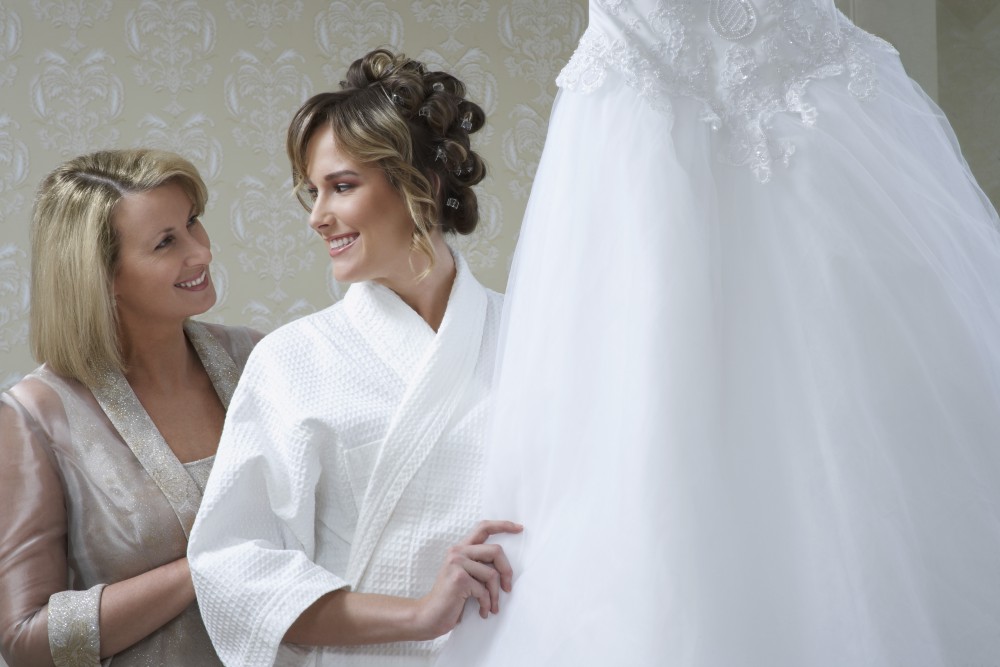 Getting Caught Up In The Trends
Following the trends to get that celebrity-like look can get a little intimidating. The best way to look gorgeous on your wedding day is to understand what trend suits you. Instead of browsing through millions of photos and trying to get that perfectly contoured face or the thick eyebrows look, ask your makeup artist to provide you with a natural and glamorous look. Getting caught up in the trends can be a huge mistake. Instead, you can just go for a classic makeup look that is typically curated for you.
Not Using Waterproof Mascara
Your wedding has to endure a lot of climatic conditions such as sweat, wind and not to forget millions of hugs from the guests. It is also an emotional roller coaster that might get you a little teary. Be it the environment or the emotions you do not want your makeup to be dripping from your face, especially your mascara. You do not want your makeup to be ruined by a flood of black tears.
Sticky Lips
Avoiding lip gloss on your wedding day is probably the best choice for you. They can get sticky, and also they wear off quite quickly. You do not want your photos to capture hair stands sticking on your lips. Not only is it awkward, but it is also extremely uncomfortable as well. Therefore go for matte lipsticks and if you want a little sheen then try satin finish lipsticks.
Adding Shimmer and Glitter in All The Wrong Places
Glitters and shimmers are quite the trend nowadays. But going overboard with it or adding it in all the wrong places can ruin your look. Glitters can be really annoying to the photographers, and it can be too flashy on your wedding photos. Stop adding glitters all over your face and stick to your eyes to highlight them.
Set Your Makeup With The Setting Spray
A simple setting spray can save your makeup from getting ruined. It can seem to be a lot to do, but it is really magnificent in saving your makeup during the long wedding hours. It serves as a wall of protection against sweat and tears, and you can continue to look as beautiful as you first enter the aisle.
Put On Your Dress Carefully
Make sure to wear a dress with a zip at the back as this will save your makeup and hair from getting ruined. You can also wear dresses with a broad neckline which will allow you to save your makeup. You do not want all the hard work of the professionals to go to waste.
Weddings happen only once in a lifetime, and you want to look your best. Avoid these makeup mistakes, and you will look like a dream. All the attention of the audience will be on you, and you will leave your partner in awe.