Gone are the days of endlessly hunting for ill-fitting dresses made with no real bodies in mind whatsoever.
There are plenty of fabulous pieces out there, thoughtfully designed with real women, real shapes, and real sizes in mind every step of the way.
The key to finding a dress that's going to make you feel your very best is by following a few careful shopping and styling tips, to help you on your way.
Follow these five tips for feeling and looking fab in your tight and fitted dress, no matter where you're stepping out to…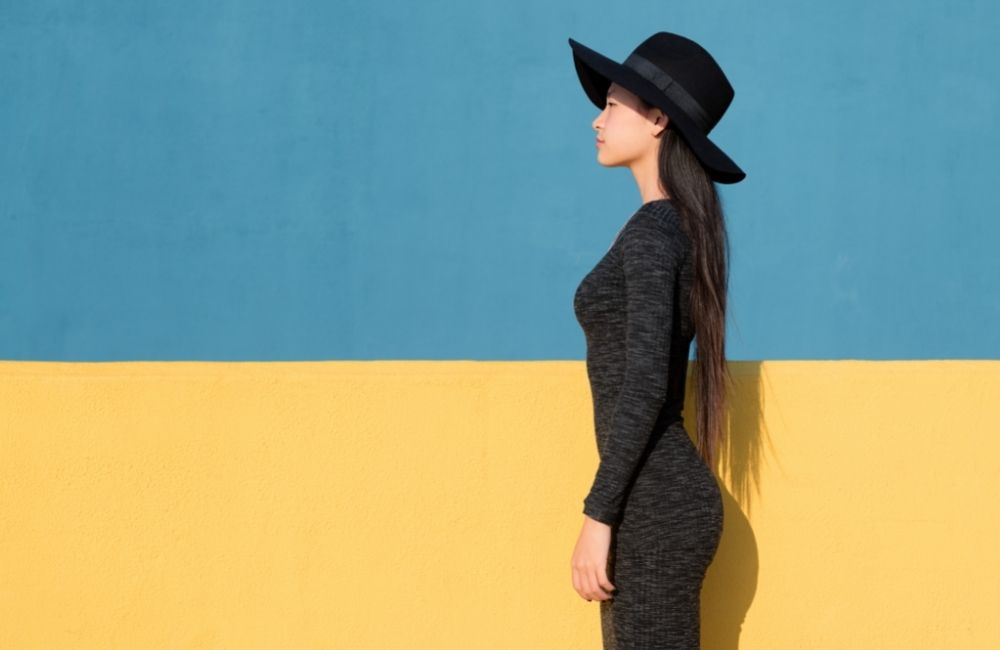 Know your measurements
First things first, you need to be absolutely sure of your unique measurements and how well the dress you've got your eye on is going to complement those numbers. This cannot, repeat, cannot be done without taking the time to whip out that measuring tape and actually noting down your very own dimensions. Take your chest, waist, hip, and leg measurements to start and you'll find that you'll be averting your gaze towards gowns that are going to fit and flatter your body's composition perfectly. The key to a great fitted dress? It's the right fit, as simple as that!
Shop for something timeless
When you're shopping for closer fitting pieces, chances are you're going to stumble across an awful lot of trend items. This means shopping for a classic cut that you know you're going to keep loving for a lot of events and nights out to come. Look for simple strap styles in a midi or maxi cut to really go for something that's never, ever going to dip in and out of style. You can style your fitted dress up in so many different ways, you're going to be thankful that you choose a clean, simple silhouette that you know you're going to continue to reach for time and time again.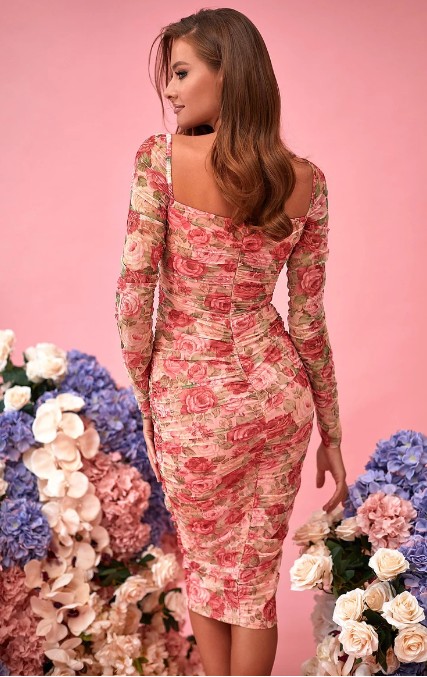 Prioritize quality and fit
While you need to feel great in your dress, your dress also needs to feel great to wear, too. Go for soft jersey fabrics for wrinkle resistance and some elasticity to keep up with your body's movements. A nice, flexible texture is going to keep you comfortable and confident all night long. If you're looking for a piece with minimal stretch and a luxury texture, go for a silky soft satin fabric. This looks mesmerizing when it hits the light, and it's completely classic. Focusing on materials will help you find a beautifully made piece that feels just right for you and your body.
Accessorize accordingly
Don't forget that your accessories really do have the power to make and break your outfits. You'd be surprised at how much of a difference a few simple tweaks here and there can make to the overall impact of your fitted dress. Because the fit of your dress is close and simple, you have free reign to get really creative with how you choose to style up your piece. Go for layered moments, a few simple add-ons, or a full color-blocking mood to completely switch up your fitted dress' look and feel.
Try your hand at some light layering
Lastly, don't forget how transformative a little light layering can be. Try adding an oversized linen shirt for a French chic feel, add a silky kimono to go for something a little boho, throw on a leather jacket, tights, and chunky boots for a kind of tough take on winter style. No matter what your aesthetic, layering and getting playful with how you dress your fitted gown can be the key to feeling like your most amazing self at any event.