Looking smart and trendy in every season does not mean that you spend your entire paycheck on clothes. Nor does it mean that you have a closet overflowing with apparel you buy for every formal event.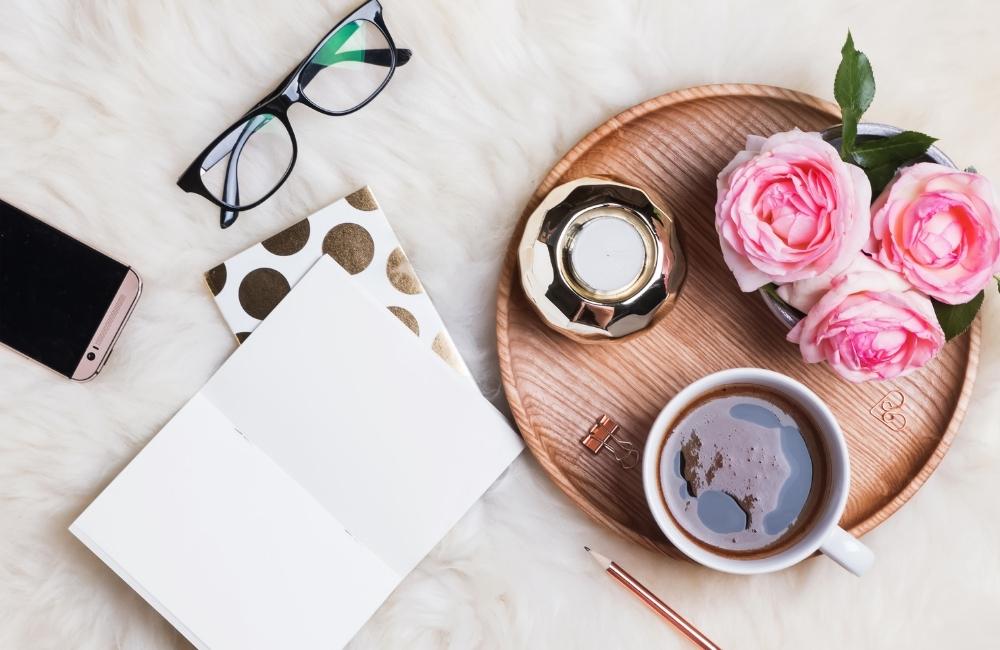 To project a unique, trendy dressing style, you need to get creative when shopping. Go with items that reflect your personal style and make you feel confident when you step out. Here are some exciting tips that you're sure to find helpful.
#1 Be Picky When Shopping for Clothes
Being picky about the clothes you buy is perfectly reasonable. Many people make the mistake of buying things because they're on sale or they're passably okay. The most critical rule is to purchase pieces that you absolutely love and fit well. Never grab things when you're short of time or just because you need "clothes." Try on each piece for style and comfort before walking to the check-out counter. Every once in a while, you'll come across a pair of pants, jeans, a coat, or a shirt that looks fabulous on you. Splurge and get two of them, preferably in different colors.
#2 Mix and Match Apparel for a Unique Style Every Time
The secret to looking stylish and trendy is to mix and match pieces from your closet. Pick out three pants for the week and combine them with five different shirts using a unique match each time. Make sure that there's at least one black shirt and one pair of pants or shirt in black included in the mix. That's one color you can never go wrong with and always looks impressive. Add accessories like a scarf, bag, and shoes to make a statement. You could also order a set of custom hats and beanies designed with embroidery and logos as a finishing touch.
#3 Highlight Your Attire with a Branded Item
Shopping at the closest mall in your neighborhood comes with one potential downside. You might spot your friends and colleagues wearing something similar easily identifiable from the store where it was purchased. Avoid this situation by investing in a few branded items even if they are expensive because they are sure to last you a long while, thanks to their exceptional quality. A stunning camel or gray blazer from Lauren Ralph Lauren or JCrew can accentuate the stylish blouse you're wearing. And a Louis Vuitton bag can complete the outfit.
#4 Choose Your Jewelry With Care
A few good pieces of jewelry can make even simplistic apparel look elegant and sophisticated. Your jewelry should draw attention to the particular body area you wish to highlight—for instance, the wrist, ears, and neck. A branded watch is a great option, as is a charm bracelet in sterling silver. If you would like to get creative, consider making your accessories using art resin. Using colored beads, glitter, metal flakes, pearls, golden stars, sequins, and shells, you can craft unusual and pretty pieces. Make necklaces, earrings, or even a cute hair clutch to draw attention to the simple ponytail you're wearing.
#5 Layer On Clothing for All Seasons
The secret to looking trendy in every season is to learn the art of layering. The simple tees and linen shirts you wear in summer can be used as keep-warm layers to wear next to your skin. The soft cotton will also prevent abrasive wool from irritation. Add sweaters and jackets as the weather gets cooler. An added advantage is that you can always shed the top layer if you're too hot. Keep in mind that being in style is about wearing attire that makes you feel confident and beautiful in whichever season you step out.