We all love our makeup and know how important blush is in our lives.
Wearing a blush instantly gives you that fresh and beautiful look. But wearing the right shade is the key.
As MAC cosmetics can be quite pricey, choosing the right shade for your skin tone can be challenging. MAC isn't a new brand for most of us since it's really popular and has some of the best-selling makeup products!
So, today we've come up with ten stunningly popular MAC blushes you definitely need to give a try. Keep scrolling to know more!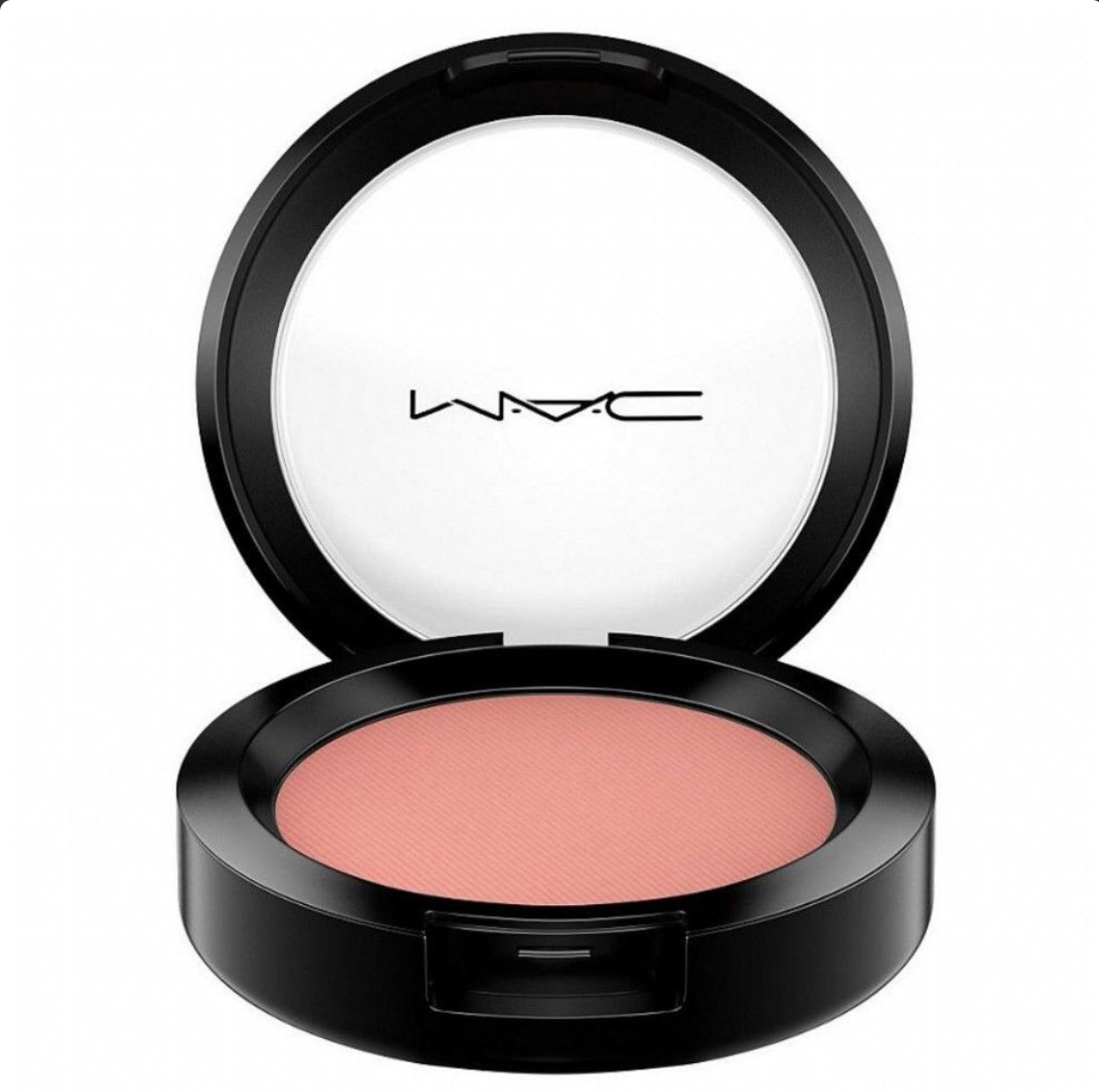 MAC Melba
This a beautiful soft coral peach with a matte finish. Designed especially for matte lovers. This shade is perfect during the spring/summer. The shade is best suited for fair-medium skin tones.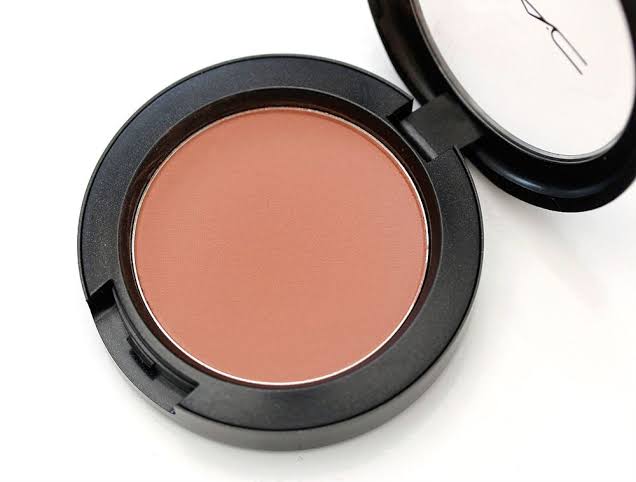 MAC Gingerly 
The shade is really similar to the ginger color, and it has a bronzy neutral look with a sheer-toned finish. This is the perfect neutral shade to match with dark lips or even nude lips. It's sheer in the finish. You can apply more for the ideal cheekbones looks. Suitable for medium-dark skin tone.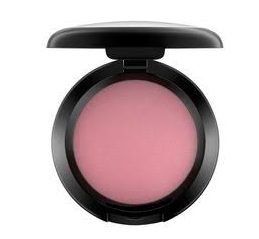 MAC Breath of Plum
This is a light plum mauvy shade that is will look good on any occasion. It has a sheer finish, so you can build more if required. Best suited for medium skin tone.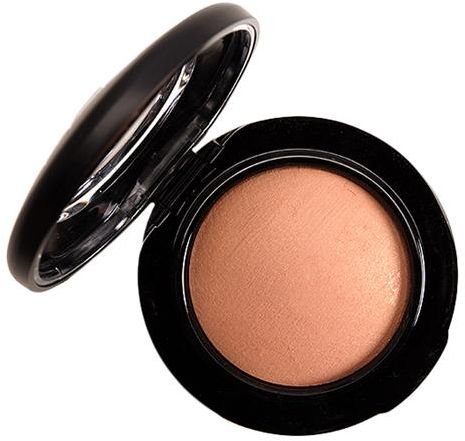 MAC Warm Soul
Warm Soul is a beige-toned mineralize blush with gold pearl. This beautiful blush is probably one of the most famous MAC blushes. It's a perfect shade for the majority of skin tones. This is another shade that you can use daily without giving a second thought. Suitable for medium skin tones.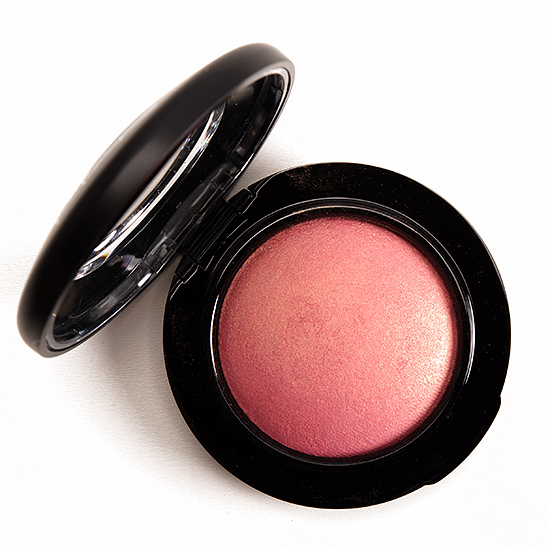 MAC Petal Power
This is from the MAC Mineralize blush range with a coral pink with golden shimmer running through it. You can also use this as a highlighter. The shade gives a light golden shimmer, perfect for a date or special occasions. The shade provides a perfectly natural-looking radiance. This MAC blush will flatter fair skin and medium skin tone too.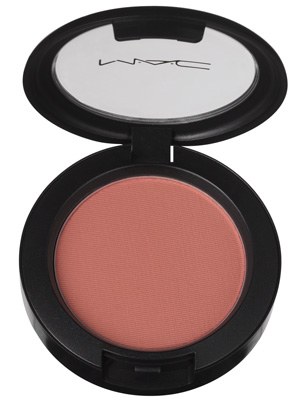 MAC Fleur Power
This is a soft, bright pinkish coral. This is a perfectly pink shade for all pink lovers. This shade is suitable for almost all skin tones. The shade is also very pigmented; only a light hand is required to get a natural pink look.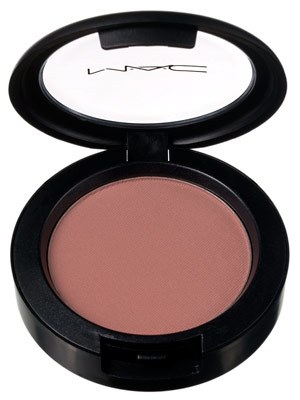 MAC Cubic
This is a perfect nude shade for daily wear. It has a satin finish, and it has a very light shimmery look. Cubic is completely matte. You do have to build this blush up a little bit as it is not that pigmented. But still a gorgeous neutral shade. It is an excellent buy for beginners as this shade won't mess up at all. Suitable for light skin tones. Unfortunately, MAC Cubic is now discontinued.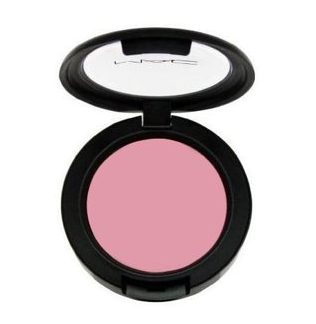 MAC Well Dressed
MAC Well Dressed is a satin finish blush. It's a cool-toned pink color. The shade is not very pigmented, and you need to build it up for coverage. You can use this as a highlighter or apply it to the apple of your cheeks for a beautiful glow. Suitable for fair and light skin tones.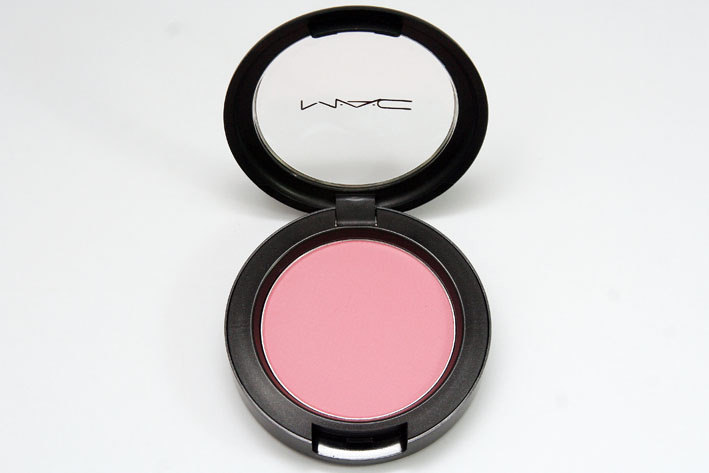 MAC Pink Swoon Blush
Pink Swoon is a soft candy pink blush. It looks similar to berry pink color. It's a sheer tone! This range of MAC blushes is sheer in pigmentation, which is suitable for makeup beginners. You can keep on building more color until you get your final look. It's that perfect pink shade for summer classic for the soft makeup look. Suitable for light-medium skin tones.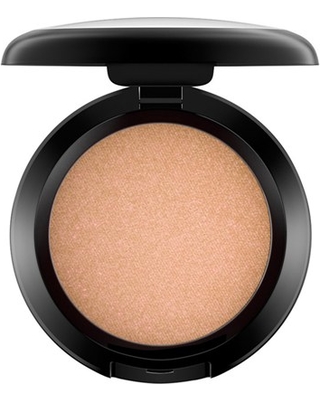 MAC Trace Gold
This MAC's sheertone range buildable shimmer blush. The shade is dull peachy-golden shimmer. It can be perfectly used as a highlighter more than a blush. You can definitely use this shade for a bronzy sun-kissed look. The texture is very smooth, pearly and it's quite pigmented too. You can use this blush on top of any other blush. Both medium and fair skin tones can use it. MAC blushes stay for 5-7 hours which is quite impressive! Suitable for light/medium/olive skin tone.
Swatches of the Popular MAC Blushes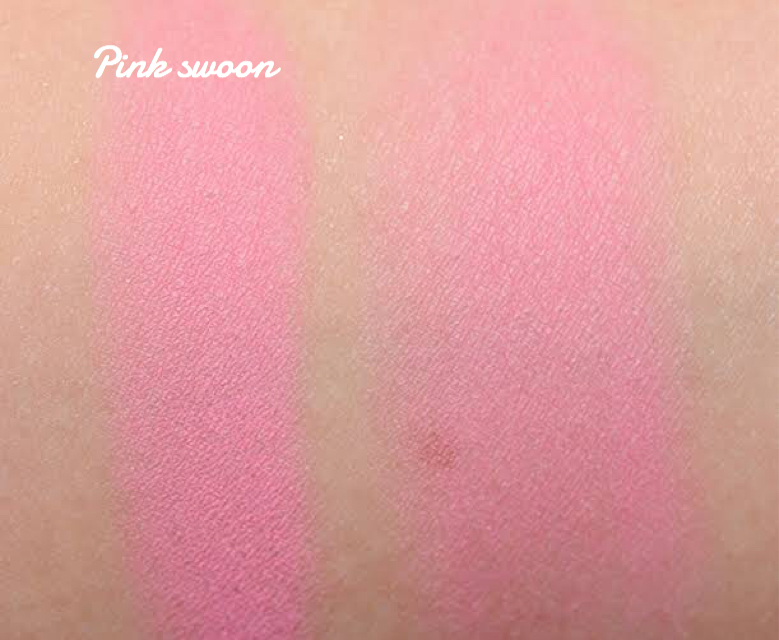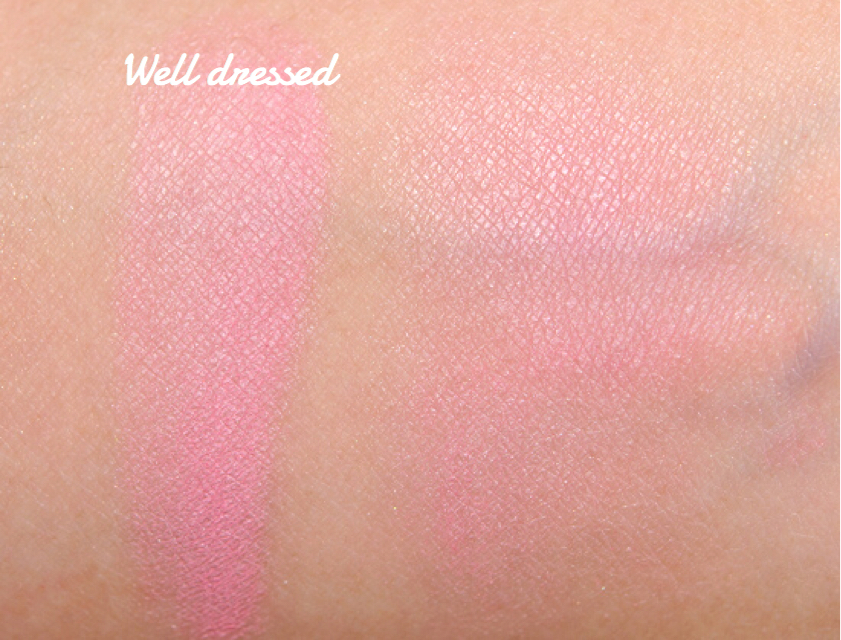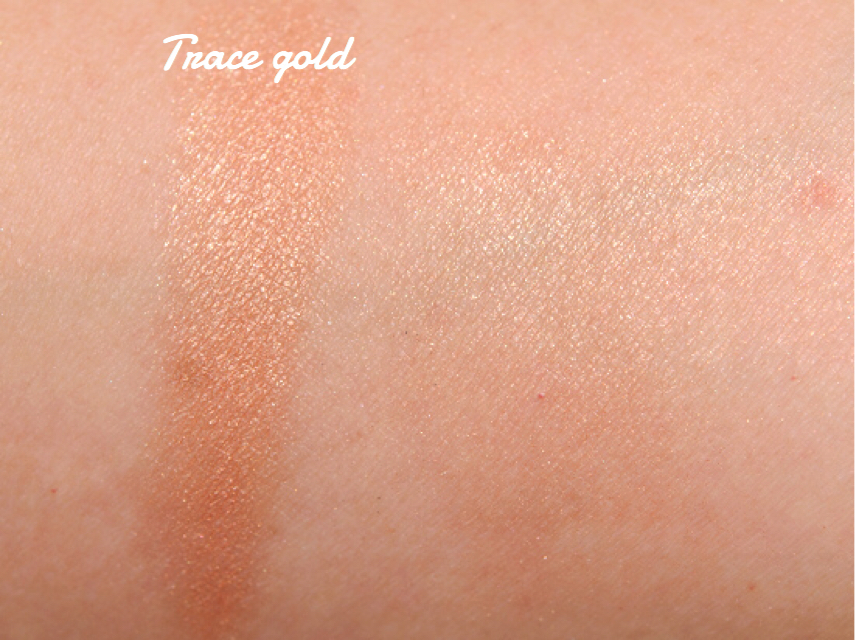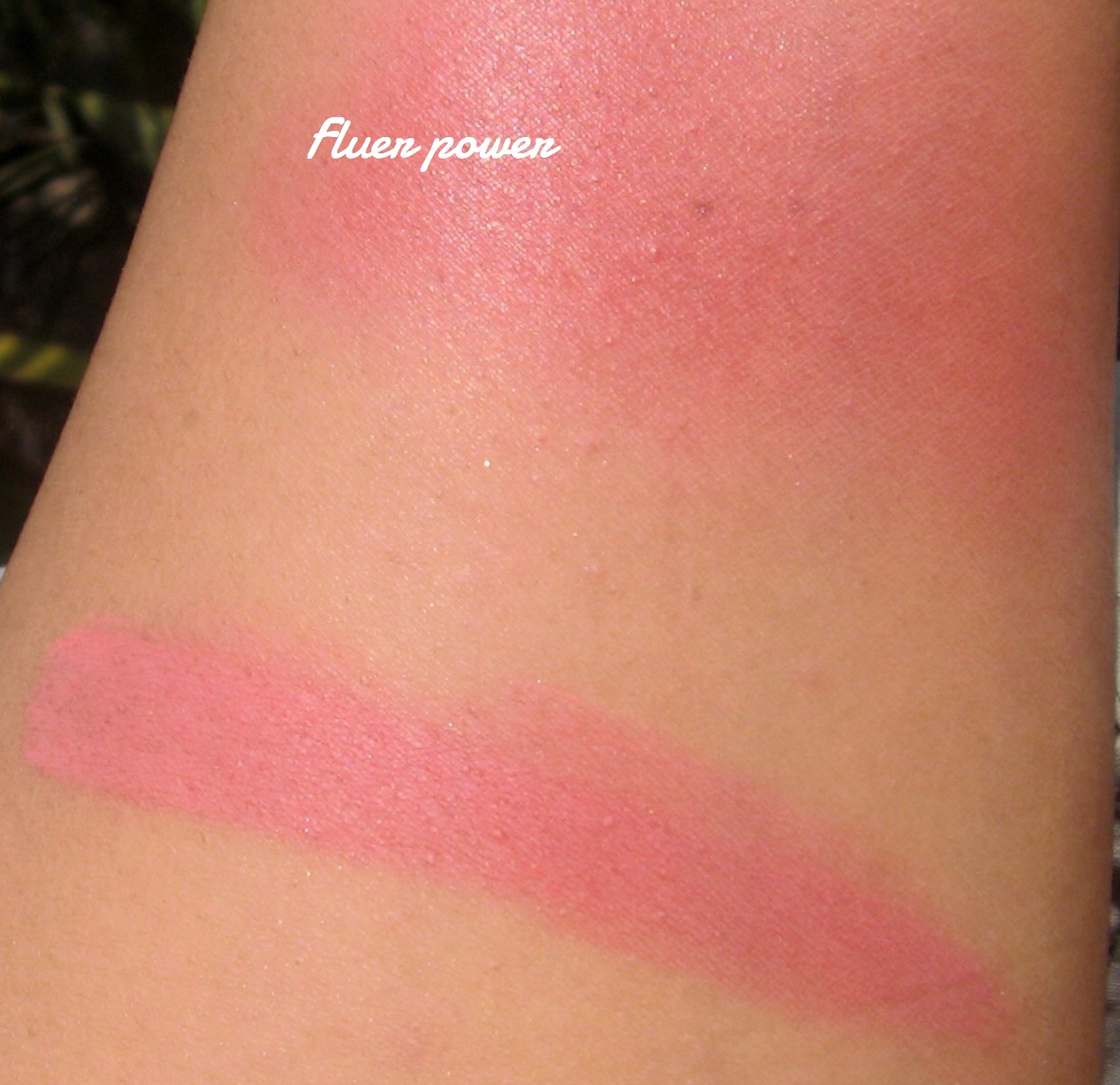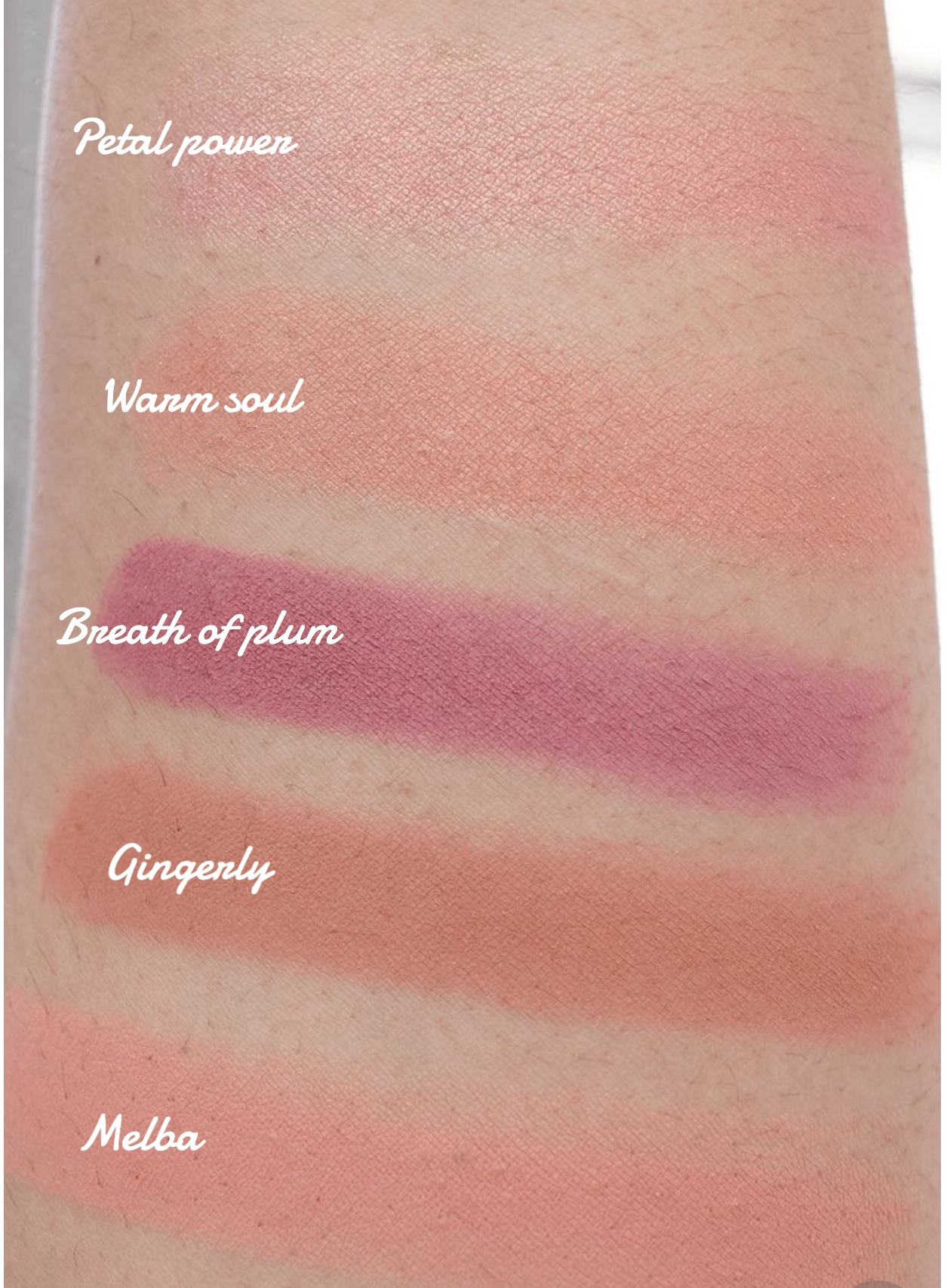 You can buy these pretty blushes from exclusive MAC stores or online shopping websites like MAC Official or Amazon.
My favorites from these famous MAC blushes are Warm Soul and Gingerly! Which of these best-selling and popular MAC blushes would you like to try?