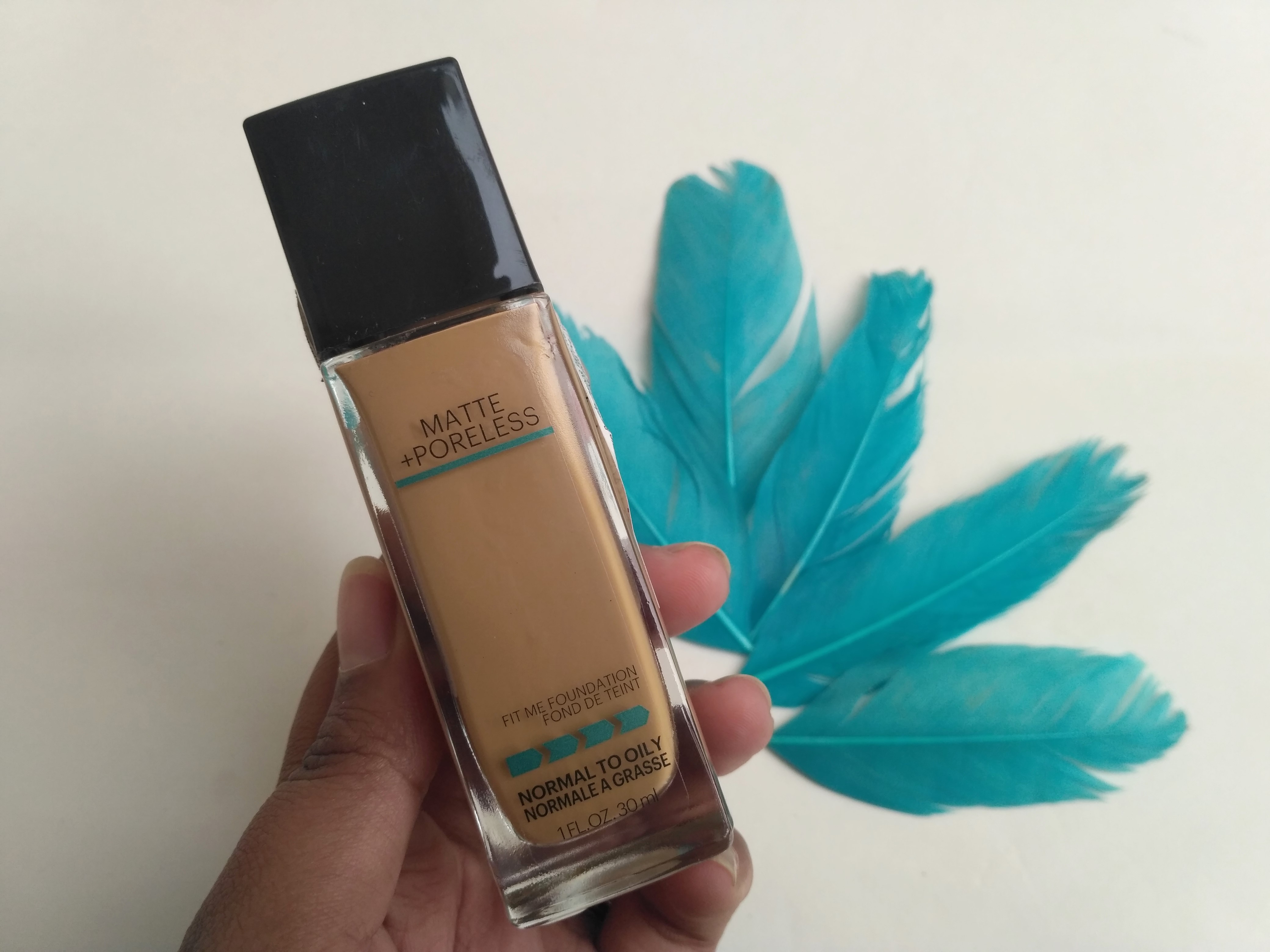 Long time no see, eh? I know I've been M.I.A for quite a long time, I was having semester exams. Masters require more effort than I did in graduation, so you know how challenging it gets to handle a blog along with the exams. Anyhow, I'm totally free now! Phew! Let's talk about today's post.
The foundation I am using currently is this Maybelline Fit Me Matte Poreless Foundation Golden Caramel. I've used Fit Me's same foundation in the shade 330 Toffee Caramel which was the darkest shade in the Indian range, but since Maybelline has introduced 8 new shades in this collection, it was a win-win. I picked it up after swatching on the counter and it matched with my skin perfectly. So here I am with my experience with this foundation!
About the product: This foundation is blended with micro-powders and a poreless formula to eliminate any trace of oil from your face and leave you with flawless and clog-free skin in no time. What's more? You won't even feel the weight of this foundation after you apply it. This lightweight foundation mattifies and refines pores and leaves a natural, seamless finish.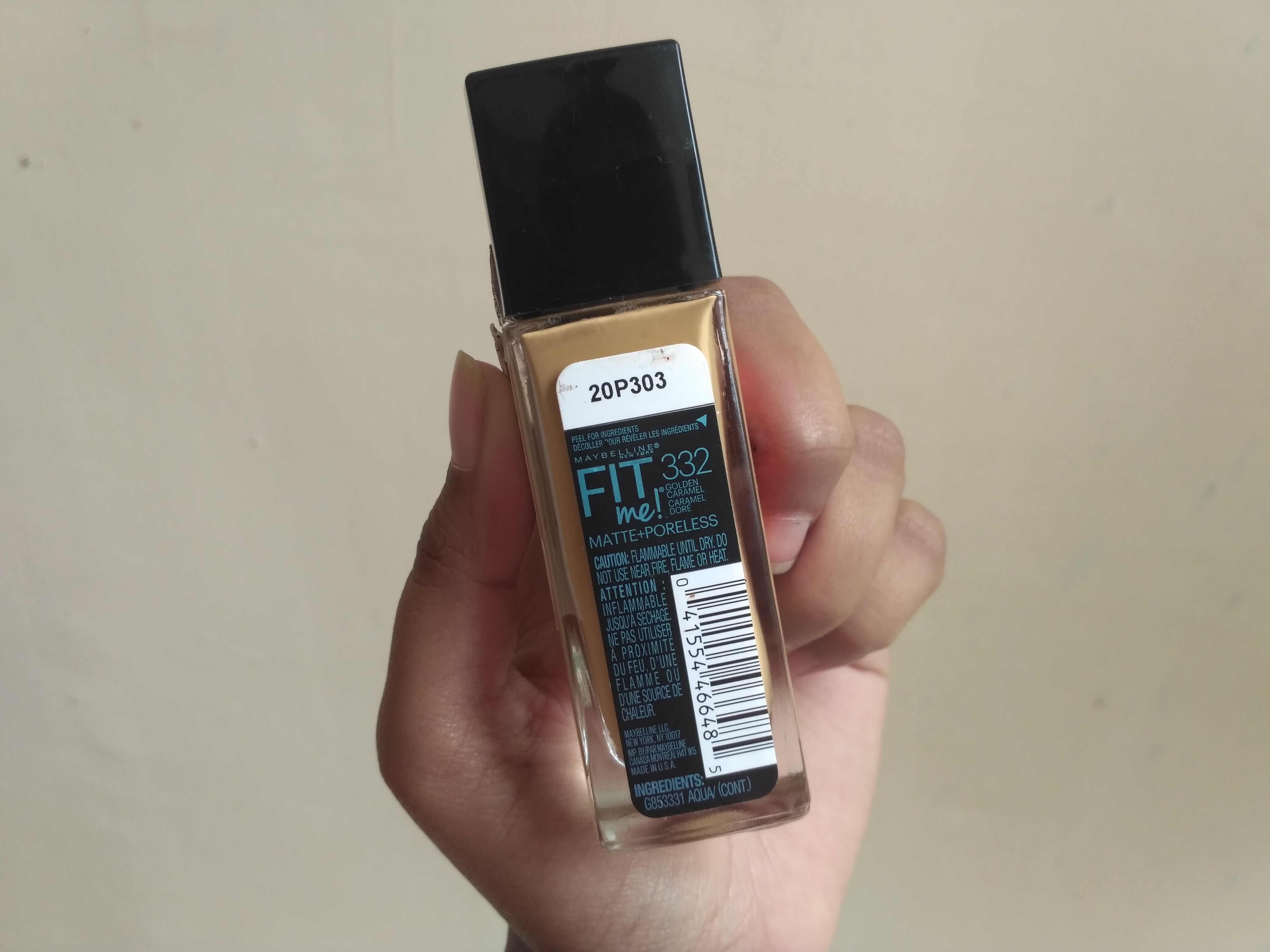 Price and Quantity: Rs. 550/- for 30 ml
Maybelline Fit Me Matte Poreless Foundation Golden Caramel Review
This foundation comes in a glass bottle with a black screw cap. Due to the glass material, you should handle it carefully. I wish it came with an applicator attached to the cap so that dispensing could've been easy. Ingredients and other necessary details are printed on the back.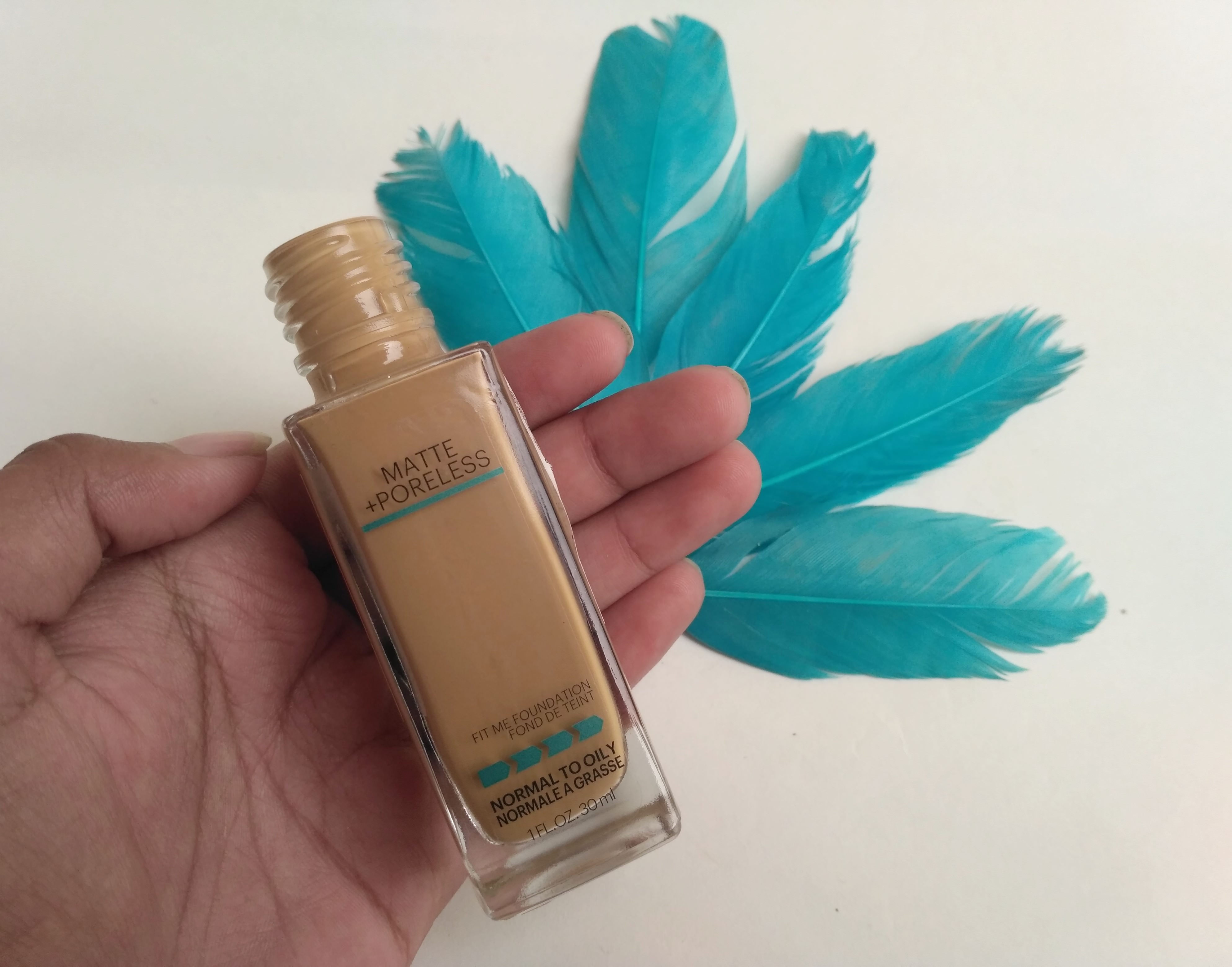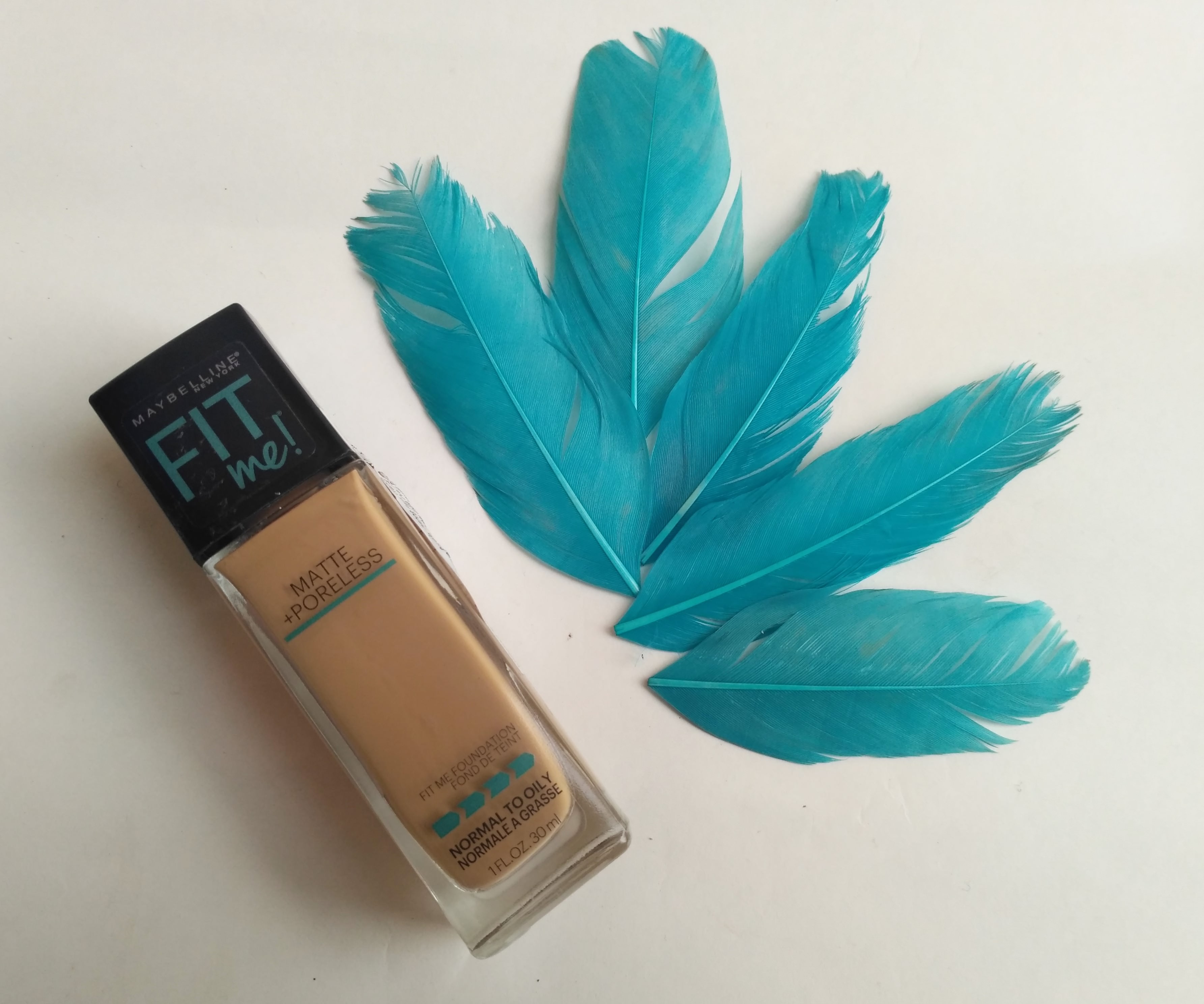 It has a chemical-like smell which I don't like. It has a runny consistency and is liquidy. After properly moisturizing my face, I apply few dots of this all over my face. Then I quickly blend with the foundation brush. Since it is liquidy, one needs to be quick while blending.
It gives matte coverage, which is sheer to medium. The coverage is buildable, but too many layers can make skin look cakey. It can accentuate the dry parts of the face, so hydrating skin is an important step before application.
I've noticed that it also highlights the skin's pores, so one must use a pore-filling primer to hide the pores. Also, it doesn't contain SPF, so sunblock is a must.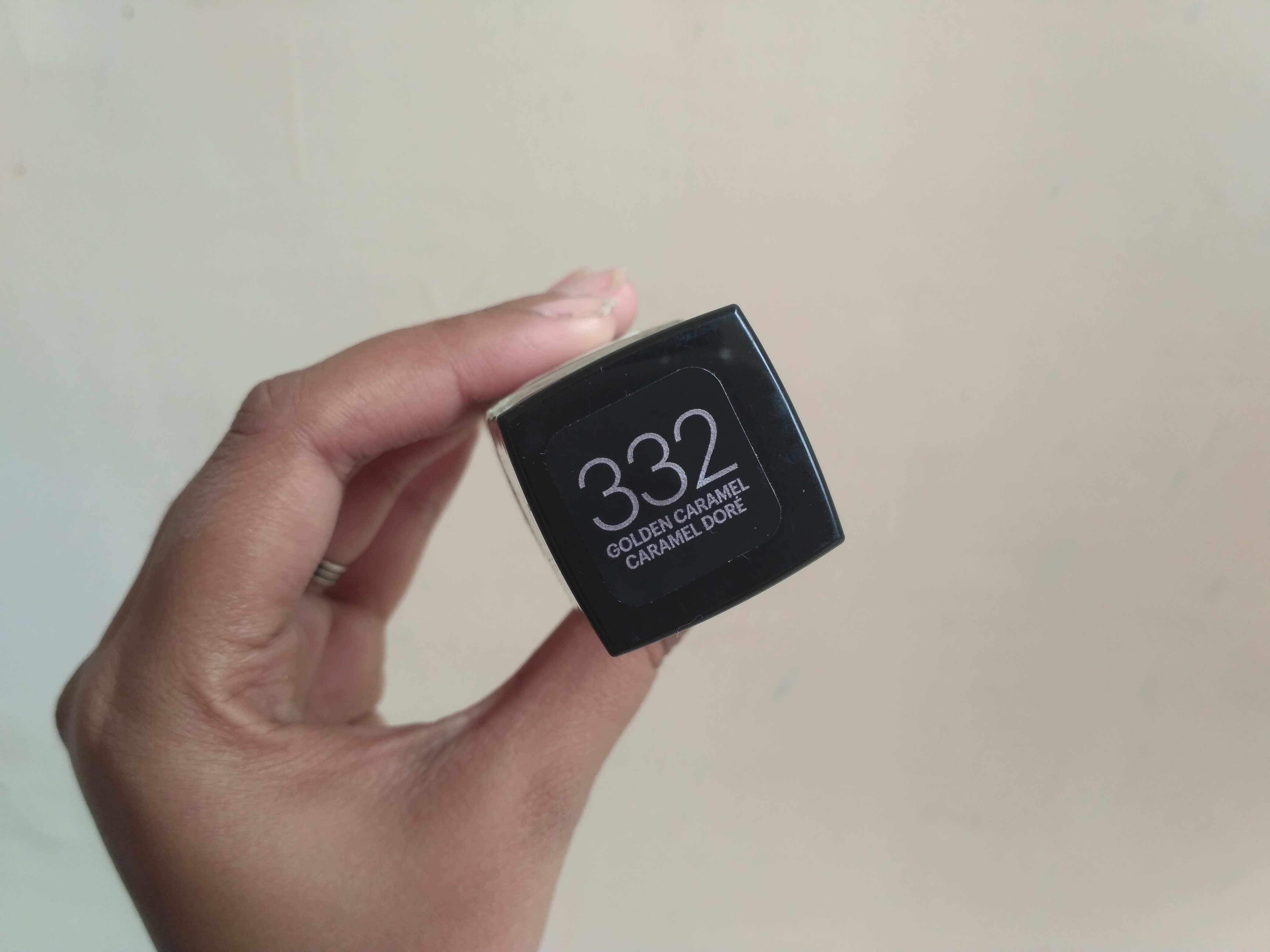 The shade Golden Caramel 332 is a perfect match for my dusky skin. It has the right amount of yellow undertones to it. Using it alone can make the face look dull, so blush is a must! Pro tip here! ???? I have oily skin, and this formula suits me, but girls with dry skin may not like it since it isn't hydrating. In winters, it stays on my skin for 6 hours and in summers, it gets melt away with sweat within few hours. So compact will increase its wear time. I also use this as a concealer sometimes and it works wonderfully that way.
Swatches: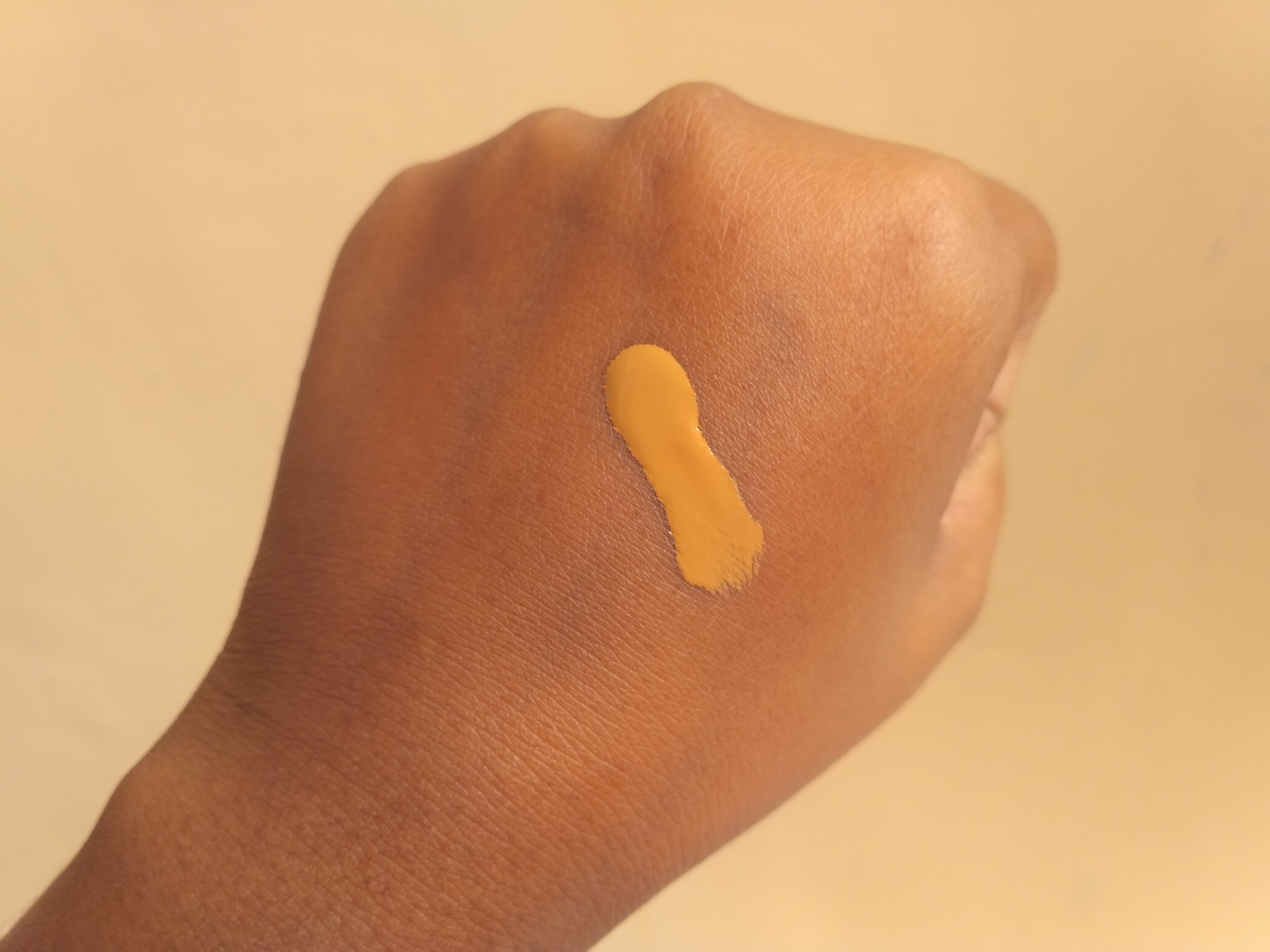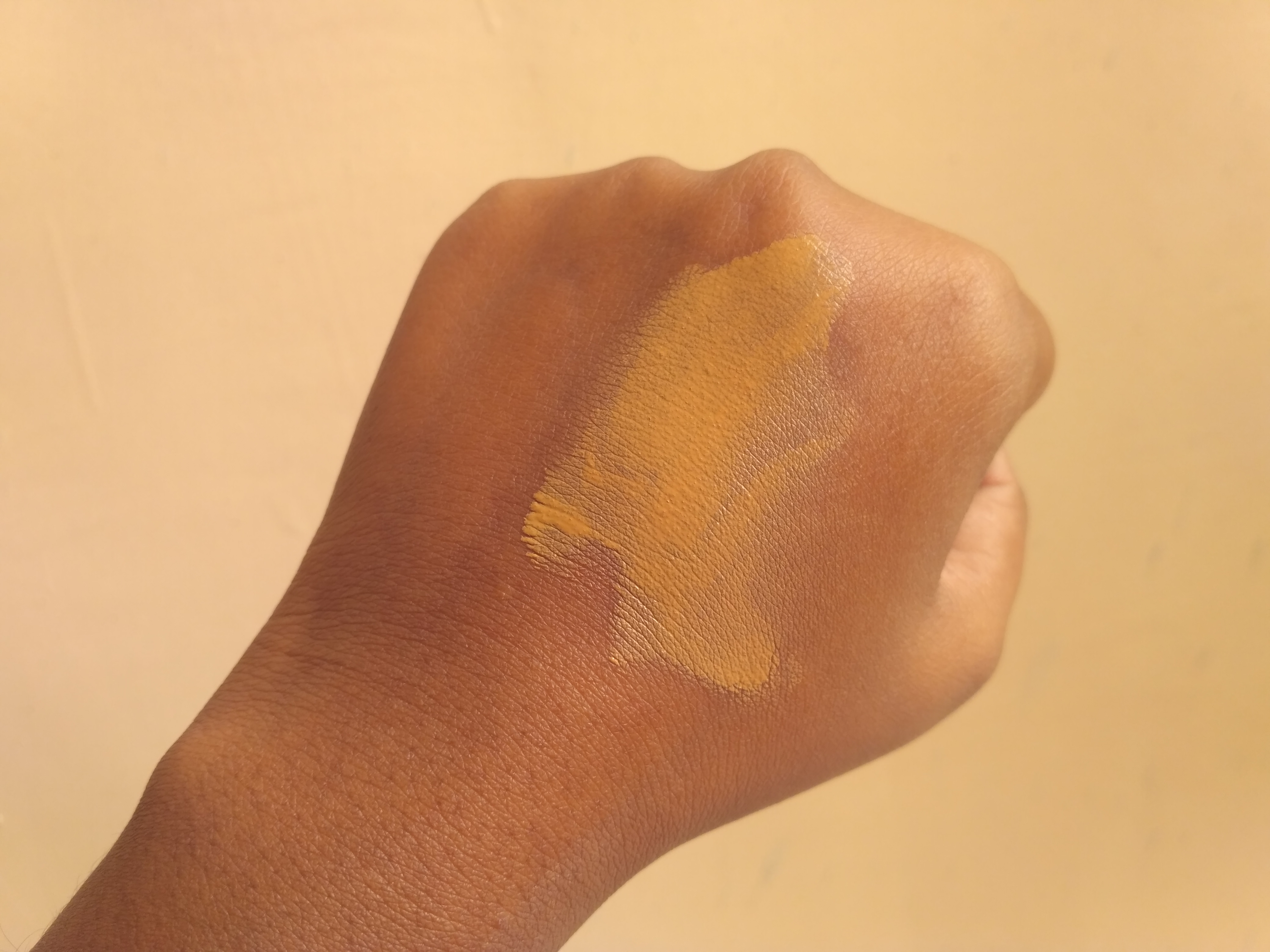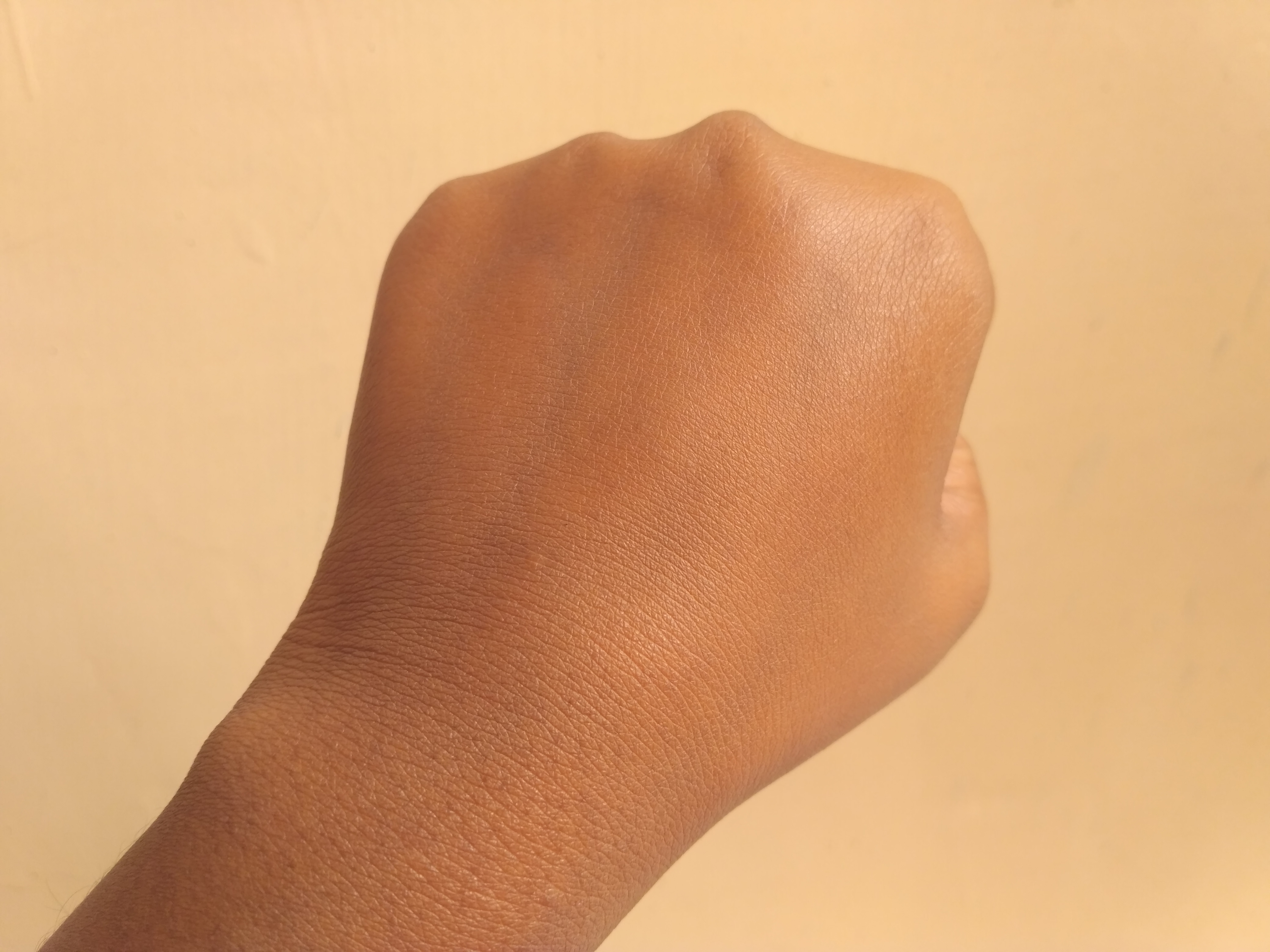 Pros:
Light, water-based foundation

Reasonably priced

Provides a matte coverage

An apt yellow-toned shade for dusky skin

Satisfactory wear time
Cons:
Has a chemical-like smell

Accentuate dry parts of the face

Highlights pores
Final Word: Maybelline Fit Me Matte Poreless Foundation Golden Caramel is a yellow-toned shade for dusky skin. It has a liquidy consistency that blends well and imparts matte coverage. It caters well to oily skin, but dry skin may not like the finish since it's drying. I'm so happy that I finally got a foundation that actually matches my skin tone. 
Rating: ⭐⭐⭐⭐
Have you tried Maybelline Fit Me Matte Poreless Foundation Golden Caramel yet?