MAC lipsticks are a staple when it comes to lipsticks, and almost every woman owns at least one in her makeup bag. MAC has formulated shades for every skin tone and a formula for every lip, and for decades this brand and earned the trust and lots of love from around the love!
We all truly adore Mac lippies. The most difficult part is selecting the right shade for your skin tone, but hey, we have come up with ten MAC lipsticks that are perfect for fair skin tones. They would light up your face just with a dash of lip color. If you are a dusky beauty, you'd love to check out our post on MAC lipsticks for dusky skin tones.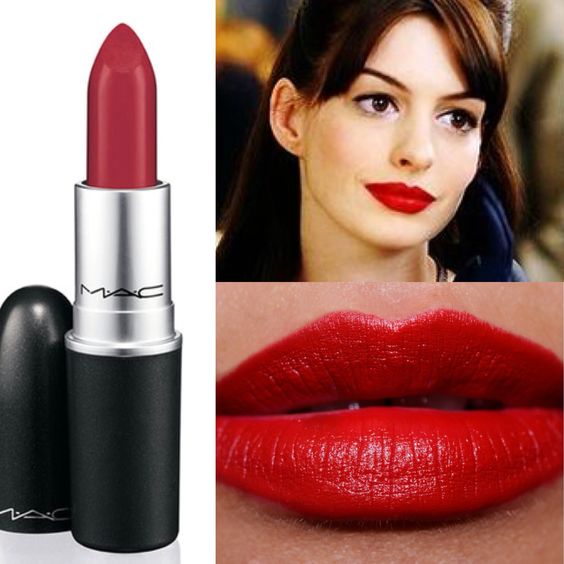 Russian Red
Russian Red is the ideal red shade for fair skin tones as it has a bluish red tonality. The color is so rich and intense it is also one of the best MAC lipsticks for fair skin, Russian red is a popular choice, and most women love the color. It is especially for those with blue eyes, Hazel or green eyes. Even if you are a matte lipstick lover, this shade will still not disappoint you. It has normal moisture to keep your lips looking fresh for a longer period of time.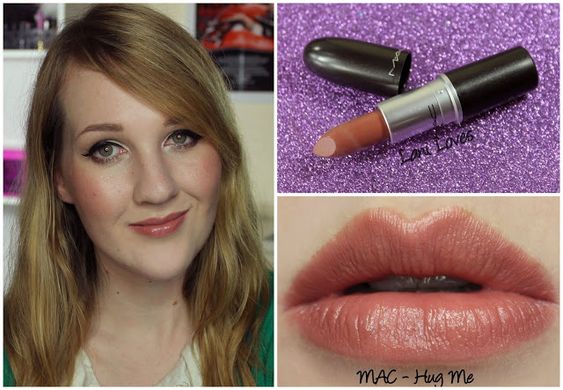 Hug Me
Love Nud-ish shades? MAC Hug Me is another flawless nude lipstick ideal for fair skin tone. It has a very natural look, is THE perfect shade for a college or work, and has a moderate amount of shine. It and feels weightless after applying and nourishing the lips. If you are someone who loves smokey eyes and nude lips, this is the perfect shade. If your opting for a natural makeup look for the day, this lipstick is the perfect fit.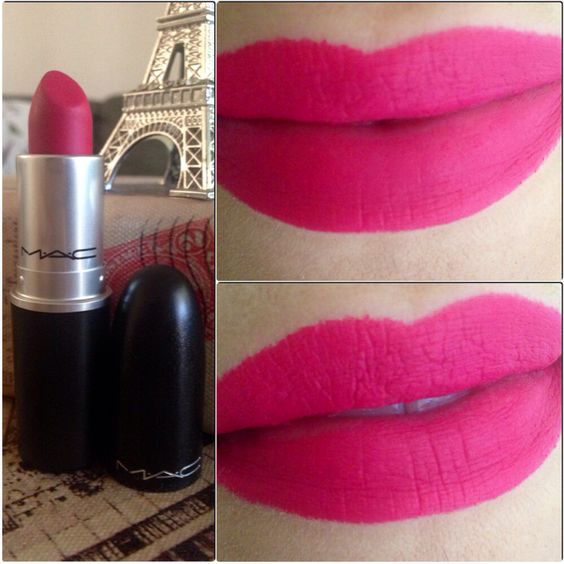 Retro All Fired Up
Looking for a bright and bold summer shade all fired up can fire your day! This shade is heavily pigmented. It's more like a bright fuchsia matte. This is one of the better bold MAC. Despite being bold, the best part is it still manages to balance well with fair skin tone and won't make you look tulip in a crowd of roses, But this is an eye-catching shade without being overpowering.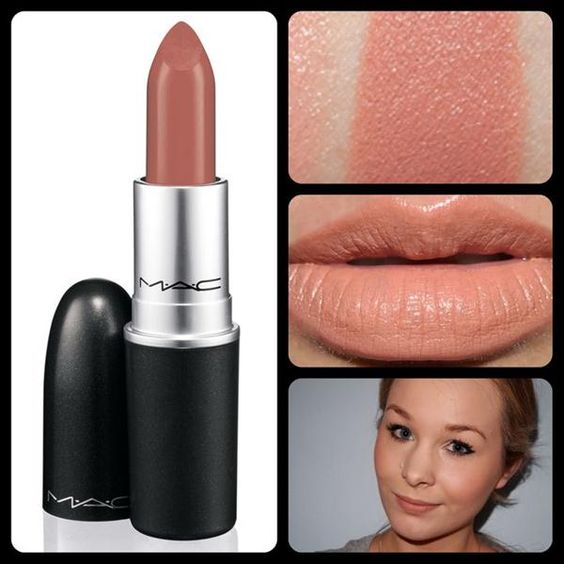 Honey Love
Honey love is more like a beige slightly brown shade, and trust me, it looks lit on fair skin. It is very minimum shine but matte finish, it has a touch of rose shade with the beige which prevents you look washout, it is a great choice for an everyday look, Again a perfect shade for work, college or lipstick beginners.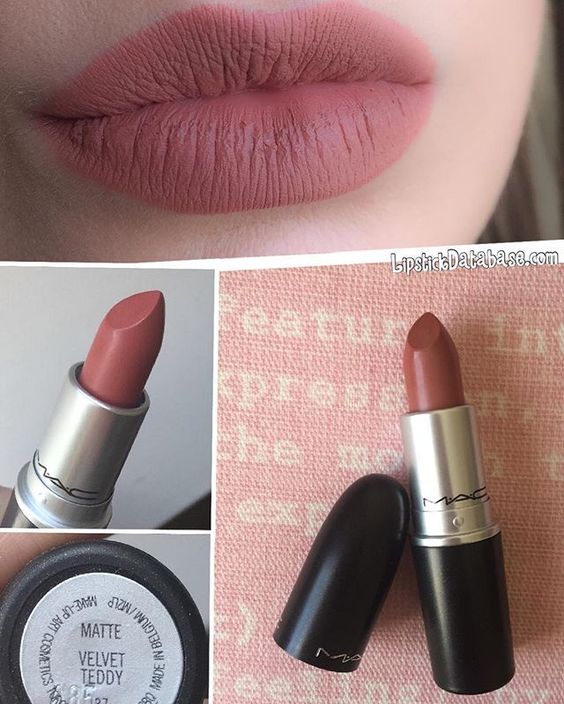 Velvet Teddy
Drooling over Kylie Jenner's lips? A velvet teddy can be the best addition to your lipstick collection! It is also one of the best sellers in MAC – a nude lipstick with a little bit of a pinky hue because we all love pink! This is another perfect color for people who loves lighter shades.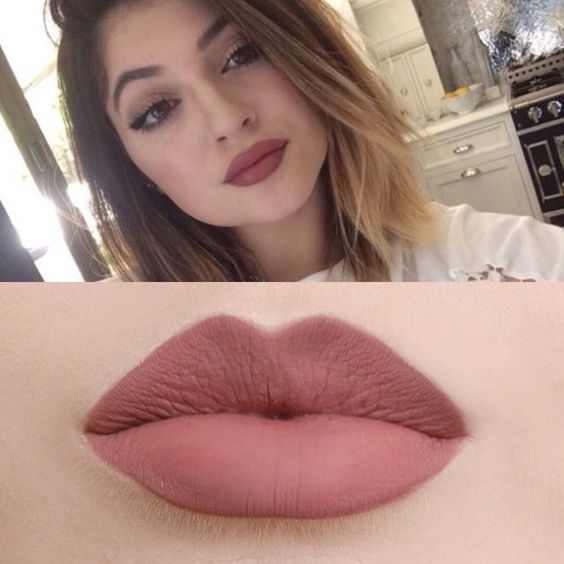 Whirl
MAC whirl is a newer shade in the family, but it has already gained massive popularity on the Internet. Guess what? Even Kylie Jenner loves Whirl and uses it sometimes. It's a medium brown mauve tone which is perfect for every skin tone.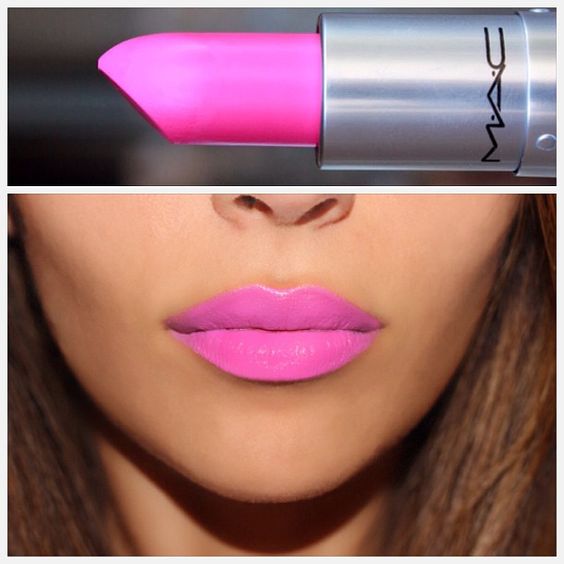 Candy Yum-Yum
Sounds yummy right? Love candies? This shade is similar to candies. This is a Bright Pink shade. The color is Neon Pink with blue tones. This shade is not for shy people, and it is a complete attention-seeking shade. If you love bold and unique Shades, this might be an exceptionally different color. We recommend trying it on at a beauty store before buying it online!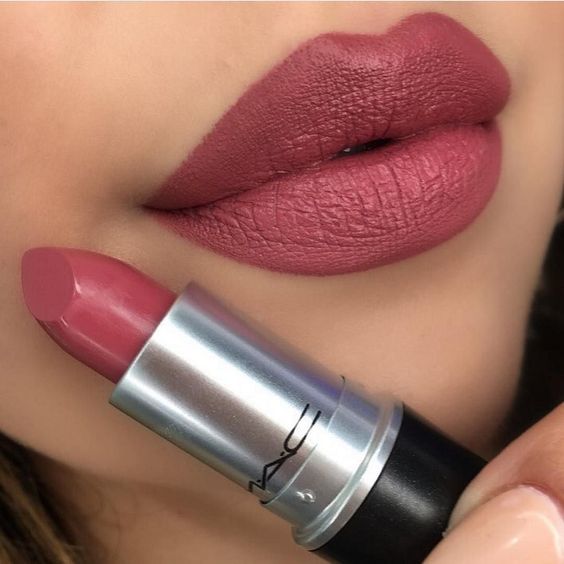 Mehr
This is a beautiful pink lipstick with blue undertones (a personal favorite). This is one of the shades for fair-medium skin and works well with most Indian skin tones but flatters the most with cool undertones. The color adds a dose of freshness to the face. This is a work-appropriate shade and perfect for young college-going girls.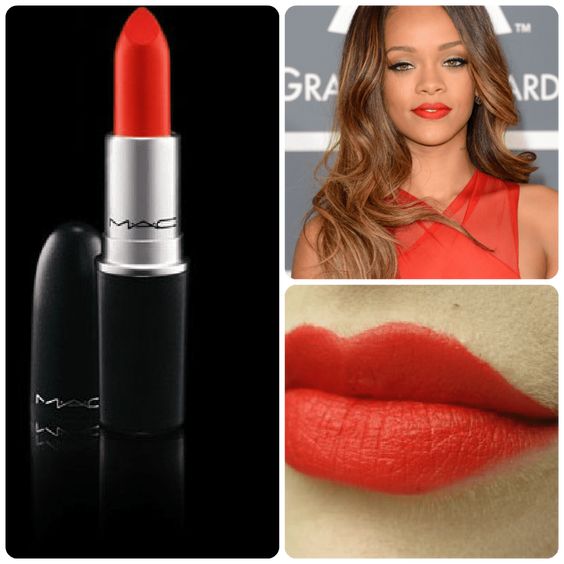 Morange
Orange is an underestimated color, but lately, orange has been ruling the fashion industry. This is bright neutral-toned orange. Also, it is a head-turner, haven't played around with this color, then it's a must-try! It works well for fair and medium skin tones. The shade is bold and meant only for bold, confident women seeking some spotlight.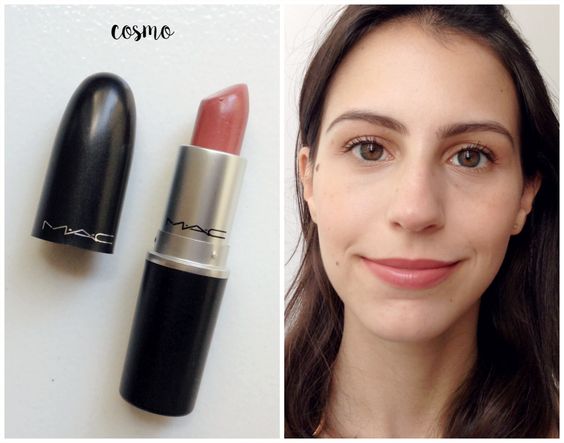 Cosmo
I would describe Cosmo as a warm pink shade. This is an everyday lipstick. It is a creamy moisturizing lipstick. The staying power is average and lasts for 3-4 hours. It has a beautiful vanilla scent. Cosmo has a semi-matte finish. It is a very natural-looking shade and would definitely fit in a no-makeup/natural look.
I hope you enjoyed exploring all these MAC lipstick shades for fair skin tones as much as I enjoyed writing it for you! Let me know your favorite lipstick from MAC comment below!