We all love lipsticks and let's admit it – our makeup would be incomplete without them. There's always a shade for every event and time.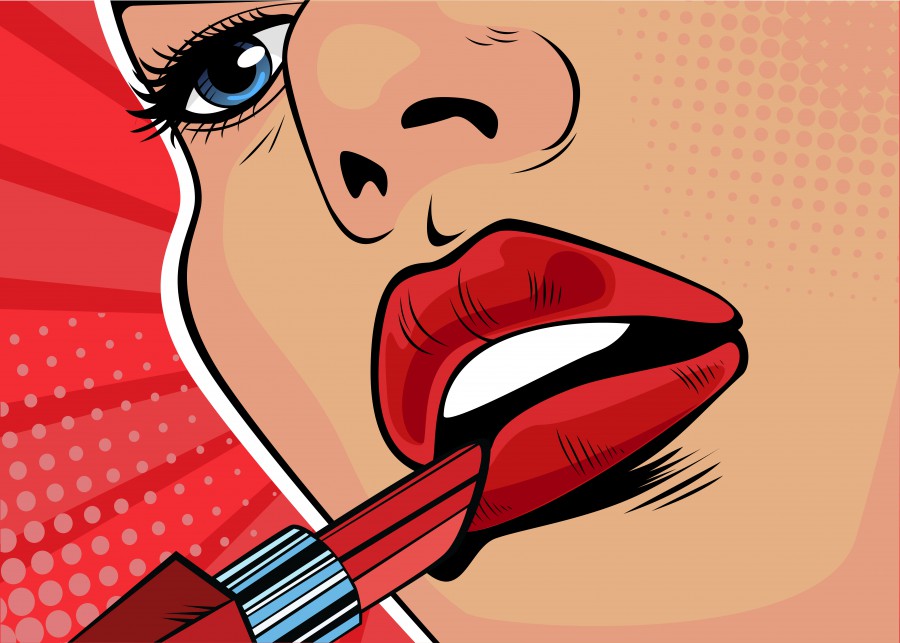 Today we're going to talk about those perfect shades you can wear for the workplace. These lipstick shades will make you look well-groomed and would definitely get you some attention. Thank me later!
Now let's jump on to amazing lipstick shades for work.
Readers like you support The Beautyholic. When you buy through links on our blog, we may earn a small commission at no cost to you.
Mauve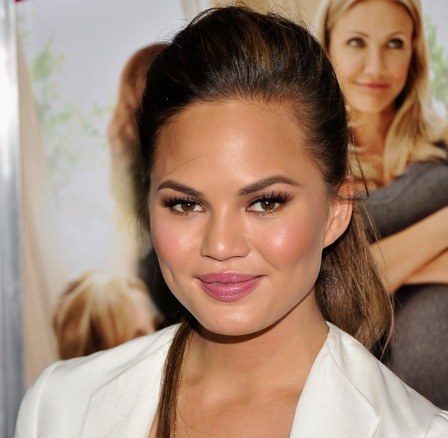 Mauve shades are the best color for any occasion. This color will flatter almost every skin tone and make your skin look brighter.
This shade is perfect for the workplace or office events. The shade is not at all loud and is on a subtle side. The best part you can use this shade on every season, it perfectly fits in the daily wear lipstick!
Mauve lipsticks we recommend:
Shades of Peach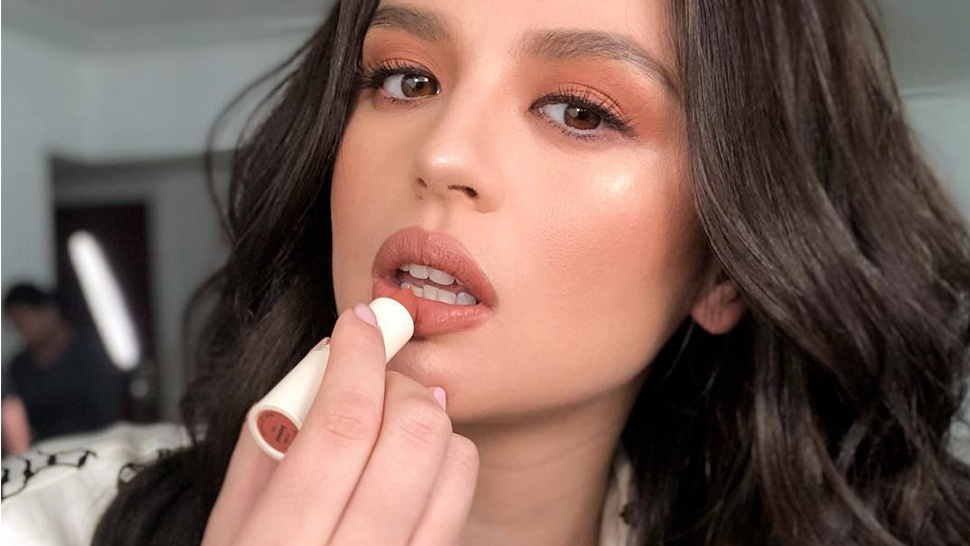 This is a soft, feminine shade is loved by most women. This color is work-appropriate and looks good on medium-fair skin tones. But darker skin tones need to avoid this shade since it will give a stark look.
This shade is perfect if you are hesitant to use bold bright colors.
Peach lipsticks we recommend:
Soft Pink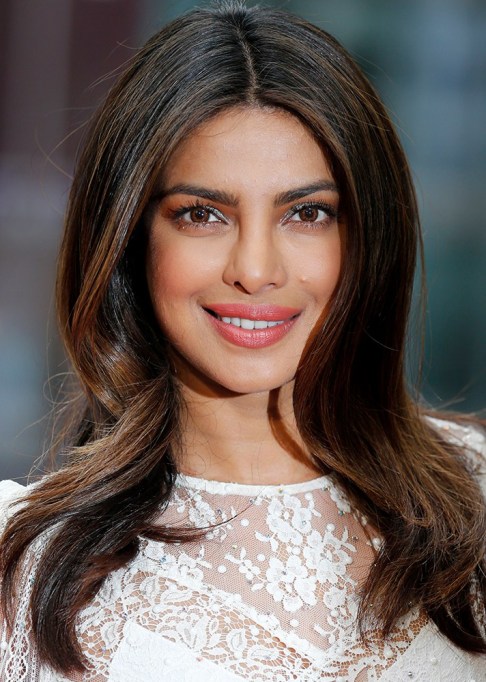 This is the official ladies color and is adored by every woman! Perfect color for any occasion or season. You can never go wrong with pink lipsticks.
They are super cute and feminine and totally work approved.
Pink lipsticks we recommend:
Brown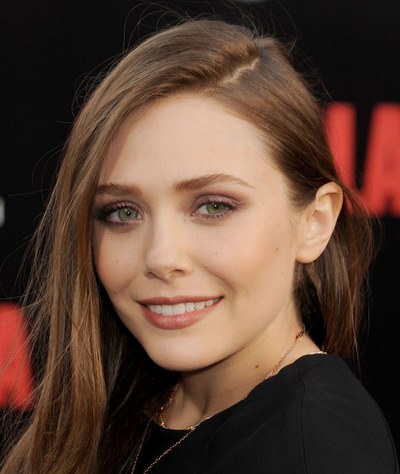 Bored with all your colors? Try browns! Brown lipsticks complement every skin tone and are without a doubt on a sober side. In spite of being brown, it actually looks sexy on women! And is trending on Instagram.
I personally love brown lipsticks and the best part – it's not limited to the workplace! This color can be worn in date nights, parties, family get together and shopping! Some of my favorite brown lipstick suggestions down below:
Brown lipsticks we recommend:
Rose Pink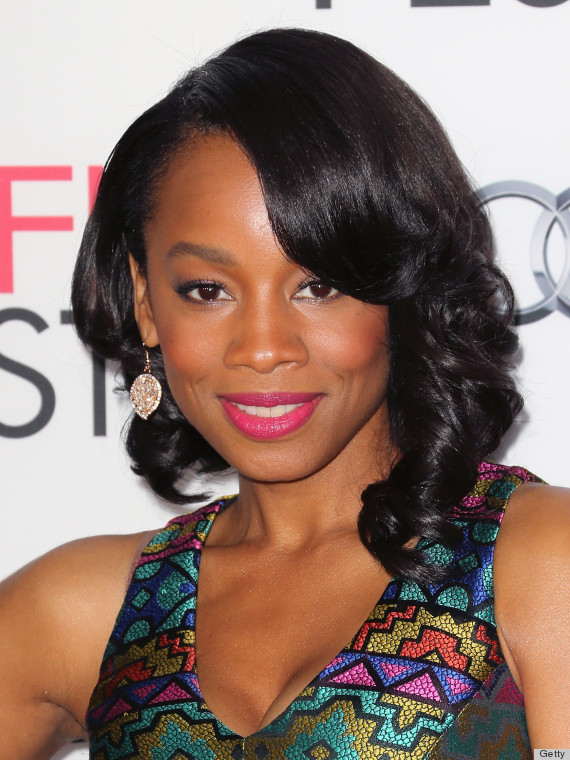 This is another vintage shade that will make your lips look fuller and better for sure! Another shade for any formal events/office etc. The color comes into the warm category and will suit a variety of skin tones.
Rosy lipsticks we recommend:
Coral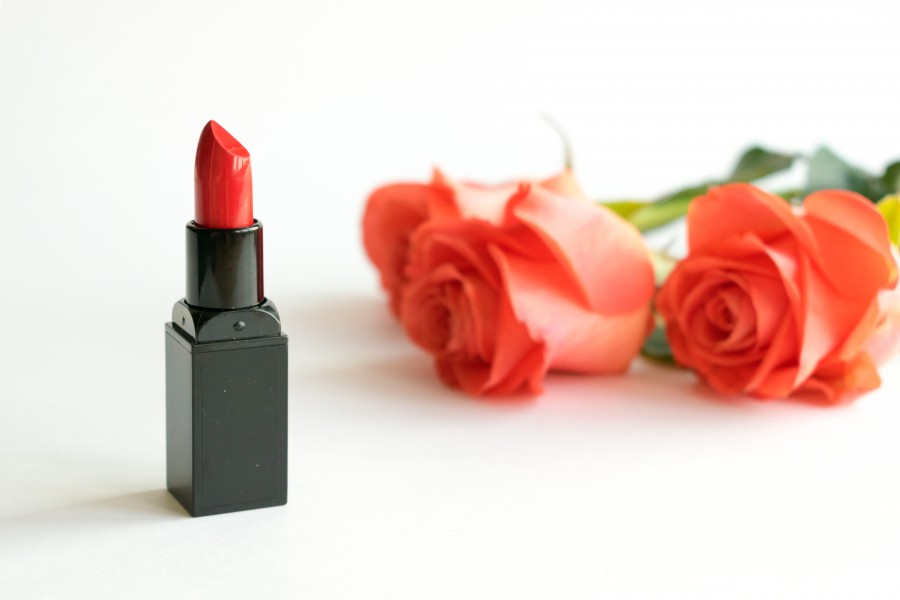 Coral lipsticks are playful and bold, but you can definitely try this color at your workplace.
When applying coral lip color keep in mind to keep the rest of the makeup neutral. You can keep your eyes soft and apply light blush, this way and your coral shade won't pop in the office.
Coral shades don't flatter every skin tone so never shop it online, always try on coral shade before buying.
Coral lipsticks we recommend:
I hope these lip colors help you look gorgeous in your office! Happy lipstick shopping!