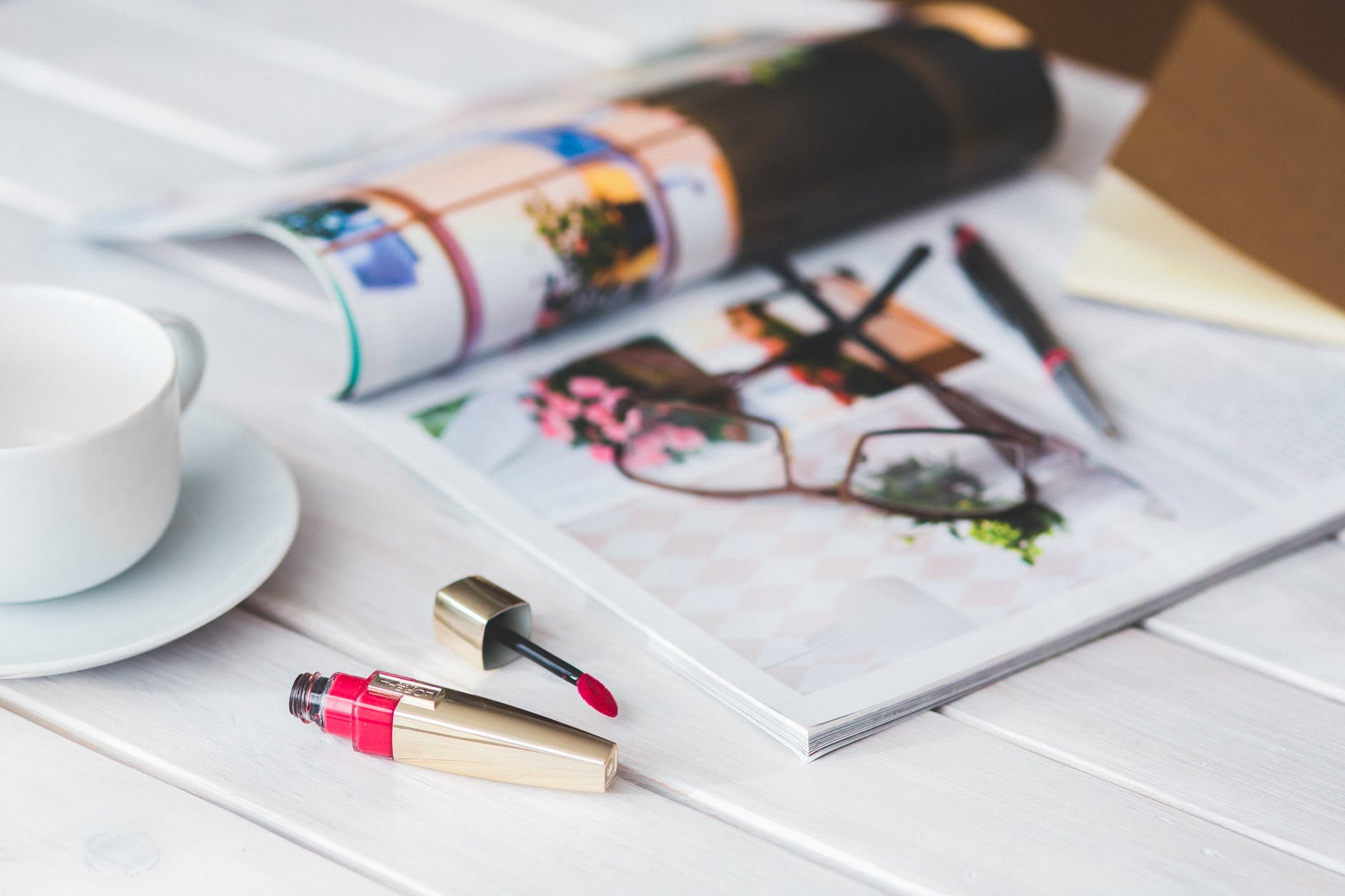 Tight budgets may force many people to prioritize other expenses and relegate their fashion and beauty interests. However, you need not necessarily quit pampering yourself with the best of fashion and beauty products because of financial constraints. You can easily save money in other areas to avoid disrupting an important aspect of your lifestyle in the form of beauty and fashion, as demonstrated by the following four simple techniques to increase your beauty budget.
Cut Down on Your Energy Bills
Your household energy consumption is one of the aspects that probably takes up most of your monthly earnings. However, it also offers you opportunities to save on costs and sustain your love for fashionable clothes, beauty products, and salon treatment.
You can save significantly and easily by adjusting your thermostat, turning off devices when not using them, and only using appliances at the right time. Besides simply adjusting your thermostat, you can also ensure your heating and air conditioning runs efficiently through timely repairs. Consider upgrading to energy-efficient equipment that allows you to save on energy costs and maintenance fees.
Embrace a Culture of Repairing Rather Than Automatic Replacement
Resorting to repairing rather than replacement can help you in your journey to save money without disrupting your love for fashion. In many cases and for most items in your household, pricey replacement is not entirely necessary.
Being aware of planned obsolescence (the idea that many items are manufactured to artificially fail with time) can perhaps nudge you to prefer repairing rather than an automatic replacement. Moreover, you may consider learning a few DIY tricks that help you further save on replacement and maintenance costs by doing repairs yourself.
Avoid Unnecessary Expenses
Another easy way to sustain your fashion lifestyle and haute couture inclinations is by ridding yourself of unnecessary expenses. For instance, you can save through ending subscriptions and memberships that you do not use. Such areas may include online subscriptions, magazines, dance classes, and gym memberships. You may also end subscriptions to services that appear duplicated, such as having a cable when you already subscribe to online services such as Netflix or Hulu Plus. You may be surprised by how much you save from canceling services and subscriptions you use only infrequently.
Purchase in Bulk
To splurge on the best of fashion, beauty products, and body care, you may need to be thrifty in other areas of life. Besides using natural beauty products, you can be even more financially prudent through purchasing in bulk for on-sale items. Although buying in bulk may translate to higher spending in the short-term, you end up making significant savings in the end… which you can then use to sustain your interests in fashion and beauty.
Ultimately, difficult financial times should not interfere with your undying passion for the nicest things in the world of beauty and fashion. A careful review of your household expenses should help you identify areas in which you can save without breaking a sweat.
Related Posts