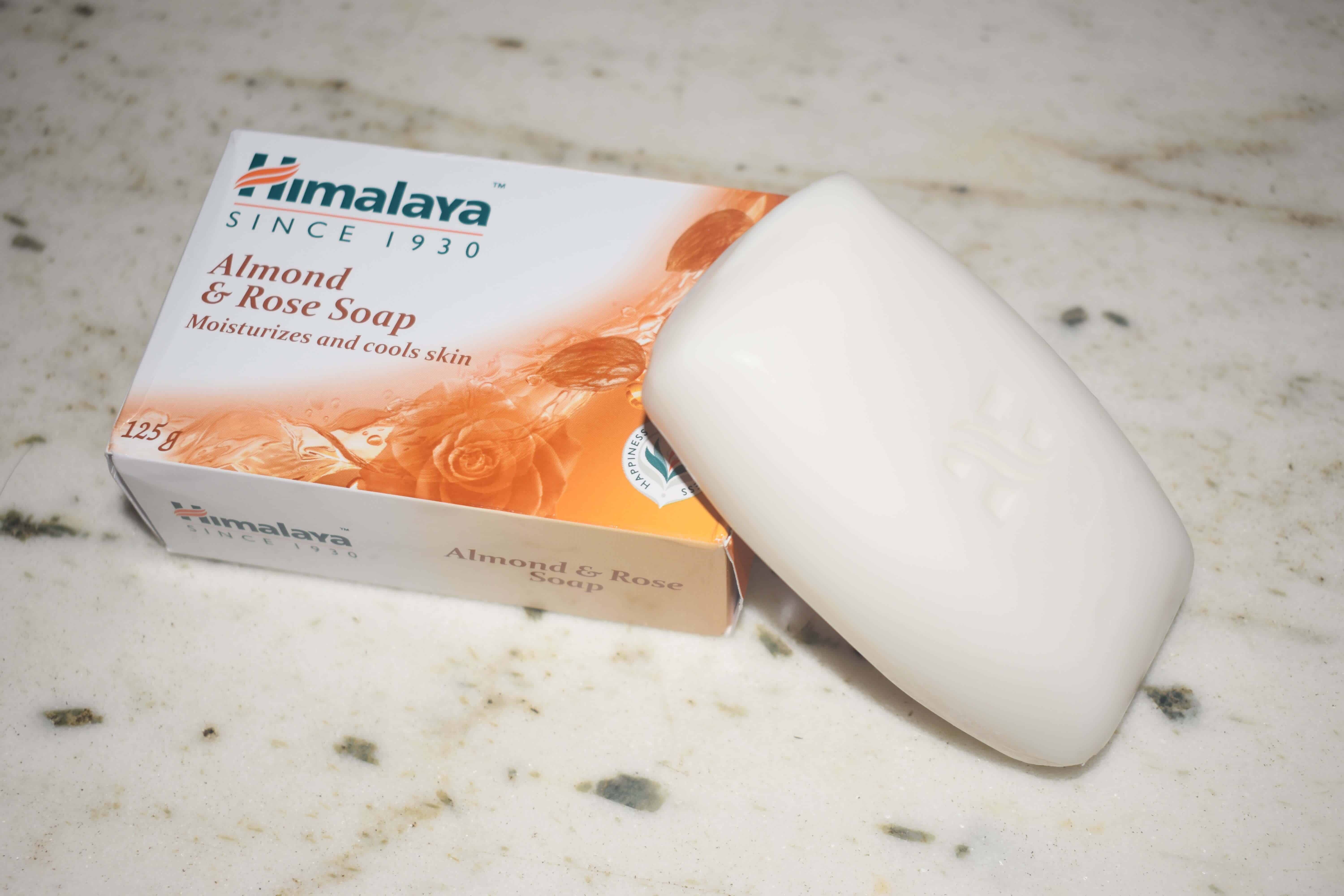 Hi, beauty fanatics! How are you doing today? ???? I'm an avid user of body washes but always need a break from them from time to time and use soaps for the time being. One of my favorite body soaps is Liril Lime Soap which I love using in the summertime. This time I'm using Himalaya Herbals Moisturizing Almond & Rose Soap which claims to moisturize the skin and leave it supple and soft. Let's see how it fared on my skin.
About the product: Himalaya Herbals Moisturizing Almond & Rose Soap combines 100% natural ingredients to restore the body's water content and hydrate it. This non-greasy soap leaves skin feeling soft, supple and toned. It is blended with all-natural ingredients such as Lemon, Khus-Khus, Indian Madder, Coconut Oil, Almond Oil, Apricot, and Persian Rose. This body soap deeply penetrates the skin to hydrate it fully.
Readers like you help keep The Beautyholic running. When you buy through links on our blog, as an Amazon Associate, we earn from qualifying purchases at no extra cost to you.
Price & Quantity: Buy it on Amazon
Key ingredients: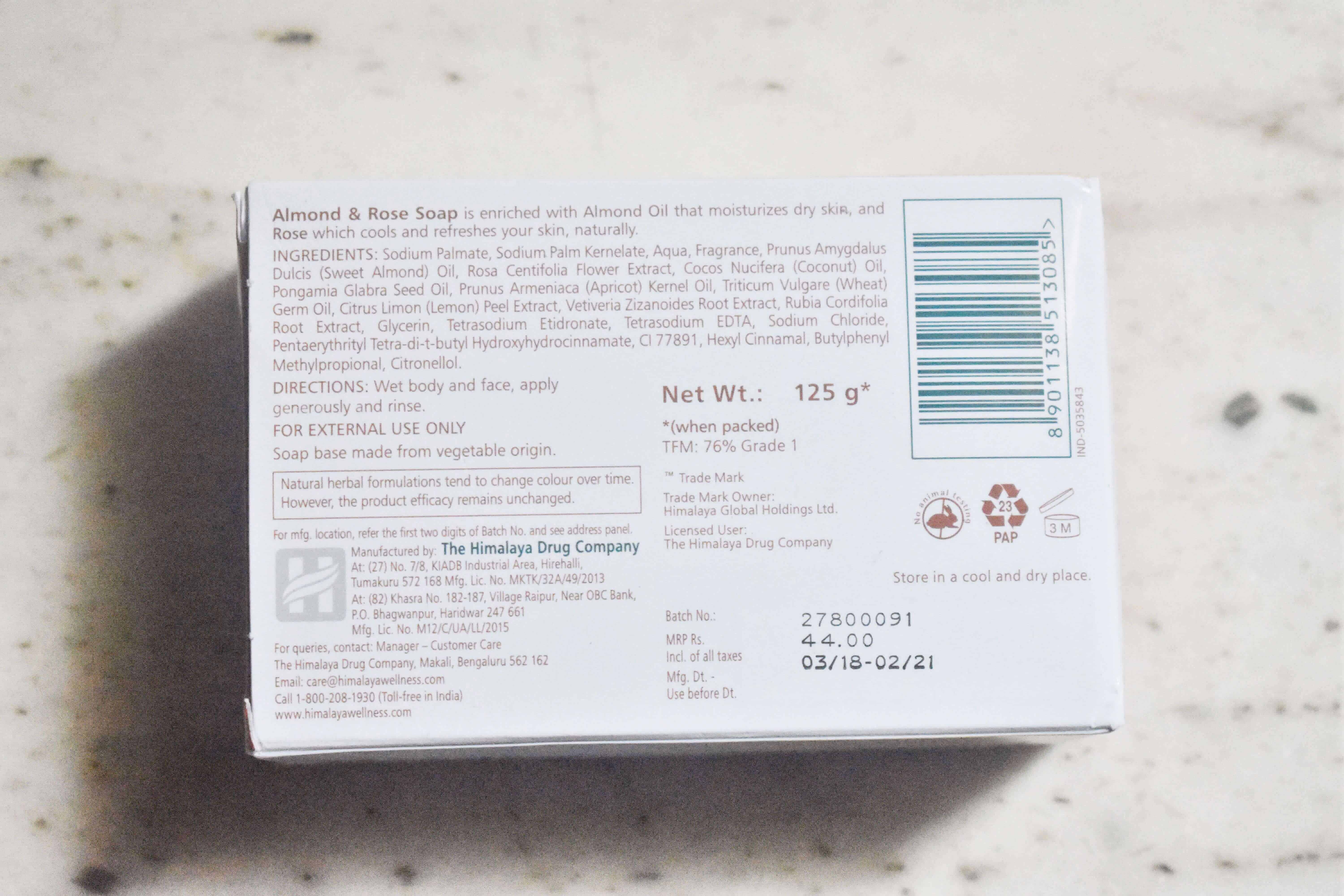 Himalaya Herbals Moisturizing Almond & Rose Soap Review
I find soaps easy to use in the summertime, and I don't know why. I can choose them over body washes if they tempt me. The first thing I look for in a bar of soap is it shouldn't leave my skin parched. The second thing I consider is its fragrance and third, if it leaves a slippery feeling behind, which kind of makes me uncomfortable.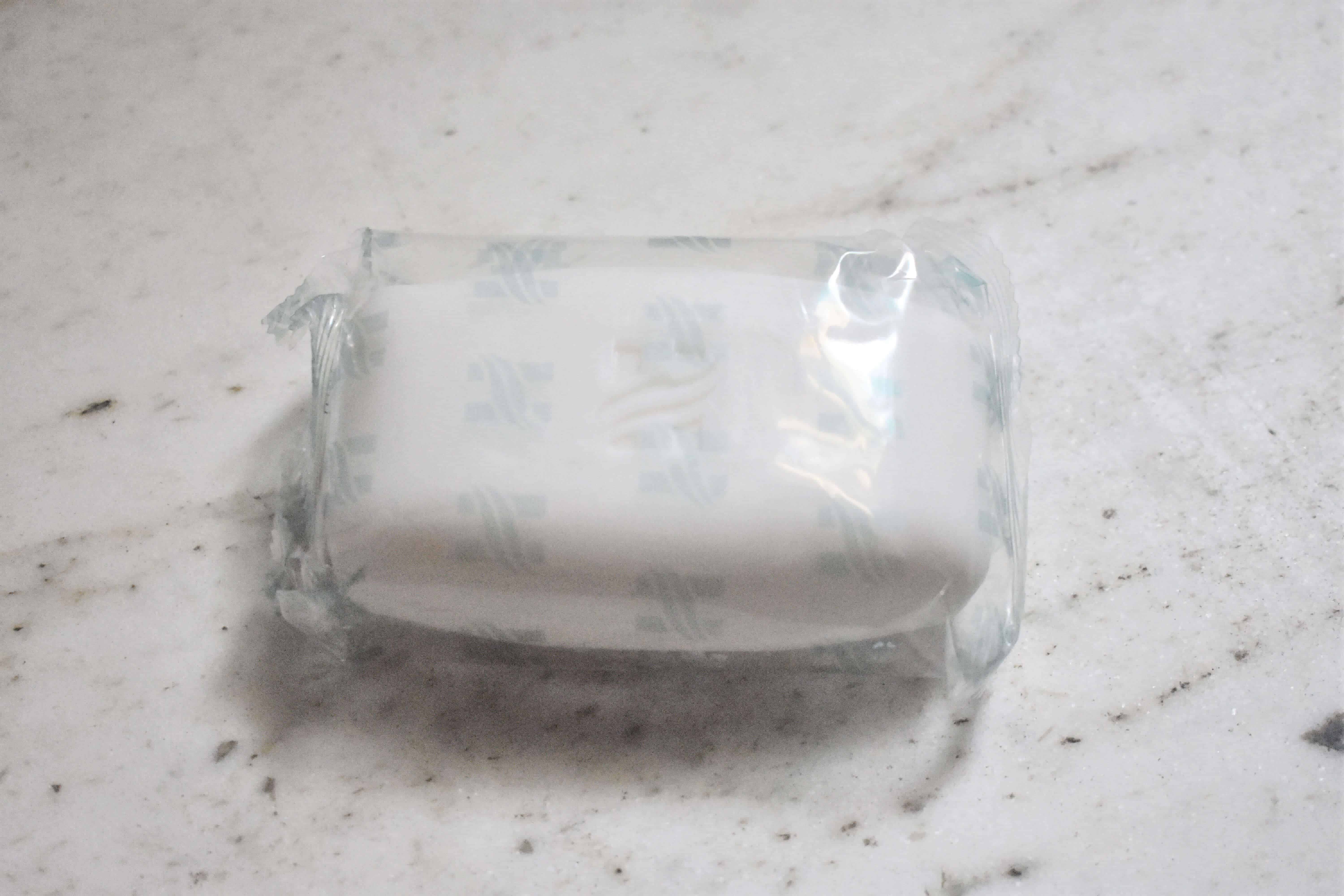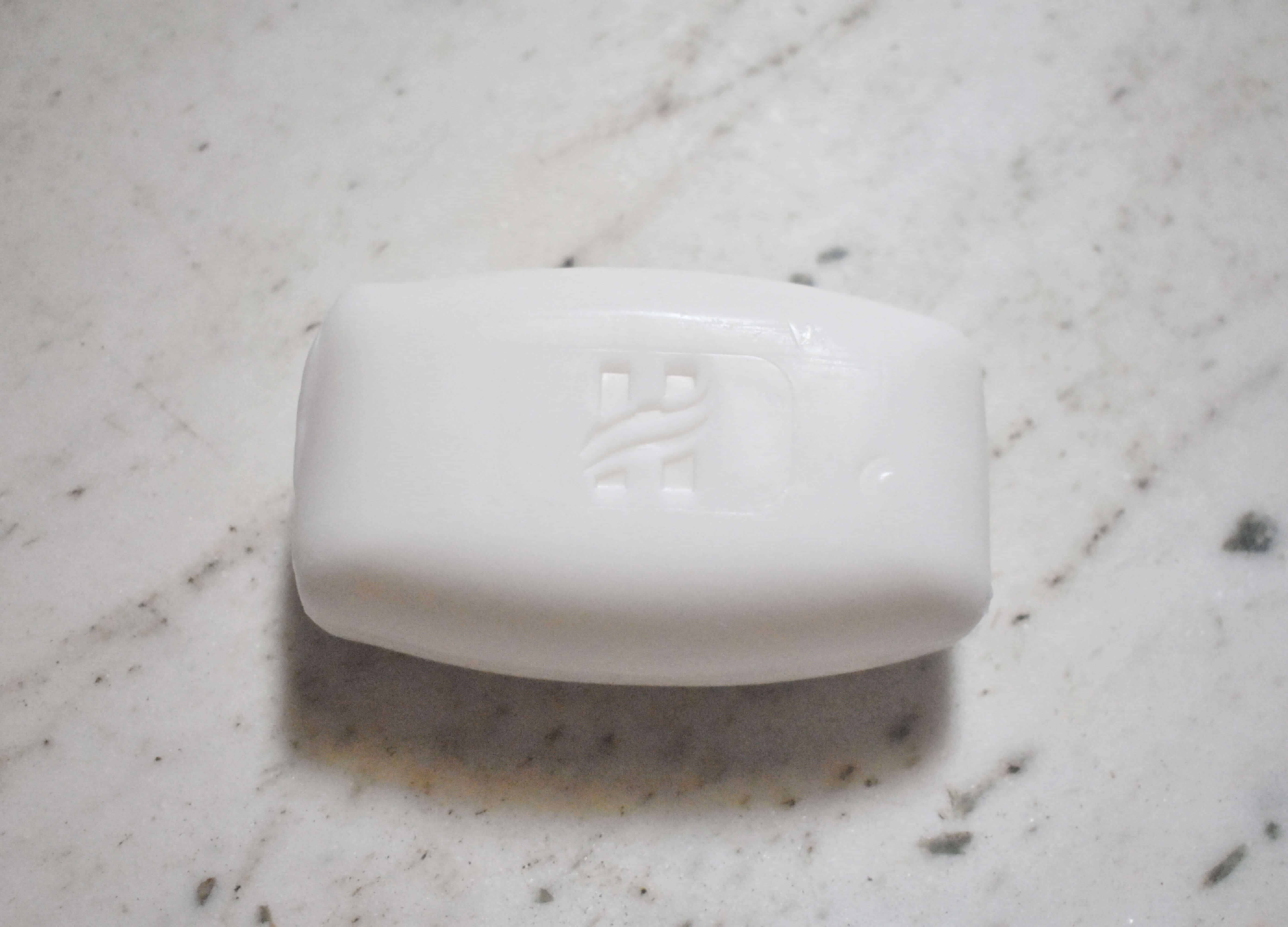 So this Himalaya Herbals Moisturizing Almond & Rose Soap comes in cardboard packaging, and the soap inside is sealed with plastic. It is pale white in color and smells like a rose. However, the fragrance is not overpowering. Since it is a 125g big bar, it tends to slip out of my hands sometimes, thanks to my clumsiness.
Upon slathering it on my wet skin, it glides like butter and forms a creamy lather which I absolutely love! It cleanses away the skin efficiently and gets washed off easily without leaving any uncomfortable slippery feeling behind.
After showering with this soap, my skin feels soft on touching, and also, I don't feel the need to use a body lotion afterward. This big bar is definitely going to last for a month or two or me. The claims it made are definitely true!
Pros
Affordably priced

Leaves skin soft and moisturized

Gets washed off easily

Cleanses dirt out of the skin effectively

Doesn't make the skin slippery after using
Cons
Himalaya Herbals Moisturizing Almond & Rose Soap
Final Word
So, this is one of the most affordable soaps I've used so far. It has a rosy fragrance to it. It doesn't dry out skin unlike other marketed soaps and makes my skin soft and supple. It fulfills its main purpose of cleansing skin very well so I recommend it!
I liked using this soap and looking forward to using its other variants. Have you tried this soap? Do you like using soaps in particular? Do comment below!