One of the most fashionable decades ever was the 1920s. Women in different western societies were trying new fashions in clothes, shoes, and hairstyles. The 1920s were particularly known for the unforgettable flapper hairstyles which revolutionized the hairdressing industry.
Who were the flappers?
Flappers were a group of young women who had short bob-cut hair, wore short skirts, listened to jazz, and did everything which was not considered as acceptable by society.
Flappers were seen to be rude and arrogant. They were usually women who were rebellious and loved drinking, smoking, driving and also treated sex as casual and normal human behavior.
Flappers also liked to wear excessive makeup and always stood out from the crowd. Flappers were iconic in the roaring twenties, and they served as a very fresh change after World War I.
Flappers were known for their rich and not-so-conservative style. In addition to their irreverent behavior, they were seen sporting young and boyish looks. They liked to maintain a slender and skinny figure. They usually kept short hair, had flattened breasts, and a straight waist, which accentuated their flapper look.
People at this time were still trying to cope up with this new intervention in society. However, most people were getting used to this burlesque feminine flirtatiousness. They started to appear as fashion icons despite their scandalous behavior. They brought with themselves new touch of modernity and destroyed the old conventional norms.
Flapper dresses were usually straight and loose, which left their arms bare, and the waistline was usually dropping to the hips. They usually selected silk and rayon fabrics for their dresses. Their hair was short, and they liked to accessorize it with hats or any other jewelry. They also liked to apply heavy makeup because they felt it made them sexy.
The flapper style went quite a vogue during the 1920s, and women started to adopt this style quite often.
These fashions are even popular in the 21st century, and the following are some of the flapper hairstyles that you can relive in today's fashionable style:
Flapper Hairstyles for Long and Short Hair
Flowy Curls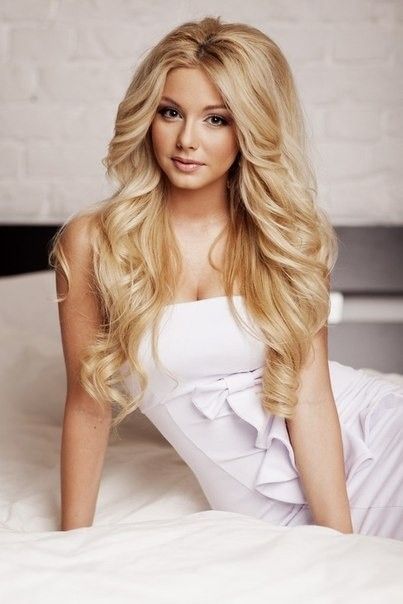 This is a great hairstyle from the 1920s for long hair. Long flowing curls are a flapper-style hairstyle that is popular with the elite and top celebrities in Hollywood. Flowy curls with vibrant lipstick are a very vintage hairstyle great for the 1920s party.
Inward Bob with Curls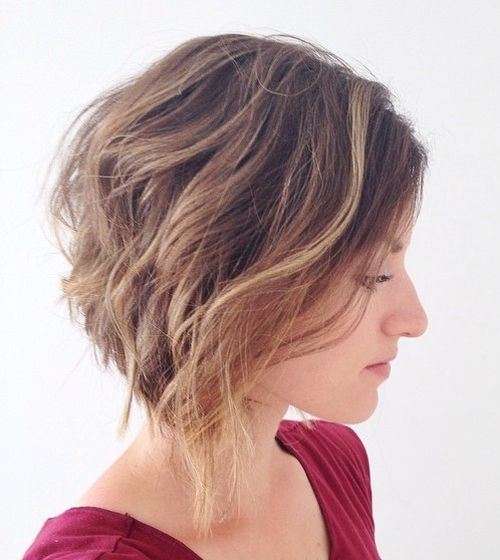 Curls had become very popular in the flapper fashions of the 1920s. Curling the hair with a curling iron and then creating inward folding hair spirals in the shape of a stylish bob is a great look. This look was popular in the 1920s and is popular even now.
Ear Length Bob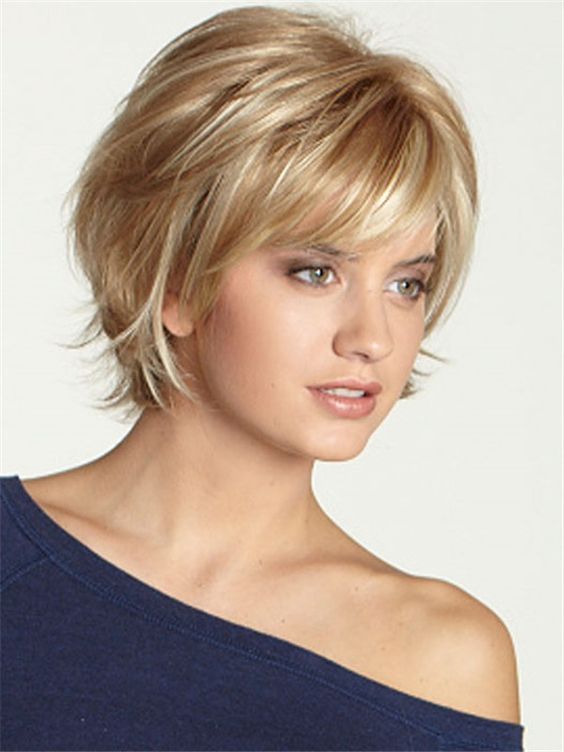 The bob cut became very popular in the 1920s as many women took the bold step of cutting their long hair. As the name suggests, ear-length bobs are shorter bobs that end just under the ear. The ear-length bob is usually matched with a thick fringe.
Classic Sophisticated Curls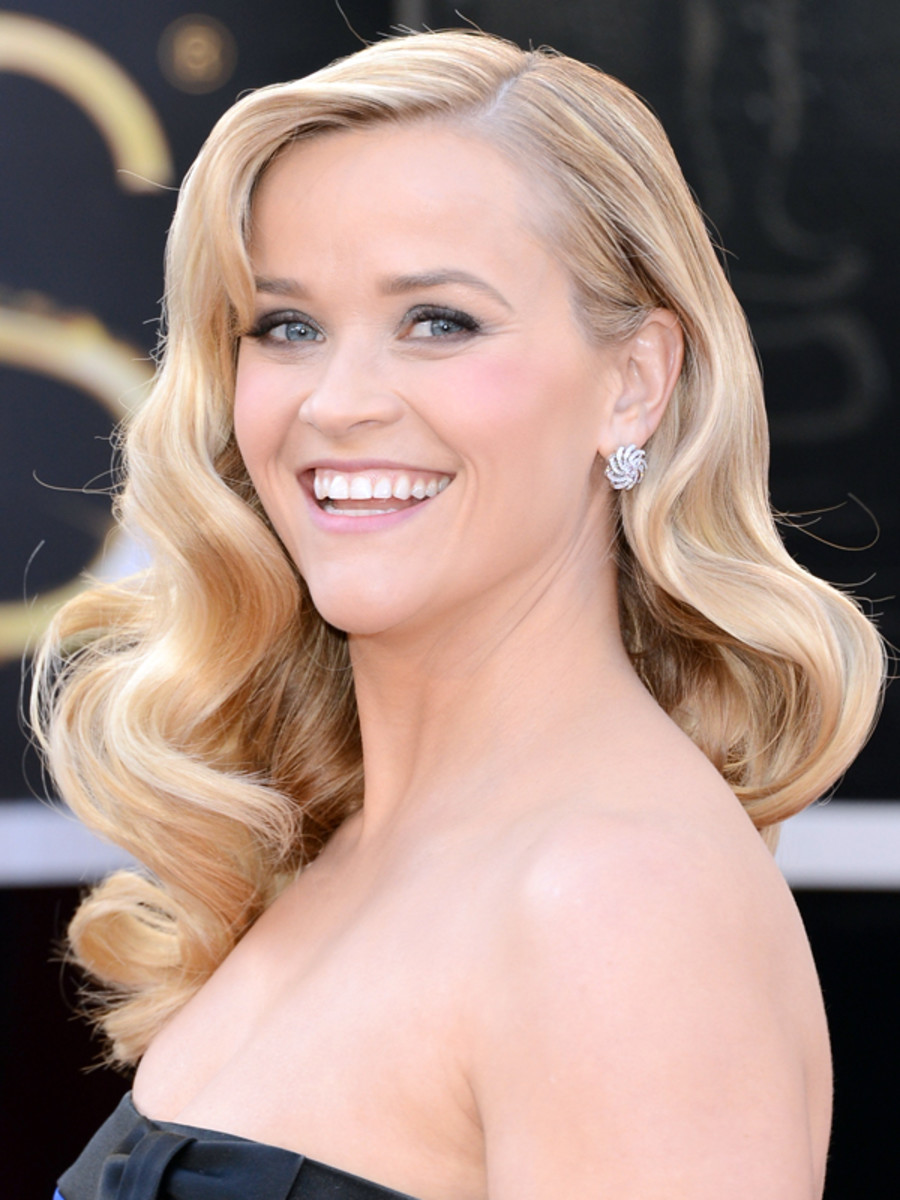 Curls are a stylish and sophisticated fashion worn by housewives and celebrities in the 1920s. This style involved soft inward spiraling curls tucked into the hairstyle, creating a short and sophisticated look. Even beginners can ace this hairstyle.
The Daisy Buchanan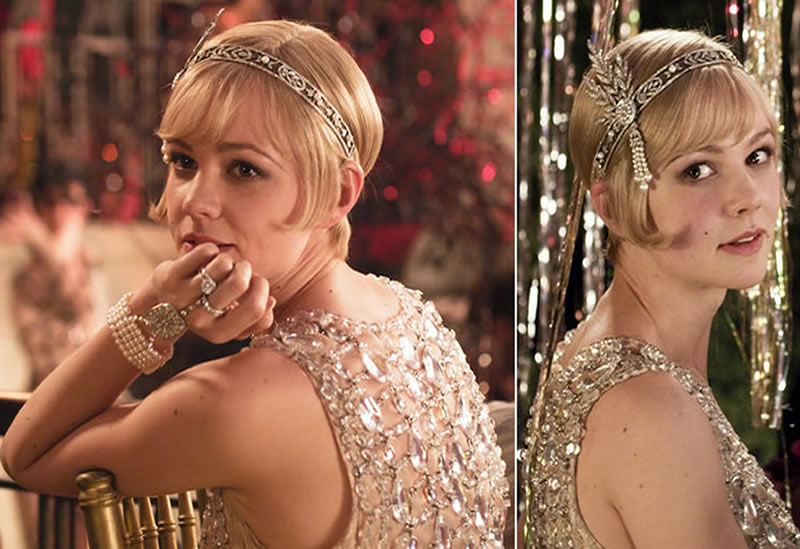 The Great Gatsby is one of the best books depicting the styles and fashions of the 1920s and has also been made into a top movie. The "Daisy Buchanan" hairstyle is a flapper hairstyle with straight short hair, bangs, and a stylish headband that is now popular even today.
Pin Curls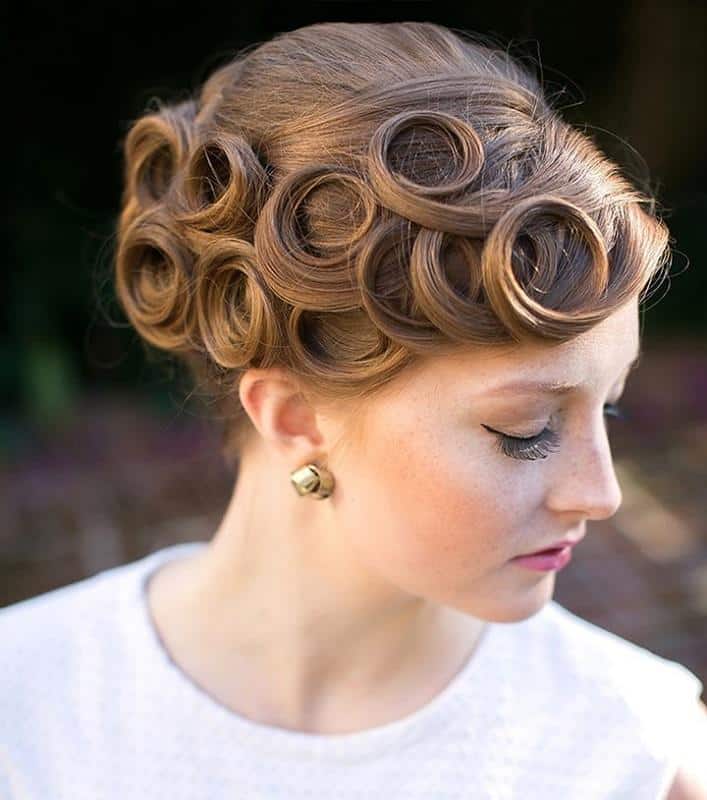 The pin curls technique does not involve using a curling iron. Pin curls are made using hair balm, bobby pins, and just simple twisting the hair in circles and keeping them in place to set using the bobby pins.
Updo with a Headband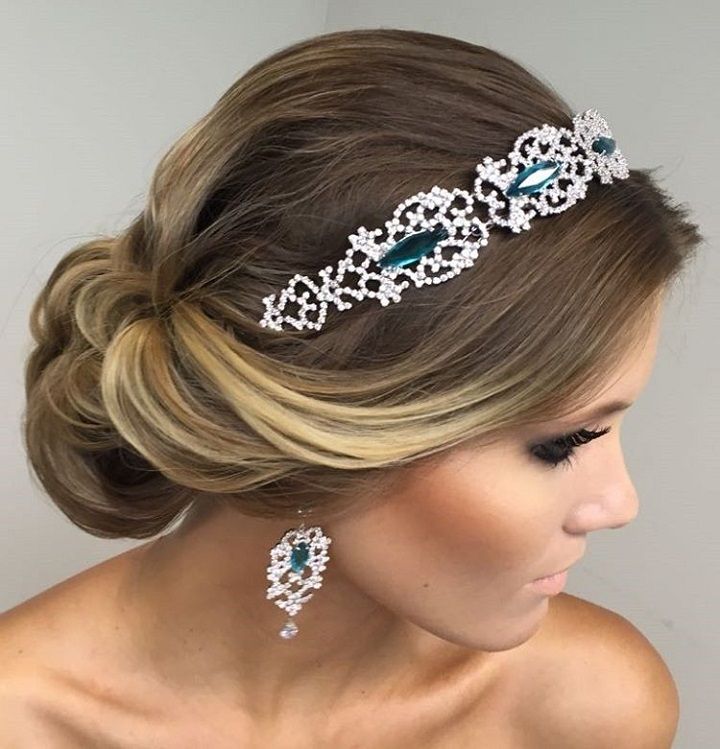 Another popular flapper hairstyle today is a classic updo. A simple messy updo with a regular or side bun is an easy hairstyle to do. Just adding a stylish or bejeweled headband to the equation just makes it a very celebratory flapper style hairstyle for long hair.
Bob-Chin length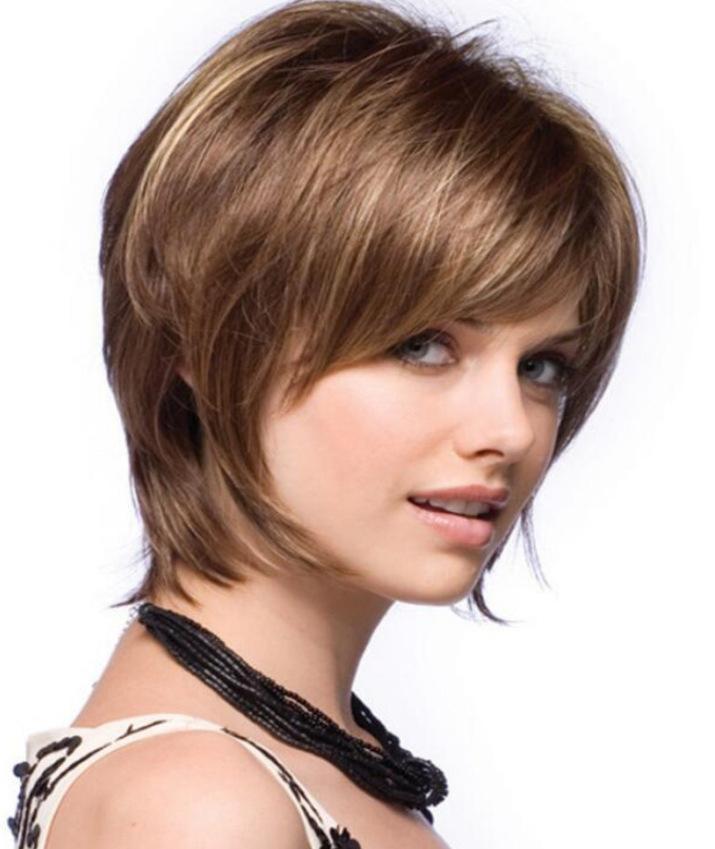 As mentioned, the bob cut hairstyle was bold in the 1920s. This hairstyle had various variations in the 1920s, which are popular even today. The chin-length bob cut was trendy as it frames the face perfectly and is easy to maintain. This hairstyle works best for the high forehead.
Vintage Faux Bob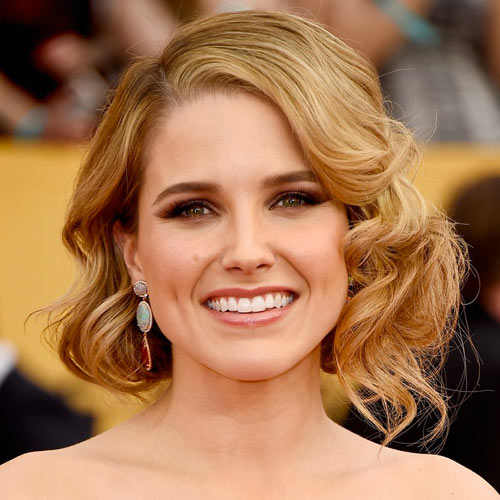 Hair was curled and styled in such a way that it looked like a curly bob in the 1920s. This hairstyle made long, boring hair look very fashionable back in the 1920s and the 2010s.
Finger Waves Hairstyle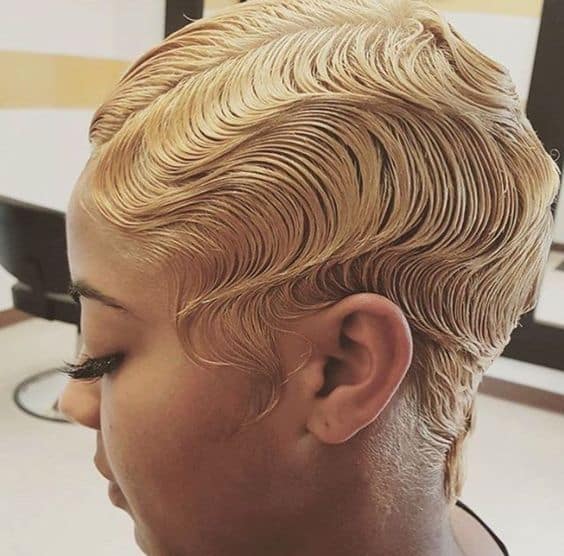 One of the most recognized hairstyles from the 1920s is the finger wave hairstyles. Finger wave is a form of vintage waves done using fingers and curlers to create a wave in alternating directions and are also becoming more popular in today's times. This is one of the best flapper hairstyles for short hair.
Straight Bob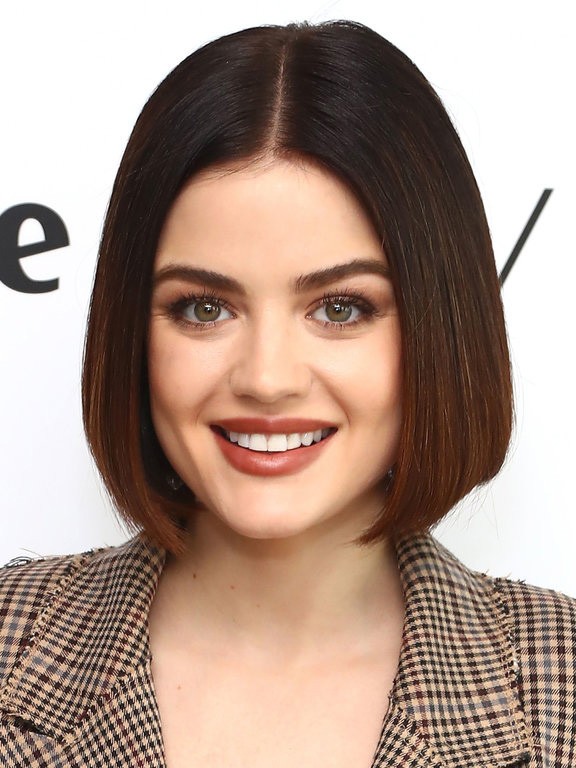 One of the popular flapper style fashions of the 1920s, even trendy today, is a simple straight bob which is a bob cut that involves straight hair without any curls and usually with stylish headbands.
Curly Updo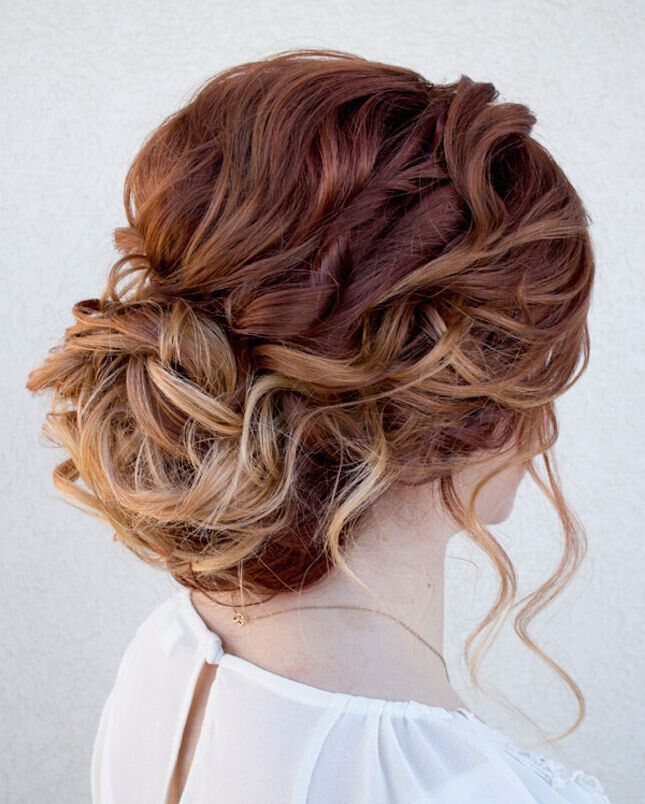 Many women have long hair and likely updos, which were popular in the 1920s and even today. The long hair can be curled using a curling iron and then set up in a fabulous classic, sophisticated updos, which were popular in the 1920s.
Featured Barrette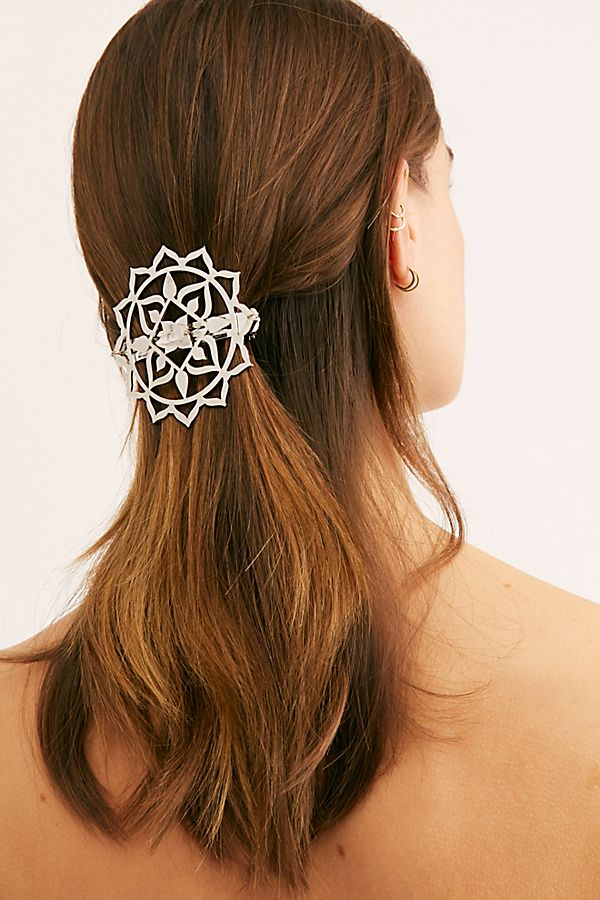 There are different types of popular hairstyles of the 1920s that can be relived even today using a simple barrette. Jeweled barrettes are a great choice with updos as well as buns look festive and stylish.
Curled Bun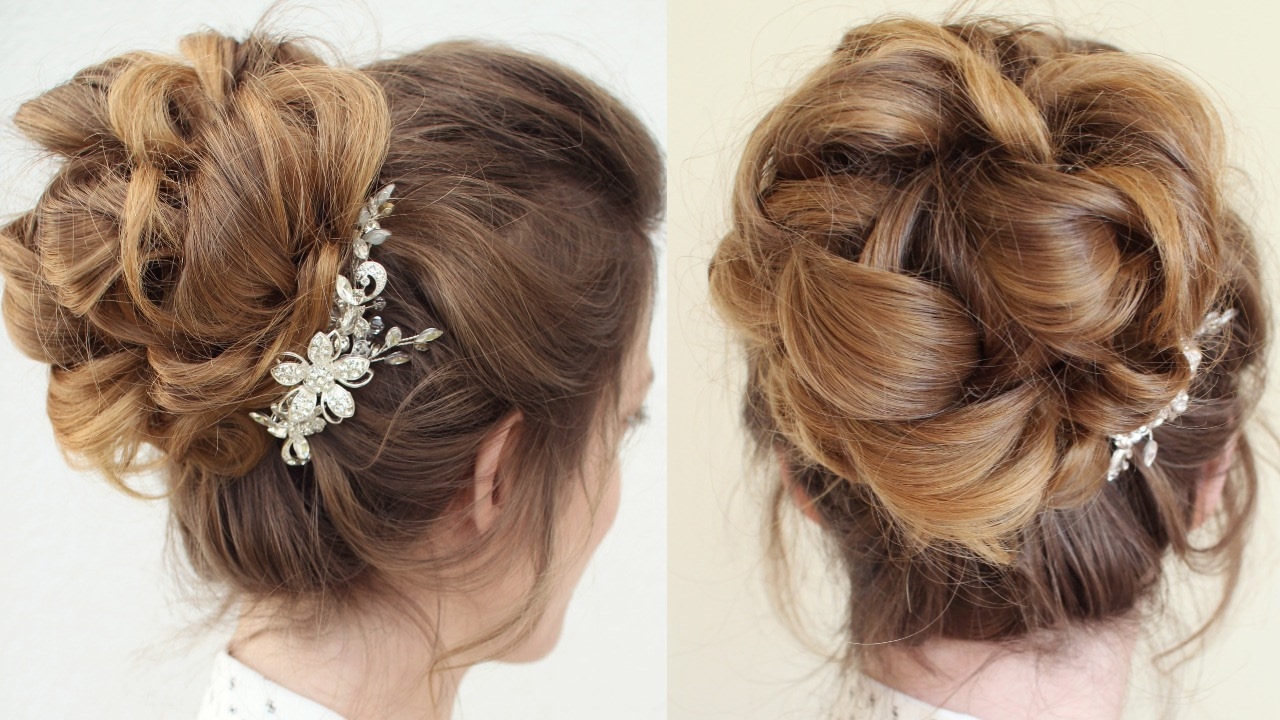 One of the fashions very popular with celebrities and fashionable women today that showcase the 1920s is the simple curled bun. This can be a normal low bun or a side bun with stylish pins.
The Classic Low Bun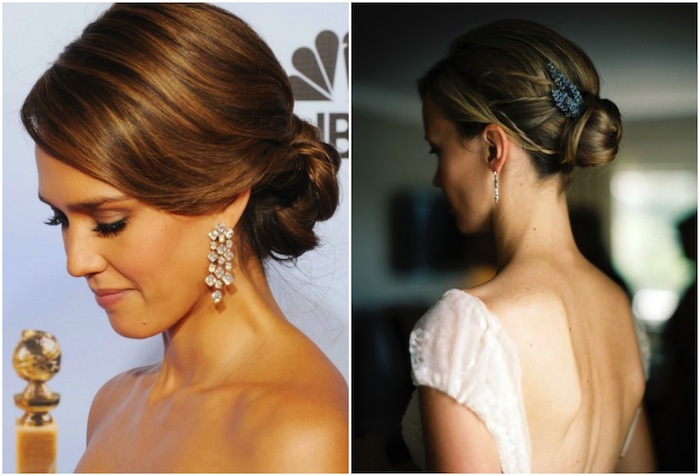 As mentioned above, buns from the 1920s are very popular today. The elegant side bun is particularly popular in the 21st century, just like in the 1920s. A stylish chignon is perfect as a hairstyle.
The Head-Wrap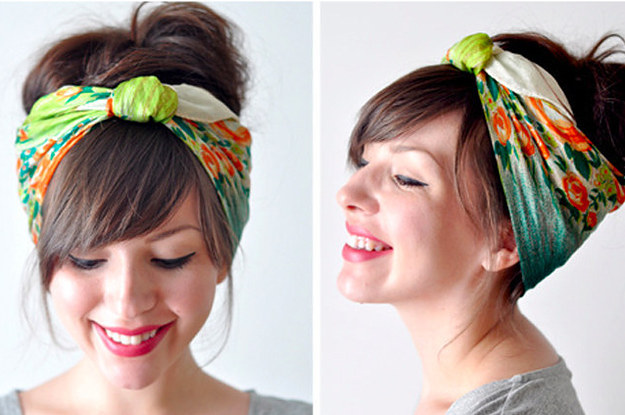 Headwrap, which was popular in the 1920s, is a great fashion even today. Simply tying a headscarf like a wrap was a popular hairstyle in the 1920s. This is a top hairstyle even today, and wearing headscarves like skull caps is very popular even today. Moreover, it's a cute hairstyle for summer.
Rolled In Curls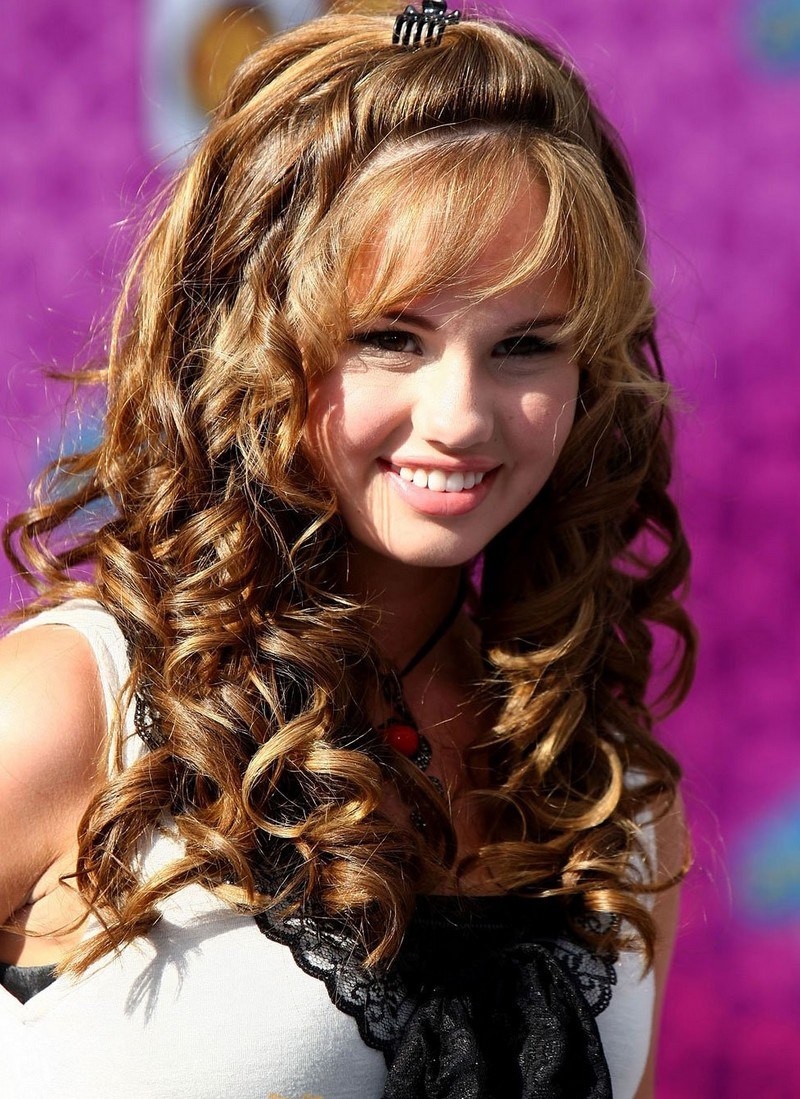 In the 1920s, women used rollers and curling irons to roll spiraling curls inwards for a classic and stylish look. Rolled inward curls can be done for short hair as well as long hairstyles.
Classic Curls that are Sculpted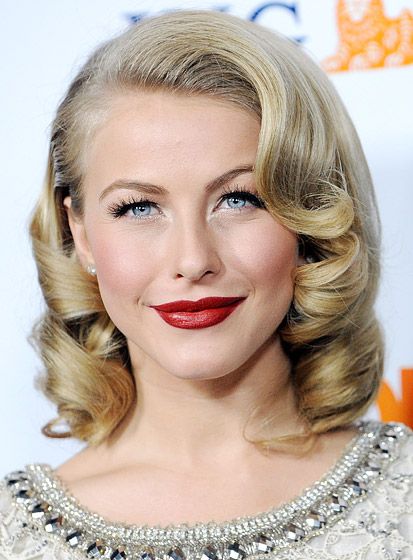 A popular vintage style is sculpted curls. This hairstyle is generally done in a way where the upper hair on the head is straight, and the ends of the hair are styled in gorgeous sculpted curls.
Headband Hairstyles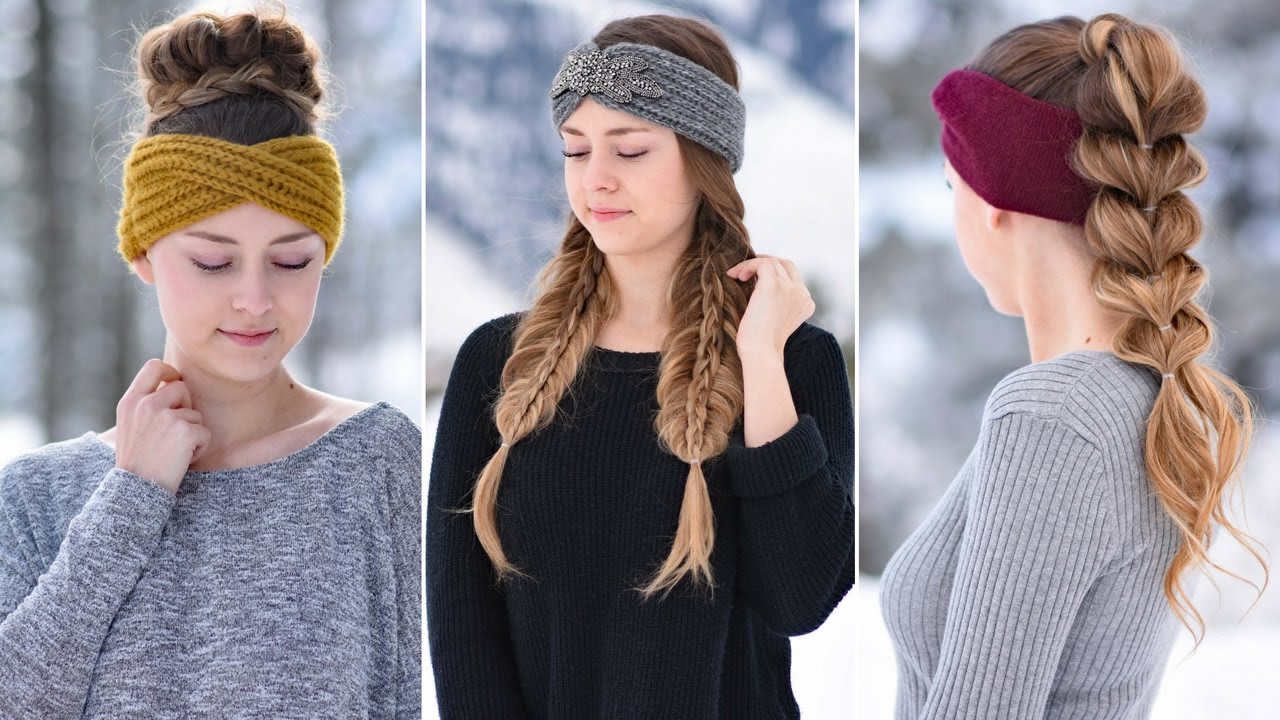 Various hairstyles using the headband define the 1920s. Bejeweled headbands, pearly headbands, headbands with features, and tiara-style headbands from the 1920s are even popular today.
Feathered Hairstyle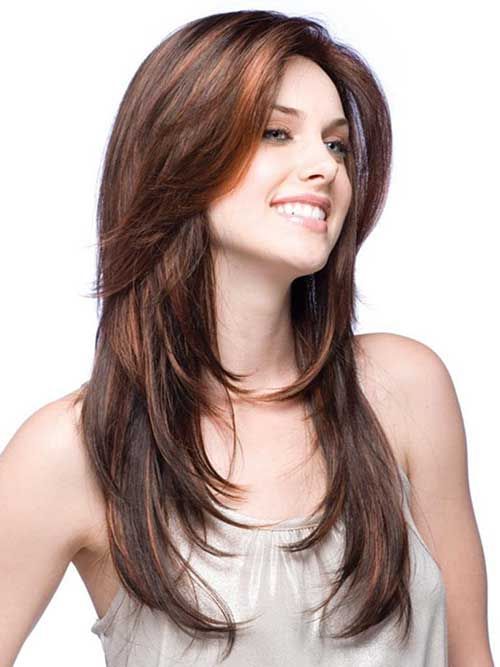 Wearing curled hairstyles and bob cut style hairstyles with headbands as well as with feathers gave drama to the look in the 1920s. Small feathers that frame the hair and large feathers create a dramatic look even today. This flapper style is seen in weddings and special horse races like the Derby.
As the 1920s was one of the most stylish decades in the 20th century, this decade's hairstyles are relived even today. These are the most popular vintage fashion and flapper hairstyles that will always be popular in fashion in any decade.