Leaves are turning yellow, the weather is getting colder, coffee is getting tastier fall is definitely here! Who else is loving the weather? The best part of the season: you can style your hair the way you want! No more sweaty wet hair. Today we've come up with cute fall hairstyles to try this fall season. Keep scrolling!
Fishtail Braid Low Bun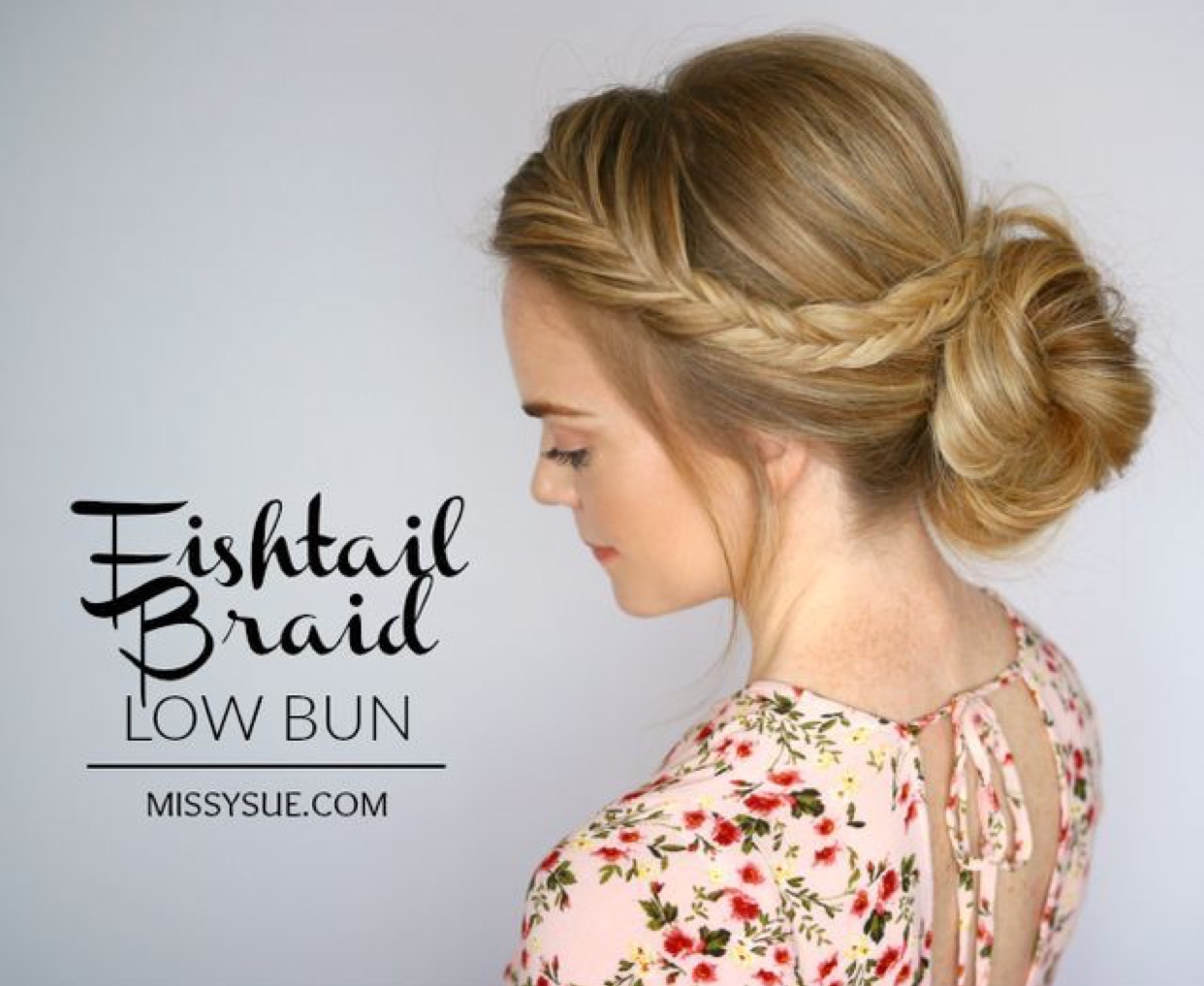 This hairstyle is a classic hit and is approved in work, college or a date night!
Directions
Start by making a side-swept
Take a section of the hair and braid it into a fishtail, secure it using a rubber band.
Make a half ponytail leaving half of the ends
Make sections and roll the hair and secure using bobby pins.
In the end, pin your fishtail braid in the bun.
Secure the hairstyle using a hairspray.
You could also use a shine spray, for glossy looking hair.
Mermaid Hair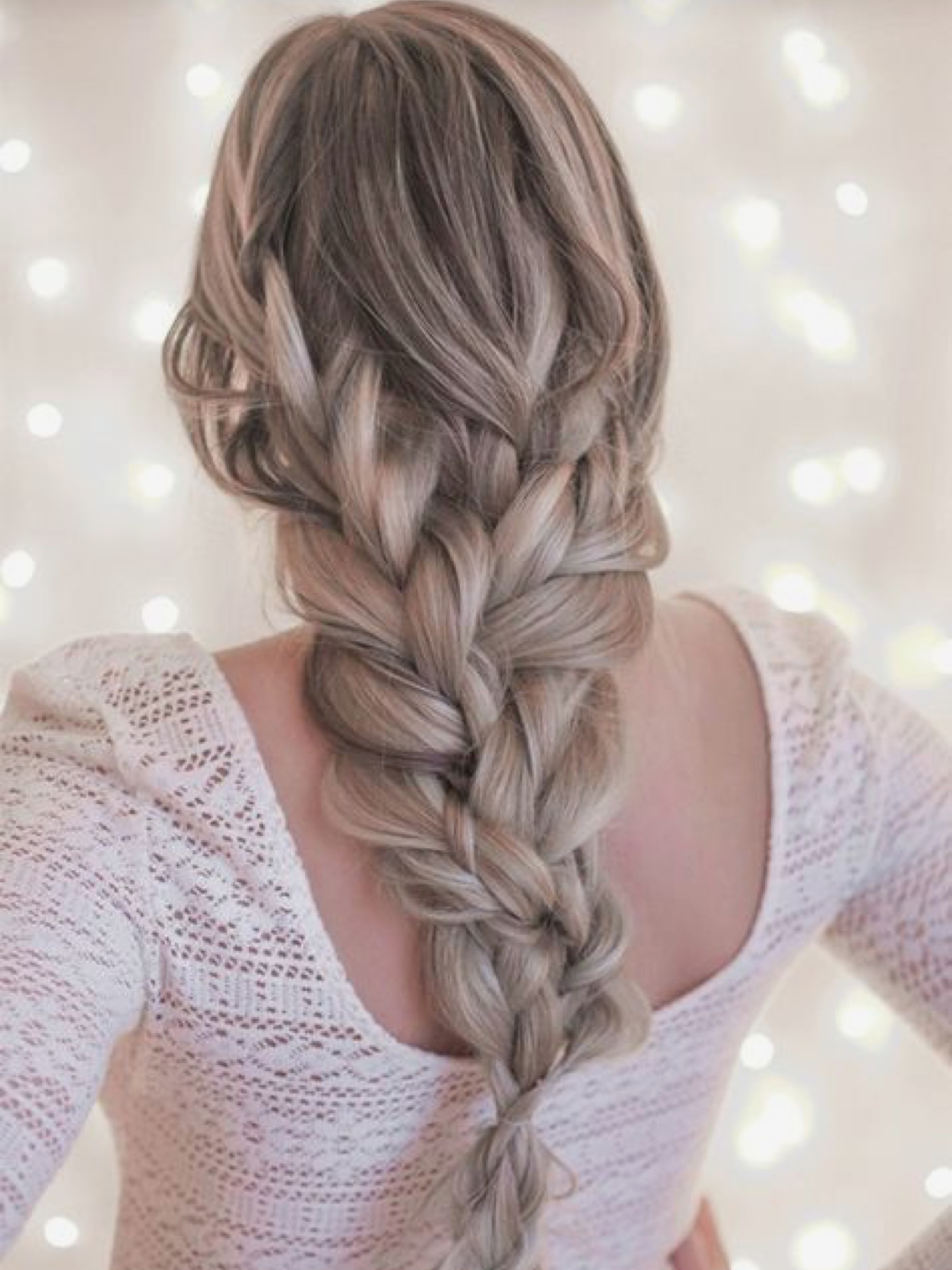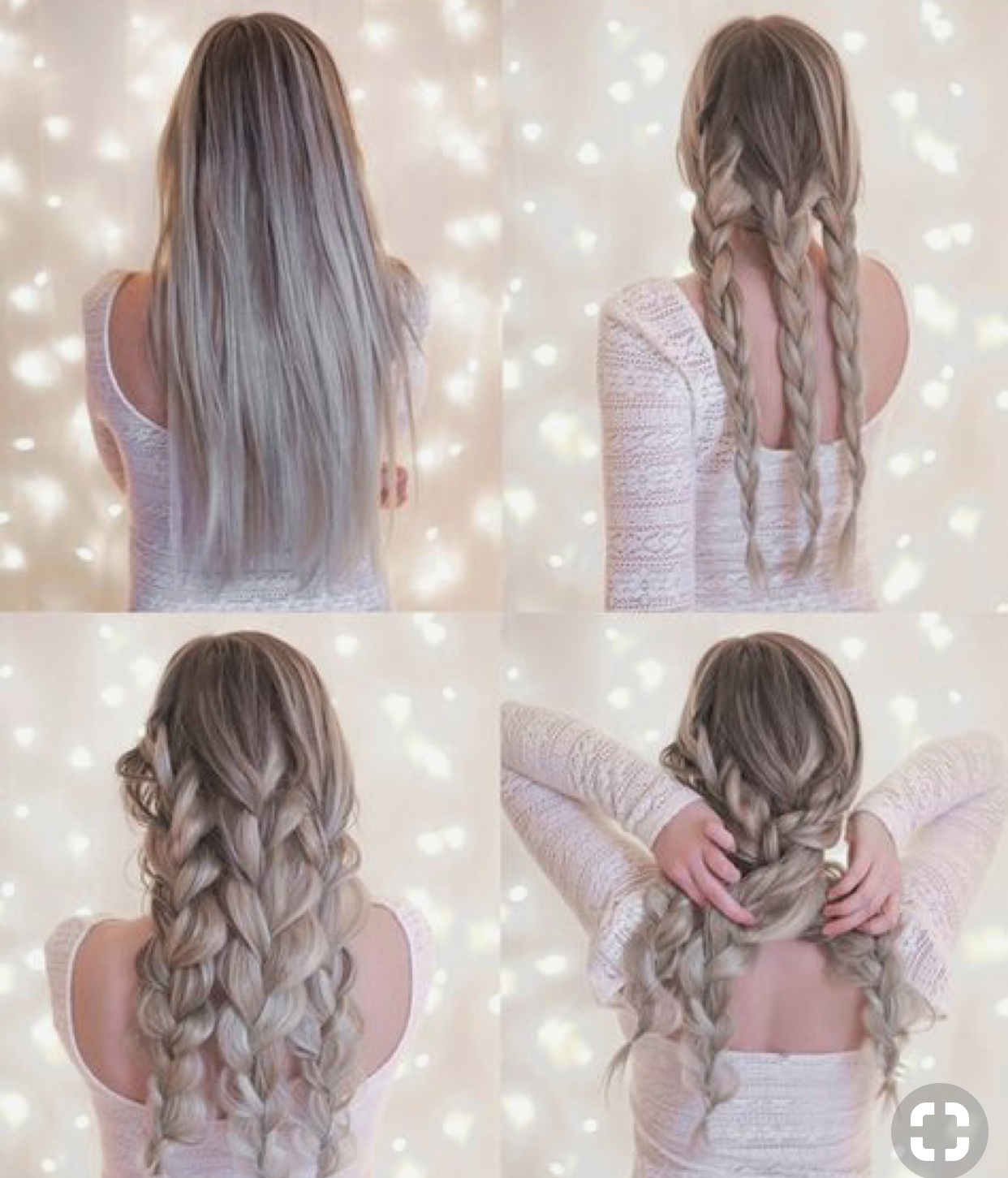 Too bored with the same hairstyles? Try this mermaid's hair look! It is super easy and cute.
Directions
Part your hair into 3 sections
Make three regular braids
Secure it using rubber bands
Loose out your braids to make a appear really big and fluffy
Using hairspray to secure the look
Accessorize with Scarf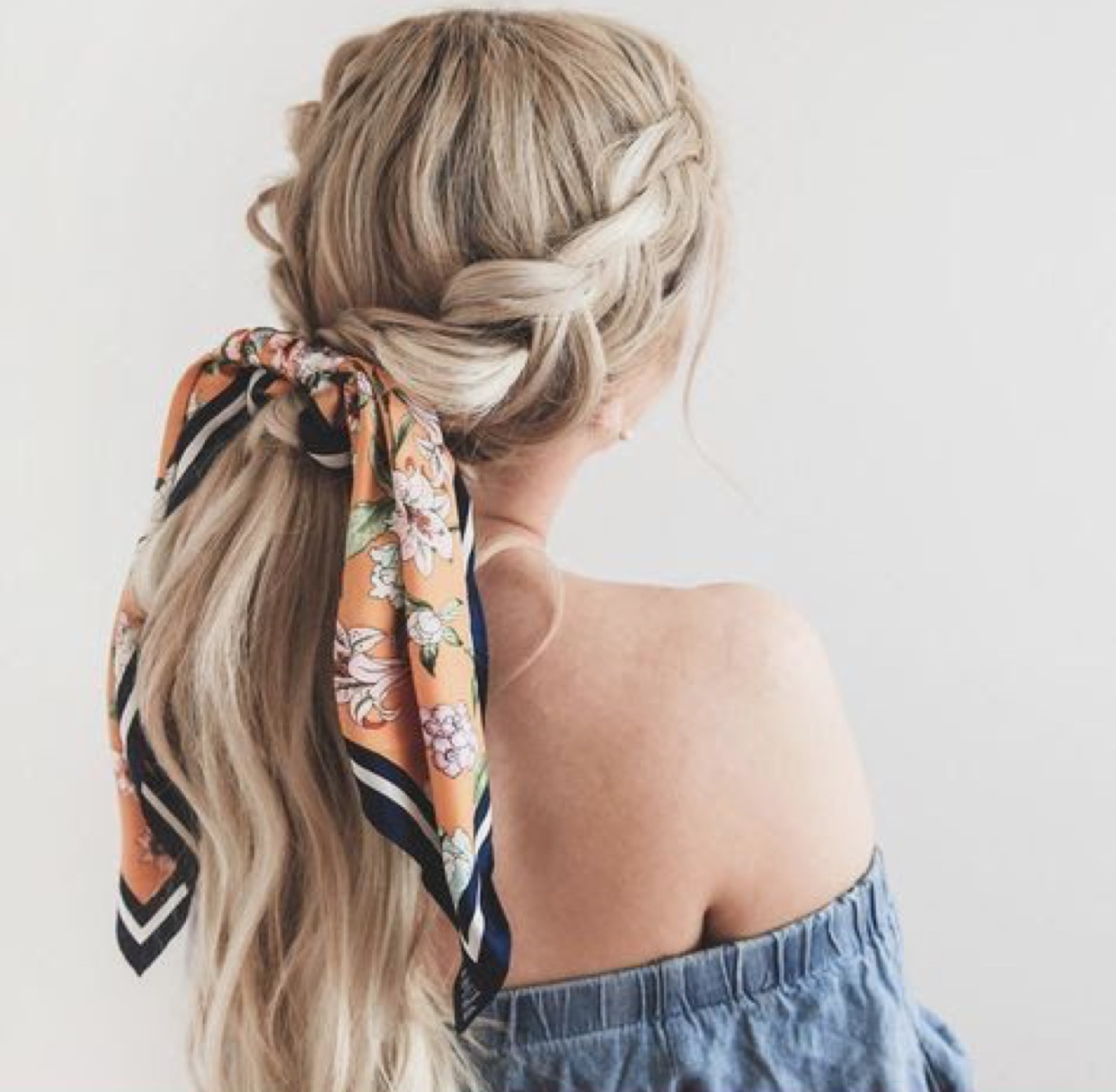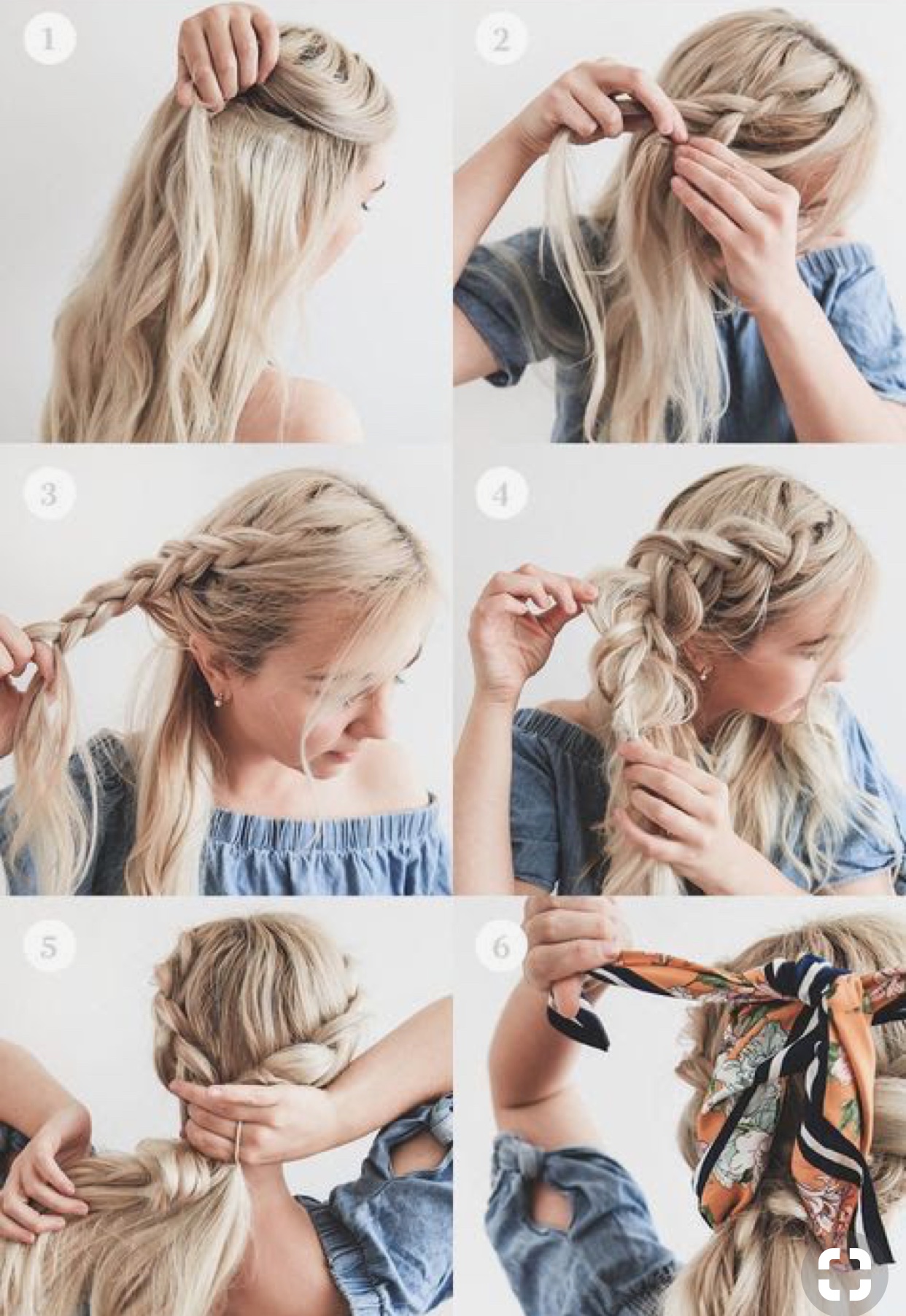 A scarf is another way to change your hair game! The scarf has unlimited options to incorporate into your hairstyle.
Directions
Part your hair in the middle
Braid out the front section of the hair on both the sides
Loose out your braids as shown in the images
Make a ponytail and tie the scarf on top of the ponytail.
Pro Tip- Accessorize with large ring earrings to look like a supermodel!
Twisted Top Knot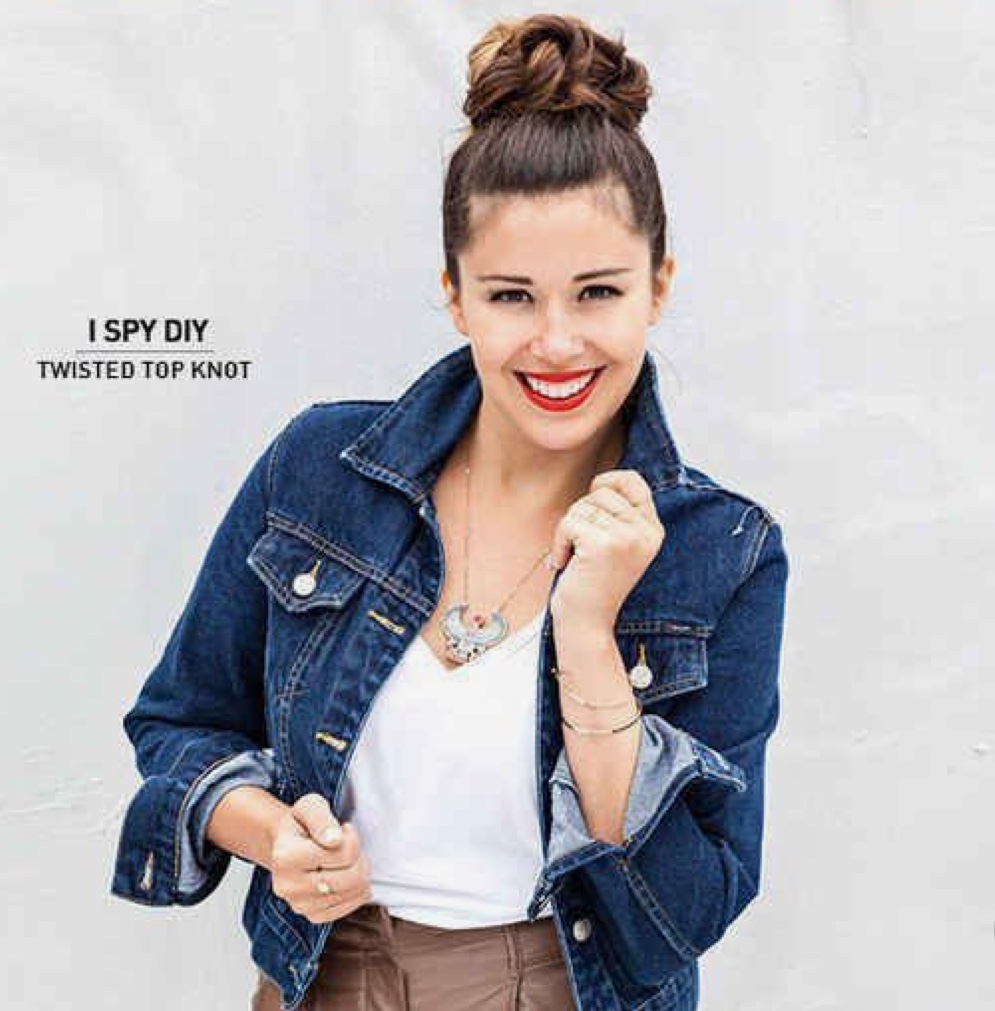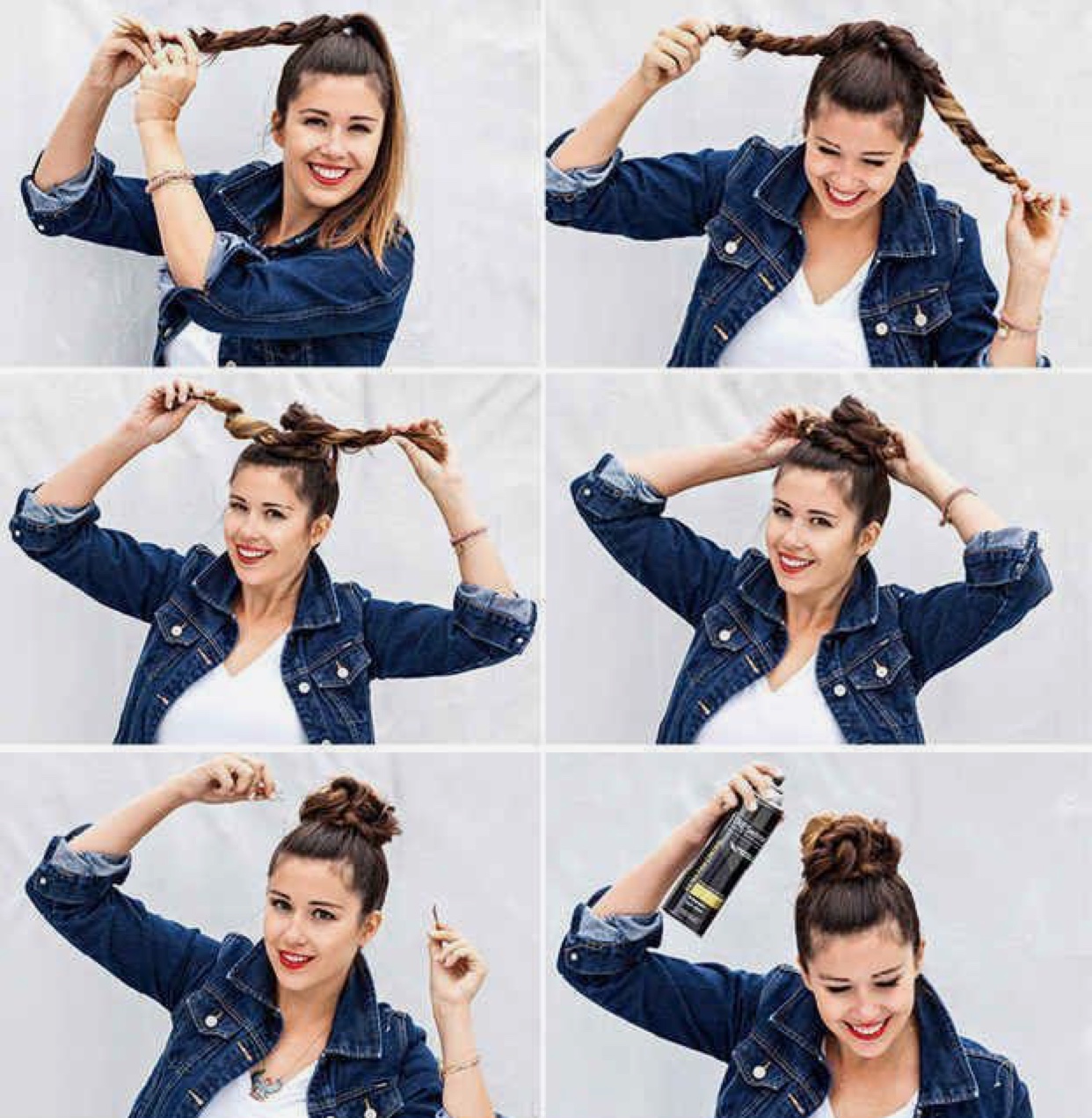 Haven't washed your hair? We've got a solution for you too! Topknot looks good on any outfit, anyplace, anytime.
Directions
Make a high ponytail
Make two equal sections of the ponytail and keep twisting till the end
Roll the twisted hair in the shape of the bun and secure it with bobby pins, do the same with the other twisted hair.
Pro Tip: Opt for bold Red lips to look hot in a top knot. (Celebrity approved look)
Classic Beach Waves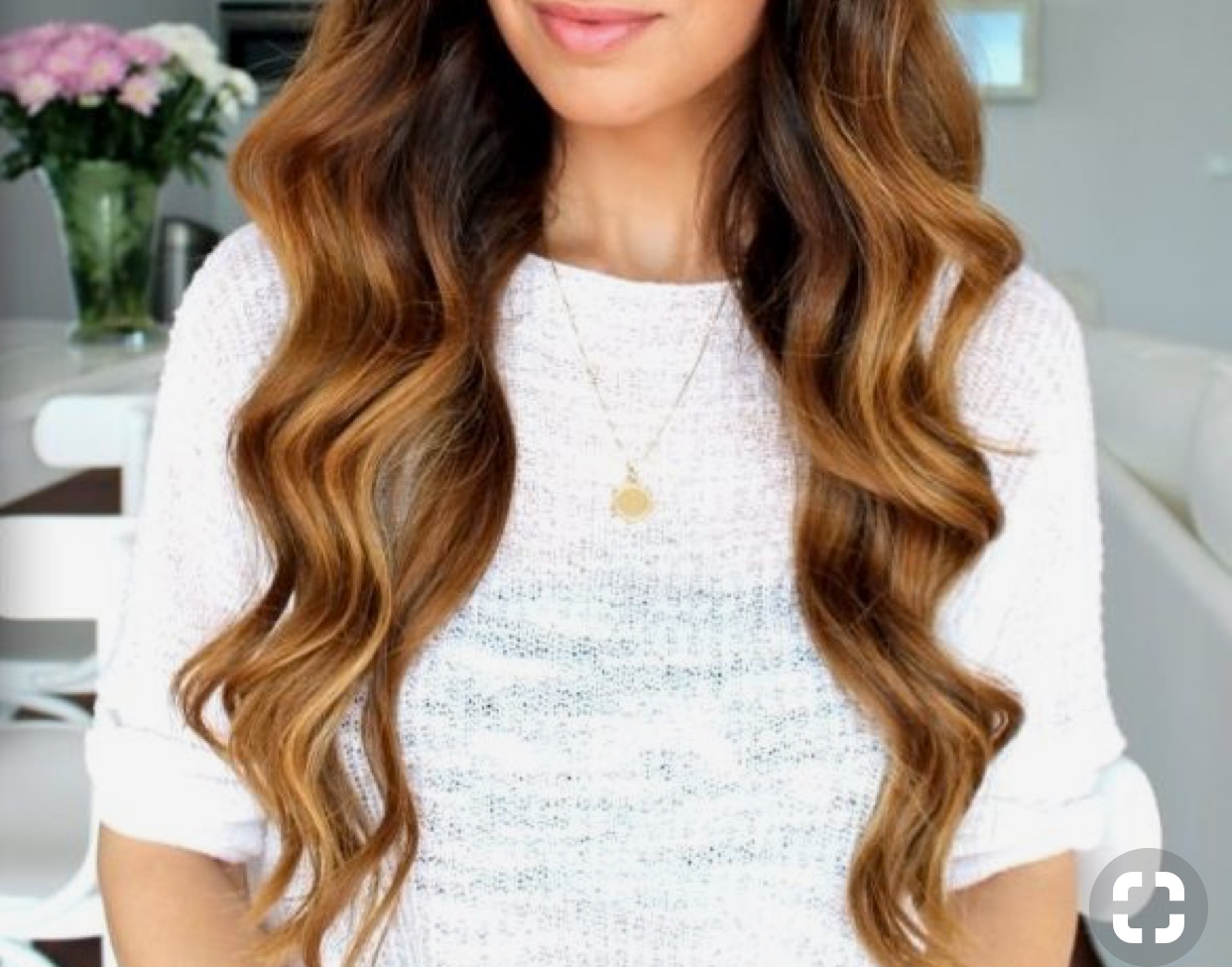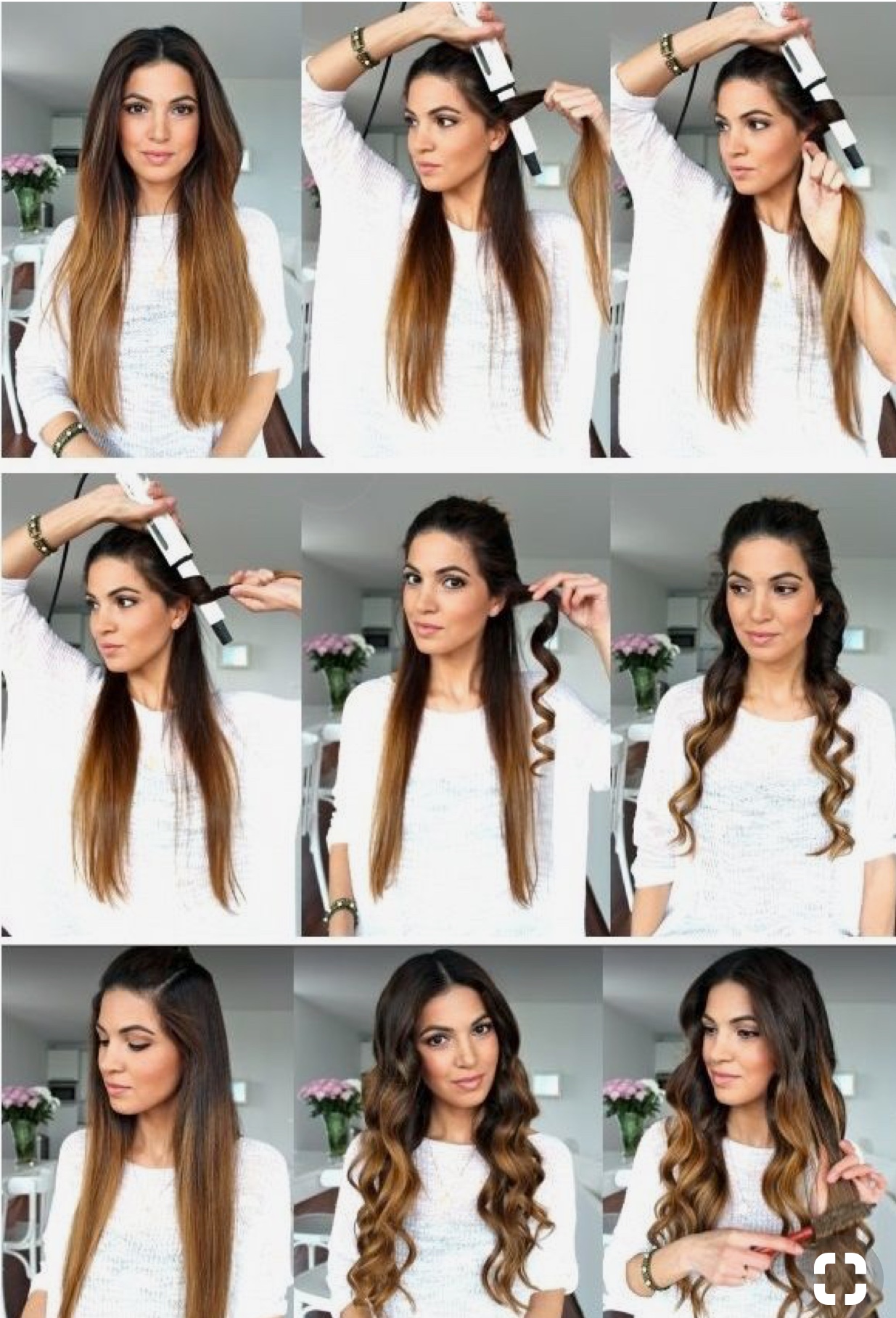 Since the weather is getting cold, curls are a hit for the season. Curls enhance the overall look and are considered more feminine.
Directions
Blow-dry your hair
Use a hair mousse on the half ends of the hair (skip this if your running out of mousse it gives an extra hold for straight hair)
Using a curler, curl your hair take large sections of hair (small sections will give you smaller curls
After finishing use your fingers to define and open your curls. (Don't brush your hair)
Use hairspray to secure the curls in place for hours.
The Half Bun
Cute and Sexy Fall Hairstyles
This is a very popular hairstyle and if your someone who loves styling your hair, you need to try this also! It's quick and easy.
Directions
Section only half of the hair and make a ponytail
Comb your ponytail in the opposite direction to fluff your hair, form into a bun and secure using hairpins.
Or
Use a bun to create a voluminous bun
Roll the hair over the bun and secure with bobby pins.
Keep rest of the hair straight, wavy or curly.
Flip Twist Ponytail
Cute and Sexy Fall Hairstyles
Cute and Sexy Fall Hairstyles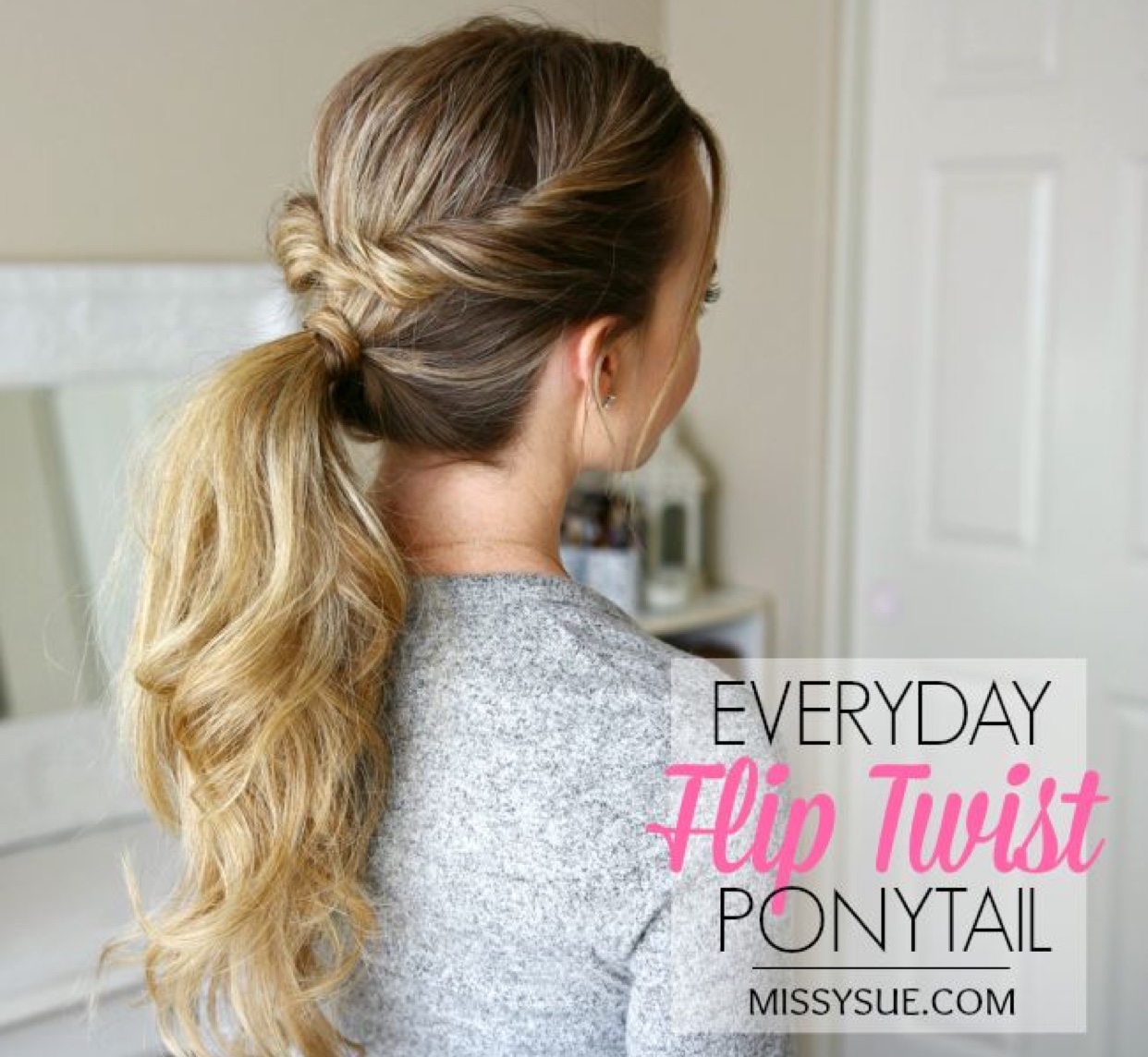 Ponytail never looked so interesting before. This hairstyle will make the ponytail look cute on any outfit.
Directions-
Part your hair in the middle
Take two sections from the front
Twist these two sections and tie a rubber band behind
Add more hair to the tied hair by rolling hair over the twisted hair
Once you have the desired amount of hair gently loose the twisted hair to create volume.
Make a ponytail and secure using a rubber band, take a strand of hair and overlap it on the rubber band, and you're done!
I hope you liked these pretty and easy fall hairstyles. I'm sure you can sport them even as a beginner 🙂