Are you planning to buy a special gift for your blogger friend? If yes, we are happy to have you here. You need to understand that bloggers are a creative breed of people, which is why they are intrigued by unique things.
If you think a pack of perfume or other accessories will make things work, you're wrong! Contrary to what you've read in the online articles, they aren't obsessed with makeup, new phones, or glittery things all the time.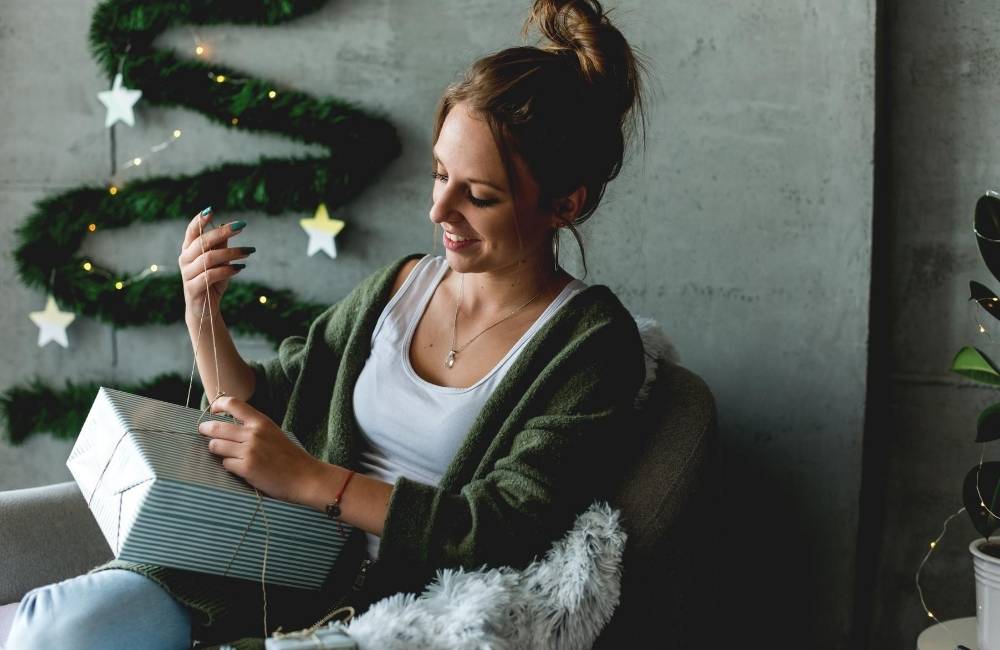 Here, in this feature, we will sift you through some interesting gift ideas for your blogger friend. Continue reading until the end.
Camera
If you think conventional bloggers don't need a camera, you're wrong! Although everyone is obsessed with their phones these days, the experience of capturing pictures through a professional camera is unmatchable. So if you're willing to go the extra mile for your friend, get them a new DSLR. However, when looking for a professional camera, don't forget to have a perspective on the budget. It will help you in coming across the right product. When you get it, don't forget to position it in a lovely gift basket.
Customized Clothes
Bloggers love to go the extra mile when it comes to being true to their authentic selves. If you sift through the internet and visit the blog of any veteran blogger, you will notice that most of them wear unique shirts that are not even available on the web easily. The truth is, bloggers love custom made clothes, so they usually get their stuff. For example, if you want to buy white collared dress-shirts from Nimble made, you can send them for custom prints later on.
Notebooks and Stationery
One of the most shocking things to note about today's world is, people aren't obsessed with their notebooks and stuff anymore. As we march towards the digital age, the dependence on technology is only wiping out manual efforts. However, if you're from the 90s, you must be a sucker for such stuff even now. Despise choosing tech gadgets because you can easily impress someone by taking them a few years back in time. Visit the nearest bookstore and search for attractive notebooks and pens that can be used while carving blogs.
Books
There's no denying the fact; books are our best friends. If you visit the online book store, you will come across a vast array of interesting stuff. Despise buying an online membership for your friend because it might not excite them. Walk through the nearest bookstore to get some interesting things for your friend. Depending on your friend's interests, you can buy a pair or several books from the market. As we said, don't forget to wrap them in an exciting way. We're sure your friend will be thrilled to travel back in nostalgia again.
Blogging Courses
Every blogger dreams of becoming better at their craft. Learning new skills, going through the new stuff, and engaging with veteran bloggers is nothing less than a dream come true for any aspiring or naïve blogger. So if you want to make your blogger friend feel over cloud 9, register them in a blogging course. Gift them with education, and they will reciprocate it with love and sincere friendship. Don't forget to visit top-notch blogging platforms before choosing the best one.