Many people dream of having big, full lips and it's for good reasons.
Fuller lips appear younger, more feminine, and more appealing. Possibly this is to do with the fact that thin, flat lips are a common sign of aging. As people age, their collagen production decreases, flattening their once-luscious lips.
Getting plump lips isn't easy, especially when most people are born with small, thin lips.
Wondering how to get bigger lips? If you answer yes, you're in luck since there are several ways to make it happen.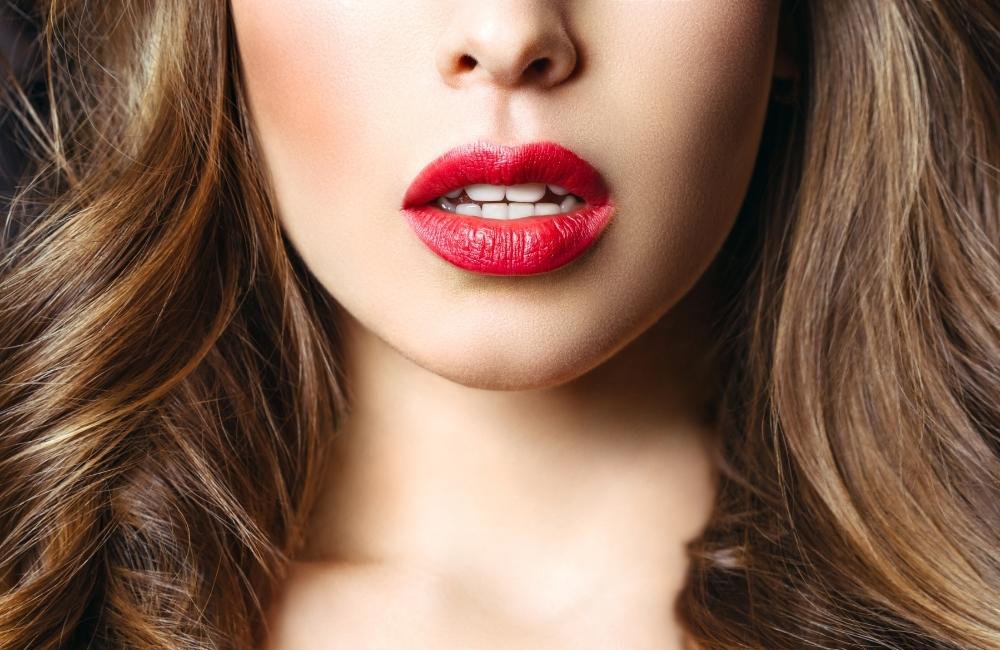 Consider Lip Fat Grafting
A fat graft involves removing fat tissue from other parts of the body and transplanting it into your lips. Typically, these fat tissues are removed from your rear thighs, stomach, or buttocks.
Fat grafting can do a lot of wonders. This involves adding volume to thin lips, correcting deep and broad mouth lines caused by sagging, and filling in and softening marionette lines and deep wrinkles.
The effects of lip fat grafting can last for five to ten years or even longer. However, since the lips are so fragile, there's a possible risk of abnormal outcomes from fat grafting. In addition, the fat extraction will require a minor surgical procedure on another part of your body.
Use a Lip Plumper
If you prefer not to undergo surgical lip augmentation, there's a less risky and less costly alternative to temporarily boost the suppleness of your lips—by using a lip plumping device.
Most lip-plumping device brands claim to enhance your lips in just two minutes or less. They work by compressing the lips for a few hours, resulting in increased blood flow and size. Depending on your preference, you can use either battery-powered or silicone tools.
Try Out Lip Masks
If you prefer treatments that don't involve batteries or power, you can consider lip masks.
Lip mask solutions are another way to get smooth, deeply conditioned lips. Sheet masks can help you attain a fuller appearance as they soak your lips in collagen.
In addition to sheet mask lip treatments, other night lip masks contain collagen peptides, hyaluronan, or other moisturizers that promote fullness by moisturizing your lips.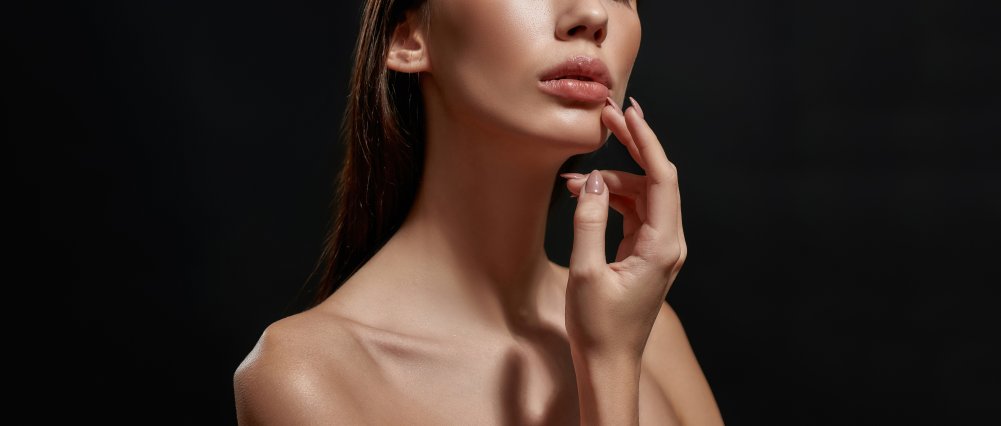 Use Scrubs and Exfoliate
Exfoliation is a method known for eliminating dead skin cells from the skin's outer surface. It helps keep the skin smooth and clear. But aside from that, exfoliation can also help make your lips appear fuller and plumper.
Exfoliation increases blood circulation. By increasing blood flow to your lips, you can get a more natural tint and a healthier glow.
While applying scrubs to your face and body, don't forget to include your lips. However, you may need to use a separate product to exfoliate your lips, like a sugar lip scrub to smooth them out.
Use Lip Liners Properly
If used correctly, lip liner can dramatically improve the appearance of your pout. Ensure you don't go too far with this because nobody wants to see an overlined lips. It may end up looking bizarre rather than appear plump.
The secret is to go around the outside border of your lip line and then draw an additional line inside your lips. Follow the natural curve of your lips and avoid creating a dramatic cupid's bow or straying too far off your lip line. Test different colors on your skin to determine what looks best on you, and keep it subtle.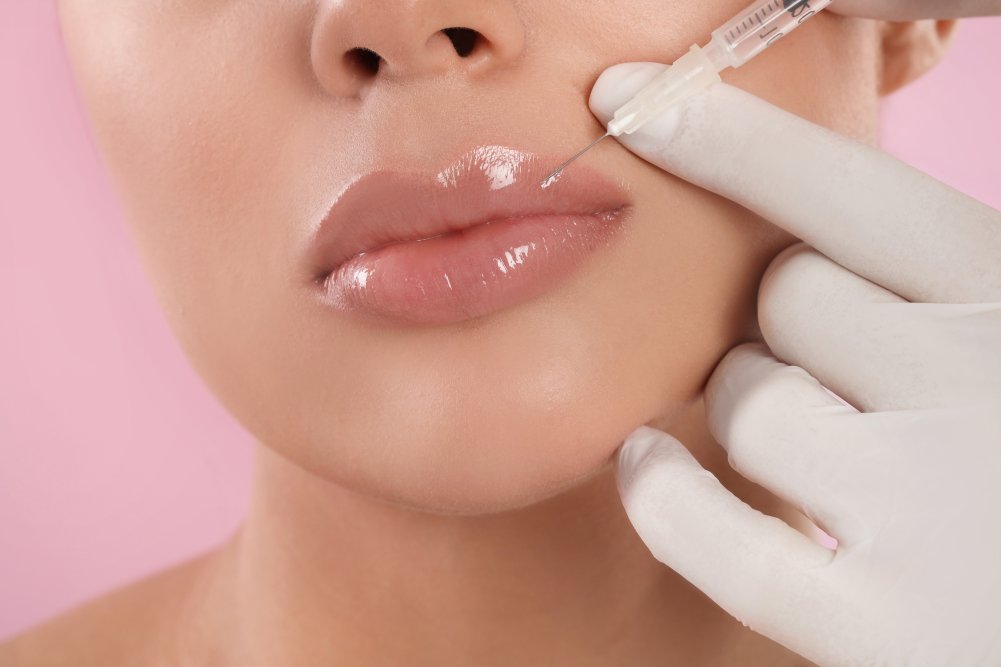 Try Cosmetic Injections
The use of cosmetic injectables like Botox and lip fillers enhances the appearance of certain parts of the face. These treatments are a popular and effective method of removing wrinkles and adding volume to the lips, resulting in bigger lips, plumper cheeks, and softer brow furrows. And they require minimal downtime when recovering.
Safe and easy to use, hyaluronic acid lip fillers are ideal. The most popular injectables containing hyaluronic acid are Juvederm and Restylane since they are reversible.
A medical professional will examine your lips and general facial balance before administering the injection. After that, they'll determine which parts need plumping and enhancing.
If you plan on getting this treatment to get bigger lips, you can check out Find My Cosmetic Injector to find a reliable, board-certified surgeon.
Final Thoughts
There are many ways to get bigger lips. While some people choose to undergo surgery, others may opt for less invasive methods, such as using lip plumpers or collagen injections.
If you were born with thin lips but wish they were fuller, the tips above will help you plump them up, give yourself a youthful look, and boost confidence.
Any method you choose, research it thoroughly and consult with a professional before starting the treatment.