Castor oil is something you've heard for ages. Our grandmas were the ones who swore by it.
Scientifically known as Ricinus communis, it is a natural oil pressed from castor beans. It has a thick and sticky consistency like honey.
This magical oil is used for almost everything, be it to nourish skin, hair, or even intake. Despite millions of its uses, I've chosen to use it in a way that works for me.
Before getting one for yourself, ensure to use a 100% pure and natural castor oil, or it may not work for you. Here, I'm listing the ways I use it, and I've got great results!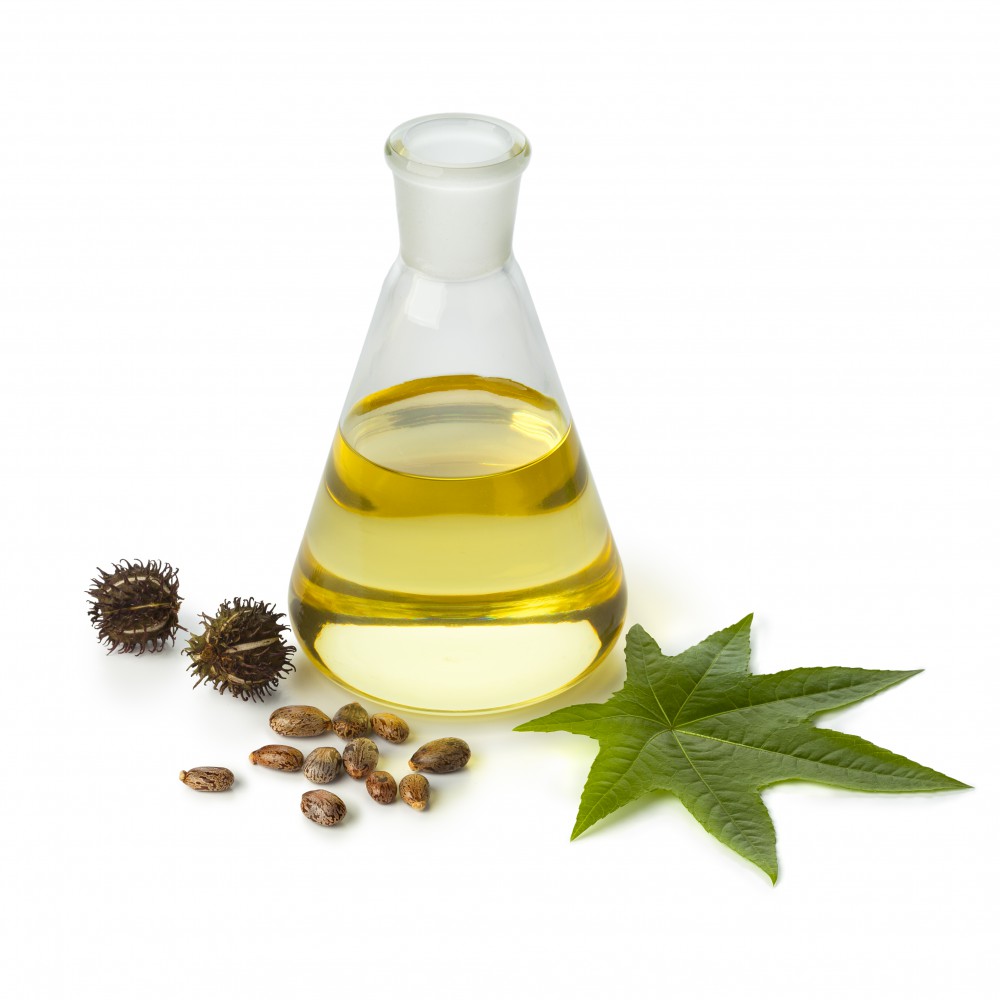 For long, thick eyelashes and eyebrows
I've been using this oil every night before bed for few weeks, and I've noticed that my thin eyelashes have grown beautifully thicker and longer than before.
For lightening lips
My lips are very pigmented and affect my overall appearance, so I apply it before bed and wake up with soft lips. With regular usage, it removed tan from my lips. I also use it as a face mask sometimes.
For treating acne breakouts
Whenever I notice a pimple coming on my face, I take dot-sized castor oil and pat it over my pimple, and overnight, it repairs and kills the pimple, and in the morning, I notice the size reduced.
For a good night's sleep
I apply and massage it on my eyelids for a peaceful sleep whenever I feel insomniac. Just be careful not to let it reach your eyes.
For making hair thicker and longer
Castor oil is mainly famous for its ability to grow hair with a boosted speed. I apply it to my hair with a carrier oil such as coconut oil. Using it alone will create problems in applying and washing hair as it doesn't come off easily. I tried it two times a week for many months to see the difference.
These were the ways I use Castor Oil, and it has helped me fight off skin and beauty issues. Have you used castor oil for something yet? If yes, how was your experience?