If hair shampoos available in the market disappoint you, it's time you start making the one your hair needs. Ask how? I'll tell you to step by step how you can DIY Herbal Shampoo for hair growth at home with readily available ingredients.
Nowadays, people usually prefer natural-based products. They look for organic ingredients in every product they purchase. Even I do the same. But do we have any idea of how much 'organic' these superstore products are? I guess, answer to this would be no.
Most of these products have been labeled as organic, but the reality is quite the opposite. I have practically experienced this, and this might be a common problem for all of us wanting to take good care of our hair. We have been using various products for years, and we don't get satisfying results for months.
On the other hand, we may experience a few significant differences with these highly expensive hair products by using them for a while. Once you stop using them, you won't feel the benefits anymore. And this is only due to the harmful chemicals present in all these products. There are tons of products available in the supermarkets or at any general store and are of chemicals only.
Why should you try this recipe?
Let's talk about shampoos, which is one of the vital daily use of products. We have harmful chemicals like sulfates and parabens in almost all of the shampoos available out there. So, out of my bad experience, I have solved this problem: DIY herbal shampoo for hair growth. Since it is homemade,  it is inexpensive and can be prepared effortlessly.
Ingredients
The basic ingredients used for this shampoo are ayurvedic medicinal plants: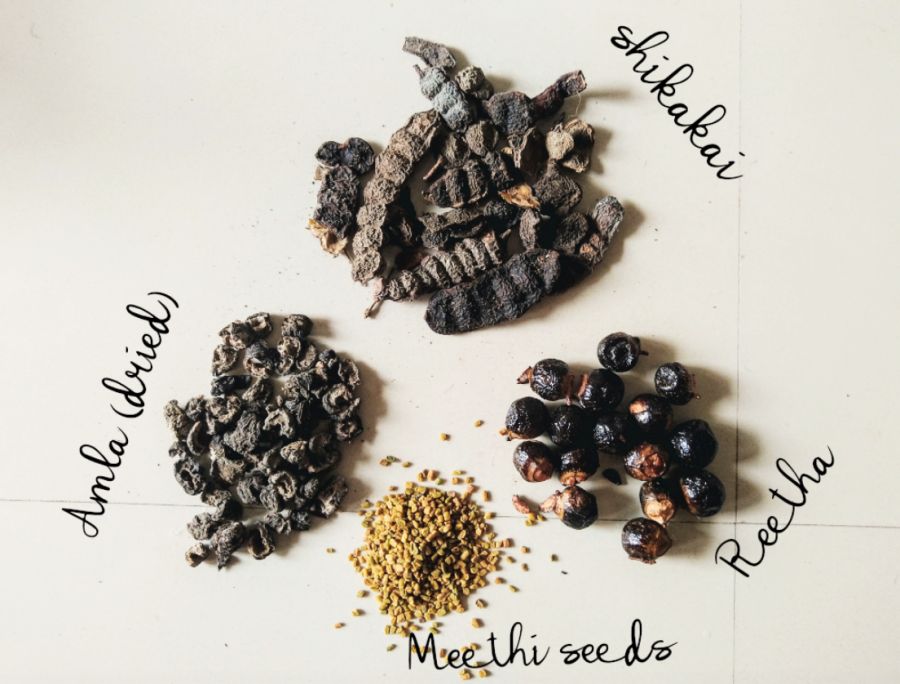 8-10 Shikakai sticks
6 to 8 Reetha seeds (Indian soapberry)
2 tablespoons of Amla (Indian gooseberry)
1 tablespoon Methi seeds (Fenugreek seeds)
Benefits of the Ingredients Used
Shikakai
The star ingredient of this recipe, a natural surfactant, cleanses hair deeply, removes oiliness, and imparts a shine to hair. Saponins are found in this ingredient that helps in effectively cleansing hair. It maintains the health of the scalp and reduces hair loss damage. For scaly and flaky scalp, shikakai is a great remedy.
Reetha seeds
Being an age-old dried fruit, reetha is preached by Ayurveda for its benefits for hair. Reetha can be purchased in fruit as well as powder form. It nourishes hair from scalp to ends which stimulates hair growth. Also, it helps in controlling dandruff and delaying the premature hair graying process. You can find reetha in different hair products such as shampoos, hair oils, conditioners and masks.
Amla
This immunity booster fruit is not only great for adding to your diet but your hair care regime as well. Being an excellent source of vitamin C, it is a treatment for all hair issues like premature graying, dandruff, hair fall, itchy scalp and damaged hair. For hair, you can best use amla in dried and powder form—all in all, it's a superfood for hair.
Methi seeds
Fenugreek seeds are popular used to treat hair thinning as they are a powerhouse of iron and protein. Many studies have been conducted with fenugreek seeds that prove their efficacy for hair improvement. Even if you have no hair issues, fenugreek seeds are a great addition to your hair care routine.
Steps for Preparing Herbal Shampoo for Hair Growth
1. Gather all the ingredients and soak them in lukewarm water for a few minutes.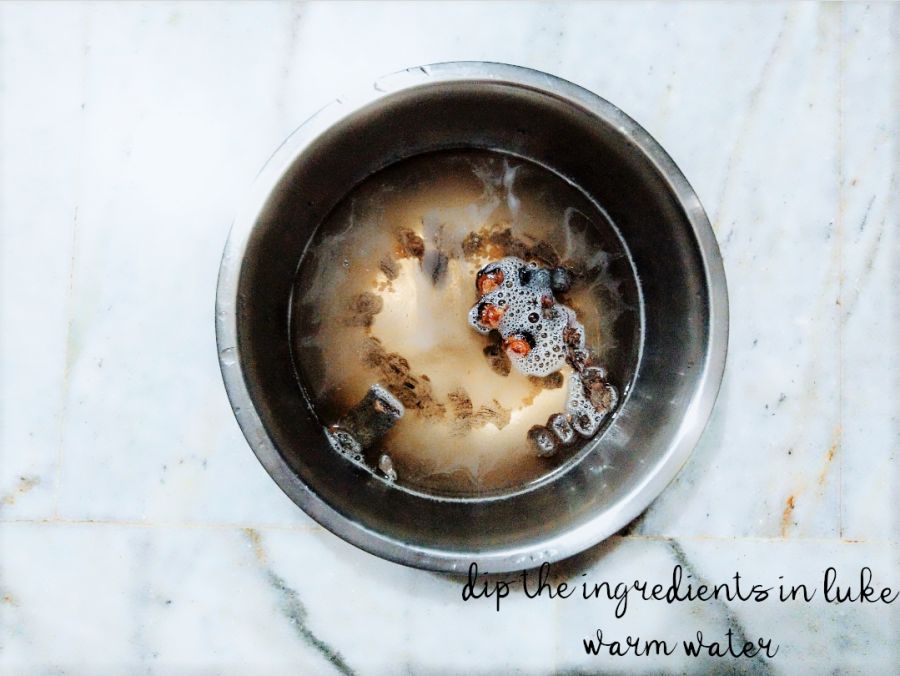 2. Boil the mixture in a shallow pan or an iron wok for 20-25 minutes.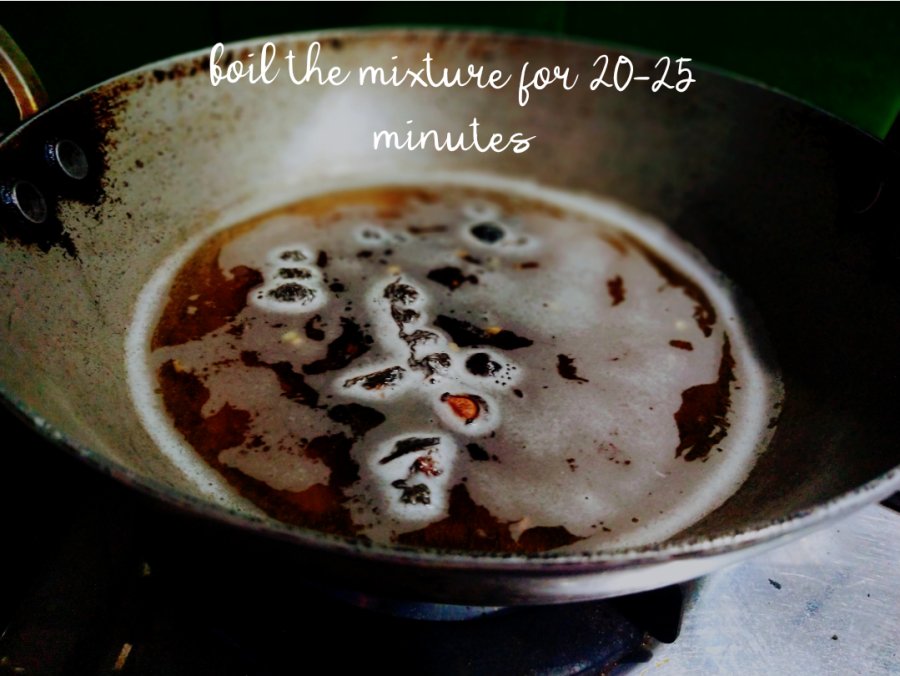 3. Let it cool and settle down in the pan overnight.
4. Before using the solution, whip the mixture well till a frothy lather comes out. Rinse your hair and then massage it like you normally would with a shampoo for 15 minutes so that the solution soaks into your scalp perfectly.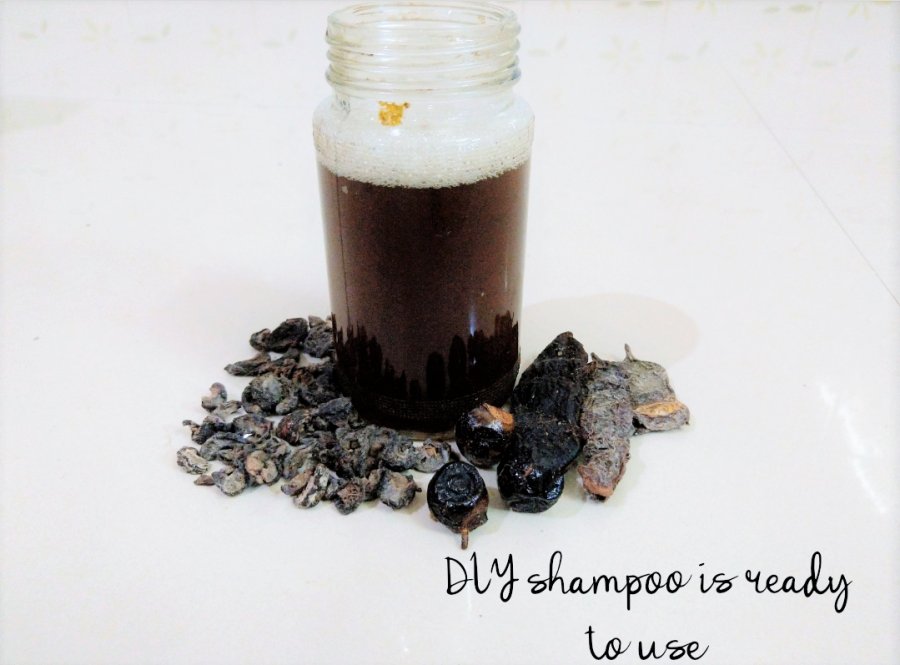 5. Wash it off with normal water and pat dry. You may use a little bit of serum and sundry your hair (avoid using dryers).
Final Word
You will experience a noticeable difference from the first wash. This DIY herbal shampoo for hair growth has anti-fungal properties, reduces dry flakes, moistures the hair, helps dandruff-free scalps, restores the natural oils, and gives a silky lustrous look to the hair, and keeps it smooth and soft. For better results, try to use it twice a week. You may make this shampoo in a larger batch to store its fortnight.
Related Posts