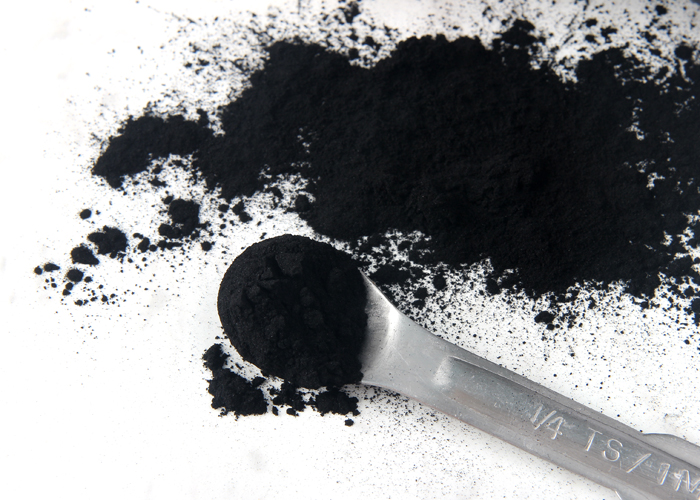 Removing hair from face and body is a painful and distressing task!
Lately, when watching Youtube, I came across a video of removing facial hair with activated charcoal posted by a beauty vlogger.
This 3-ingredient DIY Charcoal Face Mask that I found works like a charm in the process of removing hair from the face or anywhere on the body.
So what are you waiting for? Let's get started with this fantastic DIY Charcoal Face Mask recipe to get rid of facial hair!
How to make DIY Charcoal Face Mask to Remove Facial Hair
You'll need these ingredients to create this hair removal mask:
Besan (gram flour)

Activated Charcoal Capsule or powder

Rosewater
Steps:
1. In a bowl, take 2 tablespoons of chickpea flour.
2. Add 1 capsule of activated charcoal or 2 pinches of activated charcoal powder.
3. Lastly, add 3 tablespoons of rose water and mix the paste thoroughly until it becomes thick.
4. Apply a thin layer on the hairy areas and leave it to dry for 15 minutes. Afterward, remove it by massaging in upward motions. Rub gently until there's no mask residue and clean with a damp washcloth.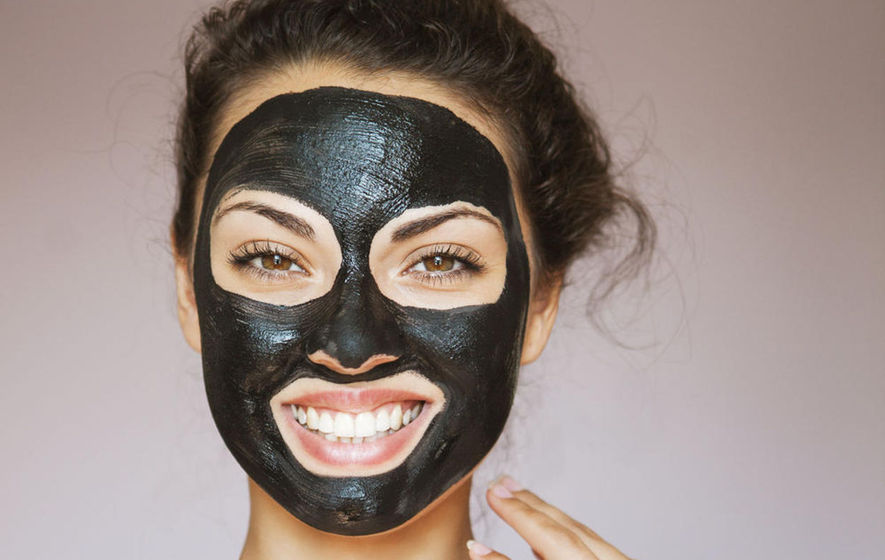 The Results?
After cleaning up your face, you will notice clean, bright-looking skin with minimal facial hair. Make sure the mask is not too thick, or you'll have trouble and pain cleaning the mask off.
It will take 2-3 uses to remove facial hair completely. You'll experience just a tingle on your face, but the pain is obviously lesser than threading or waxing.
Apart from removing facial hair, this mask also removes impurities and dirt from your face fabulously.
Tips to keep in mind when using Activated Charcoal:
Use activated charcoal made from coconut shell as it's the safest option and is edible.

Don't use it in quantity more than required for the skin.

If you consume activated charcoal, don't forget to drink at least 10 glasses of water a day as it causes dehydration. 
That's it, ladies! I hope you're going to try out this DIY Charcoal face mask recipe!
Related Posts