We live in the very modern world of fashion, where even lockdowns and being deprived of salons don't diminish our desires to look polished. After all, we might not be partying out at our favorite hangouts with a large bunch of our friends anymore, but we do look at ourselves daily, don't we? And we all agree we don't like the sight of body hair on us anymore.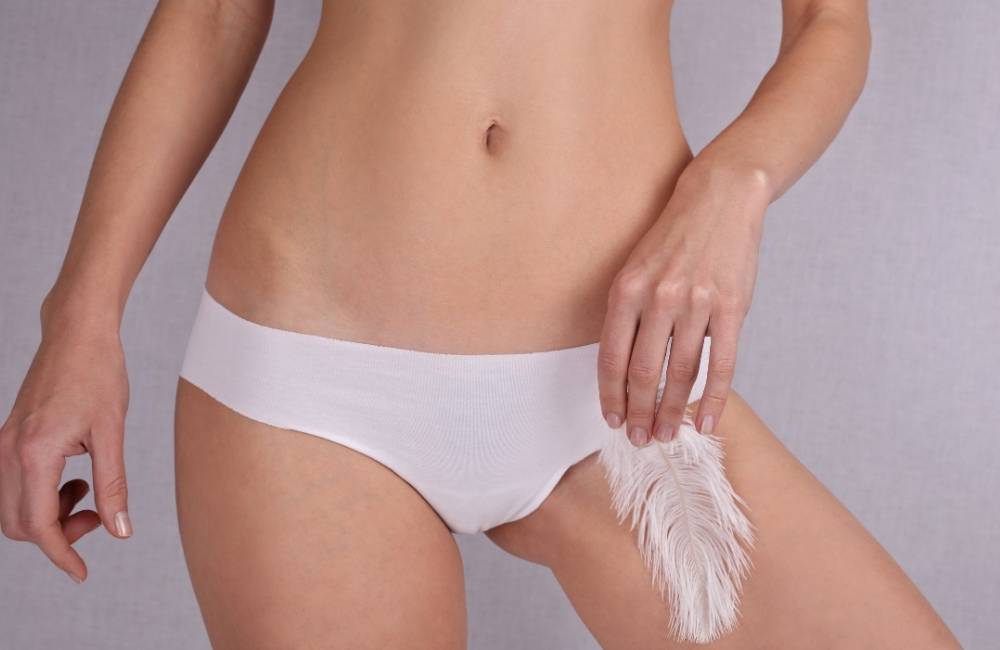 So here is where the Brazilian laser hair procedures come to the rescue. No longer do beauties need to feel un-pampered and deprived of their luxurious sessions at salons each week. We have just the right solutions in the name of laser hair removal at home for you. But you need to keep reading to find out what it is all about.
How does it work?
Removing unwanted hair from our body's sensitive parts does not need to be a painful process anymore. It does not even require you to step out of the comfort of your bathroom. The laser is the best solution these days, and you can rid goodbye to those accidental cuts and bumps of the shaving.
Brazilian laser hair removal is the most effective solution around and even overcomes bikini laser treatments' restrictions. The Brazilian areas are tender and more sensitive, but the treatment process has a design that aims at effectiveness and gentleness.
A coherent and focused beam of laser follows the path you direct it at. The pulse of the light then begins removing your unwanted hair. The laser device comes with a set wavelength that targets your hair follicle, mainly the dark melanin pigment.
The laser light's energy penetrates the melanin and damages the follicle in the process through heat absorption. You must know how the follicle is the center where new hair reproduction takes place. If this center suffers damage, it will inhibit the new growth of your future body hair.
Benefits
Many have wondered whether this treatment is more effective and beneficial for the body than the famous Brazilian waxes the world knows about. The truth is that Brazilian laser hair removal at home surpasses even the other popular hair removal methods.
It does wonders for your skin in addition to reducing the much-unwanted hair growth. But there other some other appealing benefits too:
You save time with the handy, efficient, and quick laser hair removal at home sessions.
You save precious money that you have to splurge on weekly salon sessions. The only cost you have to incur is upfront while purchasing the Brazilian hair removal kit, but you save significant time. apart from that.
Shaving and waxing are never soul-satisfying because of the ingrown-hairs that keep popping up. Brazilian laser procedures ensure they significantly reduce those pesky bumps too.
With all the advancements in technology, Brazilian laser hair treatments have become a highly safe and efficient option. They are painless procedures, cost-friendly, and super convenient too. Many claim long-lasting, satisfactory results. You can try our favorite products for the best results too.