Bored of rough and dull skin? Buckle it up, girls! For this, homemade masks are the perfect skincare treatment. They are easy to prepare at home, so you can sit back and pamper yourself.
Ever heard of using honey on our skin? Honey, combined with aloe vera, can have amazing effects on the skin. It helps restore the natural glow.
I'm sharing an easy peasy aloe vera and honey face mask you can prepare anytime.
Why should you try this face mask?
We all must be wondering why to choose this recipe when there are many other options.
This honey mask is totally environment friendly.
Going out to beauty salons is time-consuming, but this recipe saves time.
All the ingredients are readily available at our respective homes.
There are no side effects of the ingredients.
It is very economical.
All the ingredients used in the mask are natural.
Using chemical products on our skin can cause various skin issues, but organic or natural products are considered good for the skin.
You can store this mask in the refrigerator, which means we can use it twice or thrice a week.
We can easily see instant results.
One mask is a solution to many problems.
It can provide solutions to problems like dehydrated skin, acne scars, tan, and inflamed skin.
What you need
Aloe vera gel – 1 tsp
Honey – 1 tbsp
A bowl
A spoon
Benefits of the Ingredients
Honey
Apart from its sweetness, honey has many other benefits for our health and skin. Some of you might already be knowing about its beauty uses. Honey helps clear up acne, heal scars, and evens skin tone. Isn't it interesting that honey, which we used to think is famous for its sweetness, is known for its sweetness and helps keep skin healthy, glowing, and shiny?
Here are other magical benefits of honey for the skin:
Moisturizes the skin deeply
Acts as a pore cleanser
Is the most gentle exfoliator
Helps in lightening the scars
Prevents sunburn
Fights acne and pimples
Helps in adding a natural glow to the skin
Keeps skin hydrated
Helps in reducing wrinkles
Brightens skin complexion
Aloe vera gel
Aloe vera is used as a medicinal herb and is generally found in every house. This watery plant is not only crucial for medicinal purposes but is a major contributor to skincare products. We see aloe vera in almost everything like soap, moisturizer, face wash, wax, etc. Aloe vera has cooling properties that cure sunburn. Applying aloe vera provides a protective layer to our skin and soothes it so one can safely add it to their skincare routine.
Listed are some major benefits of aloe vera for the skin:
Lightens blemishes on the face
Reduces acne and infection
Fights skin-aging
Boosts the healing of wounds
Helps to moisturize our skin
Helps to soothe sunburn
Steps
1. Take an empty bowl.
2. Take aloe vera gel and put it in the bowl.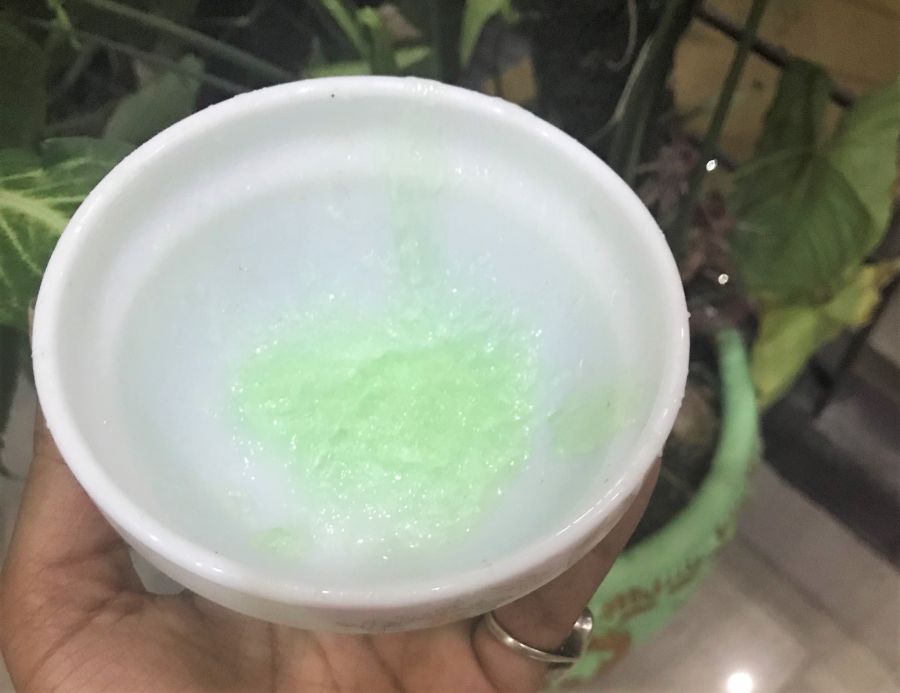 3. Add honey to the bowl.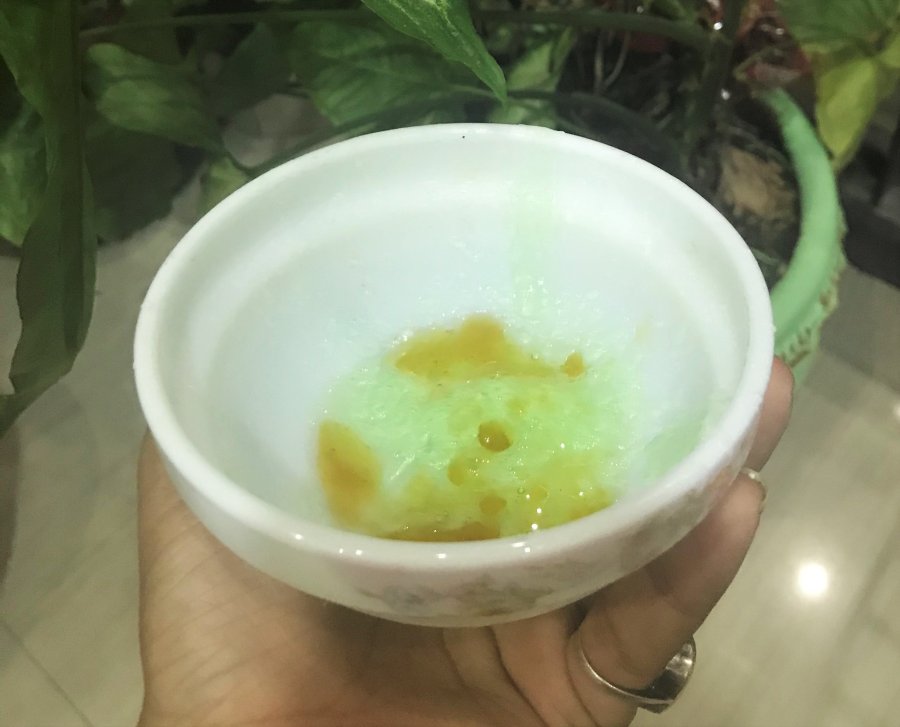 4. Mix all the ingredients well.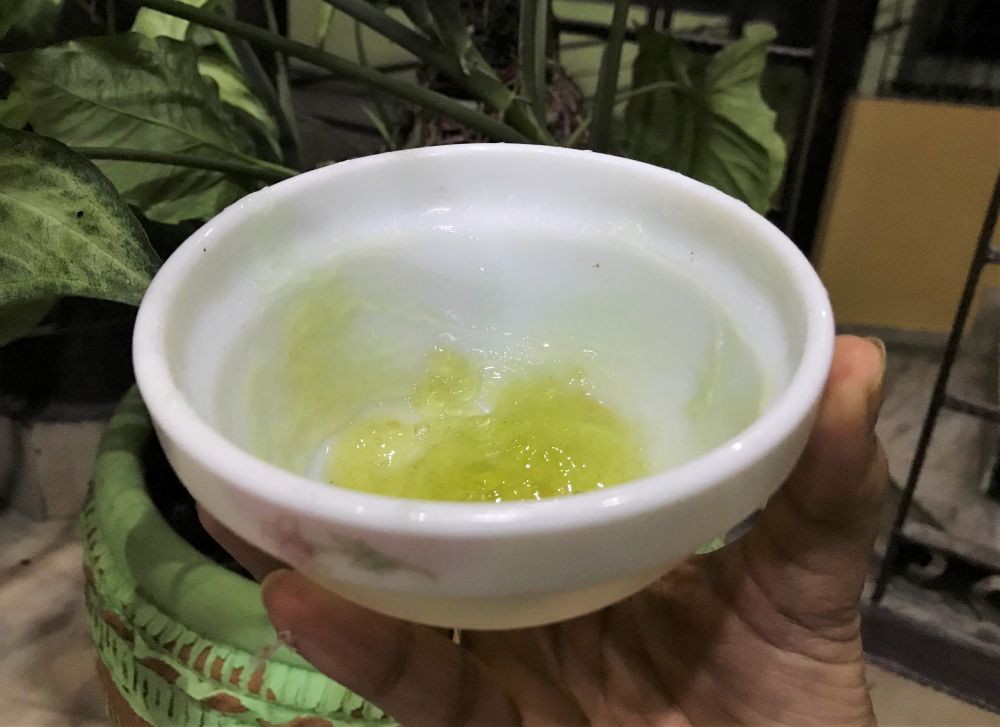 5. Apply the mask with your finger or brush on your face.
6. Leave it for 15 minutes
7. Rinse it with cool water
8. See the amazing results.
Benefits of Using a Face Mask
There are many benefits of applying homemade face masks to our skin. Some of them are as follows:
Relaxes skin
Applying a face mask provides relaxation to our skin and gives us a soothing effect. Pampering our skin some days is quite a necessity. Relaxing our body and providing wonderful skin go hand in hand.
Cleanses deeply
Deep cleansing cleans out blocked skin pores. Everybody loves and desires clean and glowing skin, but you have to put some effort into that. Just sit back and provide yourself a 'ME' time and be selfish for a little while.
Glowing skin
Masks help us to formulate blood circulation. It even helps us in the overall improvement of our skin tone. After applying a mask, your skin will feel different. So just breathe in and breathe out and get started.
Improves skin quality
Applying a face mask not only gives a solution to one problem, but it also helps in the overall improvement of our skin. Also, by masking out daily, we can indeed see results instantly.
Unclog pores
When we remove all the debris from our skin, it helps us unclog pores. Masking out daily gives us flawless skin and helps in unclog pores too. So, this is a perfect reason to try masks at home.
With just two ingredients, this aloe vera and honey face mask is effortless yet effective. Give it a try and see what it does to your skin.
Related Posts