Jewelry is a way to display your personal style and get creative with your looks. Especially in warmer seasons when lighter and fewer layers of clothing are worn, it is really time for jewelry to shine.
Bracelets and watches in particular are pieces that everyone should have in their collection. As you talk and move throughout your day, your wrists are on display and with wrist candy that suits your style, you can really make a statement.
Here are some of the trendiest wrist candy trends of the year:
#1 A statement watch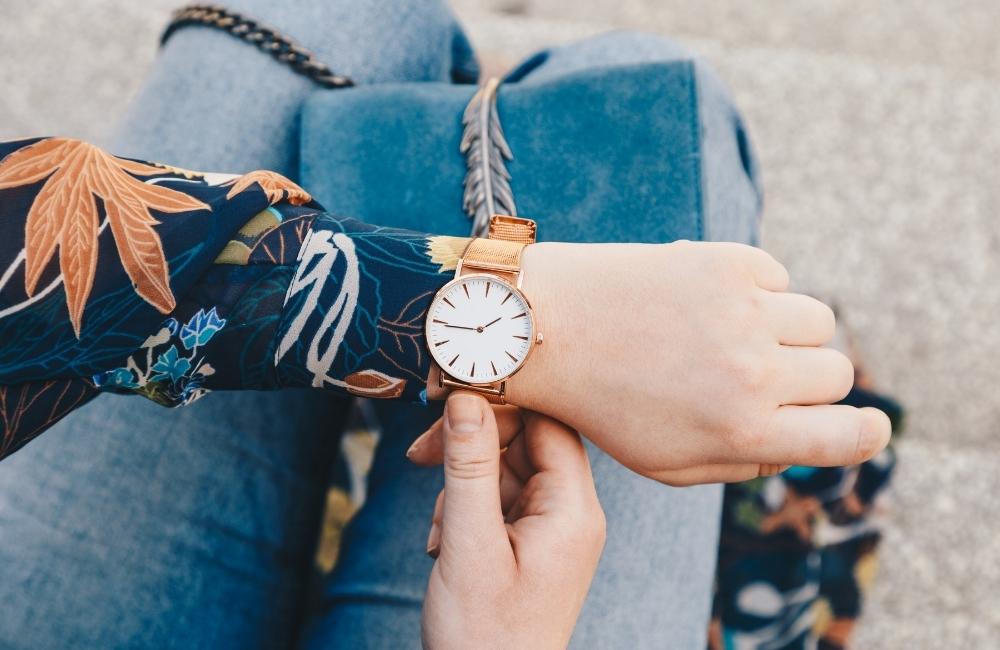 A statement watch is a longstanding trend that we don't see going anywhere anytime soon! You can go for a classic statement watch that will pair with all of your looks, and add a couple of different ones to your collection according to your favorite metal to wear. You can look for luxury watches in stores like Pisa Orologeria for example — these are the best statement pieces and they will last you a lifetime, even giving you the ability to pass them down to future generations.
#2 Wrist scarf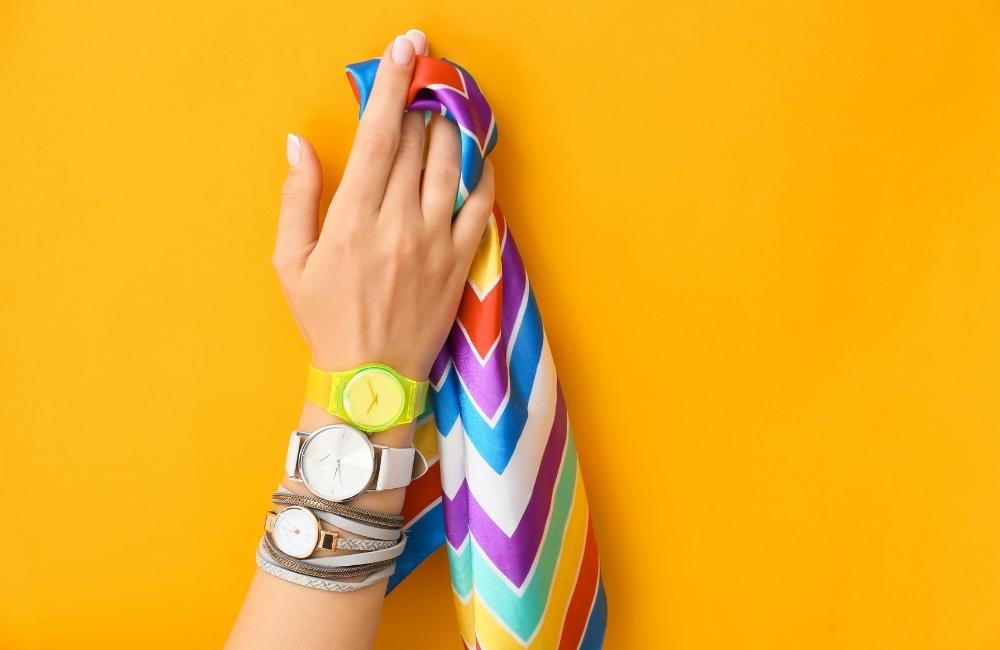 You can never go wrong with wrist scarves. The cute fabric bracelet is a great way to add bright, summery vibes to your look. Work out with it, hike with it, run with it, or just garden with it. The trend this season is floral prints. It's best to go for high-quality, silk ones since they can be worn all year round and don't add much weight to your wrists.
#3 Fun colorful beads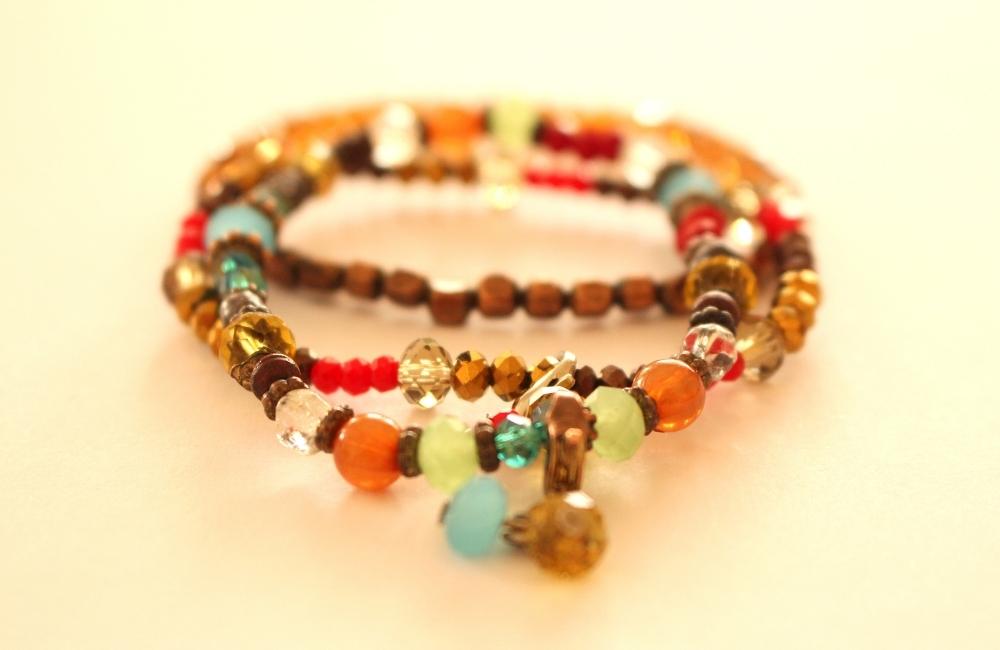 This summer we have seen a lot of trends lean into playful colors and design. Fun colorful beads are showing up in all sorts of accessories, from necklaces, bracelets, and pairings for your phone and sunglasses. They give your looks a playful vibe that is somewhat camp-inspired, and you can go as chic as you want with it or as camp-vibe as you'd like.
Regardless of how you choose to wear them, having some fun and colorful beads in your collection to rock this summer is worth it! This is also a more affordable trend, so you can get a few different options or just stick to one that you reach for when you want that look.
#4 Chic chain links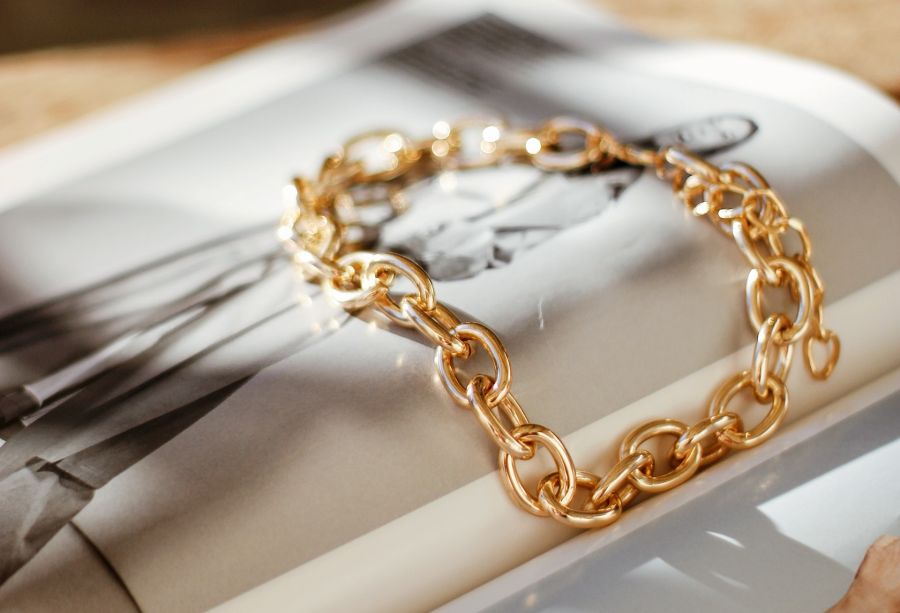 Chain links are in style for this summer, and after we have seen dainty chains have their moment in the last seasons, it is time for those statement chain links! From necklaces, bracelets, anklets, rings, and more, chic chain links give you the ability to add some edge to your looks all with just 1 accessory. They pair beautifully with even your most basic of outfits such as jeans, a tee, and sneakers, just as they do with a more feminine dress to play off the edginess of the chain detail.
#5 Classic Pearls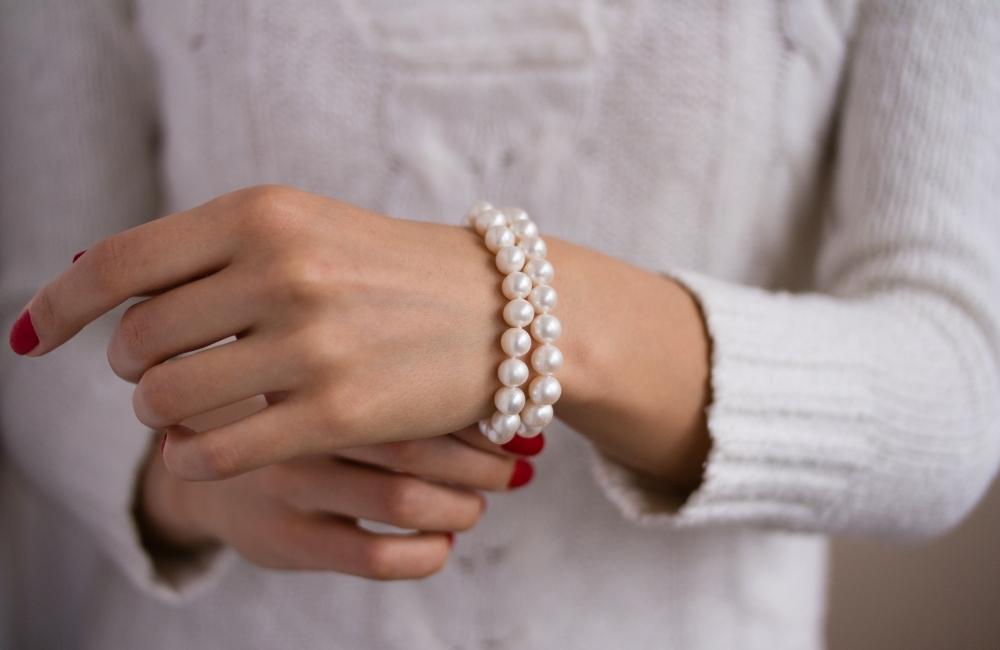 Pearls will always be classic. A pair of pearl earrings or a pearl necklace is a common item for many to have in their collection, but the pearl bracelet is where you can include this detail with a modern twist. For a mix, pair a bracelet that has pearls and gold details throughout with a classic gold bracelet.
Did any of these wrist candy ideas catch your eye? What will you be wearing on your wrist this summer?