I'm all about matte liquid lipsticks these days. They're easy to apply, and once set, they hardly budge or move around. I don't like continuous touchups, so a liquid lipstick is the best option for me. Just a swipe and I'm good to go!
Today, I'm reviewing a matte liquid lipstick called Wet n Wild MegaLast Liquid Catsuit Matte Lipstick in the shade Give Me Mocha. It's a pretty color that will flatter every lip! So here it goes…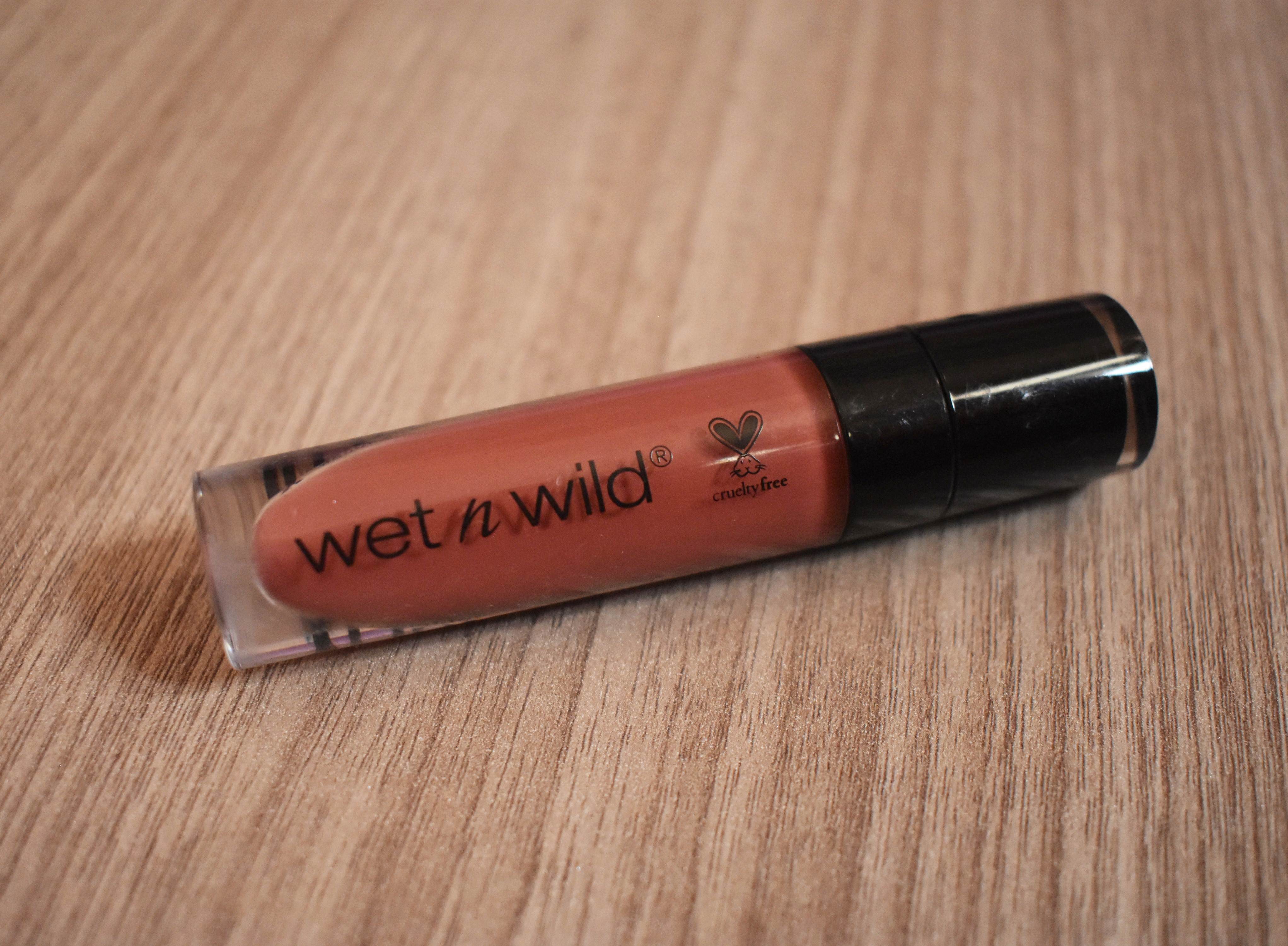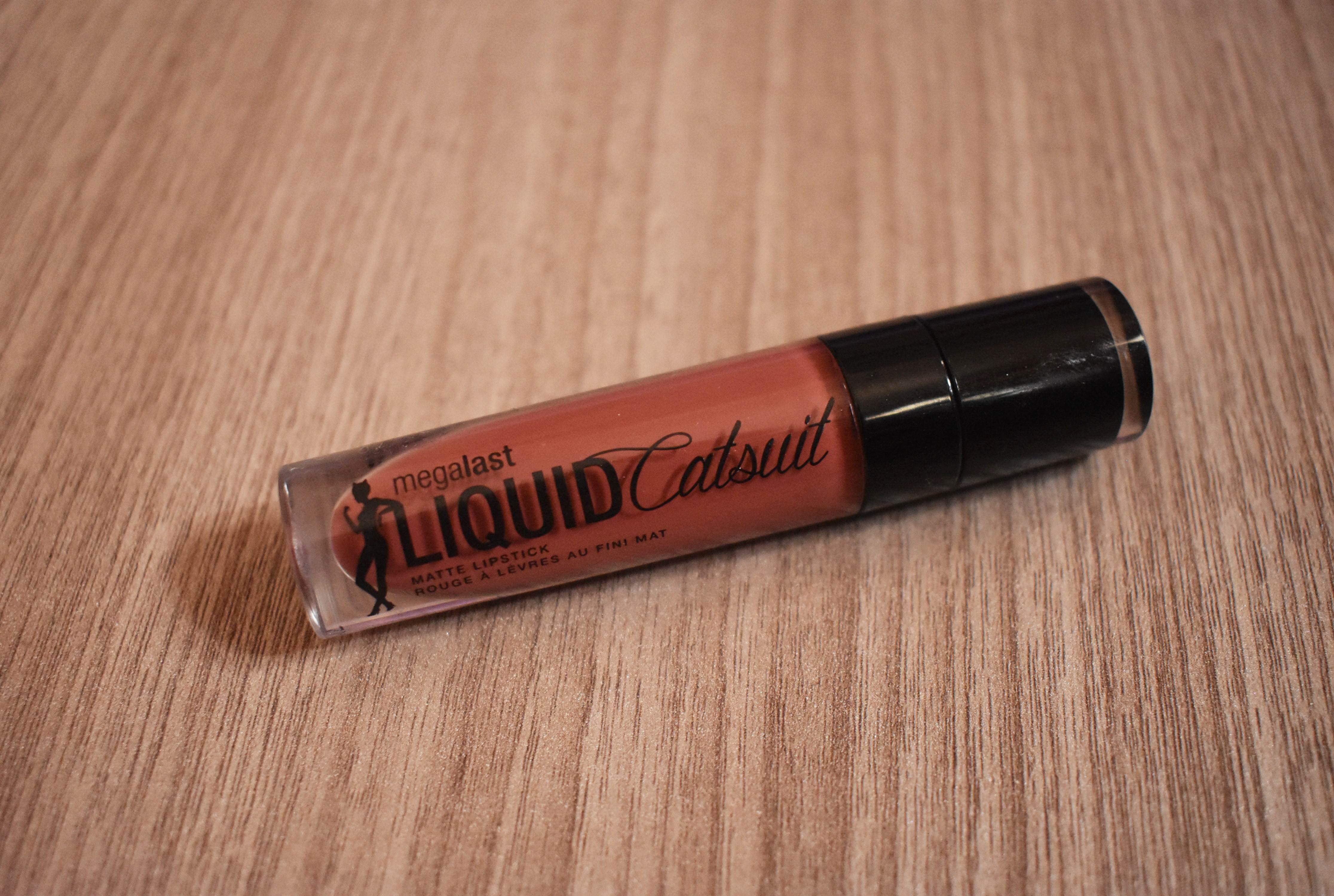 About the product: 
What glides on like butter, feels like a second skin and won't budge? Our Wet n Wild MegaLast Liquid Catsuit Matte Lipstick is made with glammed-out superpowers. It goes on glossy yet transforms into a high-pigmented matte finish with some serious staying power. Read our lips. This color is going nowhere. Glides on glossy and transforms into high – pigmented matte finish, Lightweight formula made with serious staying power, Intense pigmentation without drying the lips.
Readers like you help keep The Beautyholic running. When you buy through links on our blog, as an Amazon Associate, we earn from qualifying purchases at no extra cost to you.
Price: Rs. for 6 g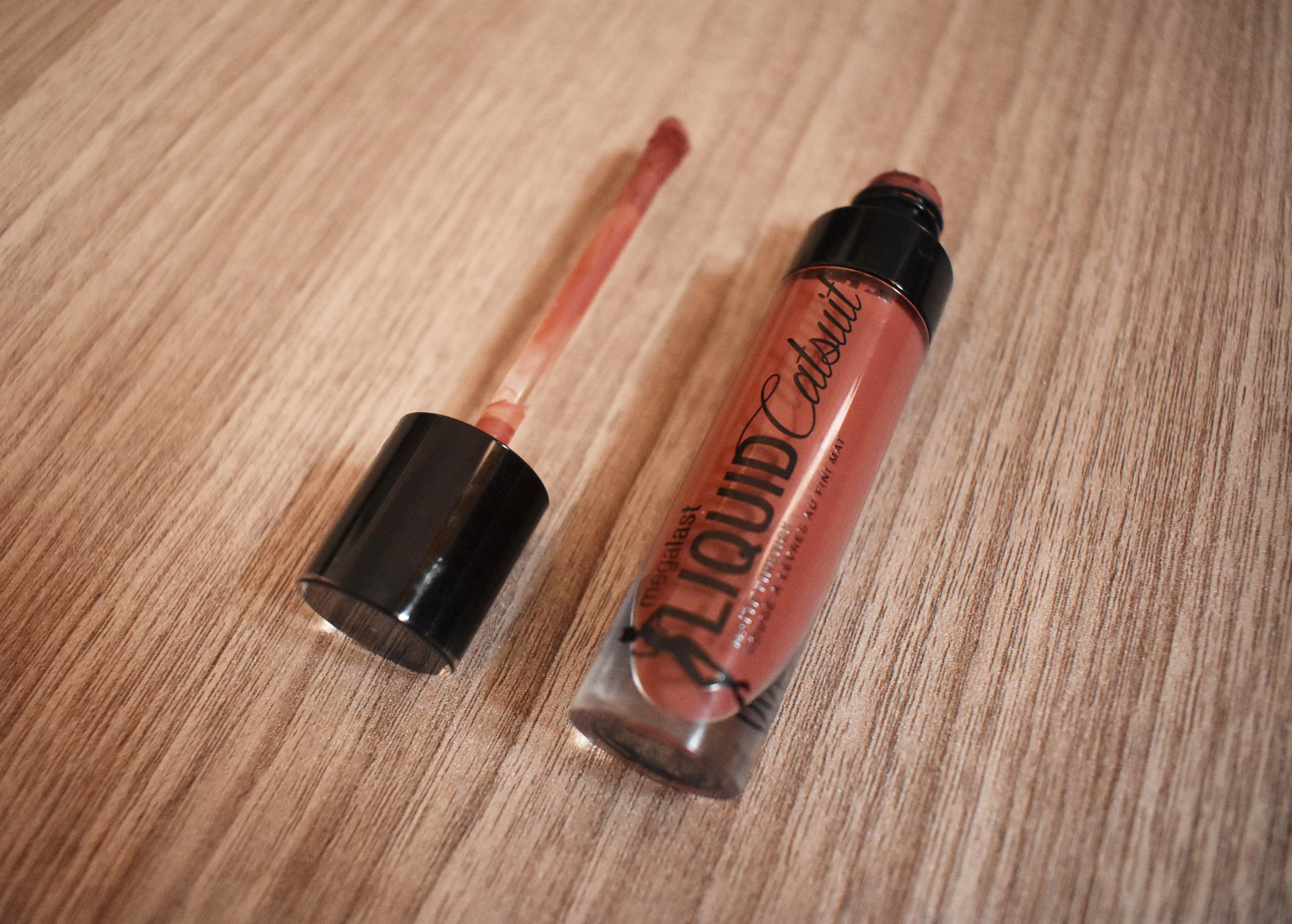 My Experience with Wet n Wild MegaLast Liquid Catsuit Matte Lipstick
I've got it after seeing the swatches online and reading satisfactory reviews. I like experimenting with liquid lipsticks from trusted brands. The lipstick comes in glass packaging with a black cap. The applicator wand is great and caters well to my thin lips.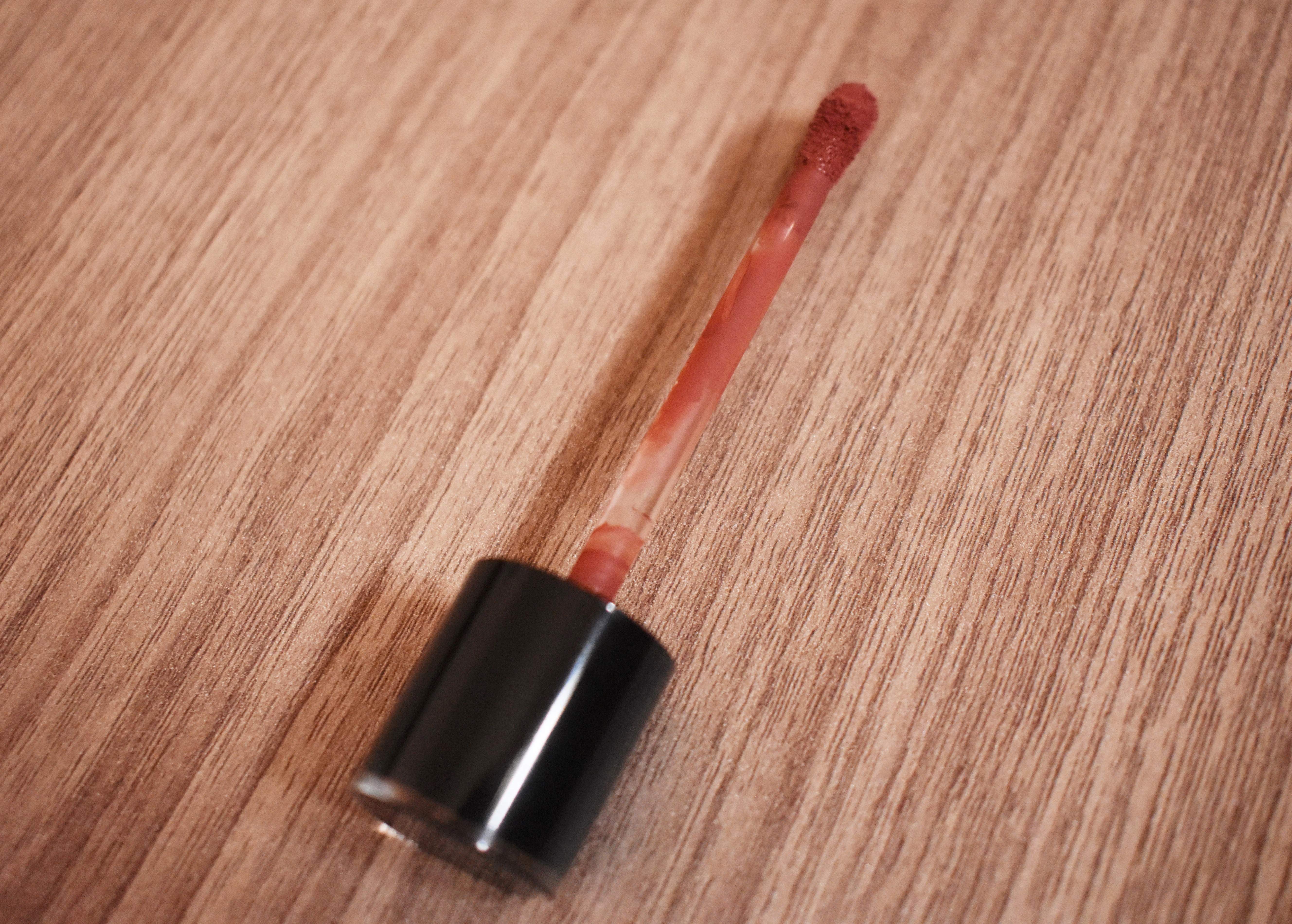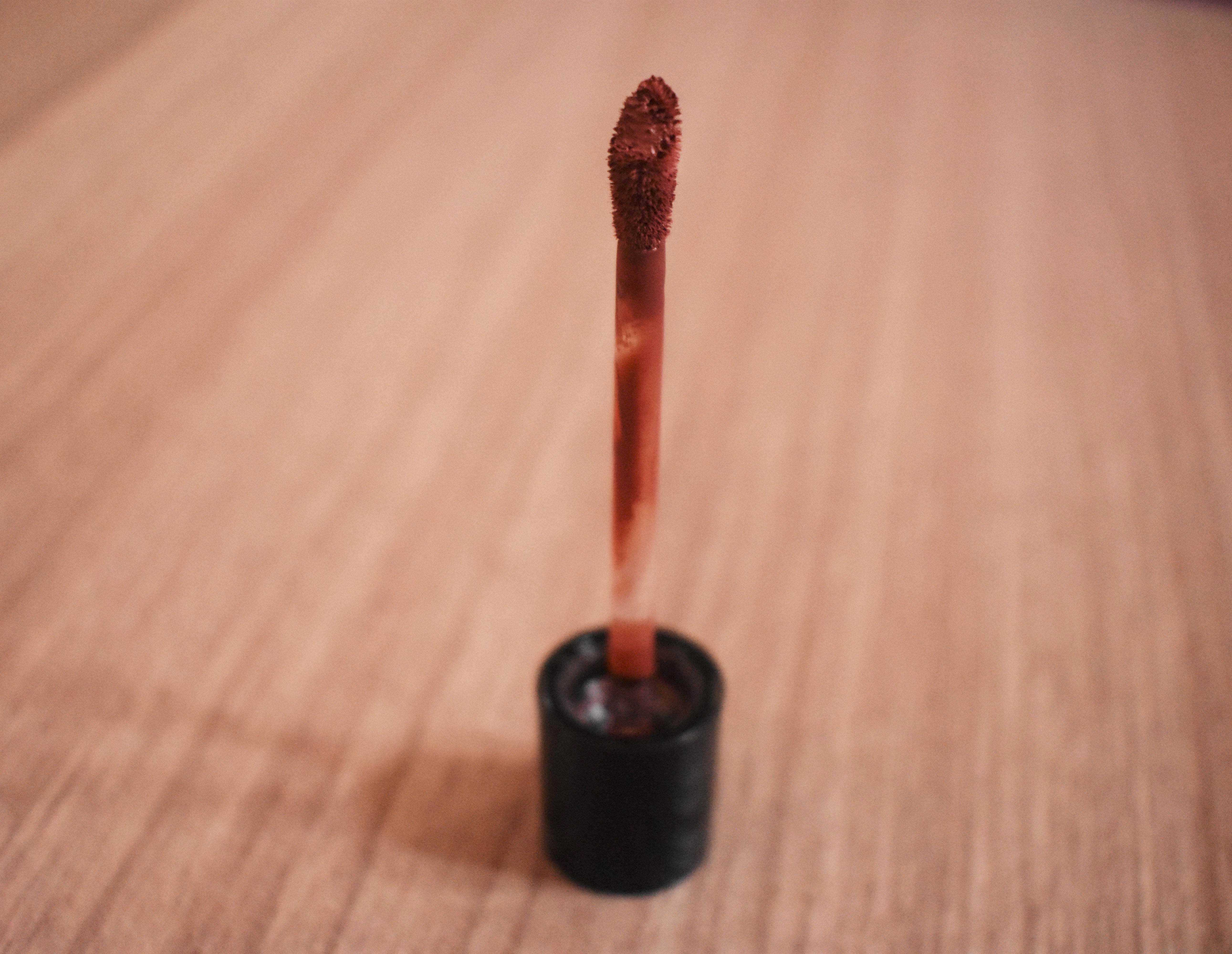 Give Me Mocha is a cool-toned brown, pinkish shade that will suit all the skin tones. I mean it! It will come off as a nude shade for fair skin tone, whereas, for deeper, it will appear as a nice mocha shade. It looks different on the website than in reality.
I get compliments when I wear this lipstick. It's the kind of shade you can't go wrong with.
The texture of this lipstick is like a lotion, neither thick nor runny. It glides on lips very well. I always apply lip balm before this lipstick as it can be drying. Also, exfoliating lips is a better idea to avoid a patchy finish.
The pigmentation is moderate but not fully opaque. One layer does wonders for me. However, more pigmented lips would need another layer. Within seconds, the lipstick dries into a velvety matte finish. There's one thing I didn't like; it feels sticky when I purse my lips.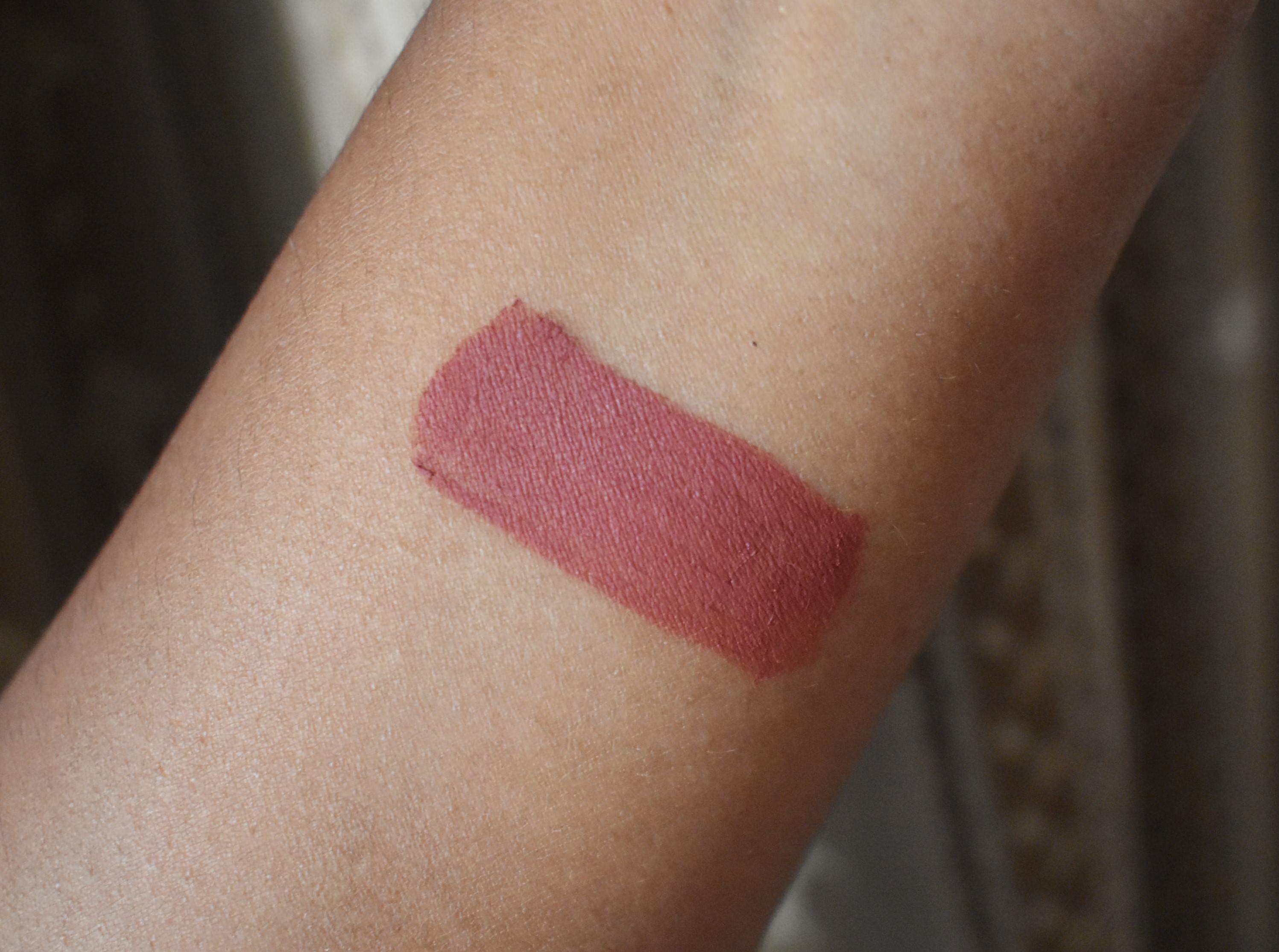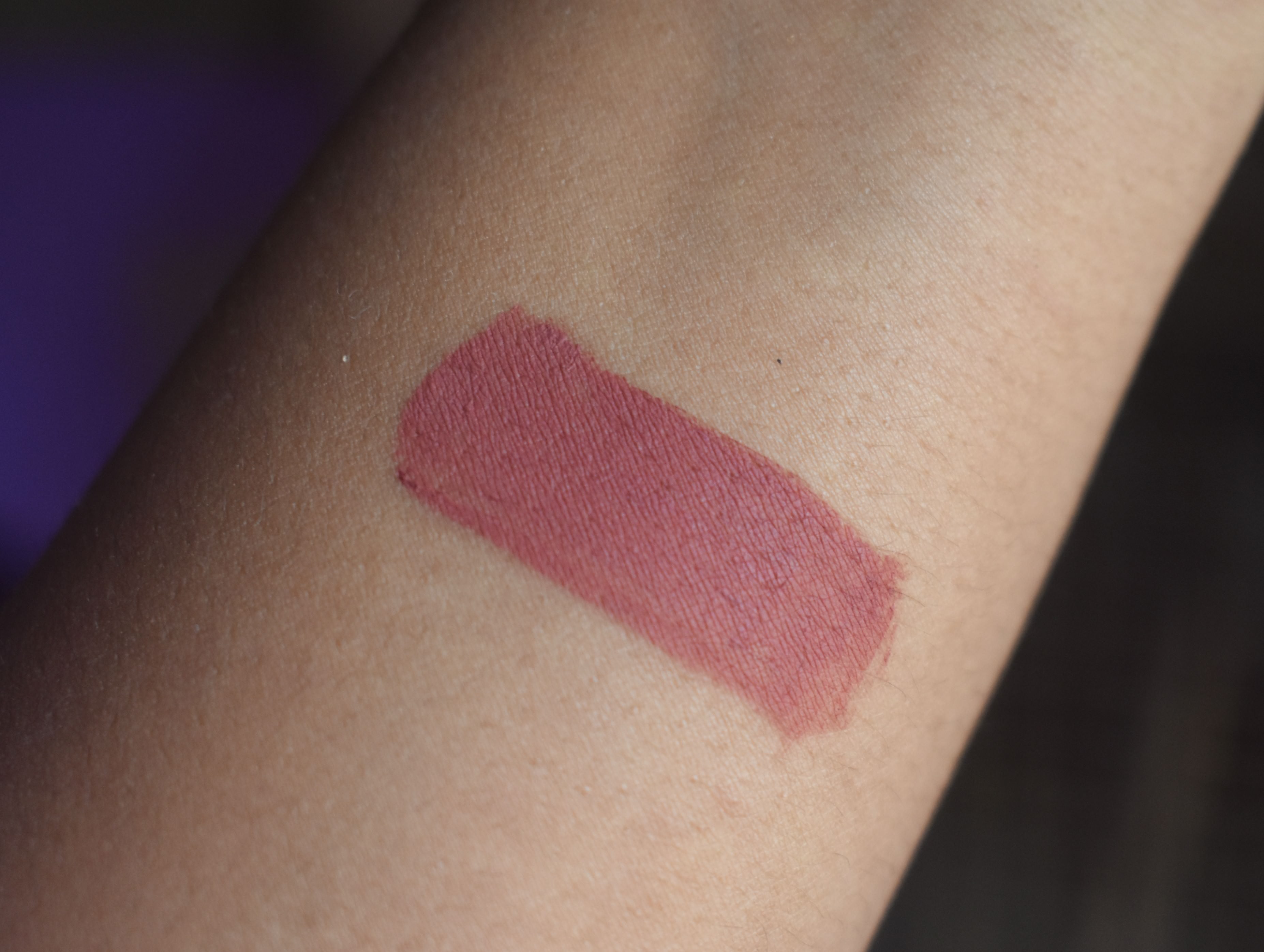 Now comes the reality check about the staying power. Whenever I sip on something or eat, it gets transferred to the cup. It peels off when I rub my lips lightly and feels sticky. If I'm not eating or drinking anything, it's fine.
It stays for 5-6 hours without snacking. Removing this lipstick is not a hassle. Any makeup remover or oil would do.
Pros
Luxe packaging

Beautiful shade that suits every skin tone

Well-shaped applicator wand

Settles into a velvety matte finish

Well pigmented shade

Glides well on lips like butter

Affordably priced
Cons
Feels sticky on the lips after application

Chips off when lips are rubbed 

Fades after snacking
Wet n Wild MegaLast Liquid Catsuit Matte Lipstick - Give Me Mocha
Final Word
Give Me Mocha is a pretty shade which will look good across all skin tones. It's reasonable, has a light formula and doesn't budge. This liquid lipstick stands true to some of its claims like intense pigmentation, matte finish, and lightweight formula but it doesn't have a good staying power. It feels drying on lips and chips off whenever you eat or drink something. I'm pretty sure that sight isn't pretty. If you don't eat or drink, it survives and stays for 5-6 hours. If you ask me,I'm not going to try another shade from this range. I leave it up to you now to decided whether to get this or not!
Have you tried Wet n Wild MegaLast Liquid Catsuit Matte Lipstick? Do you find them worth purchasing?