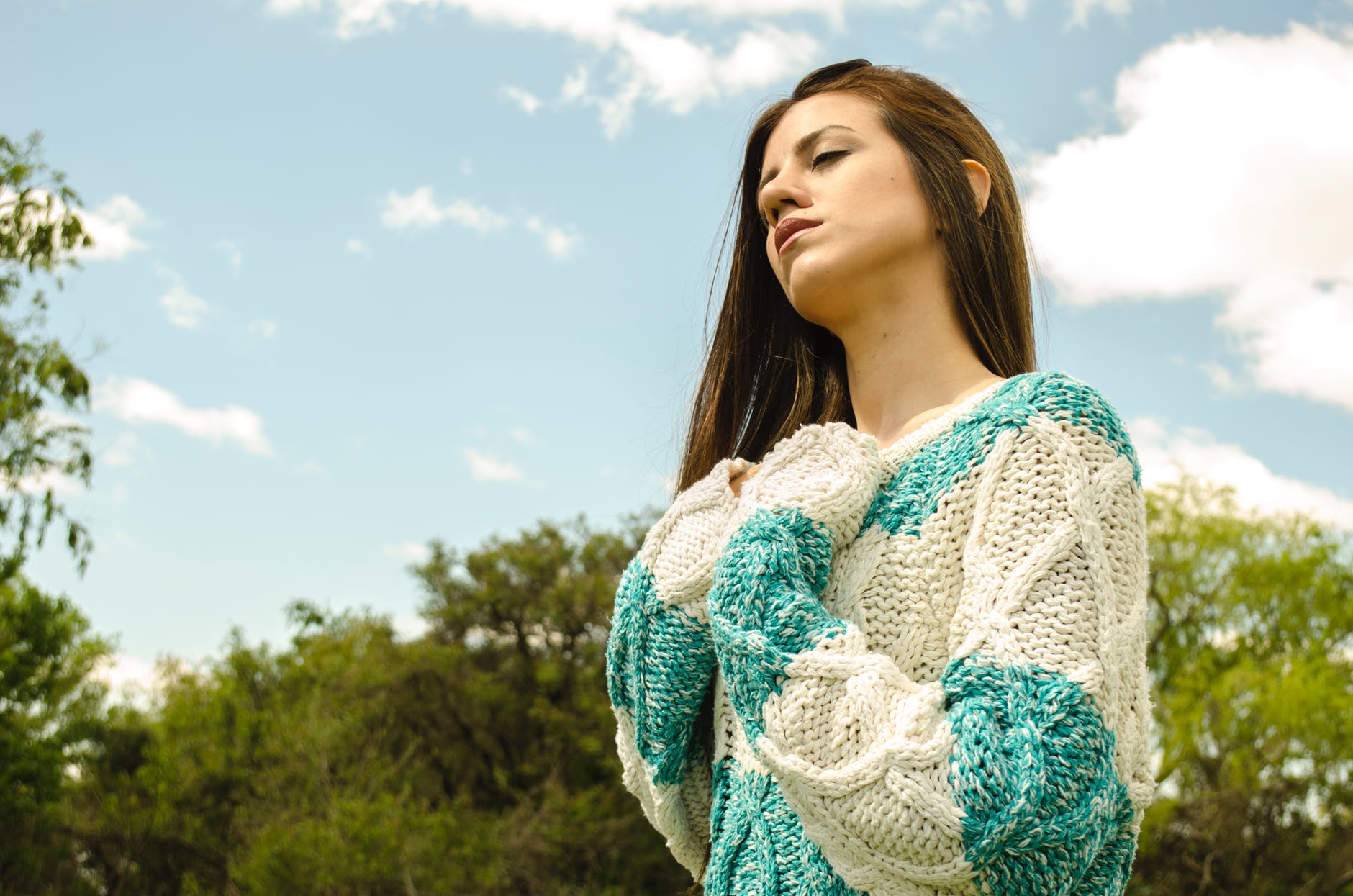 The weather is so unstable these days. It rains in the morning; it gets hot in the afternoons, and the night comes with the cold. And it makes it difficult to pick a suitable outfit that will adapt to all the weather changes.
In times like these, a fashionista would recommend people to pick lighter but trendier outfits. In this case, crochet is a wise and fine option.
Crochet is an outfit that is starting to gain popularity among people of all ages. In fact, people prefer wearing crochet during festivals, and others wear it when going for a ramp walk.
 Here is a fashionista's guide to wearing a Crochet top.
What is Crochet?
Crochet is making fabric by interconnecting loops of yarn, thread, or strands of other tools using a crochet hook. In French, crochet is a small hook.
Many people mistake crochet for old-fashioned sweaters or traditional doilies. During summer, crochet blouses, as well as tops, are the preferred outfit.
If it's your first time wearing a crochet top, we have prepared this guide to understand what types of bottoms match with it and how to wear accessories with crochet the trendy way.
How to Match It with Undergarments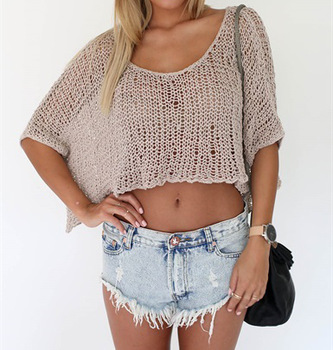 Put on a Nude Tank Top Beneath
Choosing a crochet top is a challenging task since they seem to expose your body. But putting on a nude tank top beneath your crochet is the best thing you could do. Jane Andrews, the author of an article about Sewing machines review, says that a nude color will not distract from the crochet pattern. Your body is also covered completely, so you will not expose it, and you will not look out of fashion.
Wear a Bralette or a Bandeau beneath Crochet Top
If you are bold enough, you can decide not to cover up entirely beneath your crochet top. You could put on a bralette or a bandeau underneath. A bralette looks like a bra, but it does not feature an underwire. In fact, it does not resemble a traditional bra. A bandeau looks like a tube top and is mainly put on to cover your chest.
When you wear any of these two outfits with your crochet top, it will expose your stomach but will cover your chest.
Put on Something Intriguing Beneath
Well, you may not want to put on neutral tanks and undergarments. You want to be imaginative. So, you could wear a pink bra, a royal blue tank top, or you could mix it with a shouting red bandeau beneath a crochet top to make your outfit look colorful. The colorful undergarments will show the pattern of the crochet top.
For instance, you could put on a simple black short with a black crochet top and don a red camisole beneath to make your outfit look bright. On the other hand, wearing jeans with a white crochet top would make your outfit look interesting if you add a color bandeau beneath.
Blending Your Crochet Top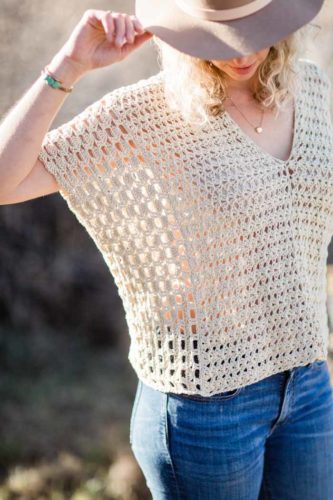 Blend it With Denim
Look casual by blending your crochet with braces of denim pants/shorts. To add, keep your outfit more casual. Put on sleek and darker denim. In fact, jeans can go well with any flair or color of a crochet top.
Put on a loose, relaxed crochet top paired with a distressed pair of jeans with holes and blubbing- the best summer outfit. If you want to look less casual, put on a more structured crochet top paired with custom-made jeans.
Combine Bright, Fun Patterns.
This is the best way to embrace the hippie vibe passionately. Mix a solid color crochet top with shorts or pants with a lively and attention-grabbing pattern. Sometimes people don't prefer to wear a combination of crochet with a vivid and eye-catching pattern so your outfit will attract people's eyes.
Put on a white crochet top combined with a colorful pair of decorative shorts. Pair it with a tie-dyed skirt, and mix with an impartial-colored crochet top.
Put on Maxi Skirt
To make a great outfit, you need to know how to balance. For a small sexy crochet top, you could wear it with a floor-length maxi skirt to make your outfit look balanced. Create a boho piece by putting on a more form-fitting, skimpy crochet top to balance between a modest and risqué.
When you wear a small crochet top combined with a miniskirt, you might reveal your skin more than it should be, but a billowy skirt combined with a flowing crochet top is loose enough to keep everything under control.
Finally, Put on a Crochet Top with Formal Bottoms
You can put on a crochet top in a professional manner since you just need to balance things. So, put on your casual crochet top combined with a polished pencil skirt. You could also compliment things by putting on a crochet top with custom-made bottoms.
In fact, if you would want to put on your crochet top at work, you could combine it with a tank top that covers your body completely.
So here were some fabulous ways you can wear a crochet top! I hope you liked our crochet top guide. Comment on what you think about them! 🙂