Clip-in or tape-in hair extensions are the number one choice for adding length, volume, and more vibrant color to your natural hair. These can instantly transform your look by giving you longer and fuller hair in just a matter of minutes.
There are also many advantages and benefits to extensions. That is why most people that are on the hunt for a complete makeover opt for this method.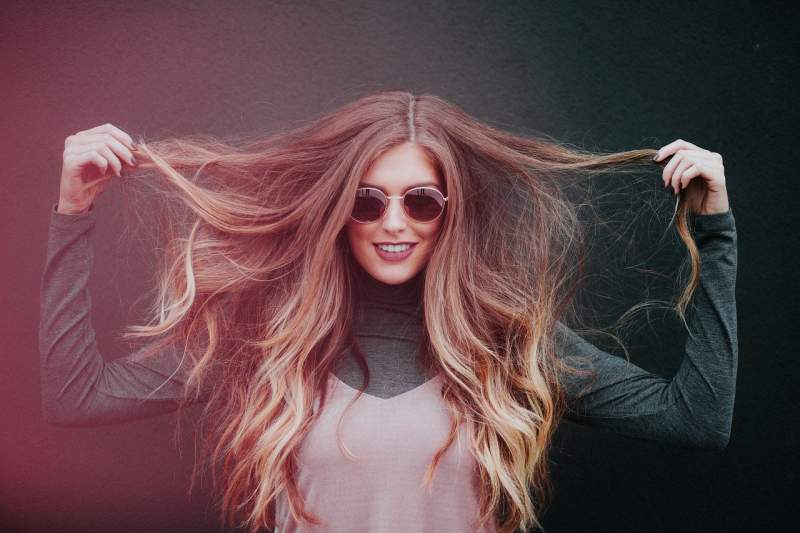 A high-quality set of clip-in or tape-in extensions typically costs less compared to multiple and time-consuming trips to the salon. They are temporary, which means everyone interested in them will not experience any difficulty during application.
These extensions are attached using pressure-sensitive clips so they do not damage the hair. More permanent approaches to applying hair extensions can be harmful to hair follicles: the glue and application can cause severe breakage, which eventually leads to hair loss.
Clip-in or tape-in hair extensions are the preferred solutions for a quick and easy change of look. If the reasons stated above have not convinced you yet, here are more reasons they are better for your locks.
Achieve Instant Hair Length 
Again, instantaneous hair growth. A lot of people find it hard to grow their hair past a certain point. This frustration is understandable because it can happen to almost anyone. No matter how gentle, patient, and caring you are to your hair, it just will not grow. There's nothing you can do to accelerate the enervating process of waiting for it to sprout even half an inch.
If this is what you are currently experiencing, then hair extensions may be the answer. You can easily achieve the long hair you have been fantasizing about and working toward in moments. This option is also perfect for those undergoing haircut regrets, like going out of the salon with a brand-new, unsought-for pixie cut.
The great thing about hair extensions is that they can undoubtedly fix this horrific problem. Furthermore, clip-ins will not prevent hair growth, so they're the ideal alternative to flaunting longer locks while waiting for the real hair to grow out.
Gives You a Pop of Color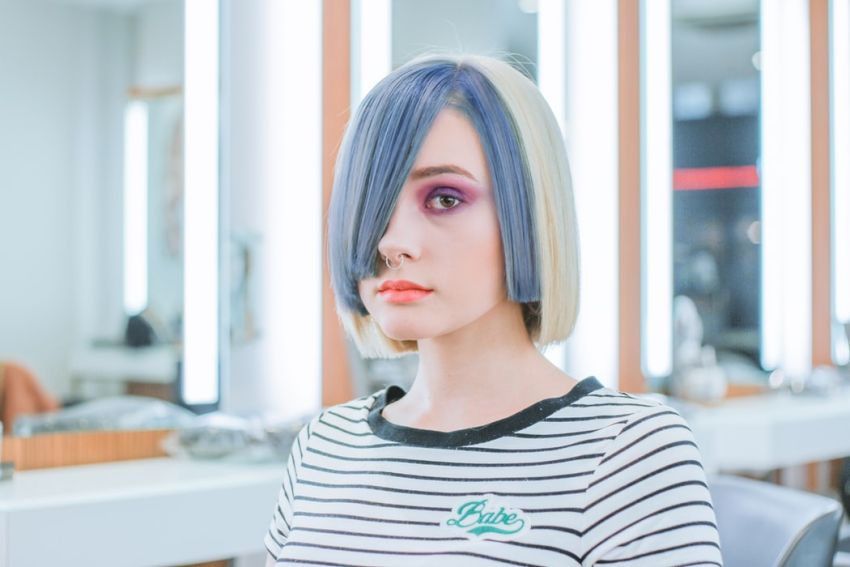 Color is another thing continually being agonized over by those who are particular about their looks. Many are reluctant to experiment with different hair colors because of the concern that these may look back in the end. However, with clip-in or tape-in extensions, the process of transitioning to a different color is simple and easy. It allows you to play around with different styles, say, the ombré trend or the addition of highlights and lowlights.
All these are possible without having to fear the long-term commitment and without affecting the natural hair. This is the art of hair extensions. If you do not like the results, you can painlessly take them out of your hair.
Volume to Any Hair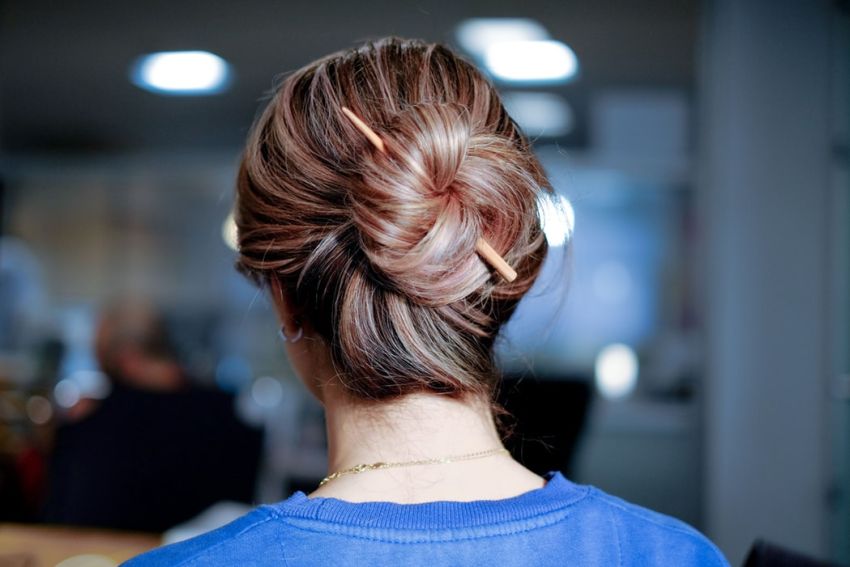 Those who continually suffer from hair loss or thinning hair can have lower confidence. Hair extensions are not only a fantastic source for retrieving the volume you once had. They're also great for adding that extra oomph to your locks.
These extensions are made to help you achieve that extra volume you've always wanted. You can go from thin to thick, modest to dramatic, and back and forth.
Endless Styling and Accessorizing
Unlike a long-lasting haircut or perm, these hair extensions can immediately make any hairstyle more striking and unique. With the additional length, volume, and even a splash of color to your hair, you can undoubtedly make any bun, braid, or ponytail more intricate and voluminous. There is no need to apply the entire set to provide further body to your hair. A couple of wefts are enough to see a noticeable difference in your look.
Another reason clip-in or tape-in hair extensions are better is that you can also use them as accessories. For example, you can have a braided headband by attaching a three-clip weft to your natural hair or have an elegant updo that's perfect for more formal occasions. Hair extensions are an excellent way to spice up your overall look for a graduation or wedding.
Healthy and Damage-Free Hair
Finally, no damage. This is possibly the main reason it's better to turn to hair extensions. Unlike other hair-extension alternatives, like bonding, clip-ins or tape-ins do not stop the natural hair from growing.
Readers like you help keep The Beautyholic running. When you buy through links on our blog, as an Amazon Associate, we earn from qualifying purchases at no extra cost to you.
Check out these Clip-in Hair Extensions at Amazon