A luxury timepiece has turned out to be an indispensable accessory for women. Despite being well equipped with modern gadgets and digital devices that record time in the most convenient way, the sale trends of analogous watches continue to upsurge. Watches are usually a symbol of power and status.
Watch-making companies invest millions of dollars in the development of sleek and ultra-modern timepieces with a touch of diamonds and other precious stones.
Another critical observation is that there are no more conventional gender-based categories in wristwatch designs. Now, more and more females are opting for mechanical watches without jewels.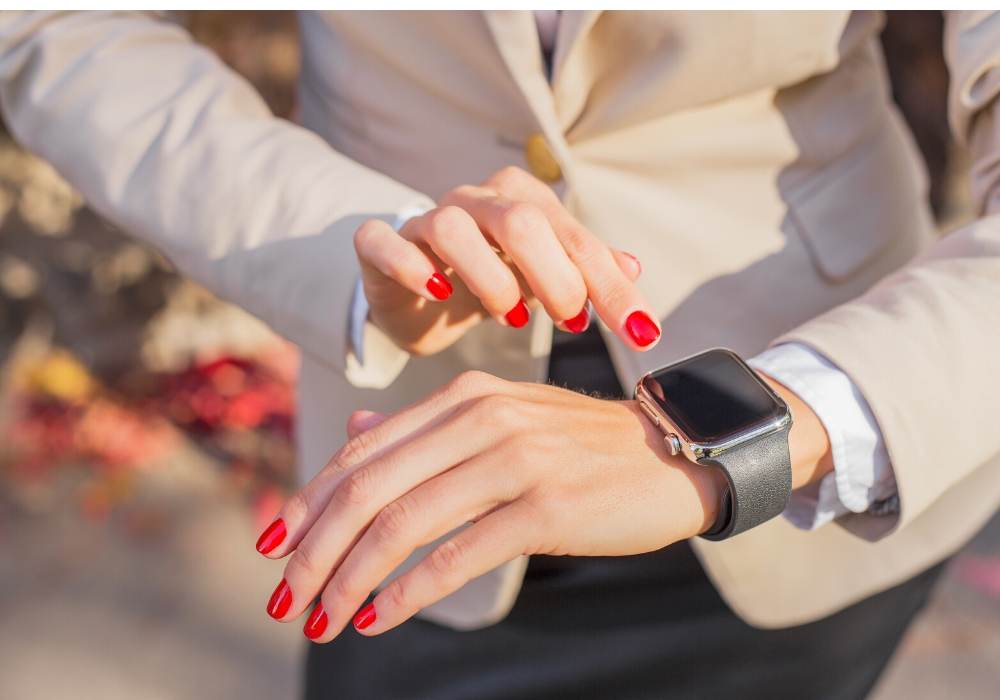 With so many watches to choose from, always try to choose a brand that reflects your fashion statement and lifestyle while keeping in mind your budget. Here is the list of best watch brands for women.
Cartier
Whenever we talk about luxury watches, the first name that crosses your mind is Cartier. Cartier Tank watch with iconic crown became an instant success in 1917 because of its unusual rectangular design, inspired by the Renault Tanks in the First World War. You can pair your Cartier watch with any look as it perfectly complements your office wear and evening gown.
Tissot
Tissot, a Swiss-based company, has several records to its credit. Tissot is one of the best watch brands for women in the sports category as they were the official watch brands for many sports events such as Commonwealth Games, AFL Australian Football League and, so on. If you are looking for a watch with a classic design and modern face, then Tissot every time is perfect for you as it offers a timeless design with a rose gold finish.
Citizen
Since 1918 Citizen was the first Japanese watch-making brand that has maintained its global presence. Moreover, this company was the pioneer of various technological advancements in the timepieces, such as introducing multi-band atomic timekeeping and Echo-Drive technology (Battery charged by solar panels). The bestseller in the women's category is The Axiom EMO633-53A, a pink gold-tone stainless steel watch with Echo drive technology.
Harry Winston
If you are looking for a luxurious watch with jewelry inspired design, then Harry Winston may be the right choice for you. The brand has focused more on intricate designs embellished with stones rather than the settings.
Nordgreen
Nordgreen is one of the leaders in the manufacturing of watches for women. They have a collection of rose gold watches which are a perfect blend of elegance and timeless glow. If you are going out, then Rose Gold Philosopher watch with precise brushed edges is the best fit for you. Another unique model in their rose gold collection is the Infinity Rose Gold which will cherish golden moments in your life.
Fossil
It is a well-known fashion conglomerate in the watch-making industry. Due to its unique designs, high-grade durability, and affordable price, fossil continues to retain its position among the top 10 outstanding watch brands for women. Its designs are an amalgam of modern vintage look complements the unique identity of modern women.
Hermes
One of the salient features of Hermes Cape Cod watches is their case shape allowing for more comfortable wear. Another signature feature of these watches is the font used in their dial. Hermes watches with a double leather strap that highlights its horse riding roots.
Rado
Rado, a Swiss watch-making company, is world-famous for its thin-line and scratch-resistant collection. Rado watches are often considered as "Watch for life." If budget is not an issue, you should opt for the Rado watch as it offers a plethora of mind-blowing features that are nearly impossible to get in a single timepiece. Rado's black ceramic watches are timeless beauty with a black dial and hi-tech ceramic bracelet.
Michael Kors Pyper
An American luxury brand introduced a smartwatch collection for tech-savvy women. Michael Kors Access Sofie touchscreen smartwatch is a tech powdered wristwatch compatible with Android and Apple iPhone smartphones. Pyper's appearance is so appealing that You can pair it with both formal and informal attires.
Armani
Another landmark in the bold and classy timepiece is Armani Exchange Drexler from the Italian fashion label. Its rose gold appearance illustrates your feminine side, whereas its bejeweled bezel makes it more tempting and irresistible. Moreover, the watch is powered by the quartz movement.
No matter what, the trends are always paying attention to comfort and if you are a single-time buyer, then invest in some classic or vintage style watches as they can never get out of style. Additionally, make sure to take good care of your watch and service it regularly.