Rosehip seed oil is a pressed seed oil, which is extracted from the seeds of the wild rose bush. Rose oil and Rosehip oil are two different oils. rose oil is extracted from petals, whereas Rosehip oil is extracted from the fruit and seeds of the rose plant. Today, we'll talk about its benefits and why you should include rosehip oil in your beauty regimen!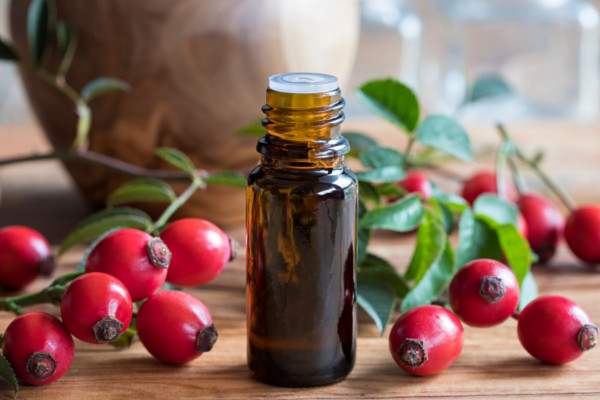 This is a valuable oil and has been used since ancient times. It's believed to have healing properties, rosehip oil is packed with vitamins beneficial for the skin and contains essential fatty acids. This beauty oil also has antifungal, antibacterial and antiviral properties. The compounds present in the oil play a vital role in the process of regeneration of tissues and cellular membranes. The oil is a boon in maintaining overall skin health and also contains anti-aging effects.
Boosts hydration
Hydration is the key for healthy glowing skin. Want to age slower? Hydrate like a pro! Rosehip oil is rich in essential fatty acids, including linoleic and linolenic acid. These Fatty acids help the skin cell walls to stay stronger so that they don't slip out moisture. The fatty acids in this beauty oil make it an excellent option for hydrating dry, itchy skin or even winter skin. This oil sinks into the skin and gets easily absorbed which allows antioxidants to penetrate deep into the skin's layers.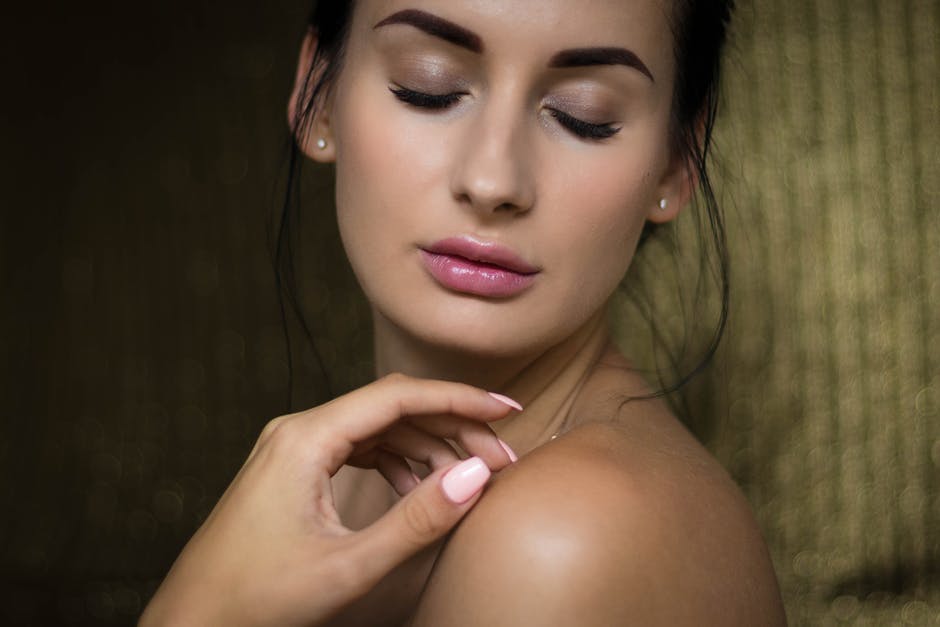 Brightens skin
Rosehip oil contains astringent properties which allow to tighten pores and brighten the skin tone. Rosehip oil also contains lycopene and beta-carotene. These ingredients help in lightening the skin. These two ingredients are usually found in skin-lightening products.
You can use face creams/night creams which contain Rosehip oil as the key ingredient. Or simply add a few drops of Rosehip oil in your moisturizer and apply on the skin, gently massage the area for a minute or two to allow the product to sink in.  Begin to incorporate the oil in your beauty routine in small quantity, using oil during bedtime is advised since it will stay on the skin for a longer period.
Fades scars
Rosehip oil is packed with essential fatty acids and antioxidants, which plays an important role for tissue and cell regeneration in the skin. The oil has long been used medicinally for healing wounds also for the reduction of scars and fine line appearance on the skin.
According to a recent study in 2015 on rosehip powder showed a significant reduction in the appearance of fine lines around the eyes, the Participants in the study consumed the Rosehip powder orally.
In a different study also in 2015, participants with post-surgical scars treated their incision scar with Rosehip oil twice a day. After 12 weeks regular usage the group of participants experienced significant improvement in scar comparing to the group of people who received no topical treatment. Hence it's proven to fade away or minimize scars.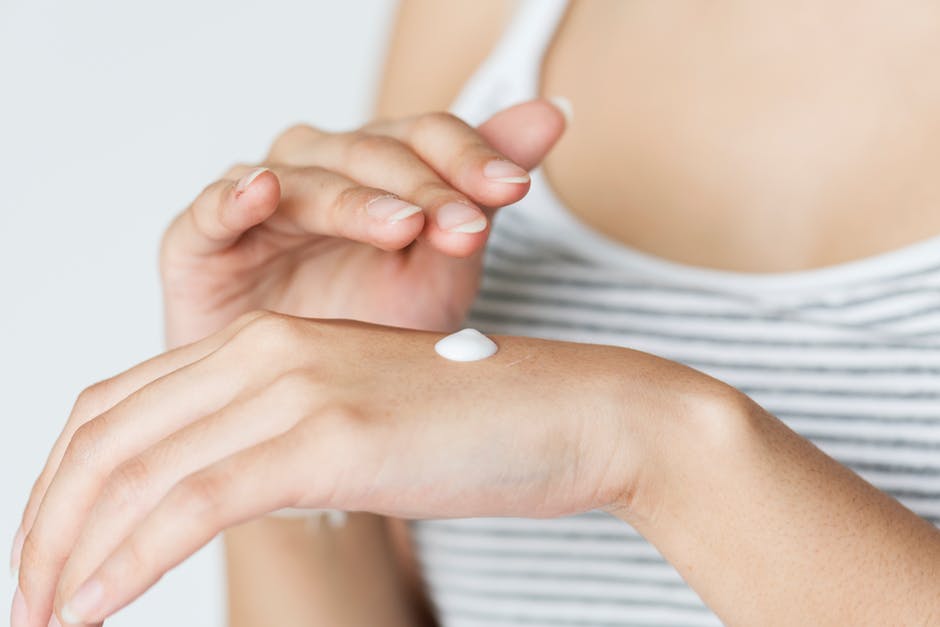 Rosehip Oil has Anti-aging Properties
The oil contains lycopene, which helps to brighten skin. Rosehip oil contains vitamins A and C which promote collagen production on the skin and results in anti-aging. Looking for a natural way to get rid of age effects? This could be the solution. Since it is a non-sticky oil you can use the oil at bedtime. If your skin type comes under oily, good news is you can still use this oil without thinking twice. Rosehip oil is non-comedogenic and surprisingly it also prevents pimples!
How to use oil:
Apply a few drops of oil all over the face, massage the oil using your fingertips. Let the skin absorbs it for about 20minutes. Now use a tissue paper to blot excess oil on the skin. Wake up with radiant, youthful skin.
                                   OR
Add a few drops of Rosehip oil in your night cream jar/bottle. Mix it using a sterilized spoon or object. Apply daily as usual.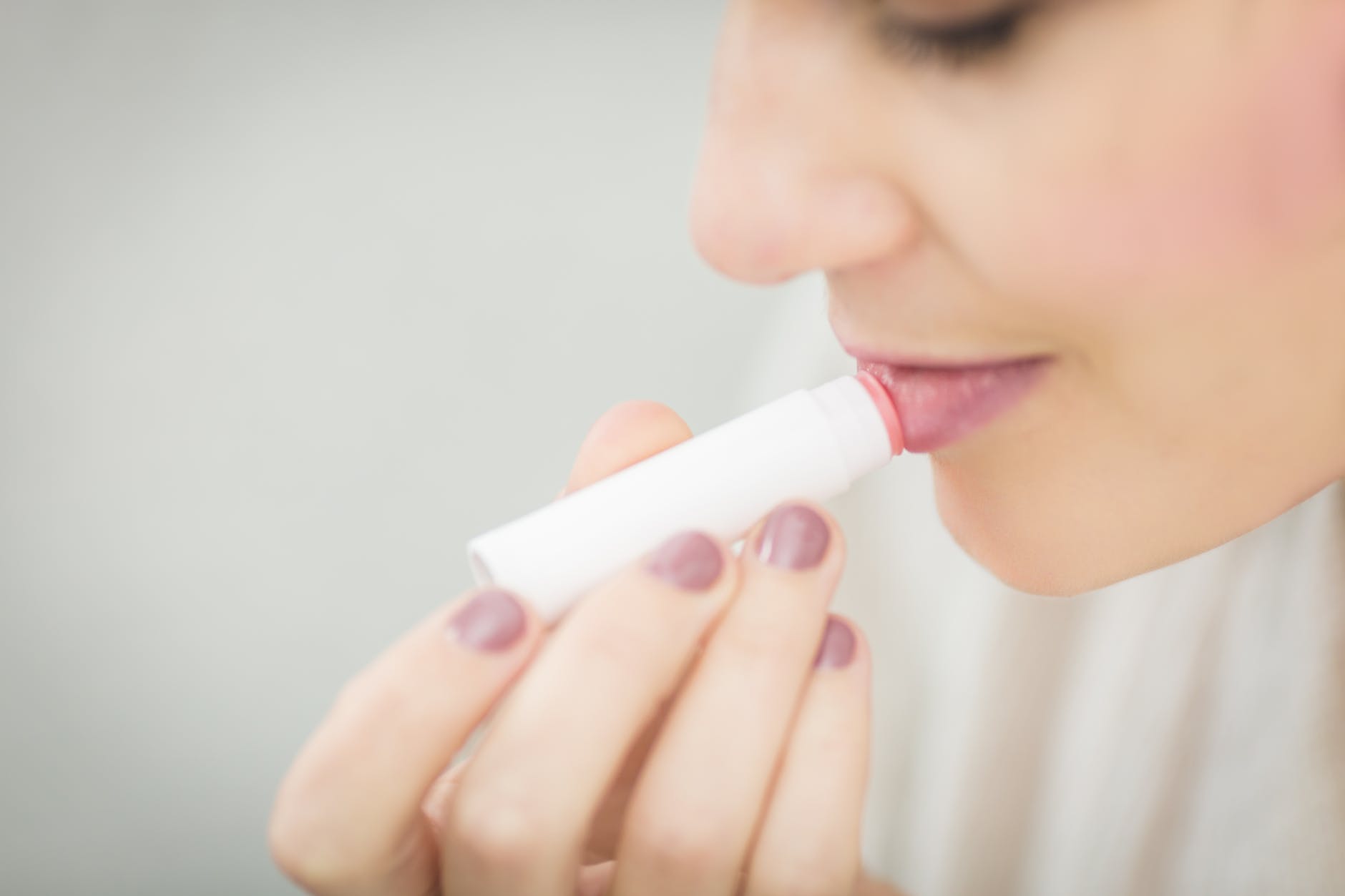 Nourishes lips
Rosehip oil helps to lighten the discoloration of the lips. It also protects lips from harmful UV rays and prevents sunburn. You can apply just prior your lipstick, simply massage the oil on your lips and blot off excess with a tissue paper. Apply your lipstick and enjoy the sun. This beauty oil also benefits chapped flaky lips, making it kissable!
     DIY lip cream-
Method 1-Mix two-three drops of rosehip oil with coconut oil and store it in a small container. Refrigerate for an hour or two to firm the mixture.

Method 2-Mix two-three drops of Rosehip oil with Shea butter. Store it a jar.

Apply on chapped lips several times a day to makes your lips soft and supple.
 Reduces stretch marks
This is definitely a wonder oil, most women have stretch marks some or the other places but the truth is most of us do have it! Stretch marks could be anywhere around breast, stomach, thighs, arms. You can apply this oil anywhere, it's safe even for pregnant women. Stretch marks often arrive when the collagen and elasticity of the skin tear and, as a result, it forms a scar.
Rosehip oil absorbs into the skin in no time. The essential fatty acids present in the oil helps to stimulate collagen production. The oil moisturizes the epidermis. The fatty acids convert into prostaglandins which enhances skin's repairing system and fades stretch marks and prevent it.
Tip: Always do a patch test on your arm, wait for 24hours prior you apply on your face or your body.
Hope you fell in love with Rosehip oil just like I did, let us know how this beauty oil served your skin! Thanks for reading!