Do you give your neck a TLC as much as you give your face? I hope you're not gonna lie now. Even I am guilty of not taking care of my neck as I do with my face. When it comes to skincare of the neck, we all cheat a little bit, don't we? Did you know that neck gets to be the first to get wrinkles? As you reach your 30s, the skin around that area gets wrinkled and fine lines to start to appear. Now that's a very undelightful sight.
Let's be honest, no one likes a wrinkled, saggy neck. When you reach in your late 20s, it becomes important to start caring for it. The skin of the face and the neck should be treated the same way to achieve a balanced skin texture. Here are some proven beauty tips to achieve a beautiful neck. Let's hop on to them!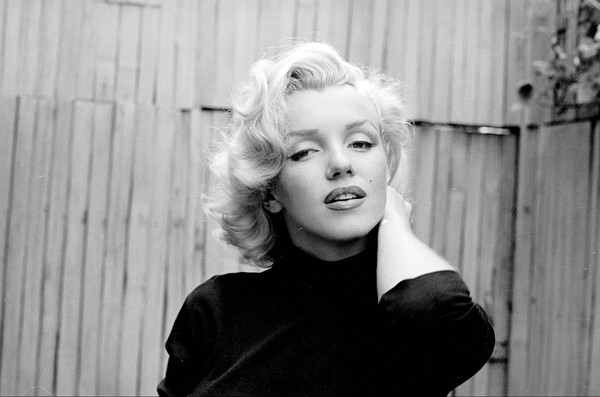 Lie on your back on the bed and let your head hang from the back of the neck. Do this 15-20 minutes a day.

Always keep your head up high, as all the motivational speakers say. Because a bent neck can attract wrinkles and fine lines even at an early age.

Whenever you massage your face, do it from the neck to the face in upward motions.

For a thick neck, you can shape it using different massaging techniques.

During the shower, exfoliate your neck using a scrub.

Always apply sunscreen on the front and back of the neck whenever you step out.
Natural face packs to treat darkening
Applying these face masks regularly will reduce the pigmentation of the neck. You just have to be regular!
Take 10 spoons of besan (gram flour) and mix with 1 spoon of curd. Apply this ubtan for 20 minutes. Gently massage after it dries.

Dip a cotton ball in unboiled milk and apply before bedtime.

Mix milk cream, lemon juice and glycerin and massage onto the neck before bedtime.

Take a grated potato and extract its juice. Apply it to your neck and leave it on for 15 minutes. Potato is a natural skin lightener so it will also lighten your neck.

To remove tanning, make a paste of one cup buttermilk with 1 spoon lemon juice. Leave it for 15 minutes and then wash off.

Make a paste of lemon juice and turmeric and apply on the neck for 15 minutes before bath.

Take 1 spoon Multani mitti (fuller's earth), 1 spoon sandalwood powder and a pinch of turmeric and make a paste with rose water. Apply it on the neck and wash off after 20 minutes.
How you can make your neck appear slimmer and beautiful!
That's a very basic makeup rule, to begin with, always apply the same foundation to your neck which you're applying to your face. It will event out the skin tone.

If you have a short neck, wear deep neck designs clothes which have a V-shape and low-neck.

Avoid heavy jewelry which is close to neck if you have a short neck.

To make it appear longer, wear a long chain pendant.

If you have a long face and neck, choose round neck designs and collars. A pearl necklace would also compliment a long neck.

On a square face shape, U-shape neck design looks best.
So, that was it! Special skincare for neck might seem a boring task but it's totally worth it. After all, you don't wanna look older than your age because your neck tells your age. I hope you find these tips quick and easy to work with. If you liked this post, leave a comment below!