A primer is the makeup base, making the skin smoother and helping the makeup to last much longer. In this article, we will be sharing a list of affordable face primers in India under Rs.1000/-
Below is the list of some budget-friendly face primers that work effectively. Most of them are also popular drugstore brands, and you can find them online or at a beauty store.
Readers like you help keep The Beautyholic running. When you buy through links on our blog, as an Amazon Associate, we earn from qualifying purchases at no extra cost to you.
O3+ Mattifying & Pore Minimizing Primer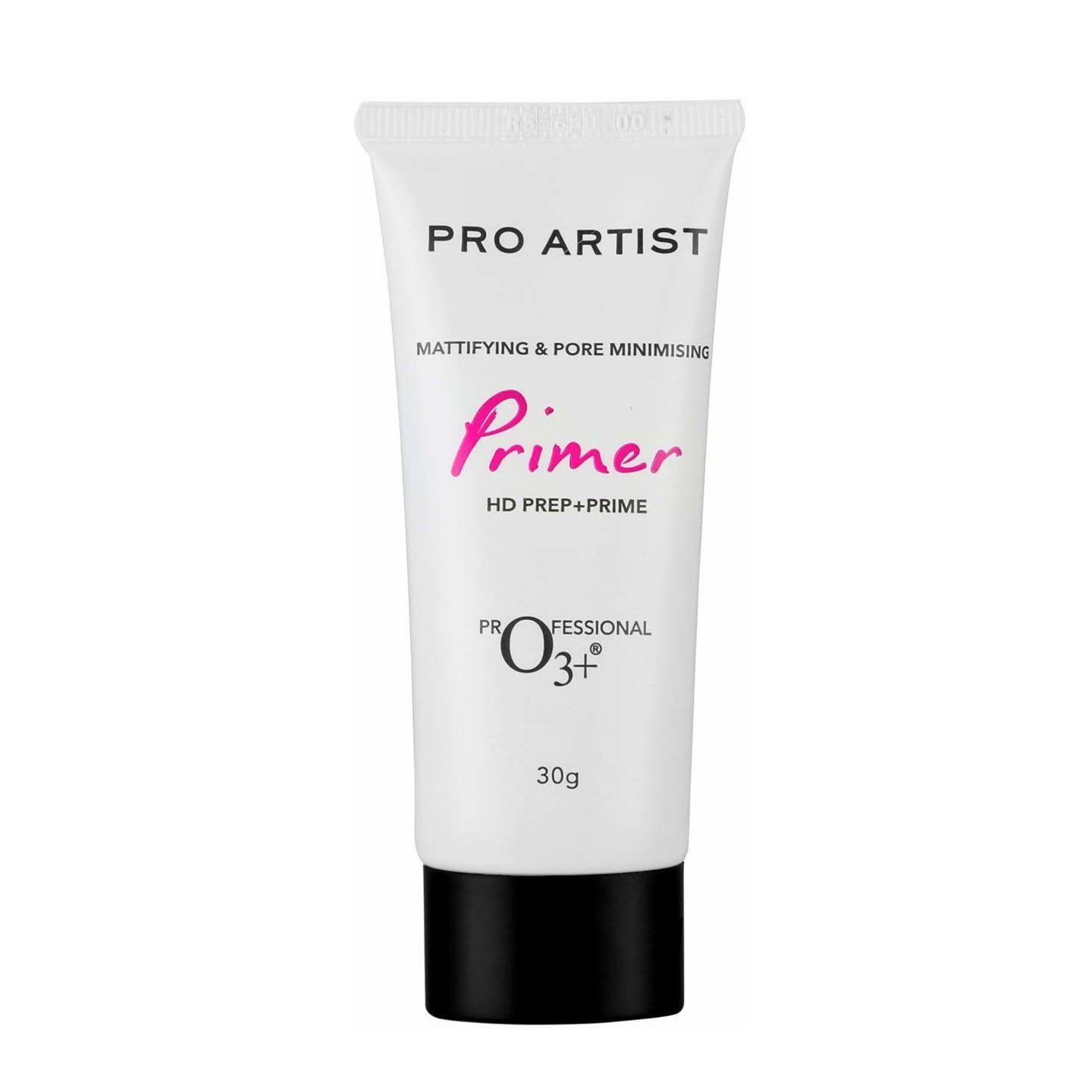 Grab this best-selling and affordable primer at Nykaa
O3+ skincare products are quite popular in the makeup range.
This makeup primer is a common choice on the leading beauty shopping store online.
A trusted brand.
The product is enriched with Argan Oil. This O3+ Mattifying & Pore Minimizing Primer is priced at Rs. which is a steal looking at the ratings and reviews!
PAC (Professional Artist Cosmetics) Pore Primer

lately, PAC is blooming in India as a successful makeup brand that delivers high-quality makeup products. Their collection is targeted towards the professional / stage makeup market. They launch new products now and then, mostly every week. PAC products are used and appreciated by popular makeup artists of the country like Elton Fernandez. The PAC Studio Finish Primer is one of their top-selling products.
The packaging is a sleek tube with the entire list of ingredients mentioned on its back.
The best part is an oil-free primer suitable for oily skin and doesn't feel heavy on the skin.
L'Oreal Paris Base Magique Primer
Buy it from Nykaa here or Amazon
L'oreal Base Magique Primer is one of their best-selling primers in India. It is an affordable makeup primer, and you get it at a drugstore.
It makes the skin smooth and all prepped up. It is one of the top-rated face primers at a lot of online stores like Amazon.
The foundation primer contains elastomers that smoothen fine lines and minimize the appearance of pores.
It has soft powders that control excess sebum on the skin and mattify it, making it the best primer for oily skin women in India.
The only con is, it has tub packaging, which can be unhygienic to use.
Revlon Photoready Perfecting Primer
This primer by Revlon is voted as the best drugstore primer ever! It goes on smoothly, is lightweight, and minimizes the pores, be they big or small. It works well for dry skin as a great base. It makes the top list of primers in India under 1k.
It Instantly brightens up dull-looking skin.
Perfect for everyday wear.
Adds a radiant glow to the face.
Perfect for dry skin. People with oily skin types may not find it useful as it can make the skin look greasy.
Colorbar Perfect Match Primer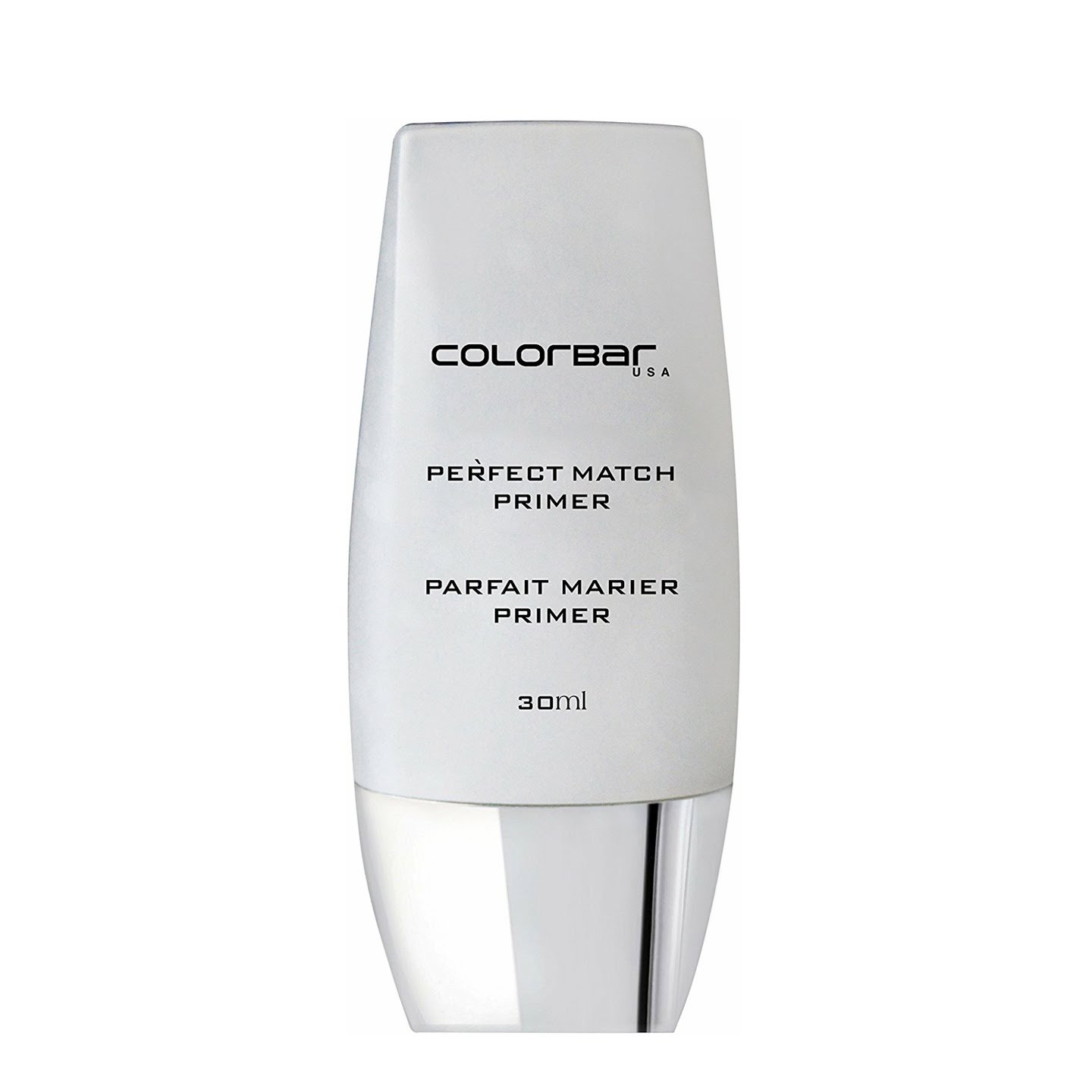 Check price on Nykaa
This is one of the best-selling primers in India for online shopping as it is available with fancy discounts all the time online.
It is truly an excellent primer in India at an affordable price.
It has convenient slim packaging that can easily fit in a purse and is easy to travel-friendly.
The formula is oil-free.
It doesn't clog pores and regulates excess sebum production on the skin.
Revolution Pro Pore Primer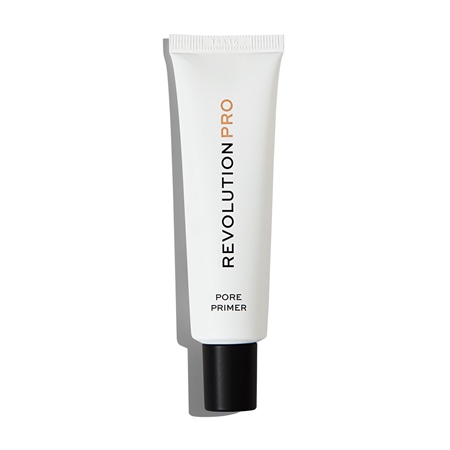 Check the price on Nykaa here.
Revlon has been a popular American brand since 1932. Their products truly have a luxury vintage appeal to me.
They deliver complete satisfaction at affordable rates.
It is a cruelty-free makeup primer in the drugstore category.
The face primer has a combination of gel and cream formula, which is oil-free.
It blends onto the skin perfectly.
It may be a task to find at a drug store, but it's available online.
Maybelline New York Face Studio Master Prime Blur Primer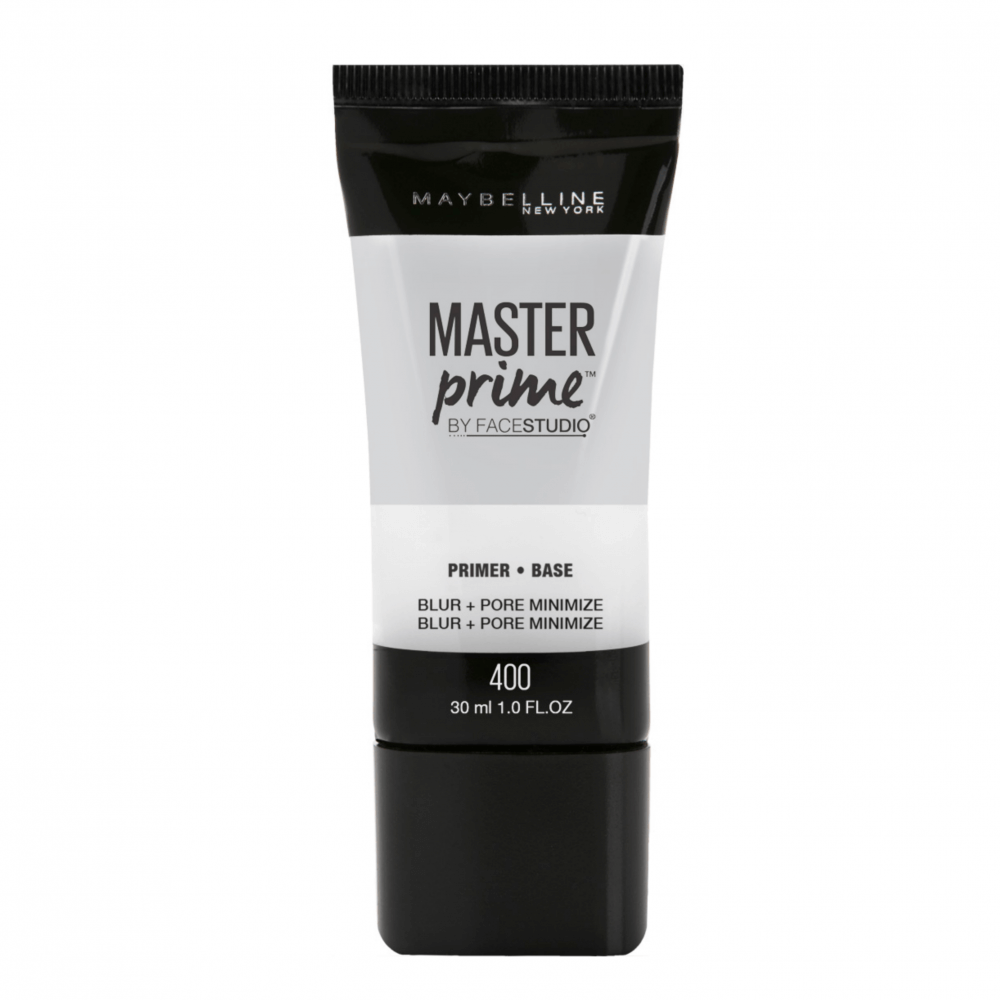 Buy it from Nykaa here.
Maybelline is my favorite brand when it comes to makeup; it delivers exceptional quality on a budget and has never disappointed me! This is another affordable face primer.
The Master Prime Blur Primer by MNY is available in two shades: clear and color-correcting and green in color and corrects redness from the skin.
Ideal for those who have redness on the skin caused by acne.
Has a unique water-soluble formula that holds the makeup.
It is suitable for all skin types. Even sensitive skin can use it. Also, it is dermatologically tested for allergies.
NYX Professional Makeup No Filter Blurring Primer
Check it out on Amazon. 
This primer is priced a little over the budget but worth every penny!
The NYX Professional Makeup No Filter Blurring Primer has a light-as-air formula.
It is a smoothening primer that makes a face a perfect base for any makeup.
The only con is, it does contain some fragrance as some prefer fragrance-free products. NYX professional Face primer is worth a shot!
Wet N Wild Photo Focus Dewy Finish Primer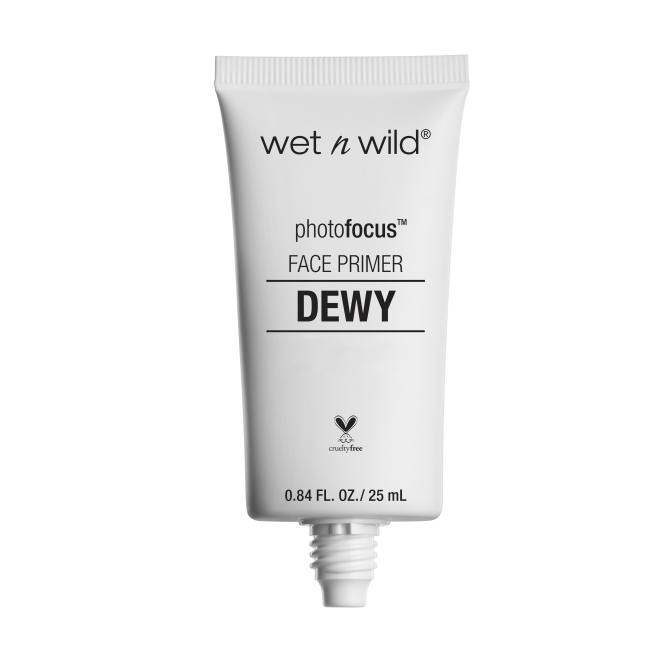 Check out its Matte variant here: Nykaa | Dewy variant: Nykaa
Love dewy, glowing makeup? Try wet and wild it provides a smooth finish to the skin and preps it for the makeup. Also, it makes the makeup look radiant and dewy. The best part is it is a cruelty-free and vegan product. It is also free of parabens and fragrance.
PAC Bouncy Primer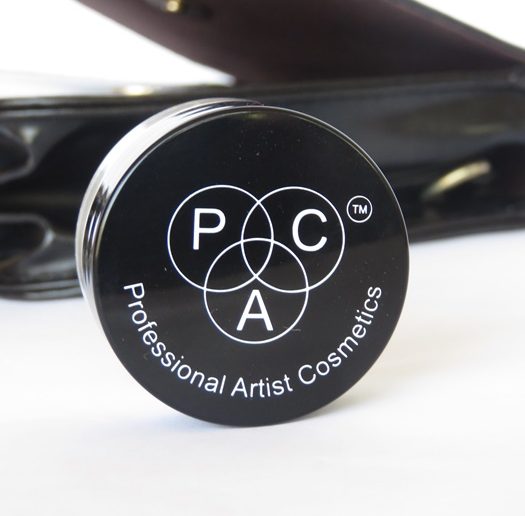 Buy PAC Bouncy Primer from Nykaa here.
Finally, something for our dry skin beauties, this primer can penetrate deep into your skin's layers and restores hydration from within! It works as a hydrating base than a skin smoothening product. Hence, this formula is best suitable for those with dehydrated and flaky skin. It is very affordably priced too.
Lakme Absolute Blur Perfect Makeup Primer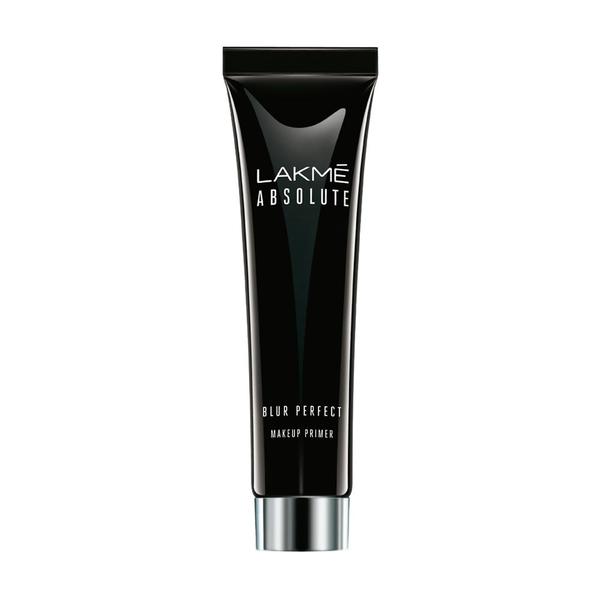 Get Lakme Primer from Nykaa here.
Get flawless makeup at affordable rates; this creates a perfect makeup base and extends your makeup life. It has a lightweight formula; the product is waterproof and has a smooth matte texture.
It hides skin imperfections and provides flawless skin.
You can get it online or at the drugstore. Looking at the price and reviews, it is an excellent product.
It is best suited for oily skin.
Let us know your favorite and affordable primer from the list. May this article helps you to look radiant and beautiful, shine bright like a diamond! 🙂