Do you want to be a fashion bug? One way is to sell a few clothes online and pick some fashion trends that are coming back this year. What's old is new again. These are fresh takes on classic clothes and accessories ranging from bike shorts to fanny packs.
It's important to know what's hot and what's not. Today's fashion can change as fast as the weather due to image-sharing social platforms like Instagram and Pinterest. So check out these hot trends!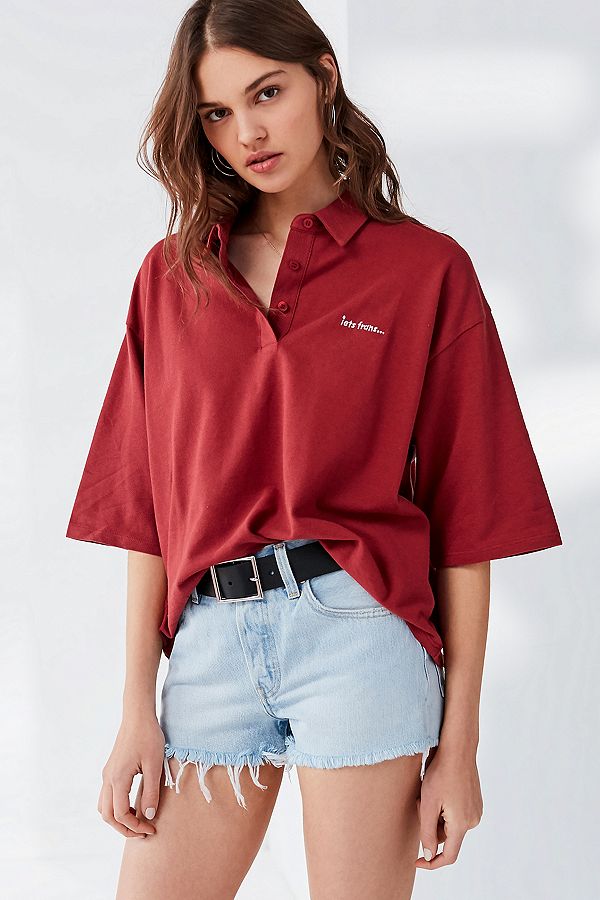 Oversized Polo Shirts
The first "polo" shirt was actually a tennis shirt worn by Freshman René Lacoste at the 1926 US Open. The shirt later became en vogue as a polo and golf shirt. The oversized polo shirt is back after being hot in the 80s and 90s.
What's this year's makeover? Céline is bringing back the preppy shirt paired with mid-length skirts. This time bigger is better and designers are deconstructing the pullover shirt many people started wearing in grade school.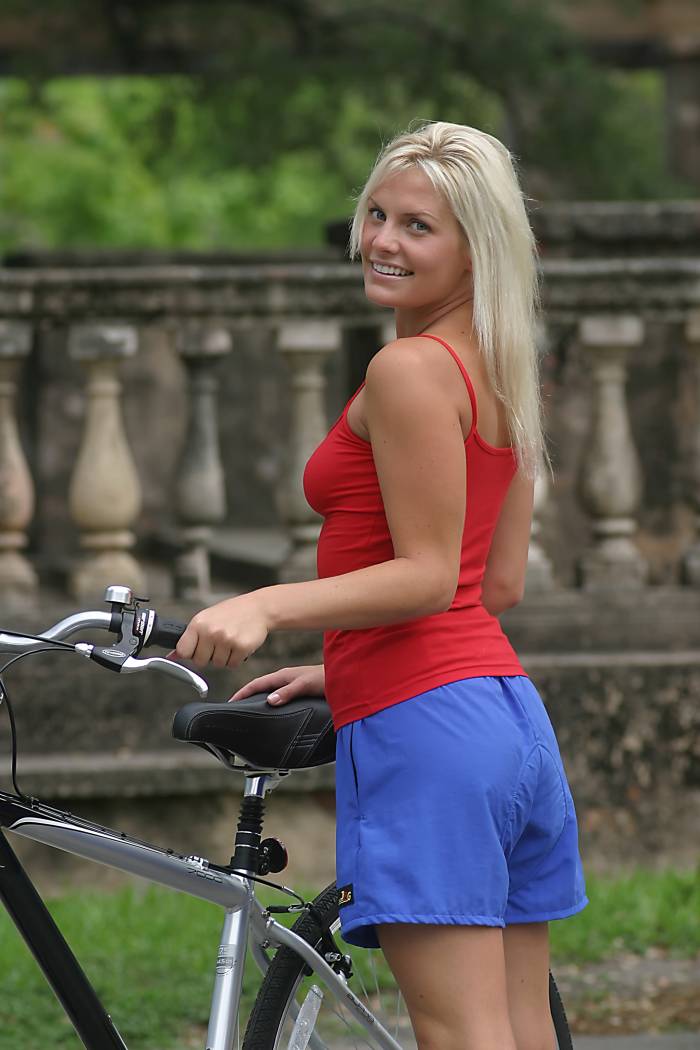 Cycling Shorts
Can you imagine wearing silk or wool bike shorts? That's what cyclists wore until DuPont invented Lycra/Spandex in 1959. Last year celebrities like Kim Kardashian started bringing back cycling shorts as a fashion statement. It's fair to say the trend originally had mixed reviews but some fashion designers took the idea and ran with it.
What's hot? Options include sporty spandex versions from Off White and lace styles under puffy skirts by Saint Laurent. The bike short is a good option under a lightweight summer dress. Or you can order yourself a custom t-shirt (check site to customize and create them) that matches well with your cycling shorts.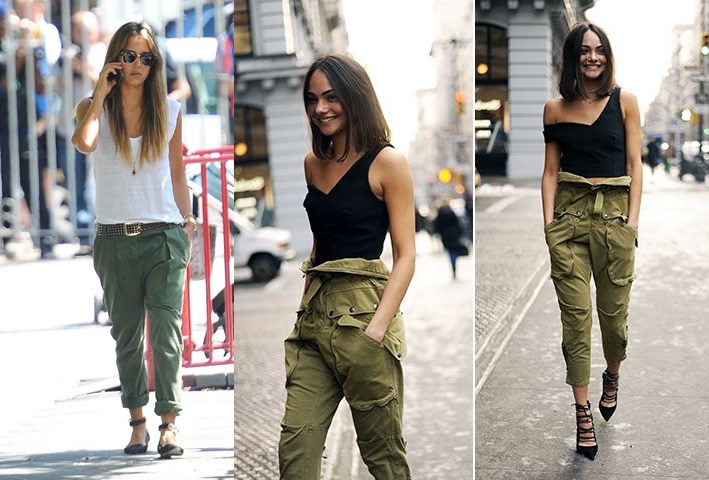 Cargo Pants
Cargo pants for women are back? This clothing is also known as combat pants due to the original function when British forces first wore them in 1938. Cargo pants were hot items in women's fashion during the 90s.
This fashion season big names like Prada and Valentino are bringing back cargo pants. They're now being paired with a t-shirt or slouchy vest. Chic versions include wide-leg jeans. Just remember if you pair them with crop tops you might get shamed by the fashion police. It's not the 90s!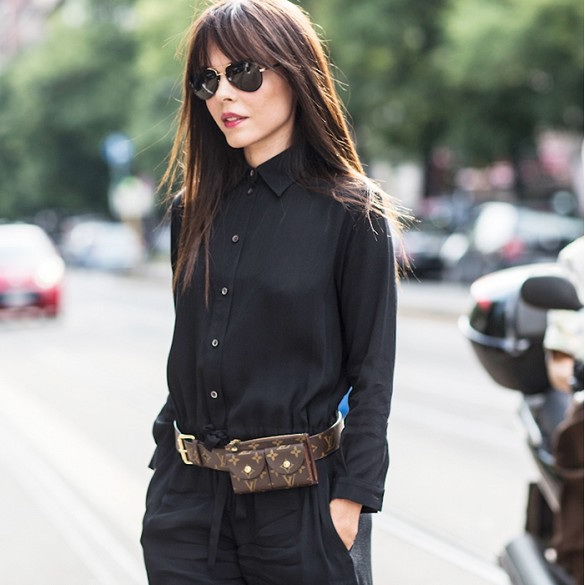 Fanny Pack
This basic bag is also known as a bum bag. Belt-attached bags date back thousands of years to North America and Europe. Today brands like Louis Vuitton, Chanel, and Gucci are bringing them back for summer.
What's trending? This time around fanny packs range from small versions by Saint Laurent to bigger renditions by Marc Jacobs. They can be paired with just about everything from sequined skirts to dress suits.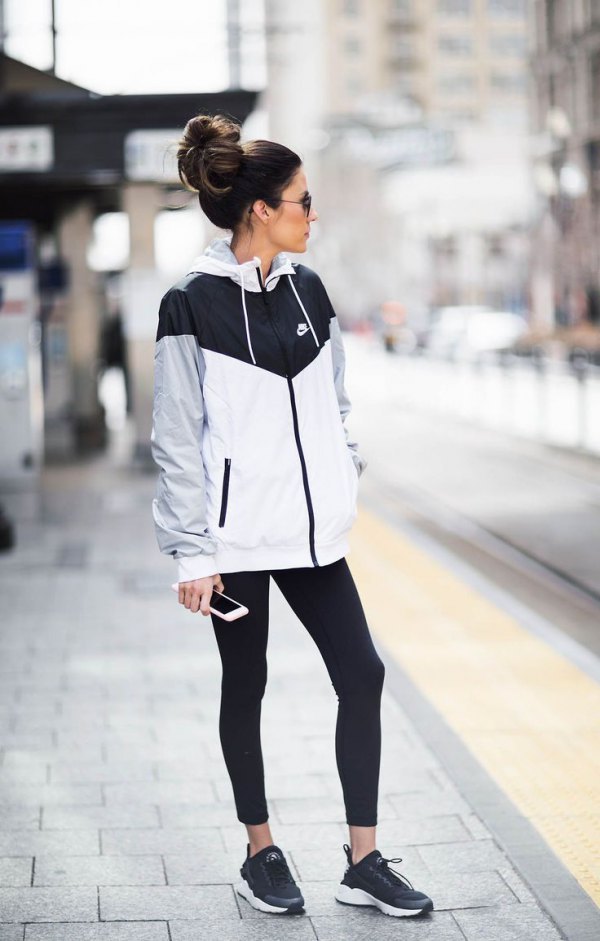 Windbreakers
This light, loose-fitting jacket is also known as a windcheater and anorak. The outerwear's history is centuries old like religious pendants but became popular in the 1970s. The classic hiking jacket is making a comeback with designers like Gucci and Valentino.
The windbreaker is highly versatile. You can wear it over a t-shirt and skirt or even a dress. This time around you should pick an anorak that's a bright color and a little oversized.
Wrapping it up…
As the old adage goes, "What goes around comes around." That's also true in the fashion world since the basic styles, materials, and colors aren't unlimited. If you wait long enough old-school fashion trends like big polo shirts, windbreakers, and even fanny packs make a comeback. That's what happened this year.
Should you try out these new-old fashion trends? One X-factor to consider is these are tweaked versions of hot fashion from two to three decades ago. Who knows? The latest renditions might motivate you to incorporate the shirts, pants, jackets, or bags into your outfits.