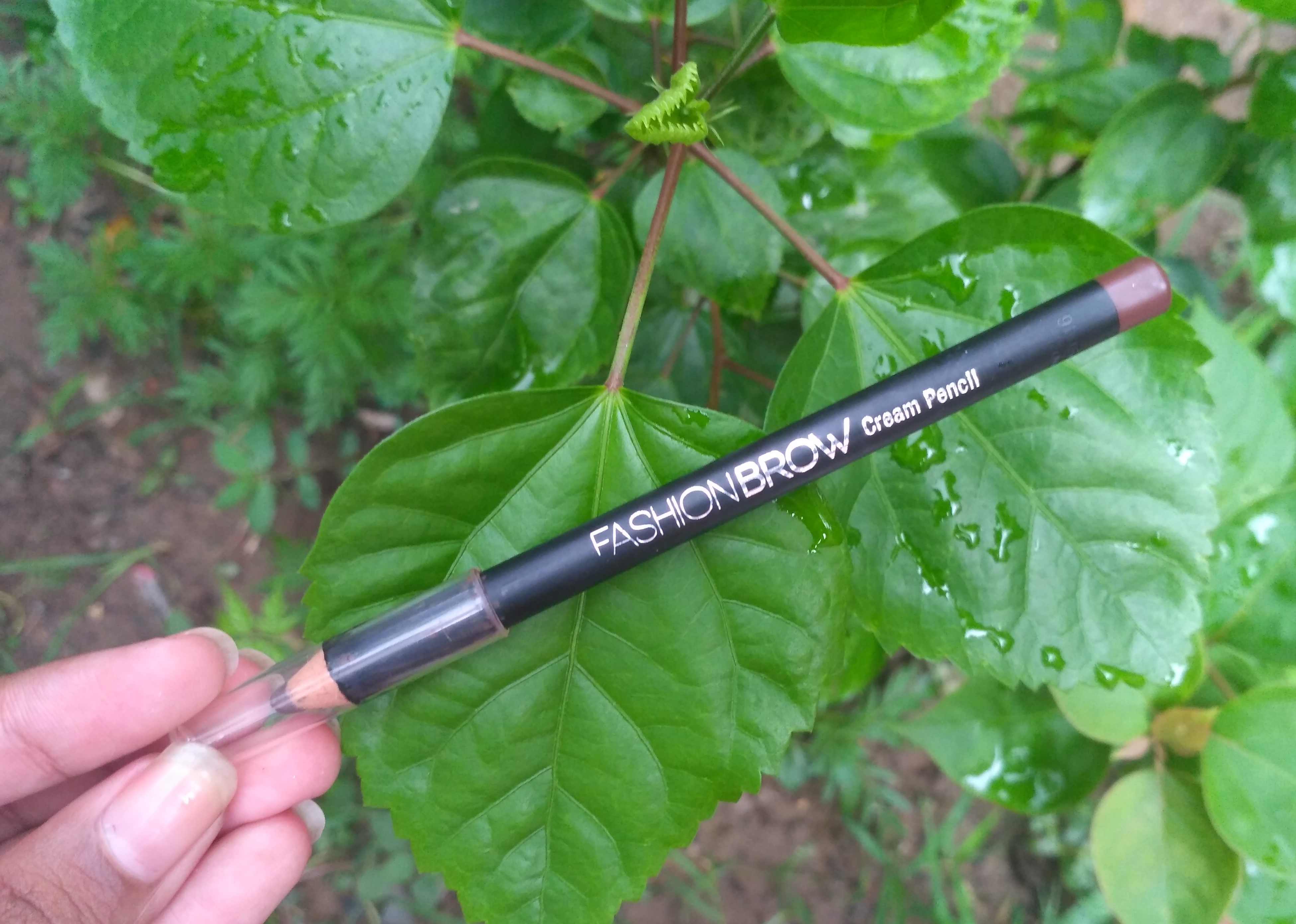 I never thought that eyebrows were one of the main features of the face until I had my first eyebrow kit. I realized how important it was to shape and define brows and how they can be a game changer for an overall look. My first eyebrow kit was Maybelline Fashion Brow Duo Shaper in Grey. After that, I used Essence Brow Kit which was equally good. Now that it got broke, I again came back to Maybelline and today I'm going to review its affordable brow pencil in the shade Brown which suits my eyebrows really well. Let's get on to the review, beauties! 
About the product: Creamy formula instantly gives defined brow look. Keeps brows perfectly styled for long without fading.
Price: Rs. 175/- for 0.78 g 
Shelf Life: 36 months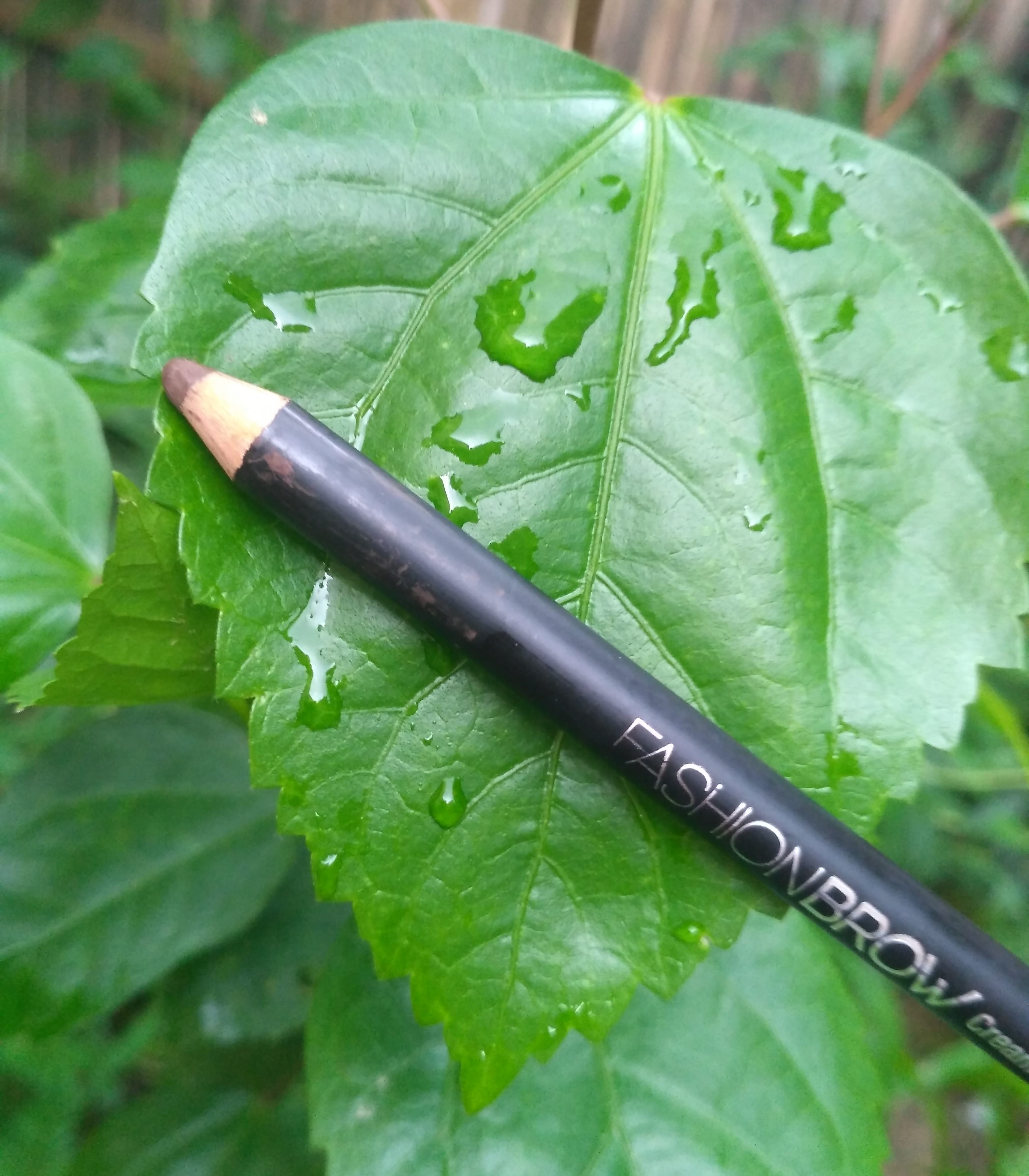 My Experience with Maybelline Fashion Brow Cream Pencil
This brow pencil comes in black packaging with a color-coded bottom in brown. It has a transparent cap which shuts easily. The first thing I noticed was its smell. It smells so weird that I don't have words to describe. Though I don't have any issues with it. The texture of this pencil is soft but not too soft like a creamy texture. It doesn't tug when I apply it on my brows. Its pigmentation is perfect, neither too light and neither too dark. The shade shows up flawlessly on my eyebrows and it doesn't look like you've drawn something. One thing should be taken care of, that is, to apply it with a light hand. If you use a heavy hand then this can make you look like a clown. I line my eyebrows and fill them from the head of the brows. It instantly shapes my eyes and gives me a professional look. The best thing is its staying powder which is 6+ hours. Isn't that marvelous? That's too much awesomeness considering the price. I like how it defines my face and give it a dimension.
You can buy it here.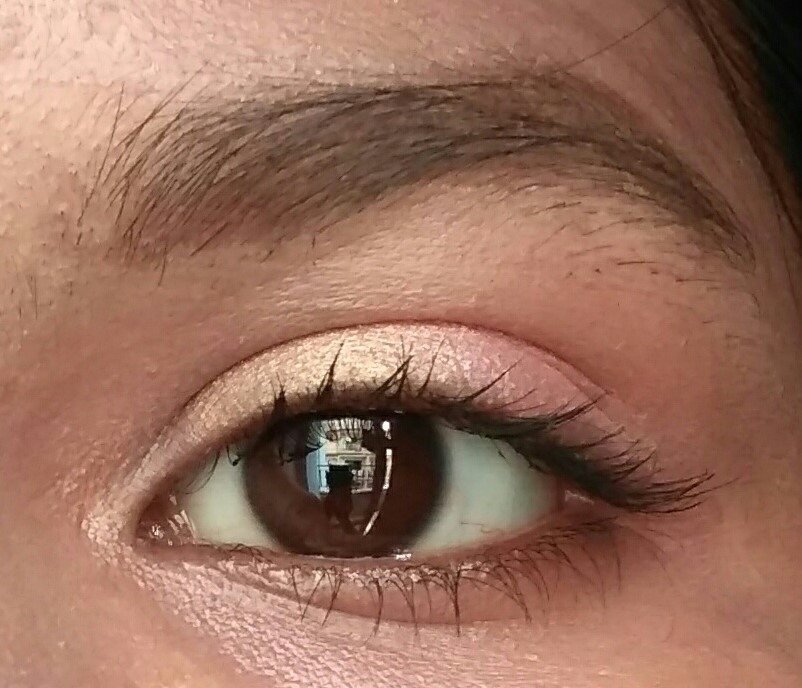 Pros:
Affordable price

Right amount of pigmentation

Has a soft, creamy texture

Stays around for 6 hours
Cons:
I'm definitely not a fan of its smell! 
Final Word: It's my go-to eyebrows shaper which is pocket-friendly too! I like its soft texture and how it glides effortlessly. Brown is an apt shade for medium to dusky skin tones and doesn't look like you have something on your brows. I recommend this!
Have you used this brow pencil? What do you prefer, brow pencil or brow powder? Comment!  🙂