When it comes to makeup, we want to have it all – but affordable, of course. So we look for products that are awesome but under our budget. Not too long ago, Matt Look sent me some products from Matt Look Cosmetics to try out and give my unbiased opinion.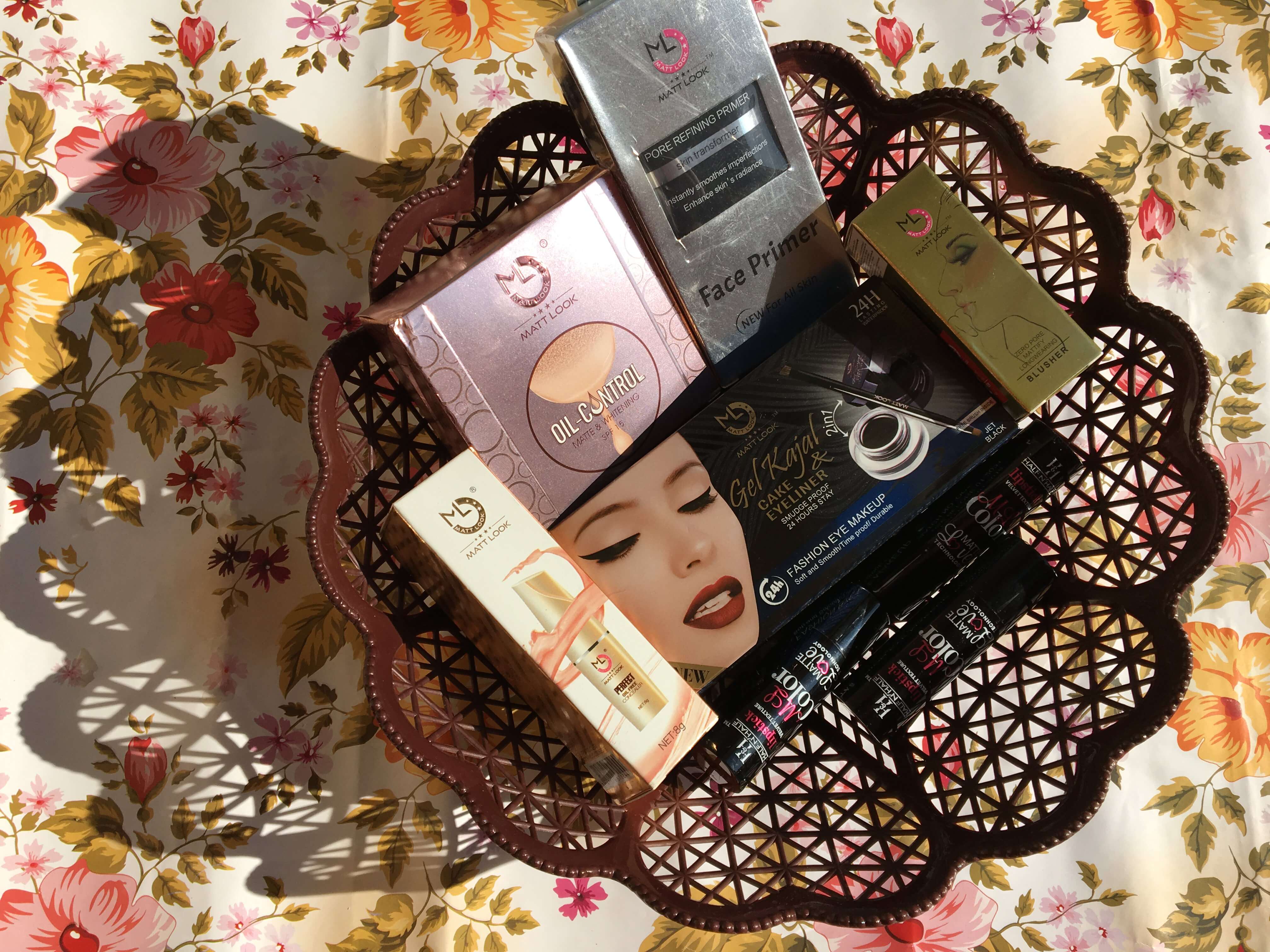 So, I've tried these products and would like to give out my first impressions of them. Today, I'm going to feature and review some of the best products from Matt Look Cosmetics.
My review will cover these products:
Matt Look Pore Refining Primer
Matt Look Perfect Oil-Free Concealer
Matt Look Oil Control Compact Powder
Matt Look Blusher
Half N Half Velvet Texture Lipsticks
Matt Look Gel Kajal Cake & Eyeliner
Readers like you help keep The Beautyholic running. When you buy through links on our blog, as an Amazon Associate, we earn from qualifying purchases at no extra cost to you.
Availability of these products isn't an issue since they're easily available online on Flipkart and Amazon.
Let's get started with the review!
Matt Look Pore Refining Face Primer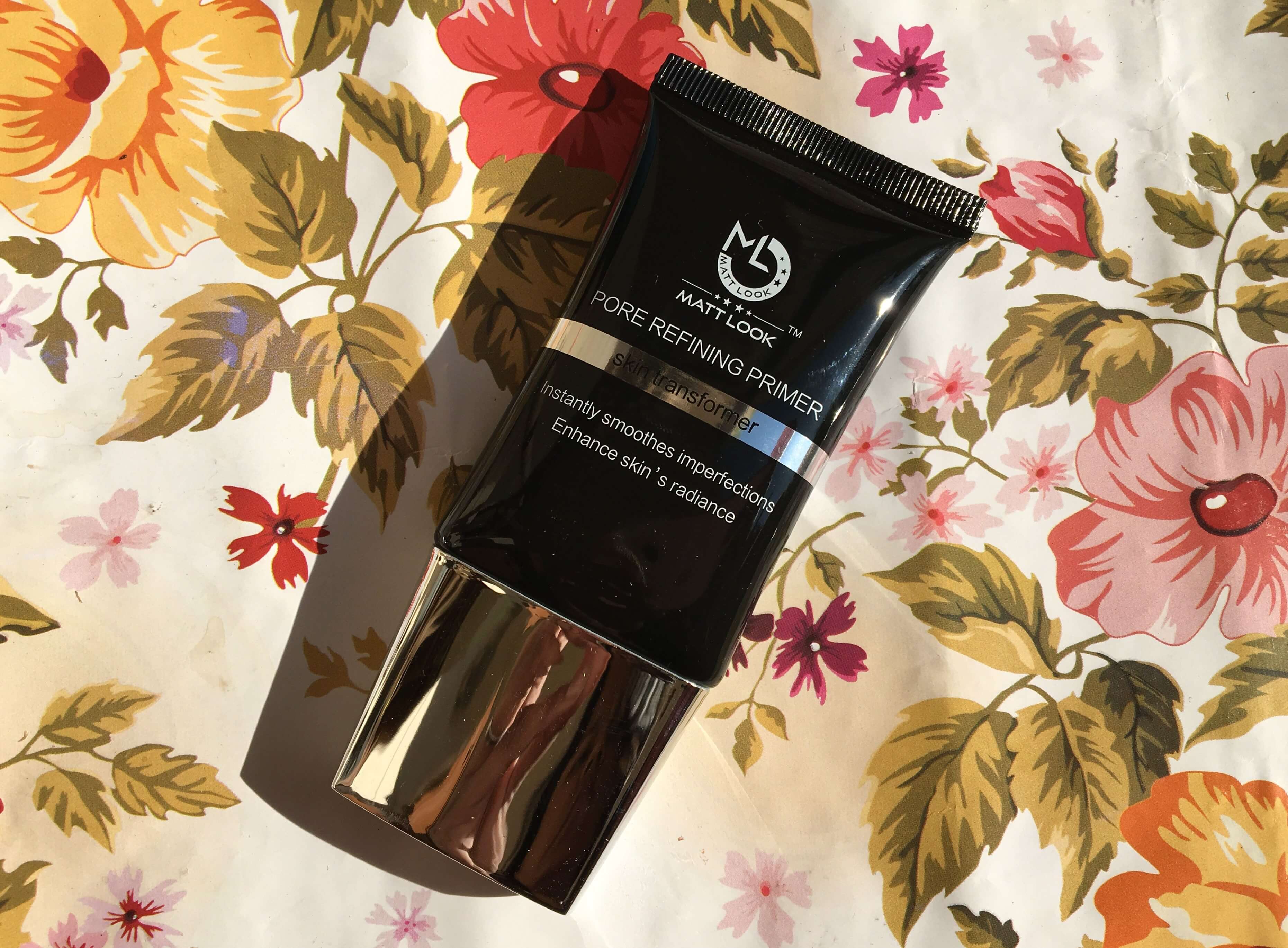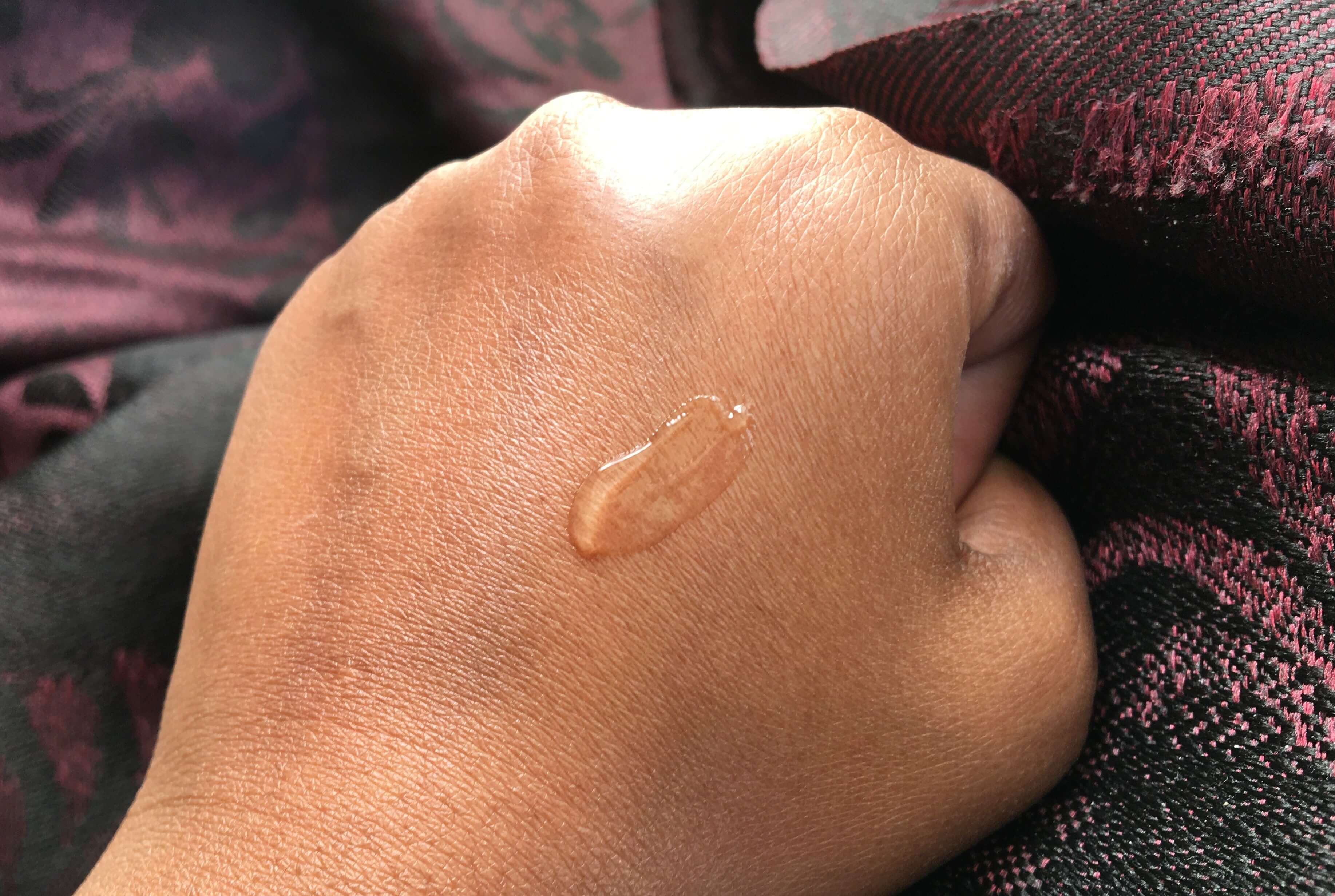 The packaging looks luxurious for sure! This primer claims to smoothen imperfections and enhance skin's radiance instantly. It has 30 g of the quantity and is priced at Rs. 499/- which is quite affordable for a primer. There's no smell to it. It has got a silicone gel-type texture that glides like butter on the skin when applied. This face primer blurs out pores and minor imperfections like a pro. It is likely to suit all skin types, including mine (oily).
Matt Look Perfect Oil-Free Concealer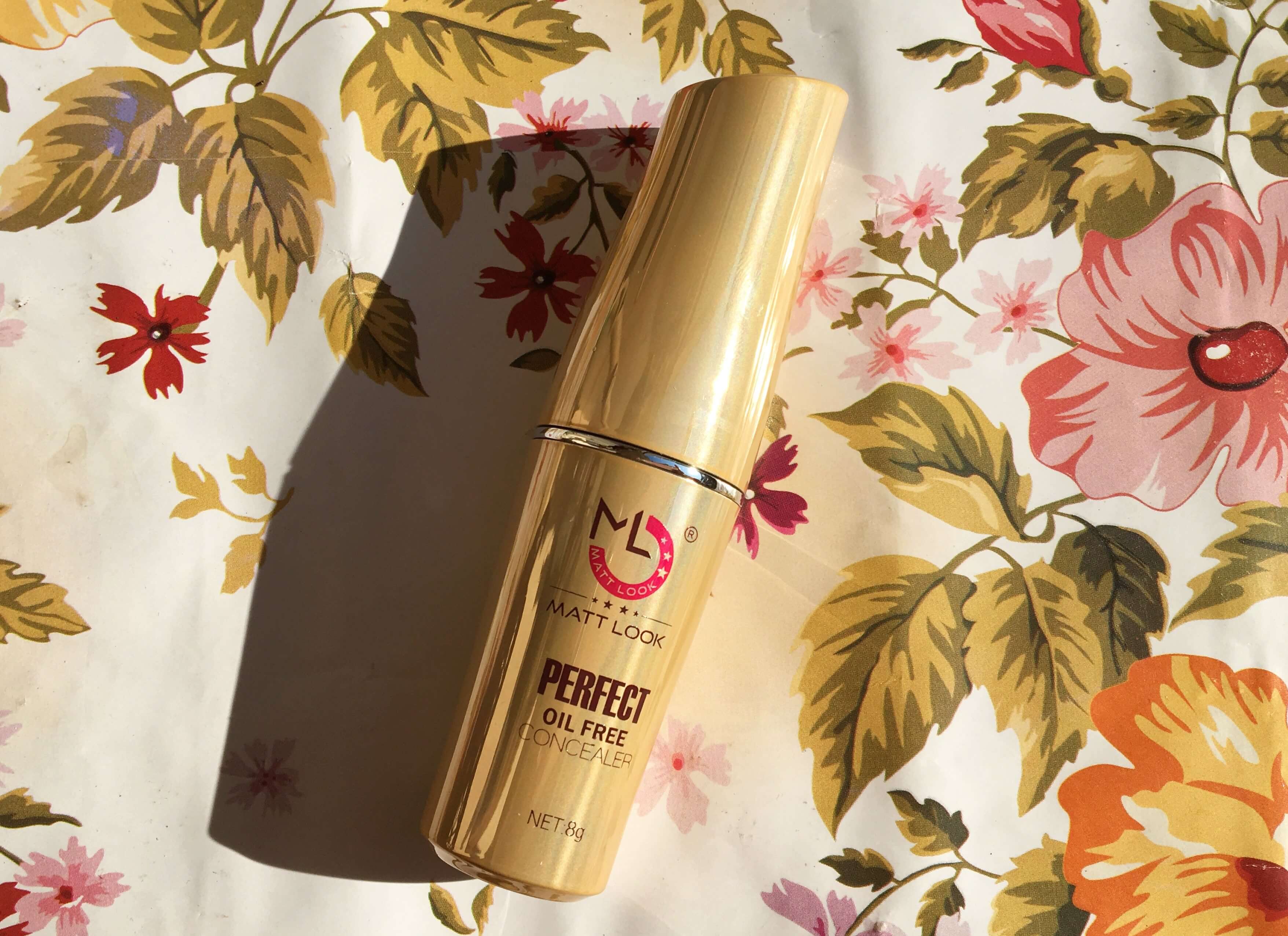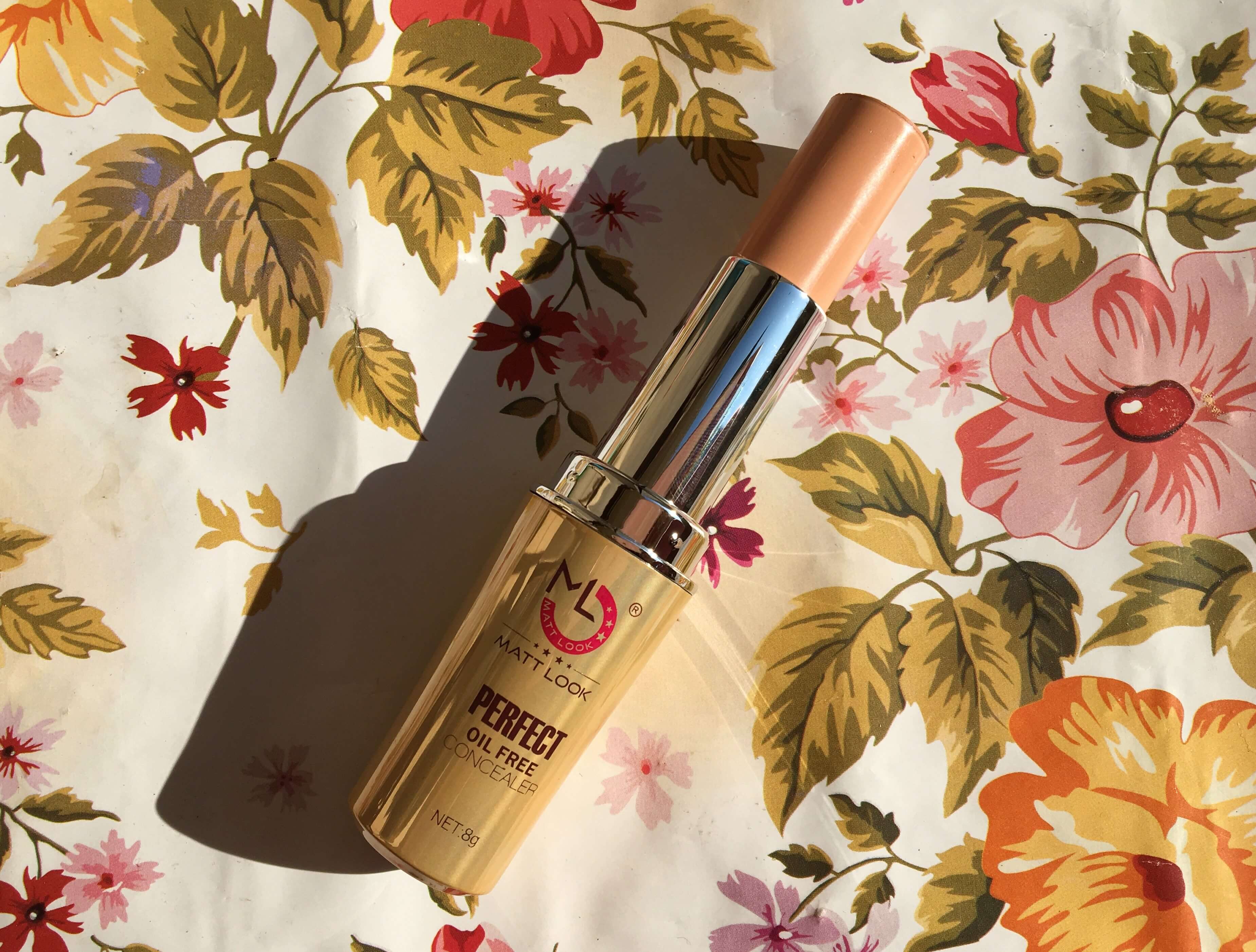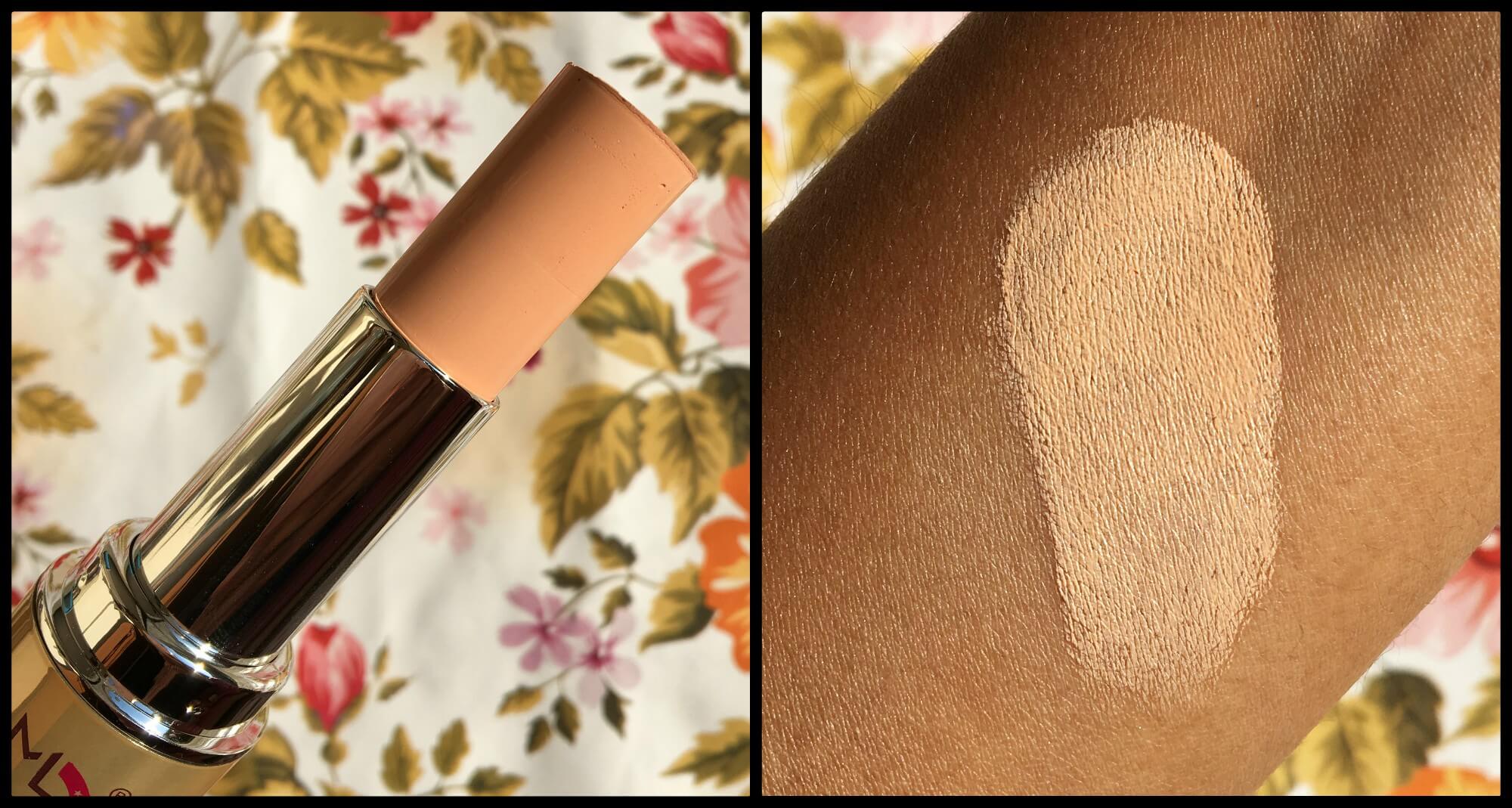 The concealer comes in a stick packaging with a twist-up mechanism. It comes in 6 shades; mine emphasizes the lightest shade (though I have a dusky skin tone). When you click the above Amazon link, you'll get to choose your shade from the shade options. It is lightly fragranced. The quantity is 8 g for the price, i.e., Rs. 225/-. This concealer has a soft texture that mixes up with the skin in a jiffy. It is moisturizing but needs to be set with a translucent powder if you want it to stay long.
Matt Look Oil Control Matte & Whitening Compact Powder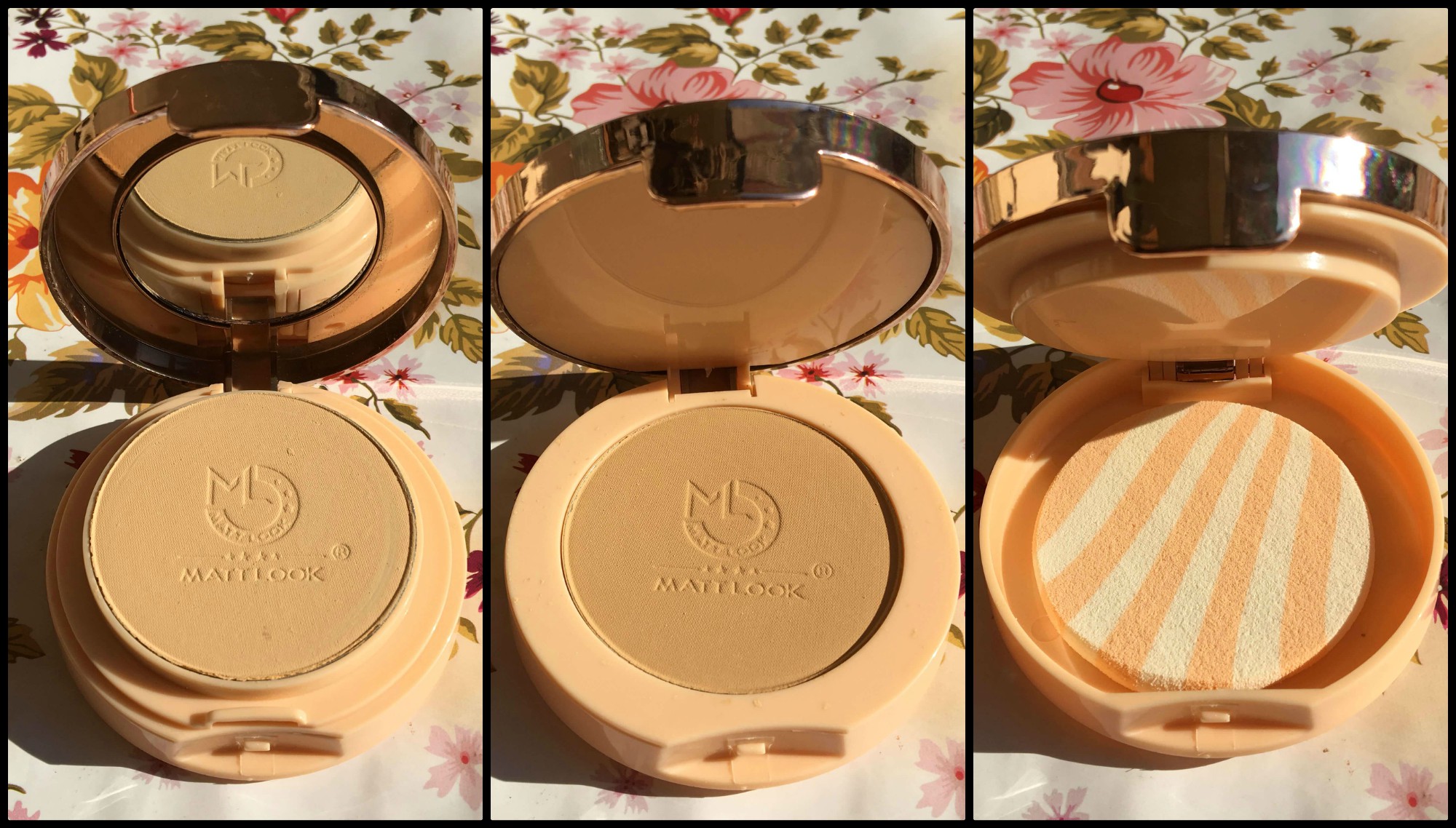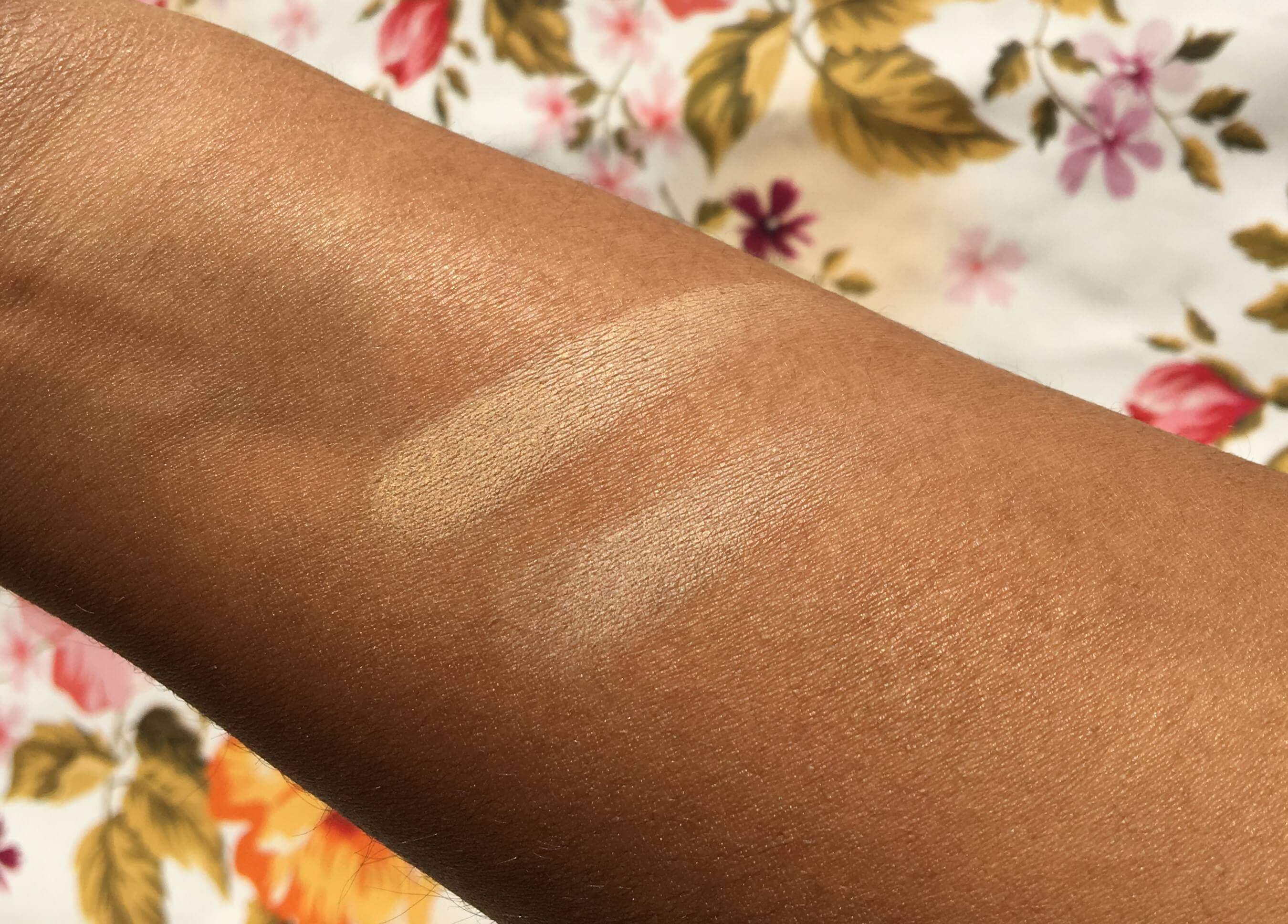 Though I find the 'whitening' tag irrelevant on a makeup product, it has SPF 15. This compact powder looks pretty. It has two compartments – lighter shade on the first and a bit darker shade on the second. Obviously, it comes with a mirror and an applicator puff. It has the same fragrance as other Matt Look products. The texture is velvety, so it applies smoothly to the skin. Also, it doesn't take much effort to blend with the skin. This shade will suit fair skin tones.
Matt Look Zero Pore Mattify Blusher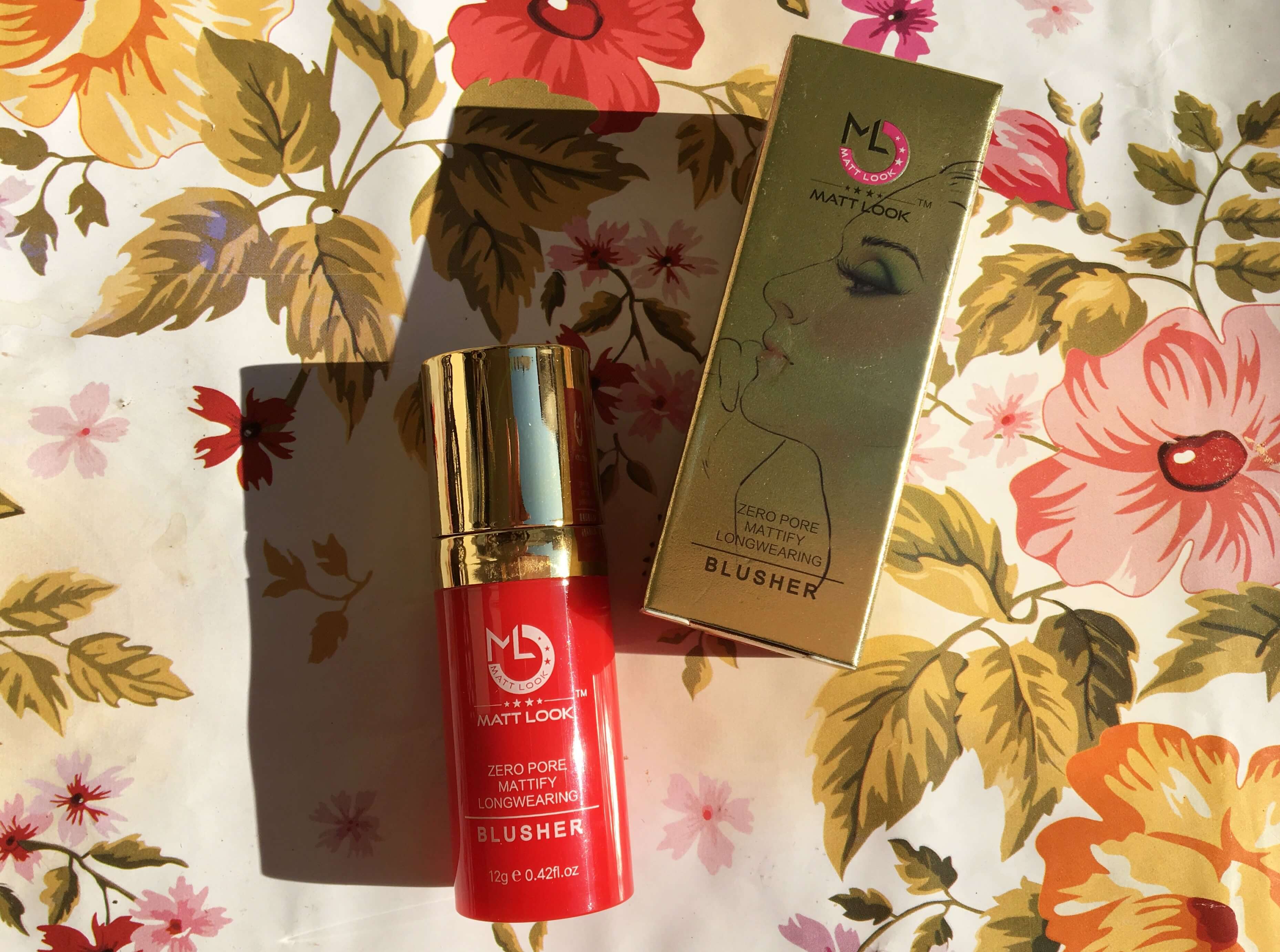 The shade I've got is 01 Dangerous Red which a blood-red shade. This blusher comes in a dispense packaging and a little quantity should be dispensed each time as the blusher is buildable. If you take too much of the product, it will look very over-the-top on your face. So, take a small quantity and build it up according to your preference for a natural makeup look. The best thing about it is that it truly has a powdery-matte texture that doesn't mess up with your foundation or other base makeup. For the price of Rs. 349 and 12 g quantity, it lasts for a good 4 to 5 hours.
Half N Half Velvet Texture Lipsticks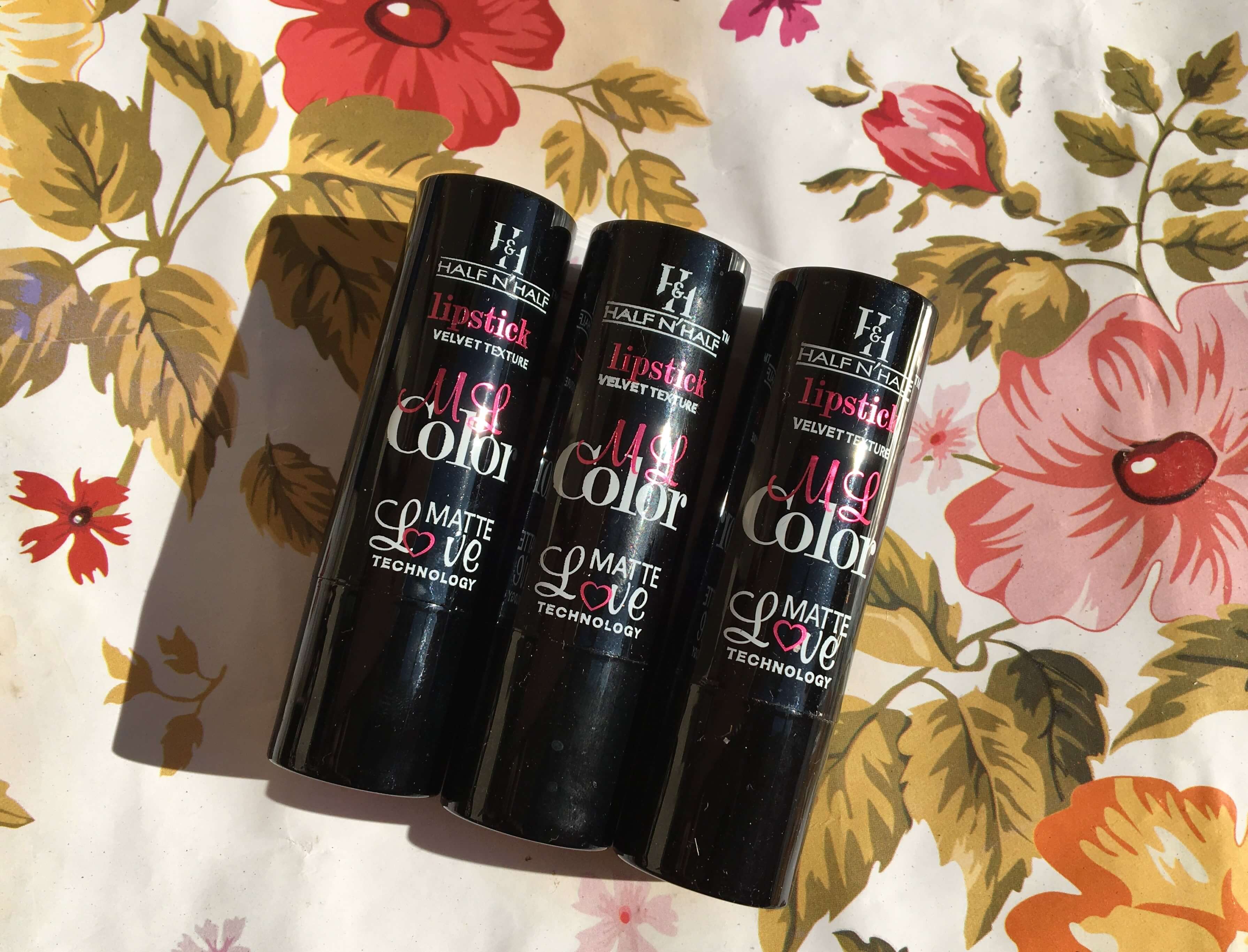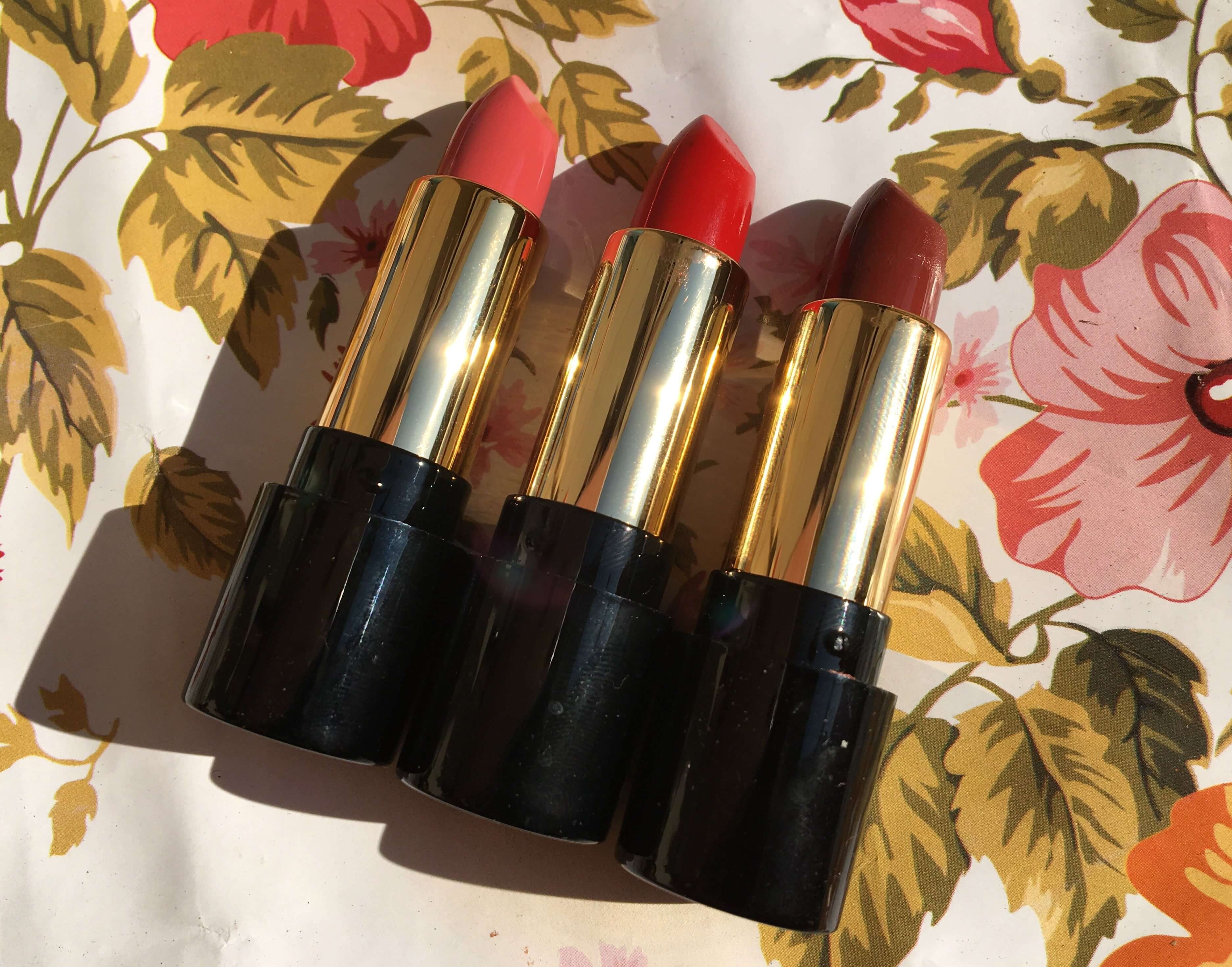 I believe Half n Half cosmetics is a part of Matt Look cosmetics. Anyway, I got three lipstick shades from their Velvet Texture range – 16 Fusion Pink, 02 Sexy Red, and 24 Cafe Frappe.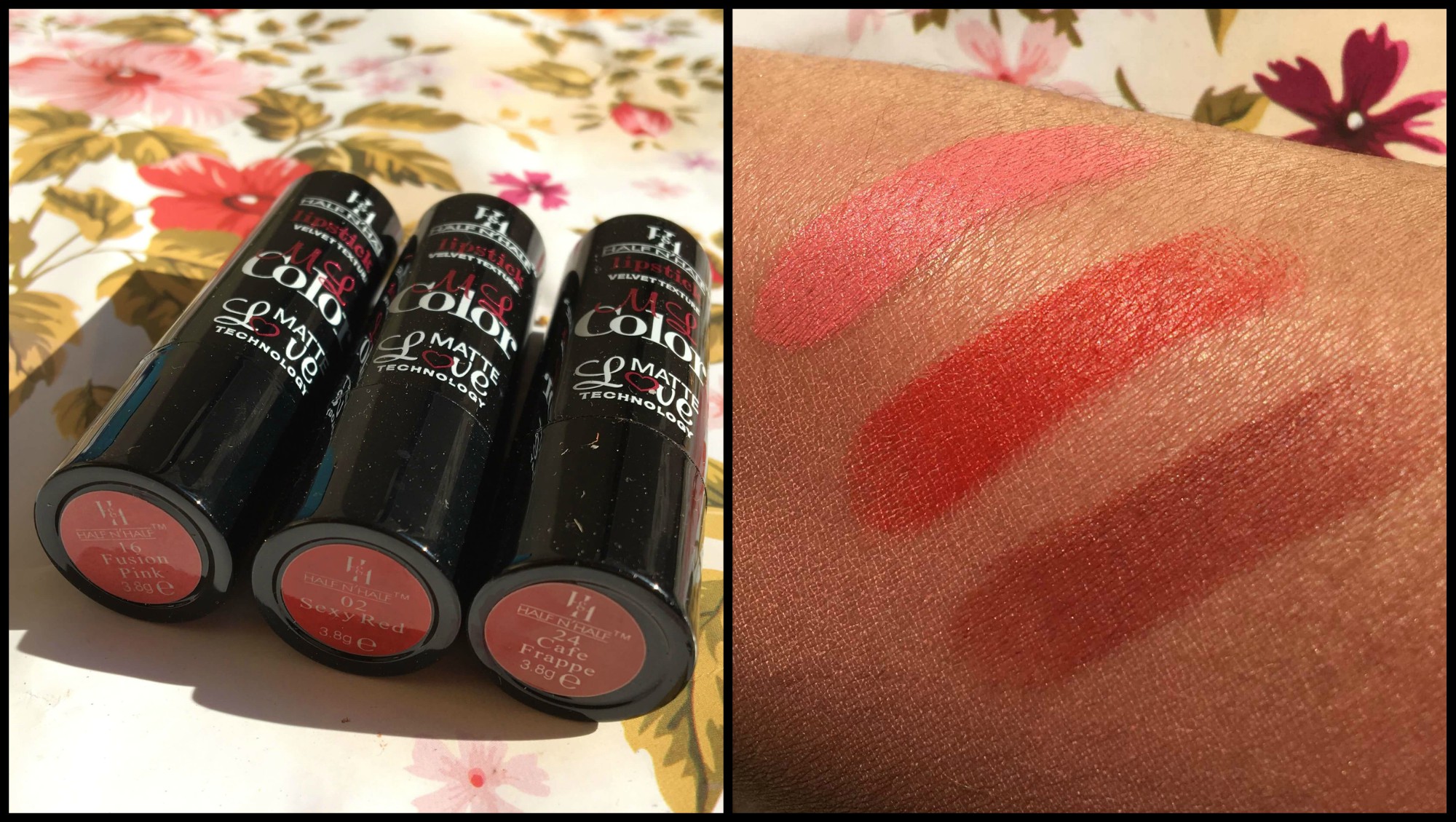 Fusion Pink is a light pink shade that will suit fair to medium skin tones. Sexy Red, as the name says, is a universal shade for every skin type and perfect for date night. Cafe Frappe is an everyday wear kind of shade that is best for every occasion and would flatter the lips of dusky skin tones. These lipsticks have a smooth and velvety texture that glides on lips softly. The formula is soft, but after a while, the lips get a bit dry and chapped. It can't survive meals or drinks, so you need to reapply when needed. Half n Half lipsticks are priced at Rs. 249 but available at great discounts online.
Matt Look Gel Kajal Cake & Eyeliner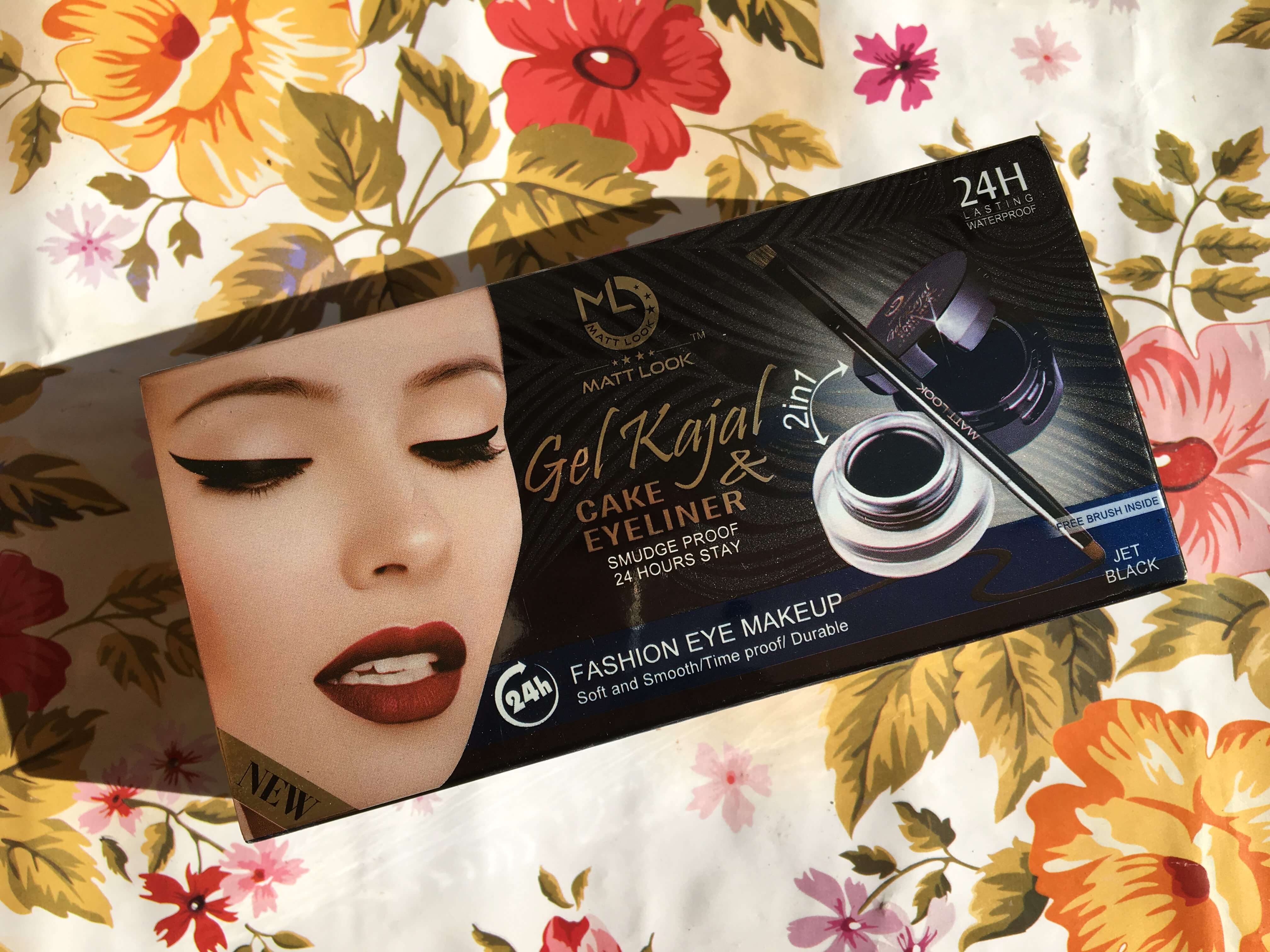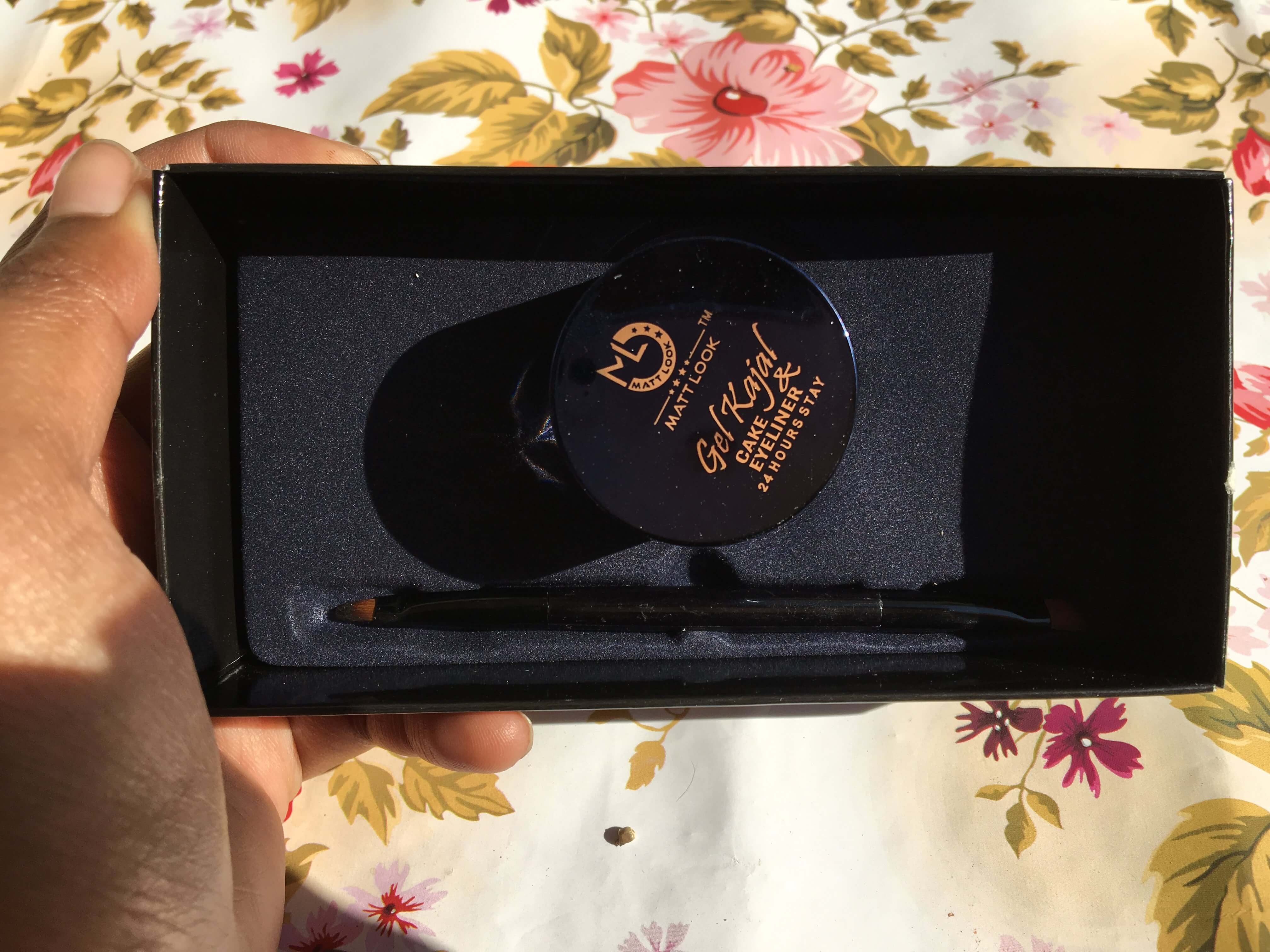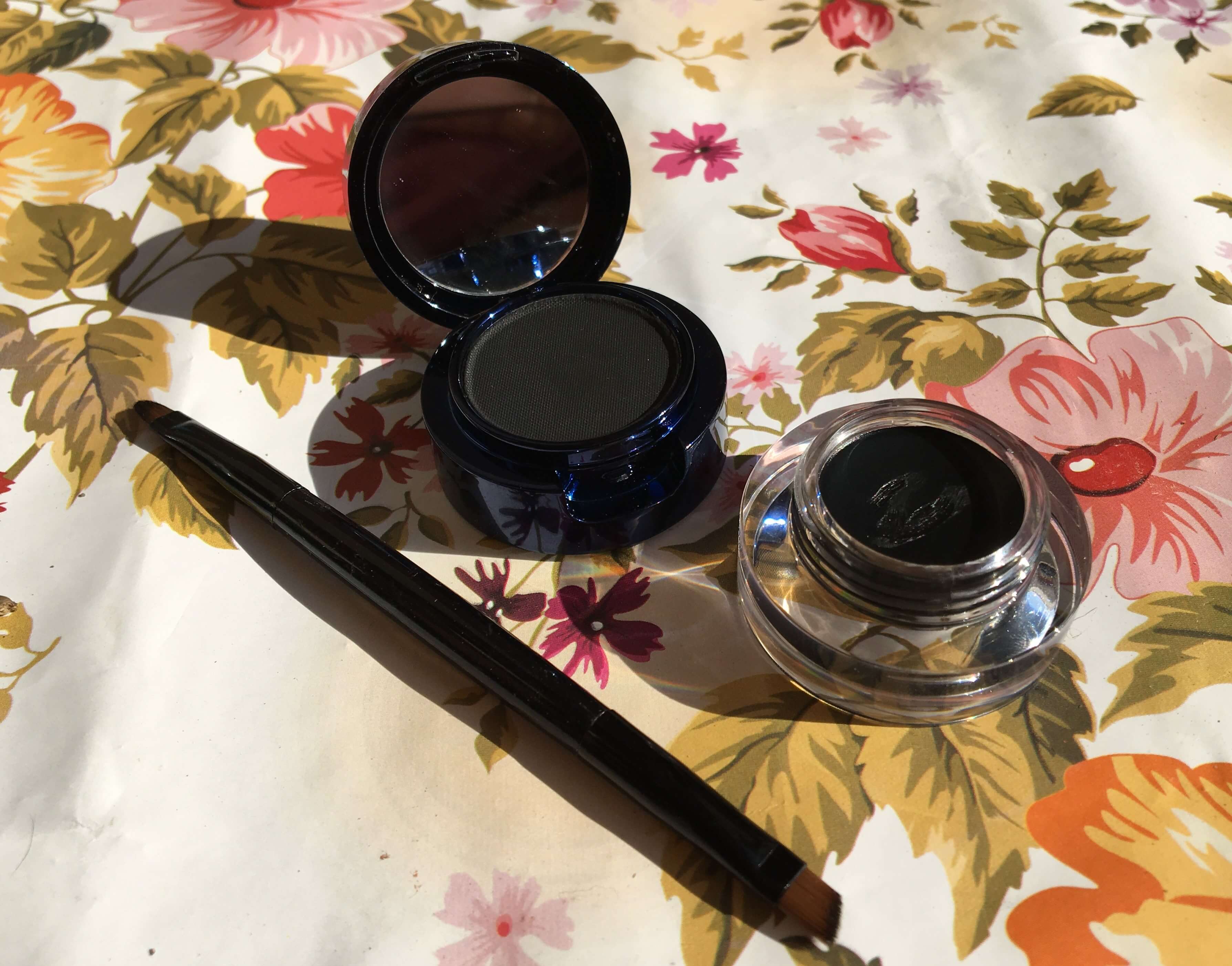 The gel eyeliner is jet black with, of course, a gel texture and gets applied smoothly on the lids. The cake eyeliner is powdery in texture. Both of these come with a good-quality brush which makes the application easy. This gel kajal and cake liner from Matt Look cosmetics claim to be smudge-proof, but it's actually not. The cake liner gets smudged up after a while, so I usually apply gel liner first and then apply the cake eyeliner on top of it for a long stay. It is priced at Rs. 299/- which is quite affordable!
Matt Look Cosmetics Review
Final Word
Overall, I think the makeup products from Matt Look Cosmetics are decent and wallet-friendly. They are good for makeup beginners or ladies who are looking to try out some affordable stuff to start-off their makeup journey. The quantity is too good for the price and most of the products perform average if not the best. My favorites are – primer and blusher. So, I think they are worth a try!
Have you tried any of these products from Matt Look Cosmetics? Drop a comment below to share your views. 🙂