Are you a lover of luxury handbags but at the same time, look for those which are value for money?
They can make you look glamorous instantly and add a bit of sass to your style. So, here our guide for buying the best luxury handbags will help you decide which is the best for you.
Factor 1: Brand and model
It's arguably one of the most important factors. Each brand has its own unique status and level of desirability in today's market. Bags of specific, iconic, or unusual models will always manage to reach high prices. Some brands are likely to retain more than 70% of their original selling prices, especially major luxury brands such as Louis Vuitton, Chanel, Hermès, or Goyard. However, it depends a lot on the state and the period.
The growing impact of the media, such as popularity among 'influencers' and recent renewals of brands such as Saint Laurent, Givenchy, Stella McCartney, or Gucci, can also make them reach considerable resale values.
The material also plays a key role in defining the value of a handbag. Leather handbags are usually worth more than fabric or synthetic leather handbags. Exotic leathers are often more expensive and unusual than others. For the same model of the same brand but made with different materials, you will be surprised to discover the enormous impact that the material has on the final sale price.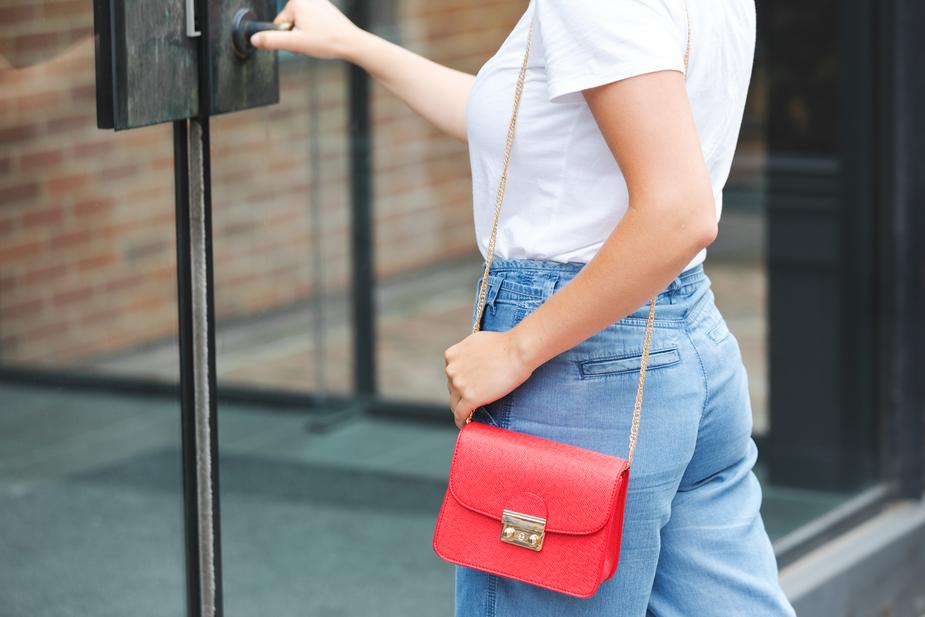 Visible signs of deterioration will have a significant impact on the final value. Mau Fashion uses different qualifications to classify the state of a bag in order to provide a correct estimate. The qualifications are as follows.
Hermès or Chanel bags, even in acceptable condition, can have considerable value in the current market. Thanks to a good 'beauty treatment' dedicated to a handbag, we can always return it to its original splendor by investing a reasonable amount of money in its restoration.
Factor 4: Original accessories
Including complimentary accessories with your handbag can often increase its value when selling it. Accessories may include locks and keys, leather tags, protective bags, pouches, and other original extras that came with the bag.
Factor 5: origin and proof of purchase
The original box, receipt, certificate, serial number label, or other documents related to the bag's authenticity will certainly add value. It will make the valuation and sale much faster. It's always good to keep them, especially if you intend to sell your bag in the future.
Ready to test new skills? Visit our weekly fashion handbag auctions to find hundreds of beautiful handbags each week. And if you have a handbag that you think could be valuable, why not offer it at auction?
You can follow this great article about Luxury replica handbags guide by Mau-fashion that covers everything you need to know.
5 Designer Bags that are On Trend
Want to invest in something more exciting than stocks or gold? How about investing in designer handbags?
Handbags may not seem like the most obvious choice, but their value can rise dramatically in a few years. Some designer handbags have become timeless icons and will never go out of style. If you know which ones to buy, you'll make money in style.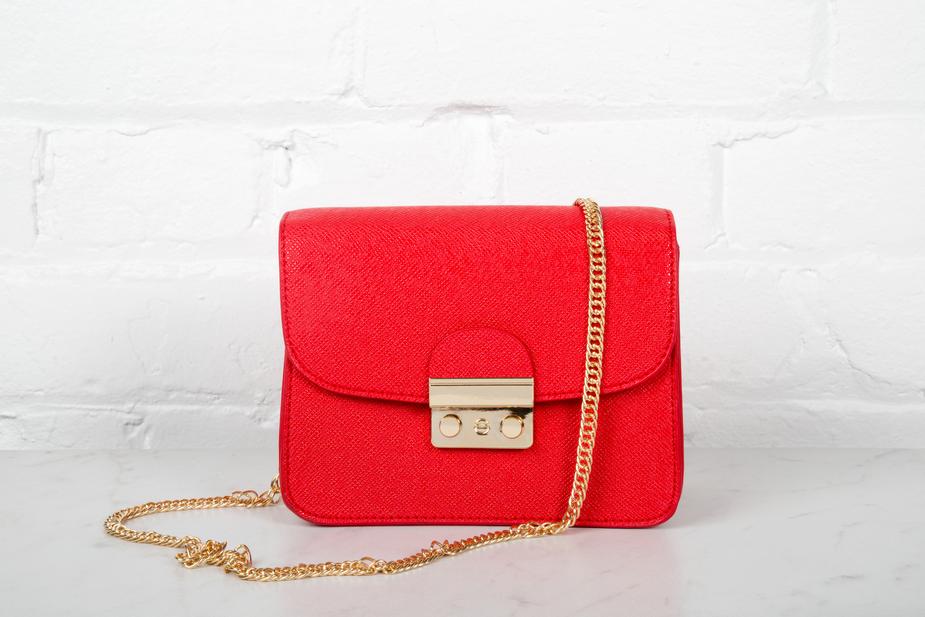 Take a look at our expert advice on what handbags can be lucrative investments.
Goyard St. Louis Big Bag
Louis bag is also a small secret investment that you may not think of instantly. But it's definitely a must-buy, as handbags have a unique position in the market. Goyard may not be the best-known brand, but it has a very stable base of enthusiasts, and there are always people looking for one of these bags in the resale market. You could get 1.3 times the market price by reselling a St. Louis.
Louis Vuitton Neverfull Big Bag
Louis Vuitton's Neverfull handbag is a recognizable addition to a declaration that has just celebrated its 10th anniversary. The bag is in the popular brown color with LV monograms, as many different versions have been presented, even in collaboration with famous artists such as Jeff Koons. Typically, a handbag will retain 85% of the selling price, but a limited edition may see its price doubled.
Chanel Boy Handbag
This Chanel bag is relatively new; it was introduced just 6 years ago. As Chanel increases its prices almost three times a year, they will become more and more expensive, and resale prices will do the same, so you shouldn't wait too long if you want to buy one. The elegantly designed Boy handbag can't be missing from your closet.
The classic Chanel lapel bag
The classic Chanel lapel bag appeared in 1955 with a new feature that would forever change fashion history. Since it was the first time elite women were accepted to carry a shoulder bag, the bag came with a shoulder strap.
You can expect to get 200% of the selling price, depending on the skin and metal details. This precious mini complements undoubtedly a stable investment.
The Birkin bag by Hermès
The Hermès Birkin bag has become extremely valuable, as there are only limited editions, and the waiting list can be up to 6 years. The level of scarcity makes it a collector's item as soon as it comes out.
It is by far the most popular bag right now, both in stores and in the resale market. The value of the Birkin grows by 14.2% every year. It is certainly a better investment than gold! Do you want to qualify for the jackpot? The black Birkin bag with gold metallic details is called the 'holy grail' of handbags for a reason.
The Bottom Line
When you buy a designer handbag, remember to choose a classic style that has already proven its value. Famous luxury brands such as Chanel and Louis Vuitton, and even lesser-known brands such as Goyard, will do everything to maintain the exclusivity of your handbags, so your demand will always be high.  These models are generally safe investments and will look great on your arm.