An eyebrow gel is commonly used to enhance eyelashes. It darkens, thickens, and defines the eyebrows instantly.
Earlier, eyebrow pencils were all the rage. But today, the most common form of the eyebrow is in the fiber liquid or gels. As we all know, eyebrow gels are used to give a finished look to the eyebrows.
I recently purchased Kiko Milano Eyebrow Fibers Coloured Mascara, which is an eyebrow gel cum mascara.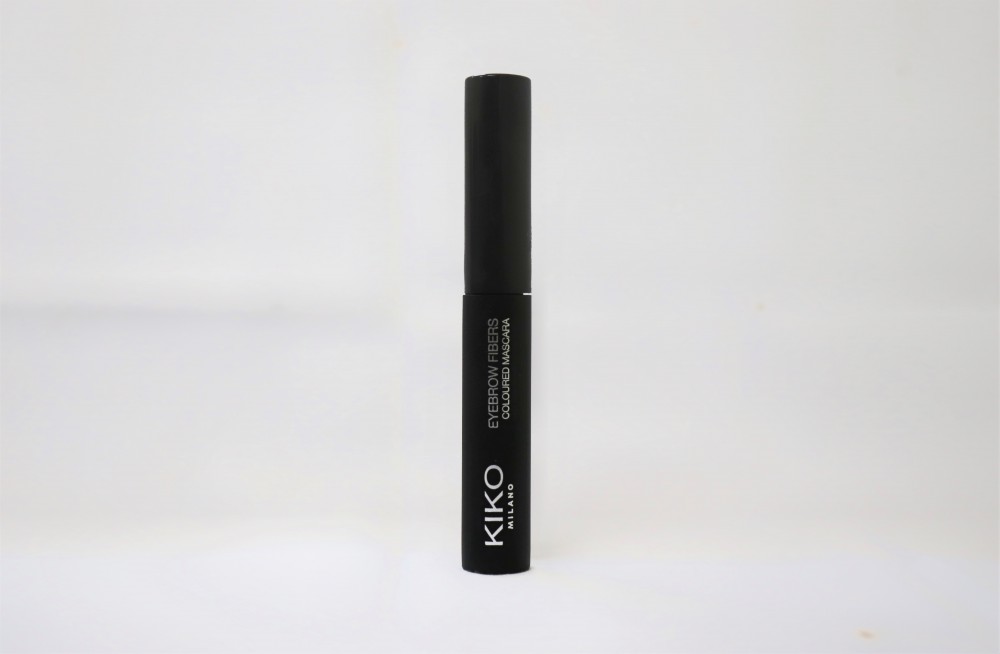 About the brand:
A real revolution in the beauty arena, Kiko Milano is a leading Italian brand of makeup, beauty accessories, and state-of-the-art skincare products. Founded in 1997, Kiko Milano is continuously committed to a goal to allow all women to treat themselves to the best makeup.
About Kiko Milano Eyebrow Fibers Coloured Mascara:
Kiko Milano Eyebrow Fibers Coloured Mascara is a colored, fiber-enriched brow mascara for thick, polished brows. The formula contains panthenol, a protective agent. The gel creates eyebrows that are well-defined, naturally thick, and delicate. The color is pure and uniform.
Readers like you help keep The Beautyholic running. When you buy through links on our blog, as an Amazon Associate, we earn from qualifying purchases at no extra cost to you.
Price: I bought it directly from Milan, that's why the price is less) | You can buy it at Amazon UK or Nykaa
Quantity: 15 ml
My Experience with Kiko Milano Eyebrow Fibers Coloured Mascara – Blackhaired
It is a medium-size liquid eyebrow fiber that comes with a mascara wand housed in a black tube. One can see the cute little eyebrow fibers that are easy to carry anywhere and can be applied anywhere without looking into the mirror. However, the mascara wand feels too big for an effortless application.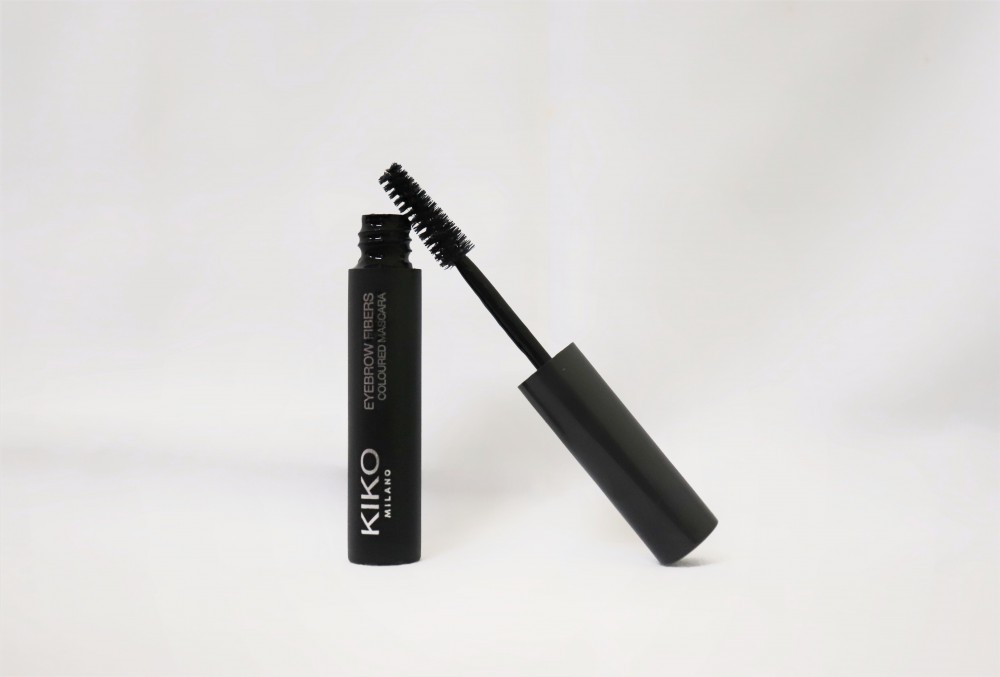 This mascara claims to create thick and polished eyebrows. The consistency is just perfect, and the mascara doesn't feel heavy or dried up.
Upon application, this mascara gives the brows a thicker appearance which I love. It works amazingly well on shaped eyebrows, but this might not show you great results if you have messy ones. Once the mascara dries up, it doesn't feel sticky or transferable. It is easy to use without looking into the mirror and is best for people who are eyebrow-conscious.
This is an eyebrow fiber in black shade apart from this shade. It comes in six different shades. These are the following shades which to choose from :
Light Blondes

Blonde and Redhaireds
Brunettes
Auburn
Deep Brunettes
Blackhaired
You can buy any of these six shades according to your needs, and no doubt, they will live up to your expectations.
I don't use this eyebrow fiber daily, but whenever I do, it completes my look. It gives me a natural look. My brows are sparse at the inner corners, and this makes small hair strokes. And I like the feel of this product on the brow and gives them a fuller look.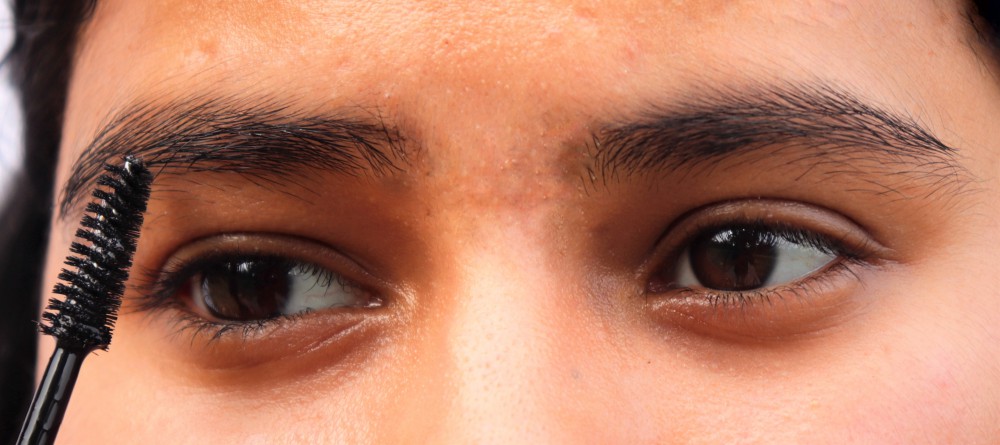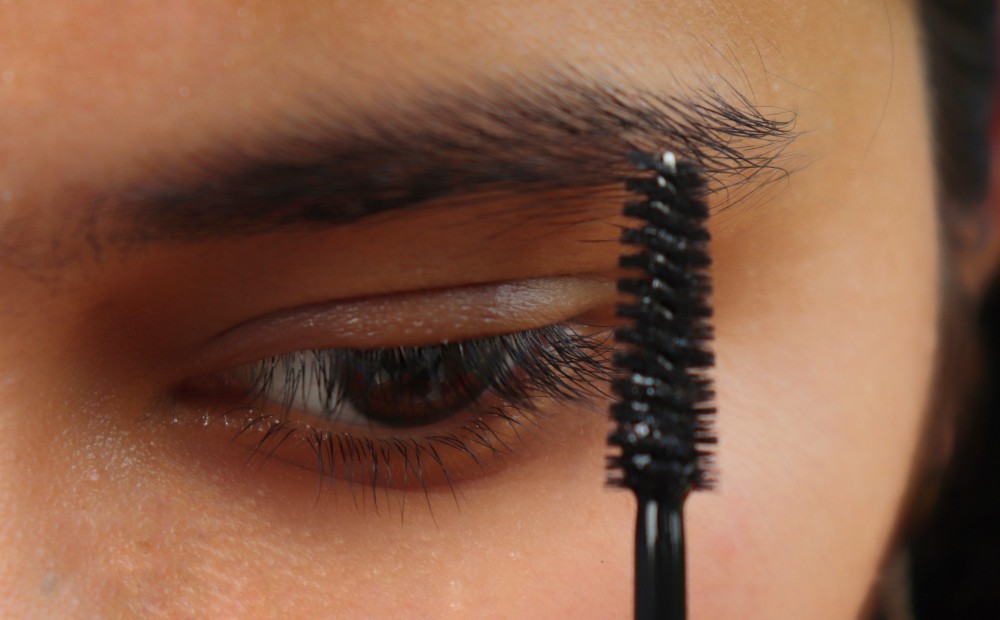 It stays pretty long, giving me an excellent and satisfactory look.
Though it is a little expensive for some people compared to other eyebrow products, it is worth the money. It's been three months since I am using this eyebrow fiber, and till now, I didn't face any issues.
Kiko Milano is an international brand, so quality and durability are also good. This mascara doesn't get dried up quickly as compared to other ones.
How to apply:
Apply it on your brows with the help of the brush comb, which comes with eyebrow fiber to give shape to your brows for a polished and natural look.
Pros:
Coloured, fiber-enriched brow mascara for thick, polished eyebrows

Fragrance -free

All Kiko products are formulated without paraben
Cons:
The quality of the wand could've been better

Doesn't make much difference to messy eyebrows
Kiko Milano Eyebrow Fibers Coloured Mascara
Final Word
This is the best product for brows I have ever used. Spending money on this will not let your expectations down. I would say you should once go a little out of your budget and buy it and see the results yourself. The best thing about this is that it is made in Italy so the quality is way much better and it won't harm your brows. It thickens brows and eyelashes and you end up achieving perfect brows and lashes. Ignoring the cons such as cheap quality of the wand, this is, by far, the best eyebrow product I have ever used.