Are you planning to spend your Saturday soaking up the latest exhibitions at your favorite museum? Then you'll definitely need to dress appropriately to withstand all the walking around in a highly air-conditioned environment.
It's also important to bring a bag to stuff with all the interesting pamphlets you collect. Of course, style is of the essence as well. You'll need to project your fine aesthetic sensibility through your choice of clothing and accessories, right?
Here's how you can balance fashion and comfort for a rewarding day at the museum.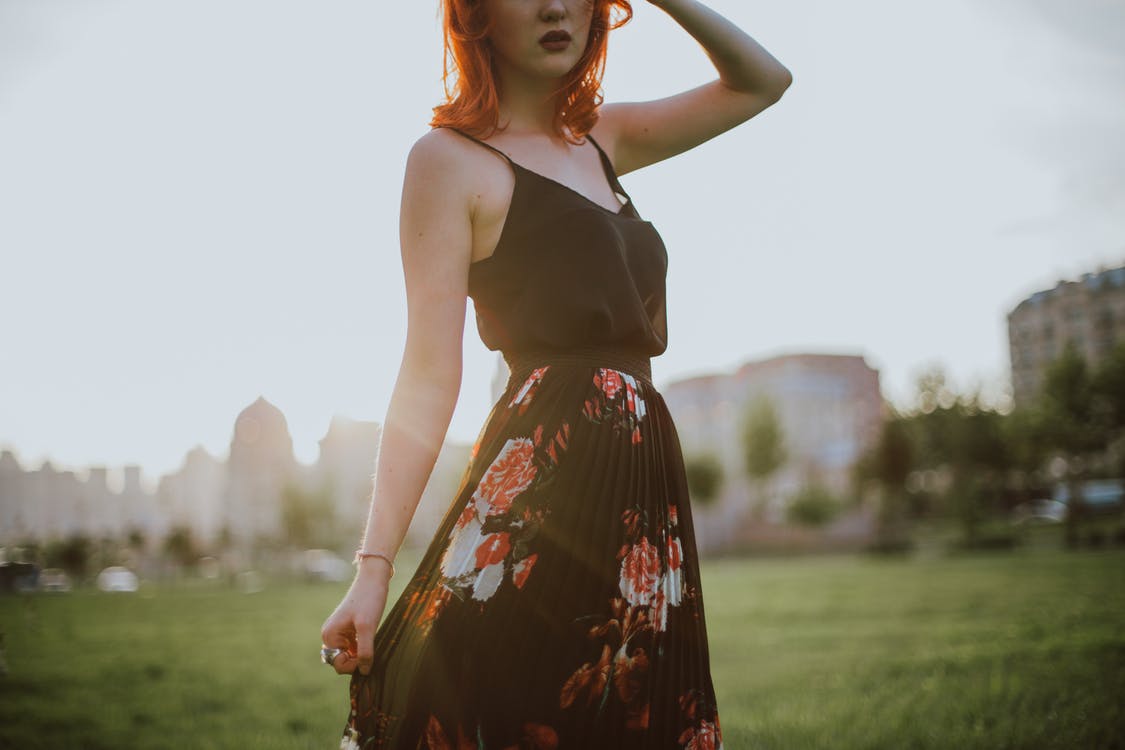 Sturdy Footwear
Museums inevitably involve a lot of walking, sometimes for hours, and you'll need to wear comfortable slip-on shoes like loafers, mules, or fashion sneakers. Don't go so far as to wear flip-flops, though. They might not be appropriate in such a formal setting. Avoid high heels as well. Not only are they uncomfortable, but the sound could also distract other visitors and cause them to stare.
Clever Layers
A museum is a destination of high art and culture, and it might seem tempting to dress up in your best culotte pants and camisole, or perhaps a flowing, ivory dress. And there's no harm in doing so, as long as you throw on a stylish blazer or cardigan over your outfit. Layering is the key to acing style as well as comfort in the chilly environs of a museum. Feel free to wear something that reflects the spirit of the exhibition you're visiting. Consider a retro outfit or a T-shirt with artistic prints.
A Tote That Won't Be in the Way
Large backpacks are a no-no while visiting a museum because you'll be subject to intense security checks. On the other hand, a small purse or tote will look chic and be large enough to hold essentials like a notebook, digital camera, phone, and lip gloss. A cross-body sling or satchel would do the job perfectly. The mini backpacks that are in vogue these days would be a great choice as well. If you plan to museum-hop for an entire day, make sure you're carrying a bottle of water and some dry snacks.
An Artsy Accessory
You do need that one statement piece that completes your entire look. Make it a chic scarf, an elegant watch, or perhaps a statement pair of drop earrings. A necklace with an artsy pendant that complements the exhibition's theme would also be a good idea. Just make sure you don't wear too much metal jewelry; they might set the metal detectors off and catch light from artwork in the museum.
Whether you're traveling to a culturally rich city like Paris or Berlin or seeking to rediscover your own hometown, visiting a museum can be a wonderful way to experience the evolution of human art and civilization. And when you're dressed right, you won't have to cut your day of exploration short just because your feet hurt or you feel too cold. So, go ahead, plan that date with history and come back richer for it.