The great thing about colder weather is that we get to break those comfortable hoodies from out of the closet. Honestly, who does not love the feel of a suitable hoodie? They can make great gifts or be worn as a fashion statement around town.
But, how can you make your hoodie unique and fun?
Thankfully, we have some design ideas to help ensure you get a hoodie that matches your style and personality.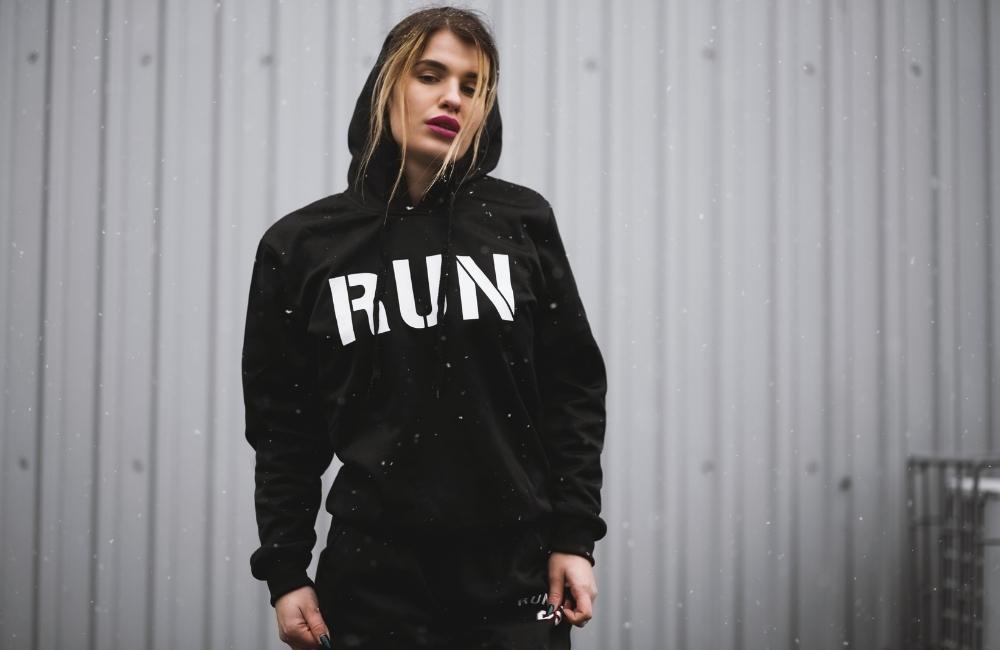 Celebratory Designs
No matter what you are celebrating, hoodies can make things fun!
Whether you are celebrating Christmas, a birthday, or a bachelorette party, there are fun hoodie designs you can make.
For Christmas, you can create designs with Christmas songs on your hoodie like "Jingle All the Way" or "I'm on the Naughty List."
For birthdays you can design a hoodie with the age that the person is turning or personalize your hoodies with a picture of the birthday boy or girl.
And for bachelorette parties, you can design hoodies with the "Bride" for the bride and "Just a Bridesmaid" for the bridesmaids, or you can give each woman a party name for the weekend on their hoodie.
Sports Designs
You can make hoodie designs for your favorite basketball, baseball, hockey, or football team if you are into sports.
You can make the designs fun by adding things like "My Team over Your Team" and putting your team on the top of a horizontal line and the team you do not like on the bottom.
Another way to make your sports hoodie fun is to add a picture of yourself and your friends at the game or create your hoodie with your favorite team's colors.
Hobbies and Interest Designs
You can include your hobby or interest in a hoodie design. Let's say your interest is running; you can design a hoodie to say "I thought you said rum" instead of "run," which makes a good play on words and will bring a smile to other people you see on the track.
If you like yoga, you can design a hoodie with something like "Namastay in bed" for a play on "Namaste."
And, if your hobby is reading, you can create a hoodie with the number of books you have read by year. For example, it can say 2019, 350 books read, 2020, 400 books read, and 2021 500 books read and showcase how much of a bookworm you are to your fellow peers.
Animal Designs
Everyone loves a good animal design. You can pick any animal, like amphibians, mammals, birds, and other wild animals.
You can also add pictures of your pet to a hoodie for a fun and cute design that is sure to make people go "Aww." Your picture can be funny, too, like your dog wearing a Halloween costume or your cat who had too much catnip. The possibilities are endless!
If you are having trouble deciding, you can always check out sites like Printful hoodies, which can help you get started quickly. Plus, places like that have all the tools and materials readily available, so you do not have to worry about doing much.
Whatever design you choose, enjoy your fun and unique hoodie!